Two major TV rights deals were announced for the Premier League on Thursday, in what could be bad news for both supporters and smaller clubs.
There are set to be 200 top-flight games broadcast in the UK every season from 2019/20 to 2021/22, though the total value of the rights is set to drop from the £5.14 billion paid for the last deal.
Abroad, the structure for payment to each club is set to change at the same time, with 'bigger' sides set to profit as a result.
The Premier League have confirmed that international revenue is set to be distributed based on league finish, with the ratio rising from 1.6.1 to 1.8.1.
That means the champions will receive 1.8 times the amount of the bottom-placed side, ensuring even more of an imbalance between those vying for the top spots and those battling relegation.
Liverpool owner John W. Henry was among those campaigning for such a change, explaining that "everyone in the league knows what the large clubs bring to the value of foreign rights."
But while this may be correct, whether this 'rich getting richer, poor getting poorer' stance is a virtuous one is highly questionable.
Though last season Burnley were able to break the glass ceiling and finish seventh on a relatively low budget, the 21-point difference between them and fourth-placed Liverpool highlights a clear disparity.
Man City finished the season with 100 points and 1.6 times the amount of international revenue as West Brom, whose 31-point haul is, in part, evidence of their lesser net spend.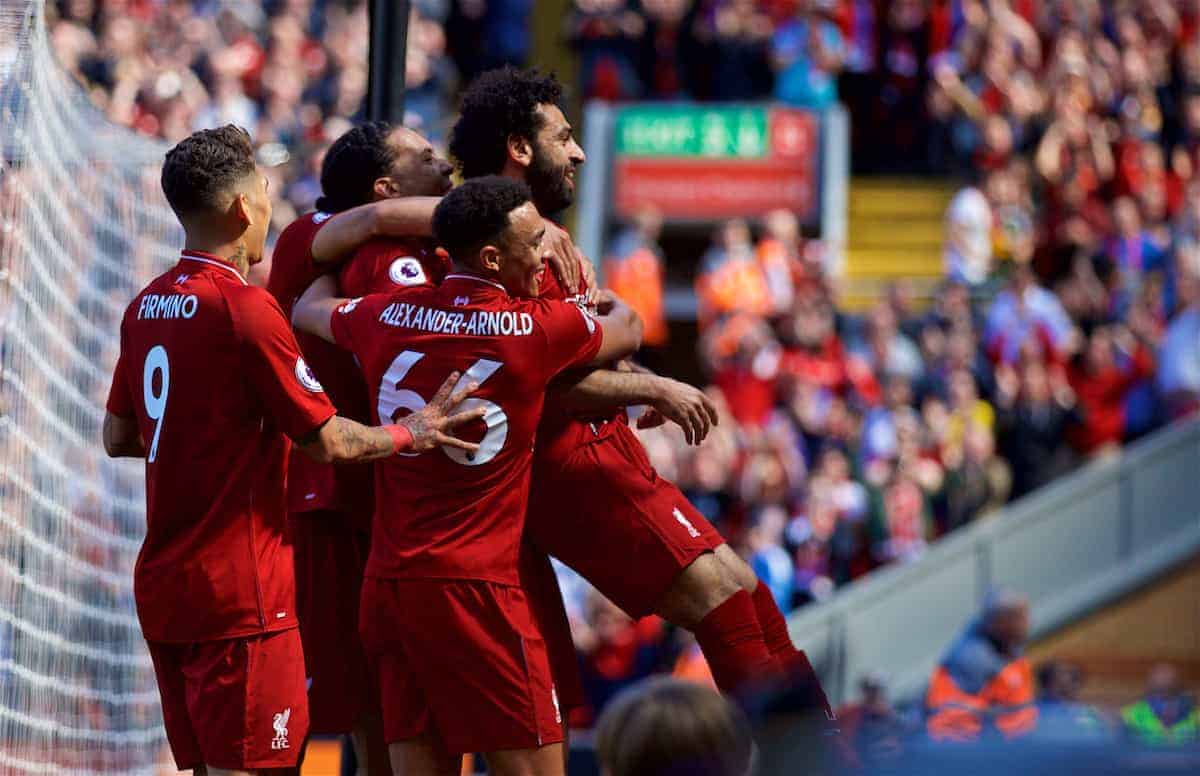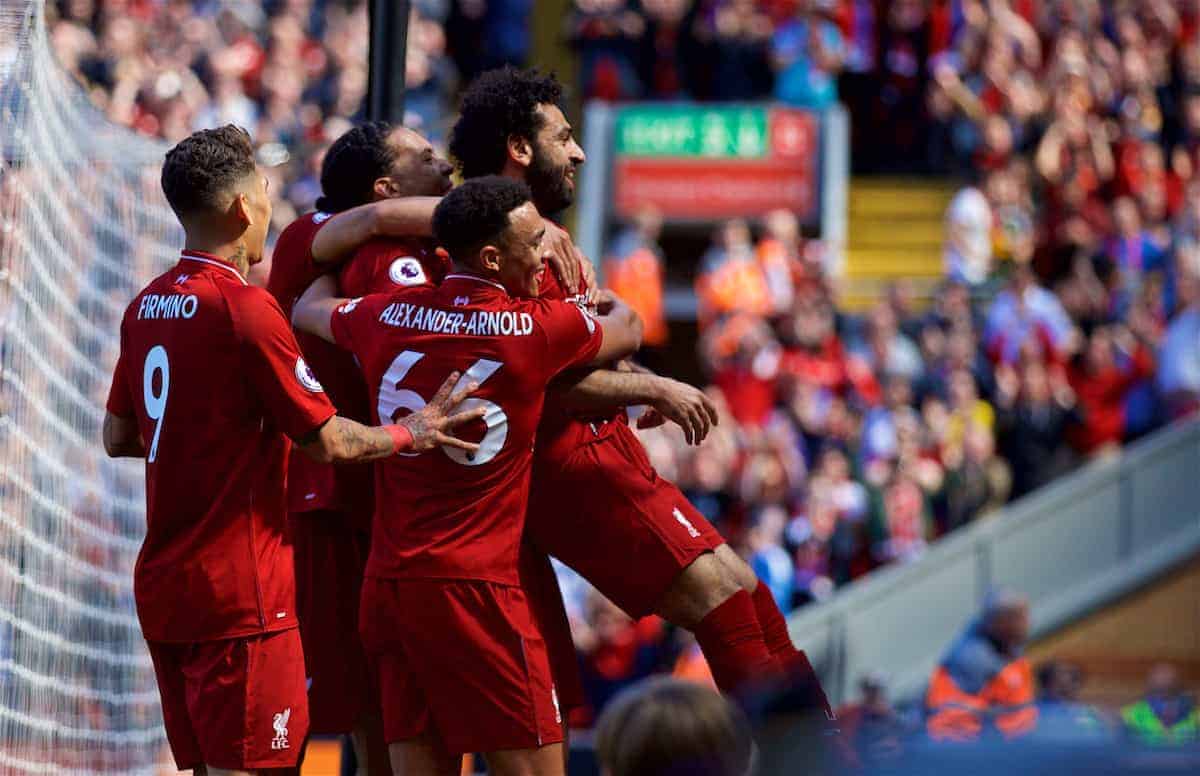 Elsewhere on Thursday, it was announced that Amazon had acquired the final available package to broadcast the Premier League in the UK, joining Sky Sports and BT Sport.
The internet streaming service will show 20 games a season from 2019/20 to 2021/22: every game from the first round of midweek fixtures in December and all 10 fixtures on Boxing Day.
Sky Sports will broadcast 112 games, including on Saturday nights, while BT Sport will show the remaining 52, and are speculated to cover the soon-to-be announced winter break.
Though breaking Sky's monopoly on the Premier League is a positive in ways, the prospect of supporters now paying for three subscriptions to watch their side is alarming.
With the 3pm blackout continuing, this will mean many fans of 'smaller' clubs could still rarely see their side on TV.
Even Liverpool supporters, who have the luxury of regularly enjoying Jurgen Klopp's side in action due to their eye-catching football, should be concerned about the cost of following the Reds.