Goalkeeper Alisson Becker was in action at Anfield on Sunday as fans were given another chance to look at an oft-linked target at close quarters.
Few players have spoken about as often around Liverpool and Anfield this season as Alisson—which is an oddity, considering he doesn't even play for the Reds.
The rumours linking him with a switch from Roma to the Reds have been repeated every few weeks, and even now with new names in the frame, he's still a favourite option for many.
A recent canvass of opinion from This Is Anfield writers saw Alisson feature among the preferred names for next season's goalkeeper, though any deal is clearly still a long way off.
His excellent campaign in Italy has made him the No. 1 goalkeeper for Brazil heading into the World Cup, and Alisson thus started and played the full 90 minutes as his side beat Croatia 2-0.
Here's the lowdown on how he performed in front of supporters who might just see him more often next term.
First half: Early worries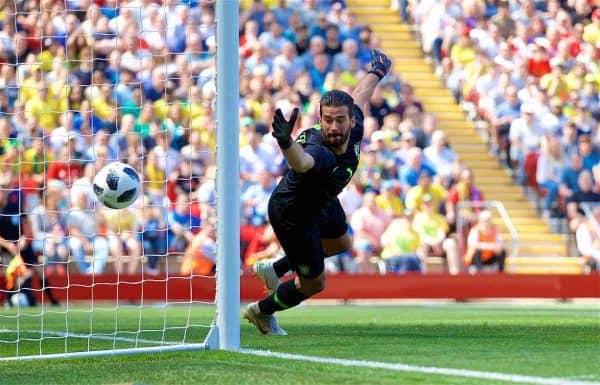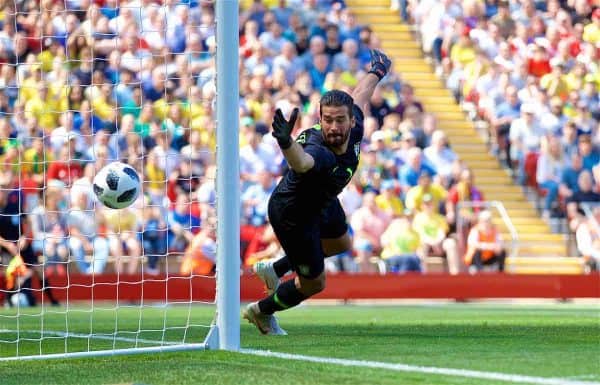 Brazil were reasonably sloppy early on, particularly in possession in their own defensive half of the pitch.
More than once Alisson was left exposed by either high-pressing Croatian attackers or simple balls lofted over the defence—but he reacted well to each moment of danger.
One of the key factors Klopp wants from a goalkeeper, indeed most sides now want, is the ability to play from the back.
It's not just an ability to receive a pass from the defenders and clear, but distribution overall: throwing, decision-making in who to play to and, yes, composure in possession.
Alisson is renowned for being cool on the ball and showcased his good footwork in the opening stages, manoeuvering his way around an attacker to clear.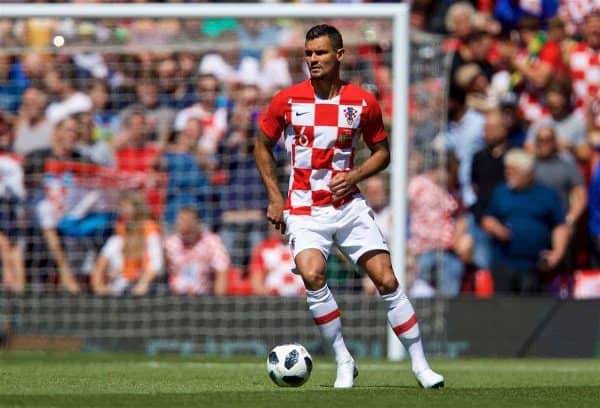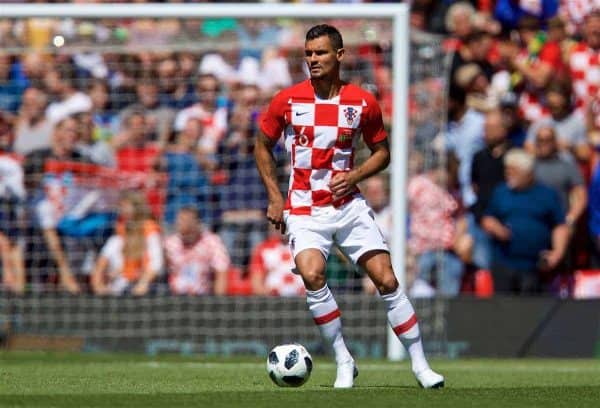 Ironically, he was almost beaten just once in the match—by Liverpool's own Dejan Lovren, who headed wide for Croatia.
Otherwise, it was Alisson's high starting position which was noticeable in the first 45 minutes, with two occasions proving the wisdom of the approach.
Firstly he was on hand to parry and save and long-range shot, standing outside his six-yard box as the effort came in.
A top-corner effort or audacious chip might have given him problems, but it would have needed an elite strike indeed to produce such accuracy.
Secondly, and near the end of the half, he was able to race outside his penalty area to reach a lofted pass before a forward—and although his kicked clearance hit Ante Rebic and bounced out for a goal kick, Alisson also floored the attacker.
The rebound could have bounced the wrong way as far as the 'keeper was concerned, but the forward certainly wasn't latching onto it afterward.
Second half: Walk in the park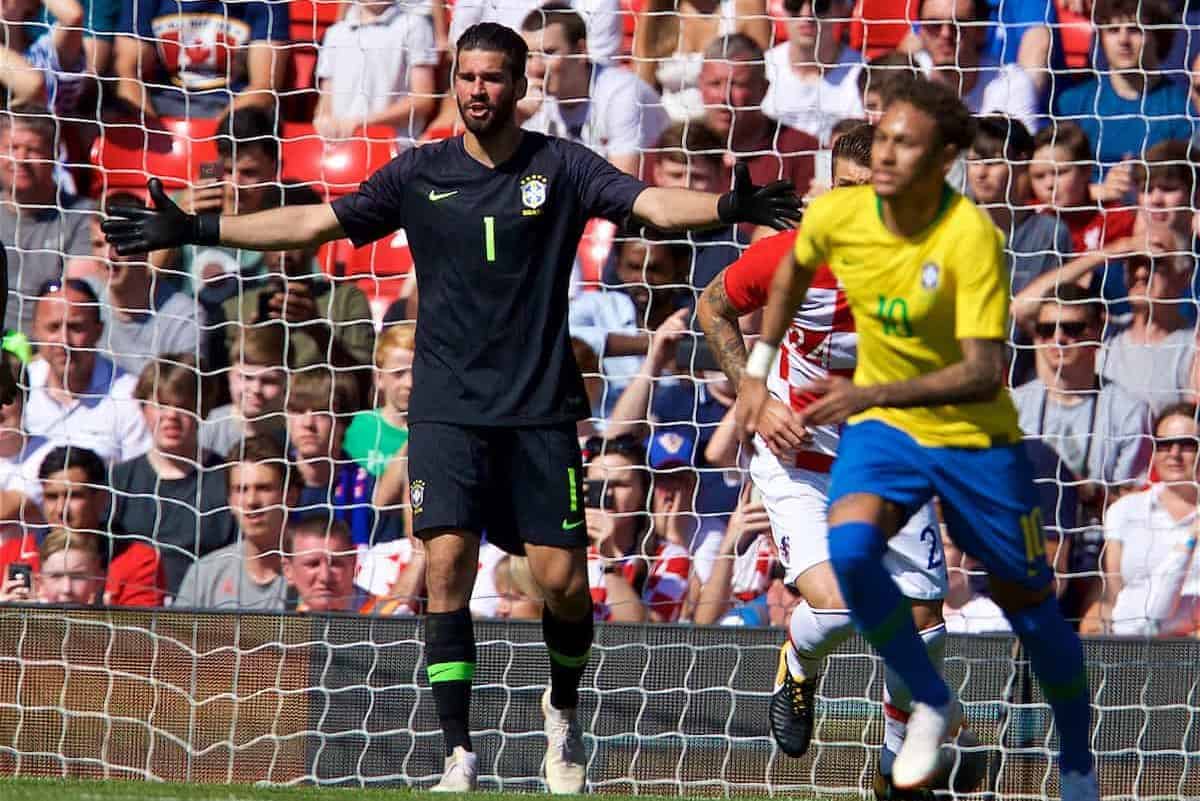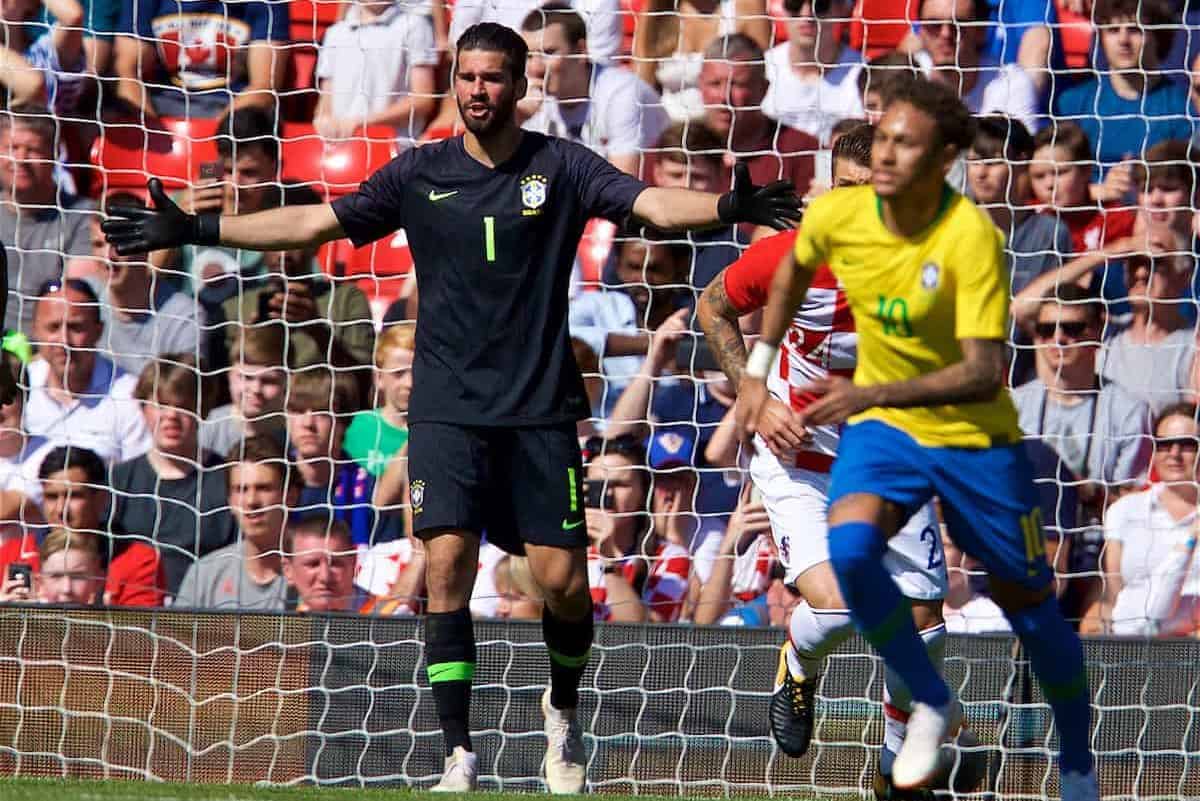 The second 45 minutes was a much less strenuous affair for Brazil's back line and goalkeeper.
Alisson was an onlooker as a Neymar-inspired Selecao stepped up a gear in attack, with the Paris Saint-Germain forward scoring a brilliant solo opener.
Just two notable instances involved the No. 1, both resulting in him showing good handling ability.
Firstly he took a lofted set-piece delivery, high into his penalty box, with authority and timing. There wasn't much pressure, but he'd also had nothing to do for about 20 minutes previous.
Later, Alisson made a decent save, diving away to his left to palm a headed effort to safety.
It was far from an onslaught, but Alisson did precisely what was needed, without fuss, to preserve his clean sheet.
Key traits on show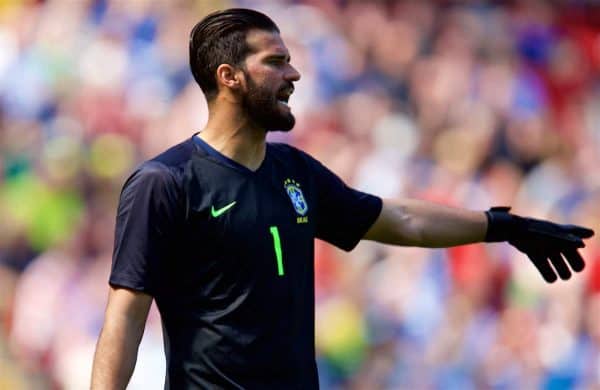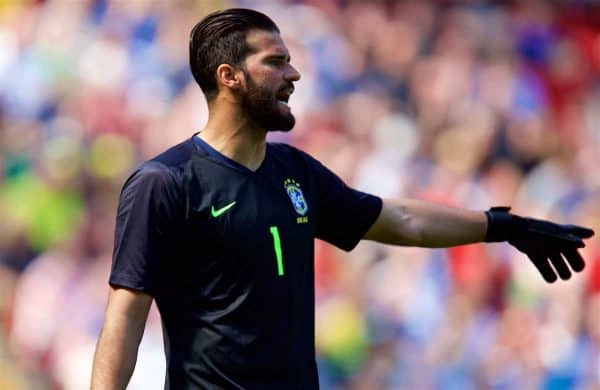 There are naturally certain characteristics which any goalkeeper—current or new—need to display for Liverpool to thrive.
Against Croatia's rather limp attack it wasn't a 90-minute window of impressive work for Alisson, but he still came up with the required positives in his performance.
Neat footwork
Good starting position
Bravery
Safe aerial handling
Concentration after inactive spells
Alisson has ticked plenty of boxes across the course of the campaign, but at Anfield this time was a quieter afternoon than it might have been.
Certainly quieter than last time he played on the ground, in the Champions League semi-final first leg!
Even so, a clean sheet and a commanding showing will have intrigued some and impressed others, and he remains a top goalkeeper to watch out for at the World Cup.