Jurgen Klopp is keen to add to his attacking options this summer and the rumours grow stronger linking them to two oft-seen names.
Versatile Frenchman Nabil Fekir has emerged as the most likely candidate and a player the Reds certainly have a credible interest in.
But with other teams also circling and Lyon looking to maximise their gain from a sale, the Reds doubtless need to have alternatives in mind.
Not every target will end up being as smooth and straightforward a signing as Fabinho was, after all.
With that in mind it's worth noting which 'local' news outlets link the Reds with players abroad, and that's the case with both Ousmane Dembele and Anderson Talisca.
In the case of Dembele, Barcelona-based journalist Francesc Aguilar, working for Mundo Deportivo, has suggested that Jurgen Klopp has told the Barca man of his wish to sign him this summer.
Ousmane Dembele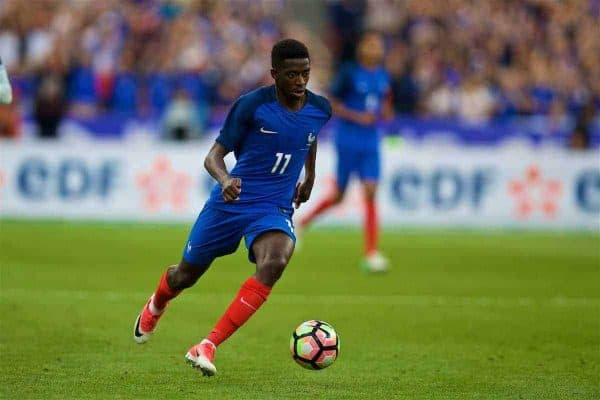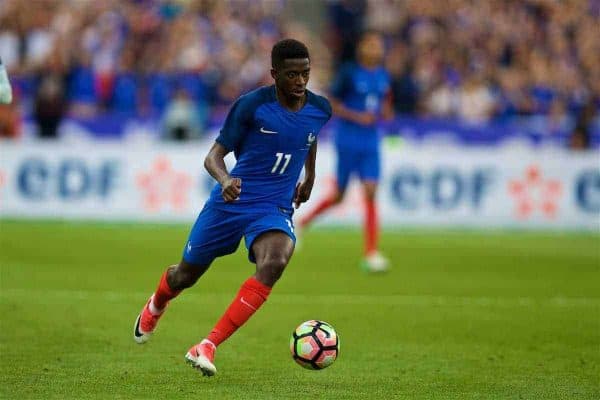 Position: Wide forward
Nationality: French
Age: 21
Potential fee: Loan / £88m
First reported by: French radio
Also reported by: Spanish papers
The article reports a loan is possible, though neither club particularly want it, while Dembele sees issues with both remaining and leaving the Camp Nou.
First-team football is a requirement after an overall difficult first campaign in Spain, and the expected arrival of Antoine Griezmann at Barcelona will up the competition there.
At Anfield, he'll have a battle against several players for minutes in attack but also has the versatility to play multiple roles in different systems.
Dembele started in France's pre-World Cup friendly against Italy on Friday night, scoring the goal of the game as he curled a beautiful effort into the top corner in the 63rd minute.
As for Talisca, he's again not a new link, but rather one with a more concrete development.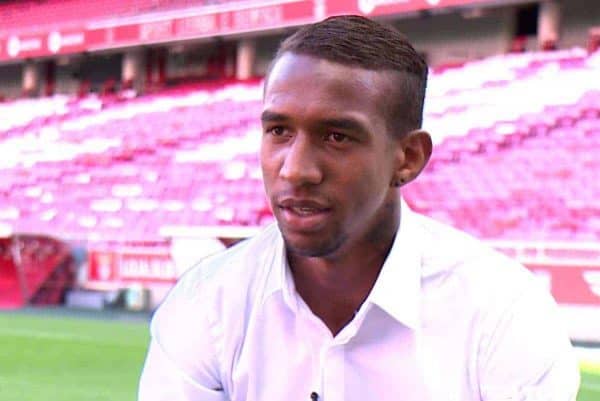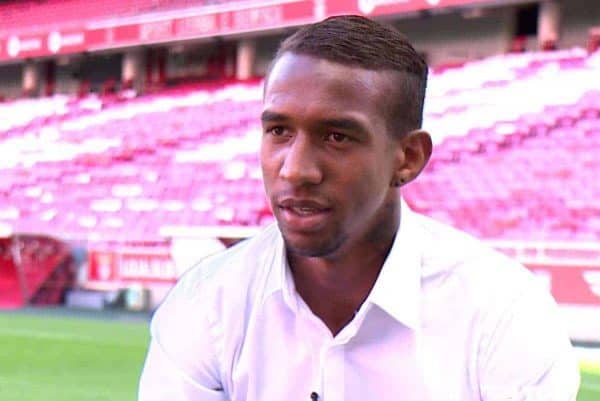 The Reds were first linked with the Brazilian forward back in March last year and appear to have tracked his performance since.
Having been on loan at Besiktas for 17/18, the Turkish club have opted not to execute their clause to sign him permanently, meaning a return to Benfica.
At 6'3″ he'd certainly add something different to Liverpool's current attacking options.
Talisca is seen as a certainty to leave Portugal permanently this summer, and while he may cost more than the €21 million that Record state was Besiktas' option, he could well be far less costly than some of the other names the Reds have been linked with already this summer.