Liverpool's victory over Fulham in the second round of the League Cup in 1986 remains the biggest win in the long-standing competition's history.
Liverpool have won eight Football League Cups, a record in the competition. In the first half of the 1980s they made the competition their own, winning four in a row between 1981 and 1984.
This in itself is a record, but did you know they also boast the biggest win in the competition?
In 1987, they made it to another final against Arsenal. Ian Rush hit an opener and the Reds were jubilant. They'd never lost a game in which Rushy had scored up to that point.
Sadly, this incredible record was ended by two Charlie Nicholas goals. To make matters worse, Nicholas had earlier turned down a move to Liverpool.
So one record was gone. However, earlier in the competition the Reds had set a goalscoring record that is yet to be beaten.
In the second round they were pitted against Third Division side Fulham. The game took place at Anfield on September 23, 1986. Just 13,498 people watched as Liverpool smashed 10 goals past the Londoners.
After the game a shell-shocked Fulham manager, Ray Lewington, would declare his team had been beaten by "probably the best team in the world."
That might have been an attempt to cover his blushes, but this was a sumptuous display by the Reds, and in particular Steve McMahon.
The Scouser's four goals in a single game, from midfield, must surely be a record. Regardless, this was a masterful performance from Macca, who could even afford to miss a penalty and still earn a Man of the Match award.
Liverpool were rampant from the off, with Ian Rush putting them in front after just eight minutes. The Welshmen would net a brace and could have had four himself but for the woodwork.
At half-time it was 4-0 and easy, but nobody could foresee such a second-half demolition.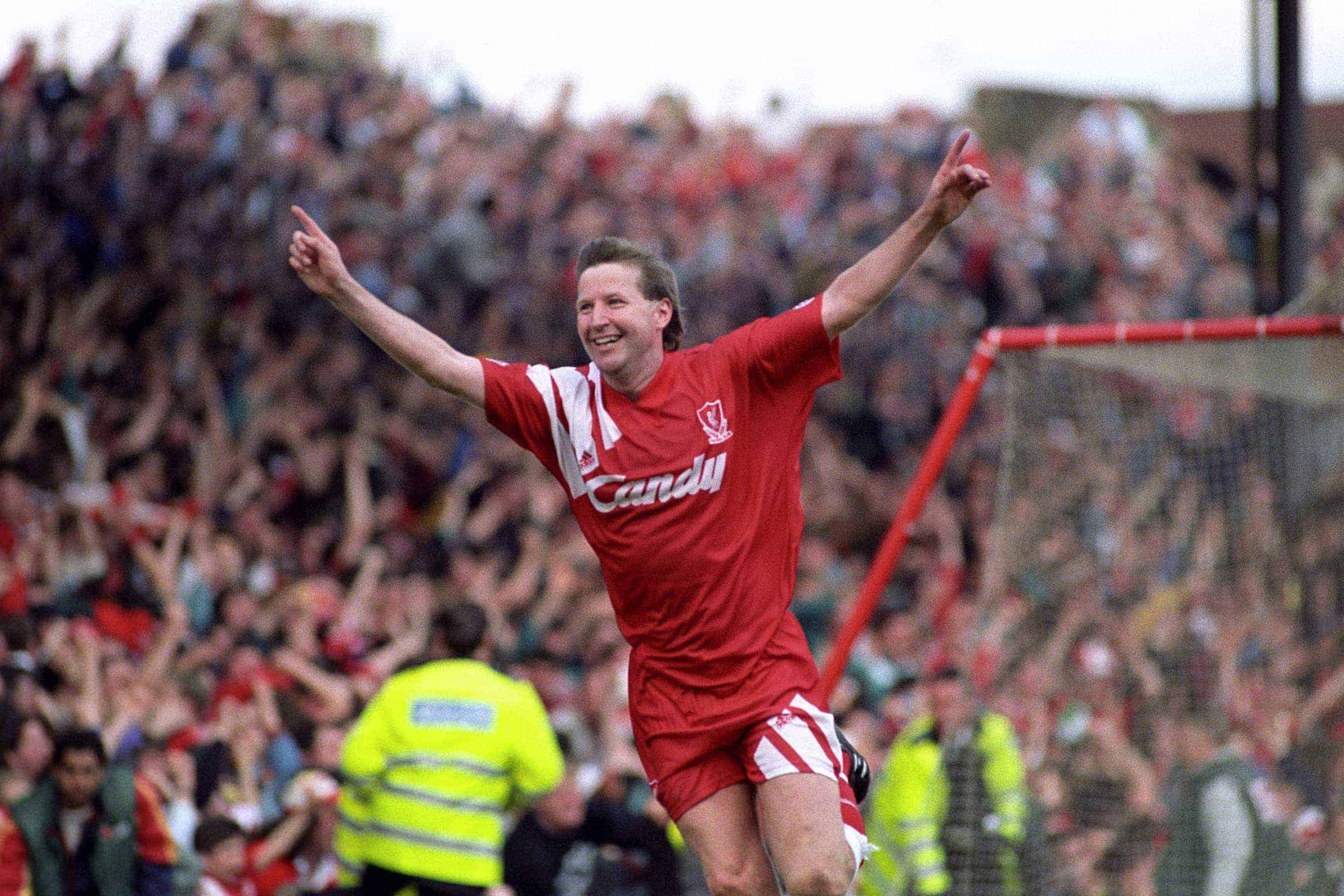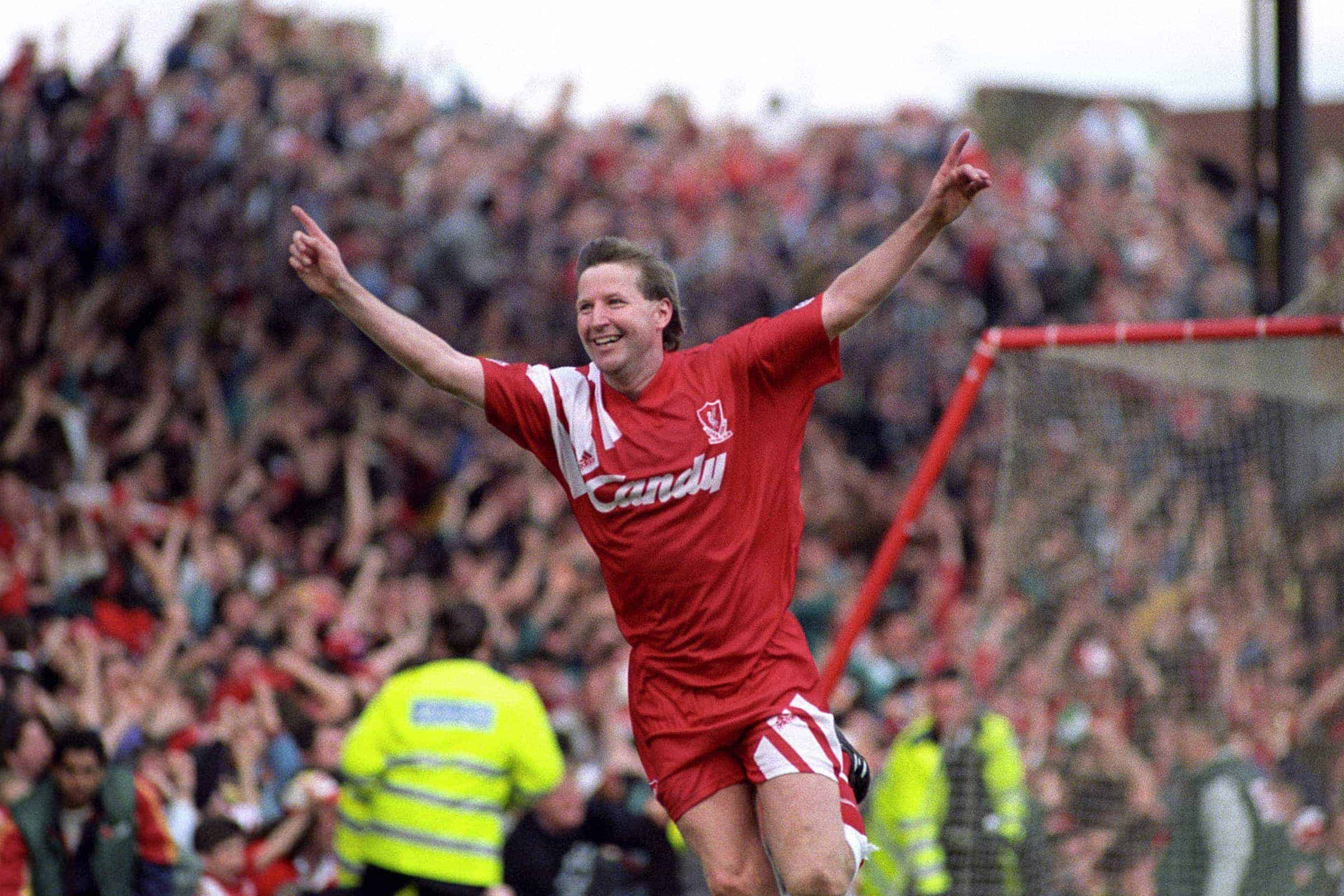 In a spellbinding 20 minutes, starting in the 63rd, Liverpool netted six times. That's roughly a goal every three minutes.
Another midfield maestro, John Wark, added two, while Ronnie Whelan and Steve Nicol rounded off a magical night.
The Kop sang 10-0, to the tune of the Shankly song, while trying not to laugh. The Fulham supporters sang ironically about going to Wembley.
Had it not been for Rush hitting the post and a missed penalty, the Reds could have set a club record, beating their 11-0 win over Stromsgodset in the 1970s.
Alas, they'd have to make do with just the 10 goals. Fulham were lucky to get nil.
---
Jeff Goulding is the author of two Liverpool books; 'Red Odyssey: Liverpool FC 1892-2017' and 'Stanley Park Story: Life, Love and the Merseyside Derby'.