Liverpool have never made things simple on or off the pitch, with a fighting spirit carved into their DNA soon after the club was founded back in 1892.
On February 26, 2012, Liverpool won the League Cup after a penalty shootout. An exhausted Jamie Carragher would reflect on Liverpool's habit of always doing things the hard way.
"How many times have we done that? It's like it's in our DNA," he said.
As a Red, you will have felt like this many times. However, did you know that this has been the Liverpool way for more than a century?
After Liverpool's historic first title win in 1901, their fortunes waned. They eventually crashed out of the First Division altogether in 1904.
The club was now 12 years old and already well-versed in battling adversity and overcoming seemingly impossible odds.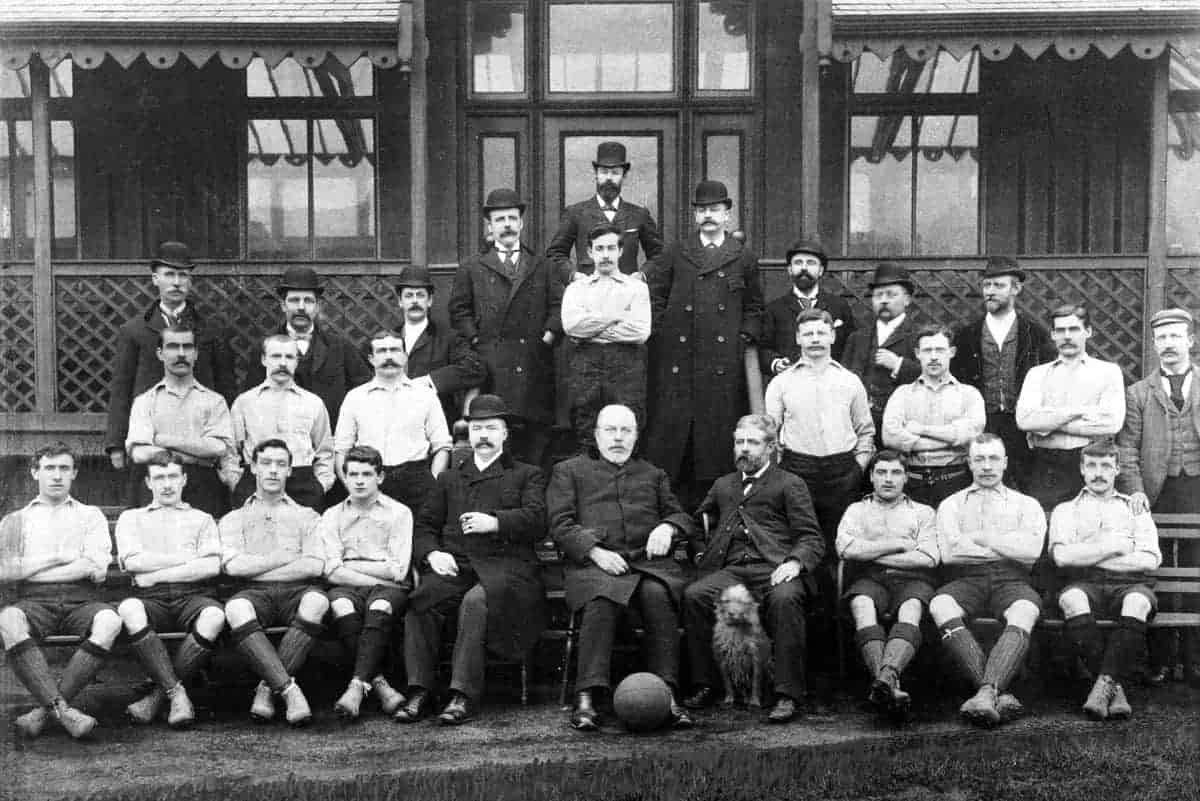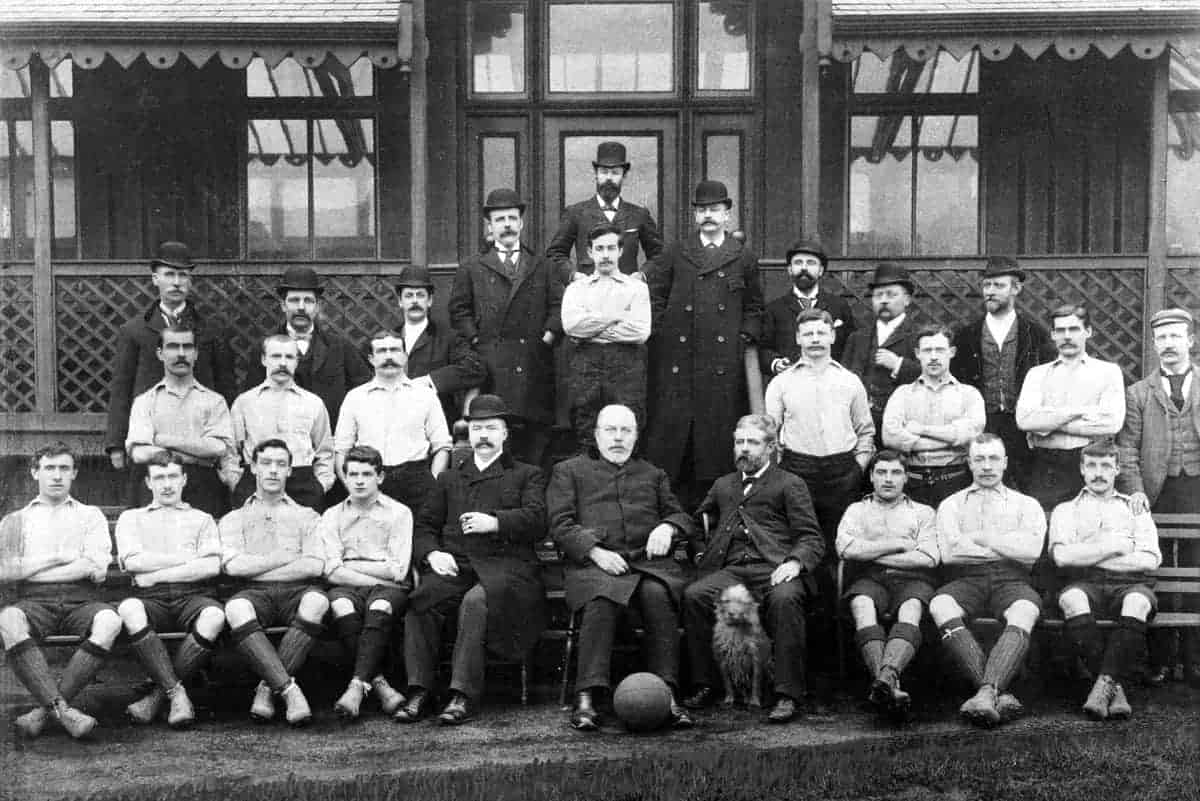 This team was filled with tough craggy players, a mixture of Celtic grit and skill, and led by a visionary manager in Tom Watson. They also possessed local flare, with Bootle goal machine Jack Parkinson and Scouse striker Jack Cox.
By March 11, 1905, they had scrapped their way to the summit. They'd eventually secure promotion on the final day. However, in true Liverpool fashion, they'd make hard work of it.
Their nearest rivals were Bolton Wanderers, and after the Reds had thrashed Man United 4-1 in their penultimate game, the two sides were neck-and-neck at the top.
Only goal difference separated them. Liverpool had plundered 90 goals and had the meanest defence in the country, conceding just 25.
That set up a tense affair on the final day. Liverpool faced Burnley at Anfield and only needed to match Bolton's result.
Throughout the first half they carried an injured Sam Raybould. He'd twisted his ankle early on. With no substitutes allowed, he struggled on.
Despite that, Liverpool took the lead through Jack Parkinson on 40 minutes. However, Raybould could barely walk by now, and he left Liverpool a man short at the interval.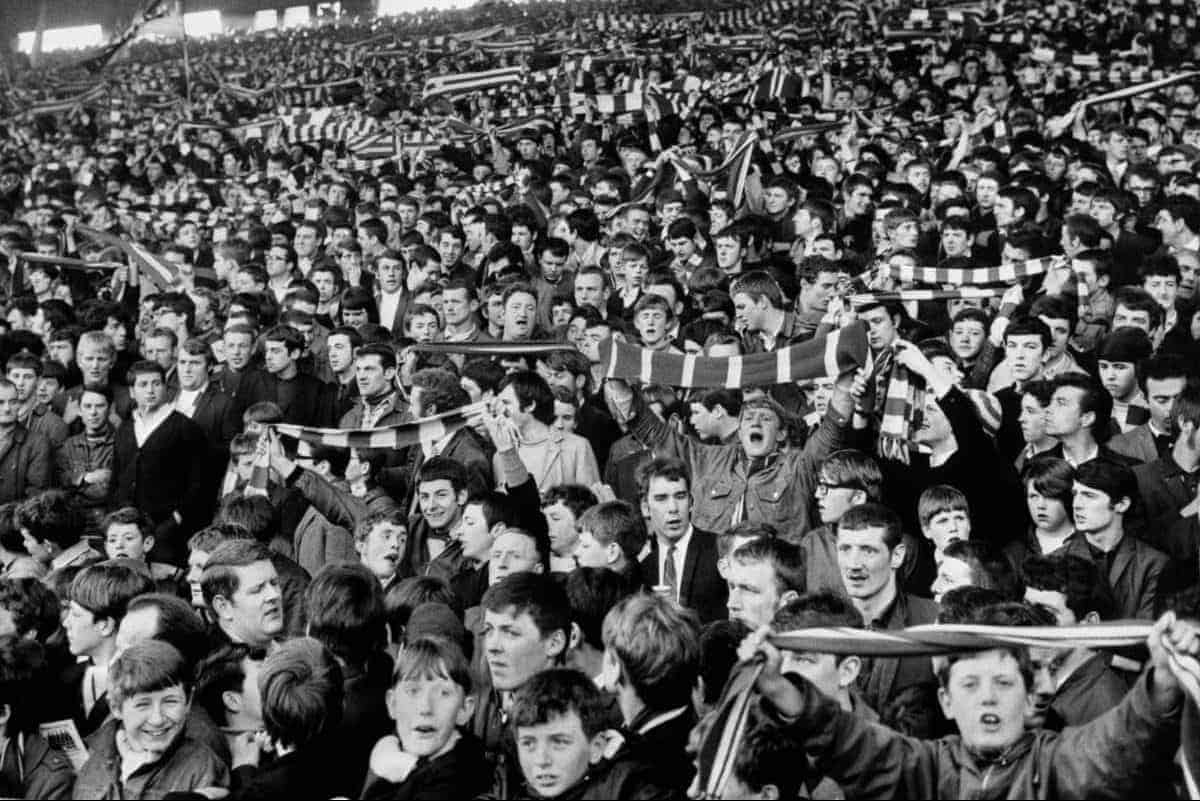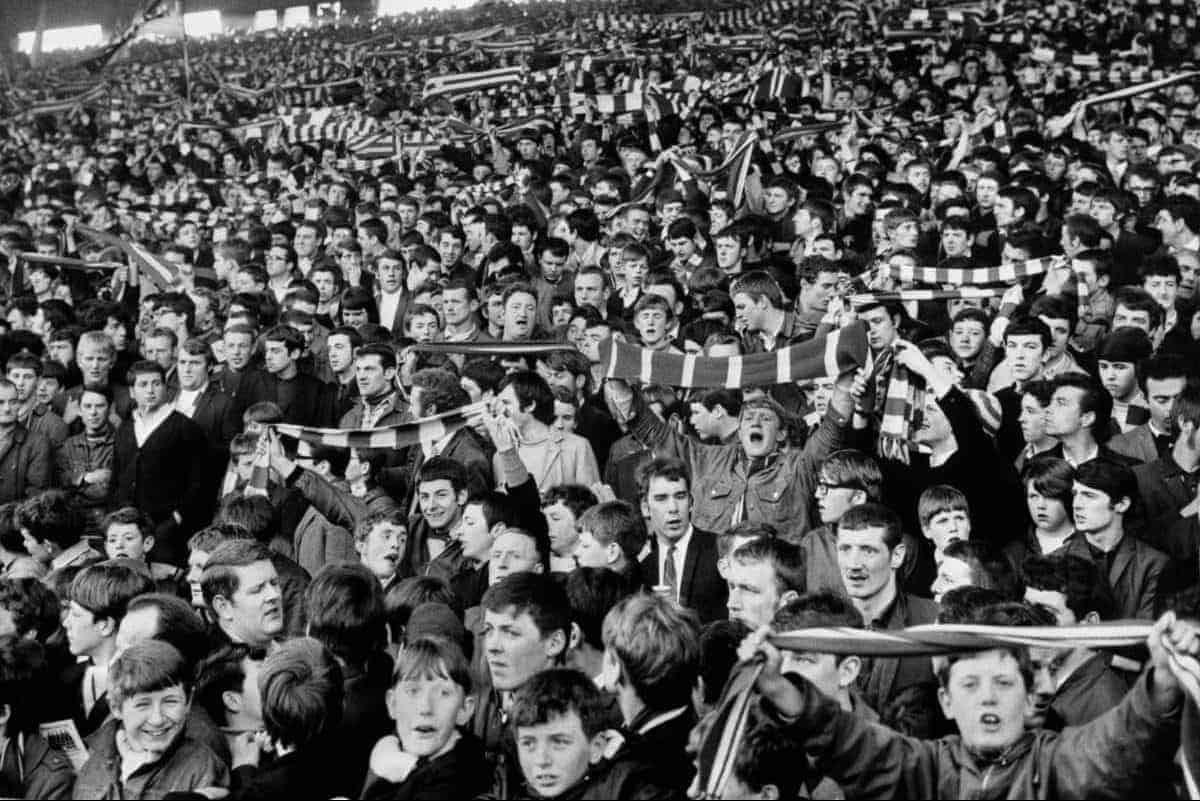 Things went from bad to worse on 55 minutes. Defender George Fleming went off with a concussion. Liverpool had to defend their slender lead with just nine men.
Amazingly, Bobby Robinson put them 2-0 up, before disaster would strike again.
Burnley won a penalty. 10,000 supporters could only pray, but Scottish 'keeper Ned Doig saved it. There was joy in the stands.
Then local lad Cox sealed the win with a 90th-minute goal. Liverpool's 58-point tally was a record for the Second Division.
So, the next time you bemoan another heart-stopping Reds' match remember, Jamie Carragher's words. It really is carved into our DNA.
---
Jeff Goulding is the author of two Liverpool books; 'Red Odyssey: Liverpool FC 1892-2017' and 'Stanley Park Story: Life, Love and the Merseyside Derby'.