Injuries are part and parcel of football, but Phil Neal's incredible appearance record for Liverpool proved the resilience it takes to stay at the top.
The history of the Reds is littered with heroic figures. For every Steven Gerrard, there is an Alex Raisbeck, for Mo Salah, there's Roger Hunt and for Kenny Dalglish there is Billy Liddell.
Few men though, can match the almost superhuman feats of Phil Neal. Did you know that he once went six seasons without missing a single game?
Bob Paisley's reputation for signing great players is legendary. His very first, a young right-back by the name of Phil Neal, would go on to play 650 times for the club and become Liverpool's most decorated player.
He would win 16 major honours for the club, including eight league titles and three European Cups.
Neal arrived from Northampton Town in 1974 for the sum of £66,000. When weighed against his achievements, that has to be one of the greatest bargains in the history of the game.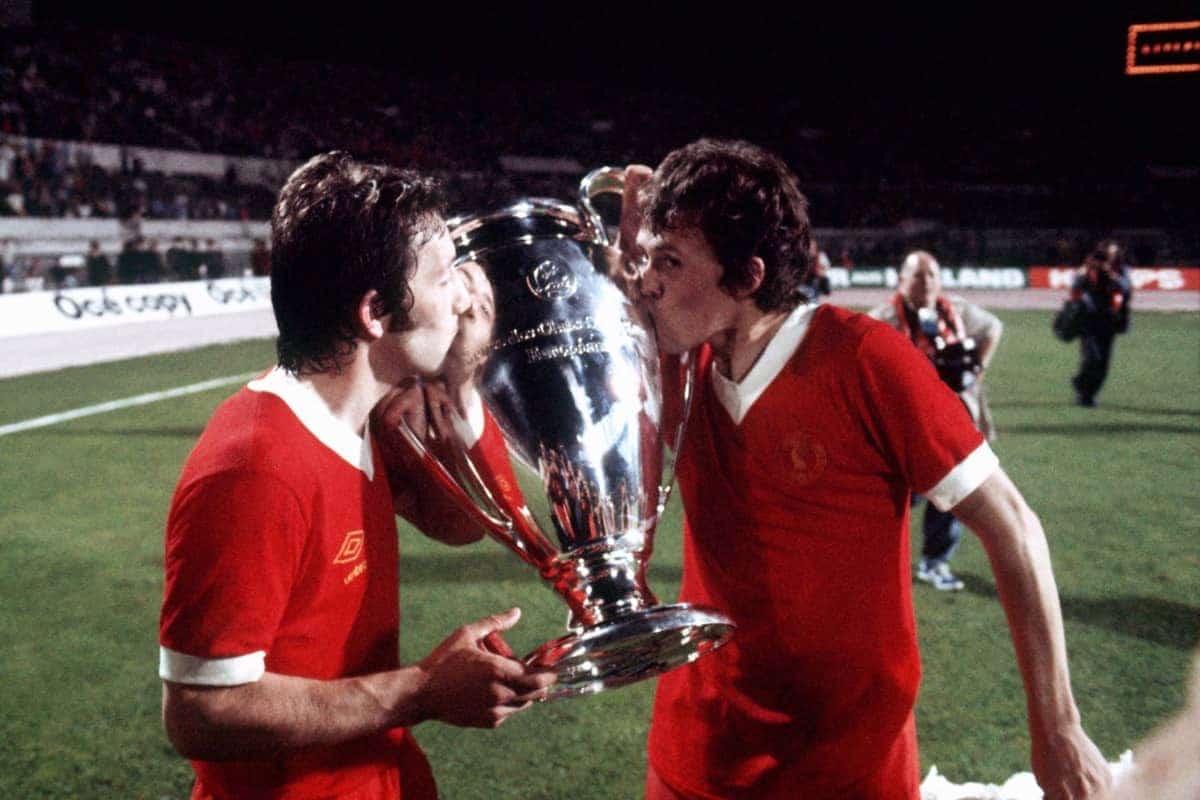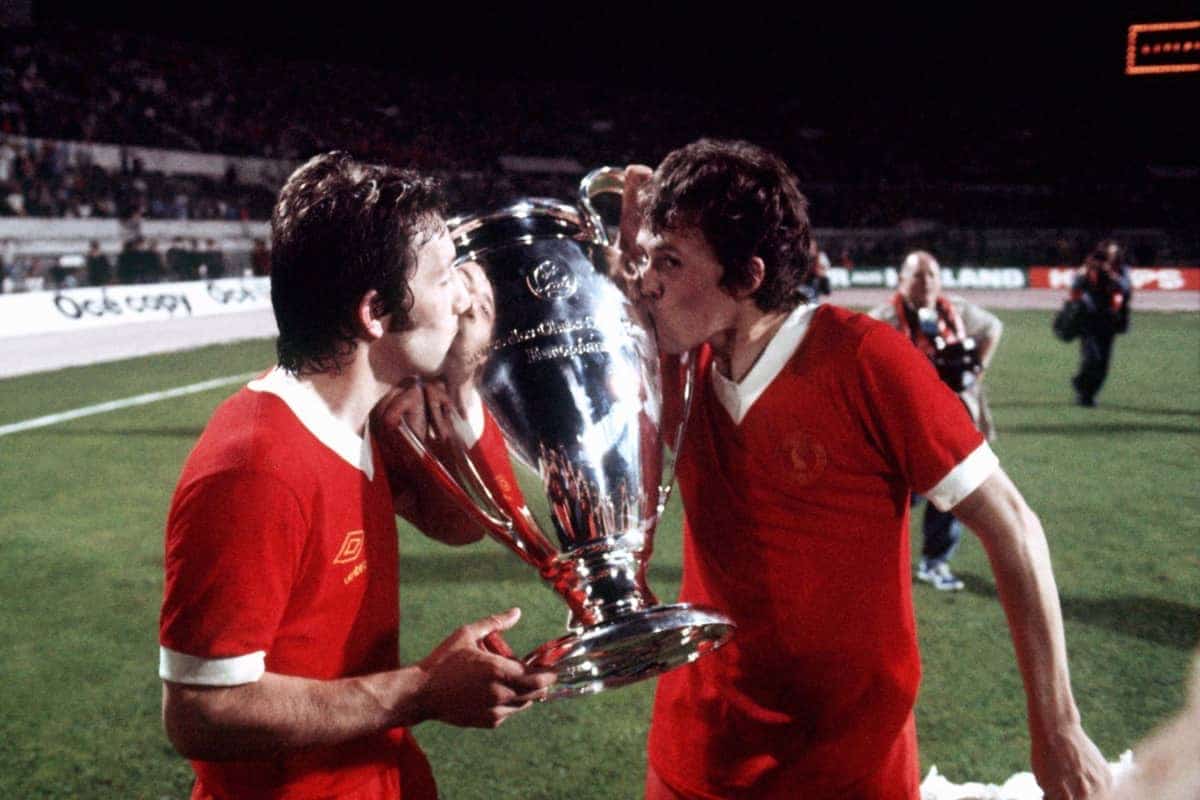 He contributed his fair share of goals too, scoring 69 times and proving himself deadly from 12 yards. He once scored 11 times in a single season, earning himself the nickname Zico, after the great Brazilian star.
The secret to Phil's success was his undeniable consistency and relentless desire. These qualities would see him play through a fractured cheekbone and a broken toe.
In these days of sports science and squad rotation, it's hard to imagine this ever happening again.
However, for all his silverware, goals and appearances, there is one statistic that marks Phil Neal out as a very special Liverpool player, and that's his record for consecutive starts for the club.
Between October 23, 1976 and September 24, 1983, Neal played a record 417 games without interruption. That's six seasons without missing a single game.
However, even that doesn't tell the whole story. His run was ended after an injury sustained in a game against Man United. It would put him out for just three matches, after which he played a further 127 consecutive games.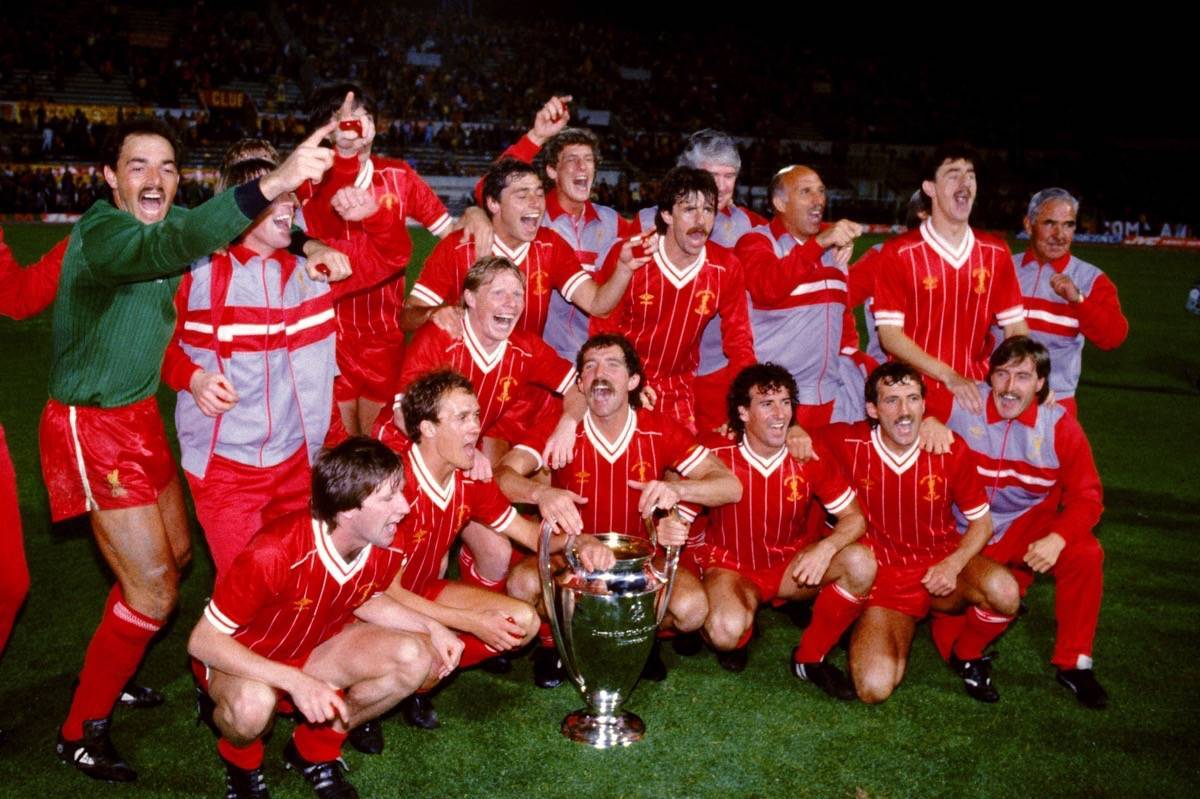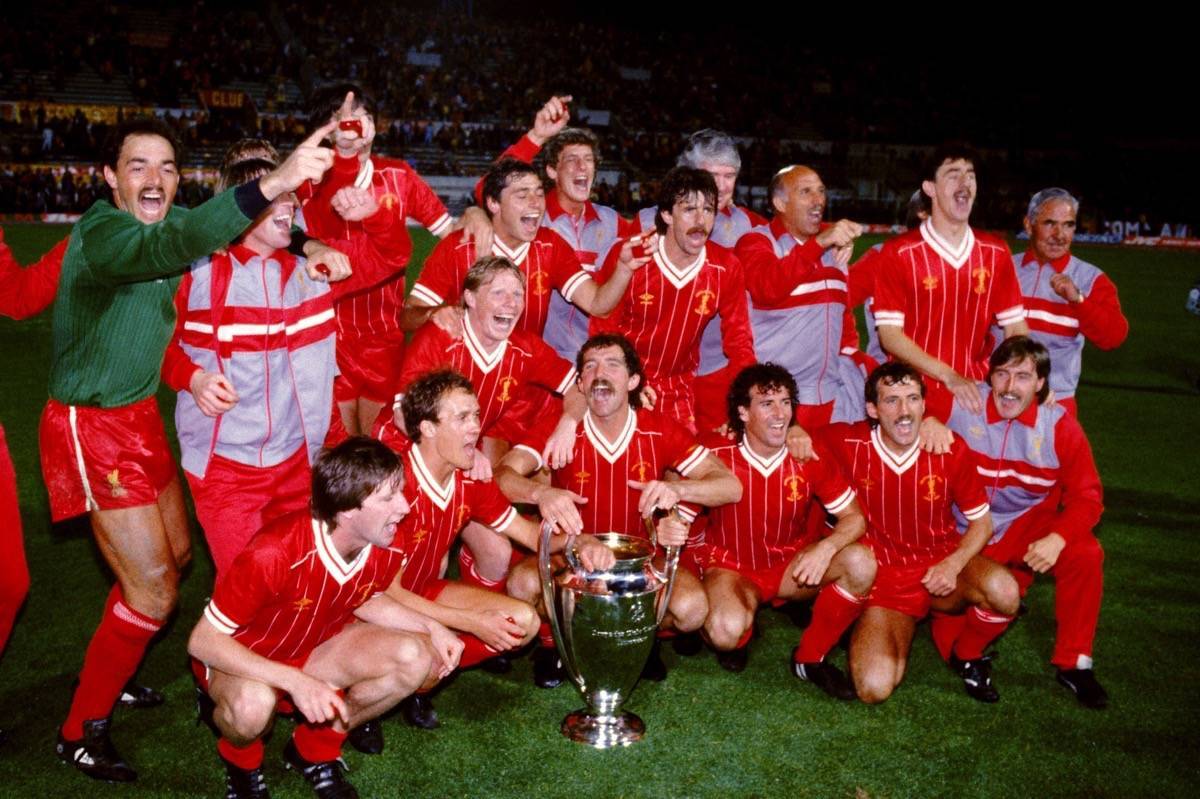 We all have our heroes. They are often strikers or supremely gifted flare players. They are rarely right-backs.
However, when it comes to commitment to the cause, consistency and sheer desire, there is nobody who comes close to Phil Neal.
Imagine being given the chance to play for Liverpool. Nothing short of death would stop you grabbing every opportunity to pull on that shirt. You want every player to feel that way too.
In Phil Neal, Liverpool supporters had that for 11 years.
---
Jeff Goulding is the author of two Liverpool books; 'Red Odyssey: Liverpool FC 1892-2017' and 'Stanley Park Story: Life, Love and the Merseyside Derby'.