Liverpool held their first training session since arriving in America on Saturday, going through their paces in the sunshine in Charlotte, North Carolina.
After an overnight flight from England to America, the Liverpool squad landed in Charlotte on Saturday morning.
Their first port of call though was to NASCAR's historic Roush Fenway Racing, where the players tried their hand at changing tyres and learnt the history of the sport.
From there it was to the Bank of America Stadium. The 75,000-capacity stadium will host the first game of Liverpool's three-game tour Stateside when they play Borussia Dortmund on Sunday.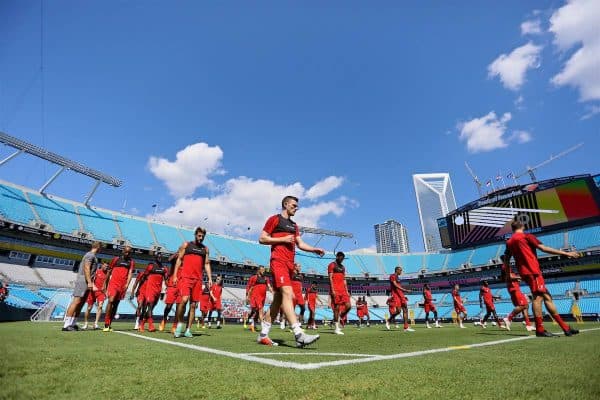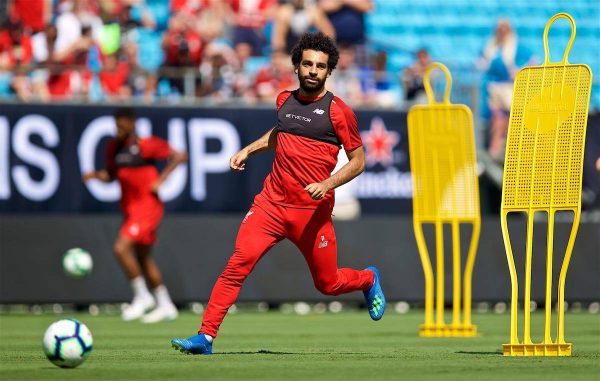 Mo Salah was back for his first proper session, although he won't be involved on Sunday night.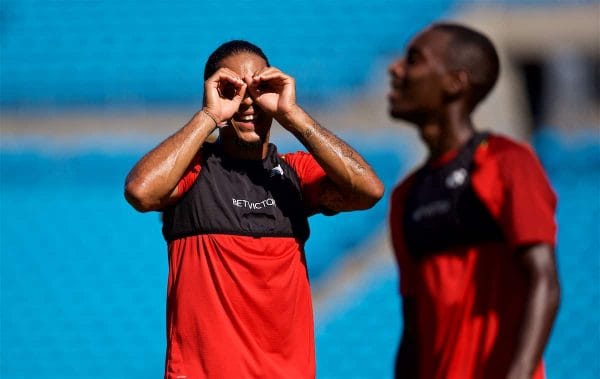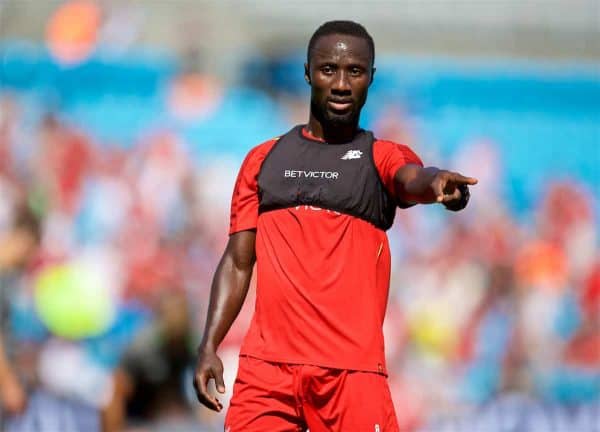 Imagine how good these two are going to be together!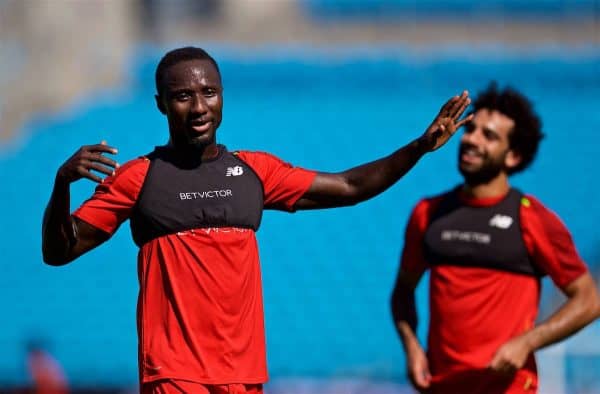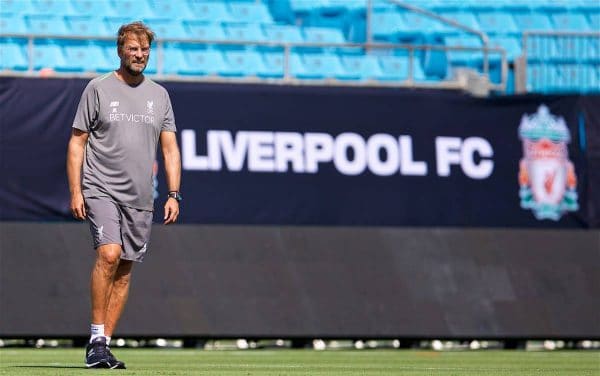 After training, the players went into the crowd of invited fans from the local supporters club, the Charlotte Reds, to take a big team photo.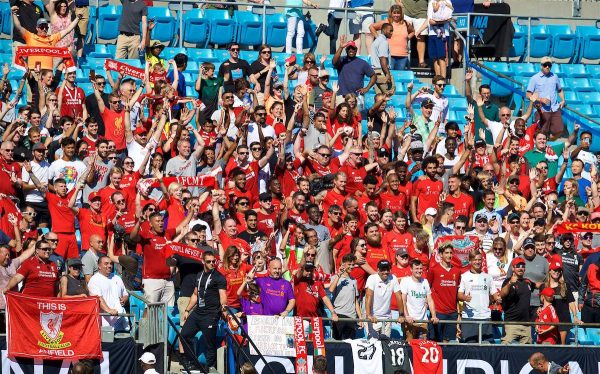 The Reds' game against Dortmund kicks off at 9.05pm (UK time) on Sunday. Stay with us for full coverage.