We now know two of the 2018 World Cup semi-finalists, with Friday seeing the tournament becoming an all-European one.
After a two-day break made us do mad things like watch Wimbledon, Love Island and maybe even contemplate working, the World Cup made a triumphant return.
France eased past an Edinson Cavani-less Uruguay in the afternoon offering, before Belgium knocked out Brazil in yet another thrilling match in the evening.
There was more to it than that, though.
The Good

Much of the build-up to the Brazil vs. Belgium clash centred around Neymar and whether the PSG superstar could up his game and fire the South Americans into the last-four.
He flattered to deceive once more, but the performances of Belgian duo Kevin De Bruyne and Eden Hazard, often spoken of as a notch below Neymar, were a genuine joy to watch.
They ran the show for Roberto Martinez's side, combining wonderful technique and movement with a great team ethic throughout, stealing the show and sending Neymar, Philippe Coutinho and rest home miserable.
De Bruyne's finish to make it 2-0 was typically lethal, but it was Hazard who arguably edged his teammate on the night, showing the world how good he can be when he puts his mind to it.
Belgium were excellent in general, from Thibaut Courtois in goal right through to Romelu Lukaku up front – they could easily go all the way.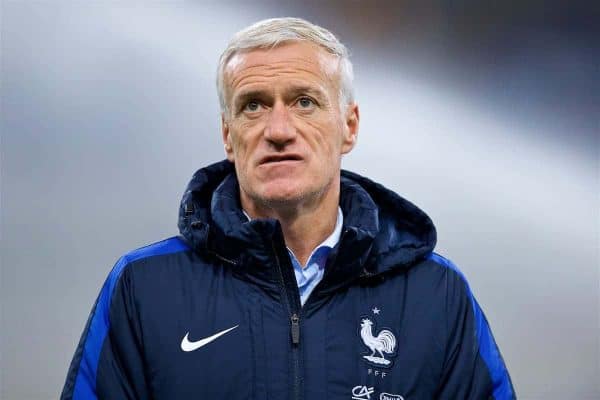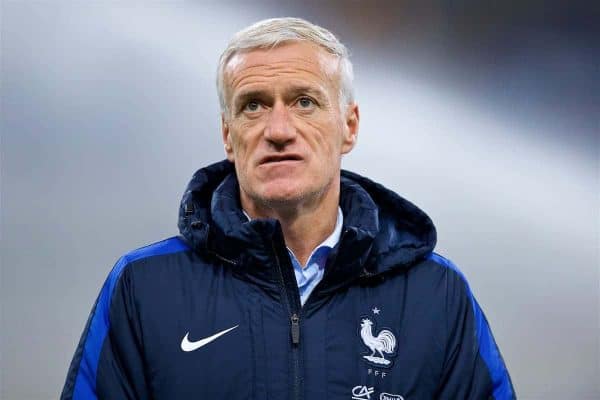 Uruguay's superb centre-back of Diego Godin and Jose Gimenez had conceded just once between before Friday's game, leading to endless deserved praise.
There are another duo who have been equally impressive, though, and they helped conquer Luis Suarez and his hapless teammates in Nizhny Novgorod.
Raphael Varane and Samuel Umtiti have been immaculate alongside one another, even though France shipped three goals against Argentina.
They seem to be each other's perfect foil, with Varane's Rolls-Royce-like style nicely complimented by Umtiti's more gritty edge.
People bang on about Sergio Ramos and Gerard Pique, but their respective centre-back partners at Real Madrid and Barcelona are arguably world-class in their own right.
The Bad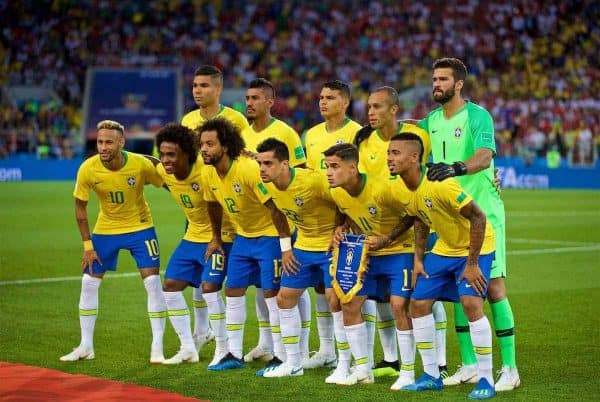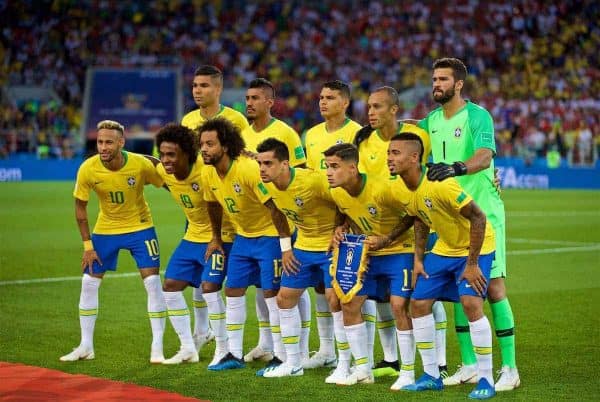 There is one man mainly to blame for a third quarter-final exit in four World Cups for Brazil: manager Tite.
He persevered with Gabriel Jesus over Roberto Firmino throughout the competition and it proved ultimately fatal, as the Man City man did almost nothing for the fifth game in succession.
By the time Liverpool's No.9 was introduced at halftime the Selecao were 2-0 down, leaving him with too much to do.
He did his best to make things happen, holding the ball up well and almost finding the net after a clever turn and shot, but it wasn't meant to be.
Brazil have never come close to hitting top gear this summer – they were a disappointment, on the whole.
Uruguay also deserve criticism for failing to show up without leading scorer Cavani, with Suarez looking lost without his striker partner in crime.
They went out in a whimper, losing their heads in Colombia-esque fashion in the second-half.
Our 'bad' section must have a sentence dedicated to Fernando Muslera's howler that allowed Antoine Griezmann to make it 2-0 to France – worst error of the World Cup so far?
It brought back painful memories of Kyiv.
The Neymar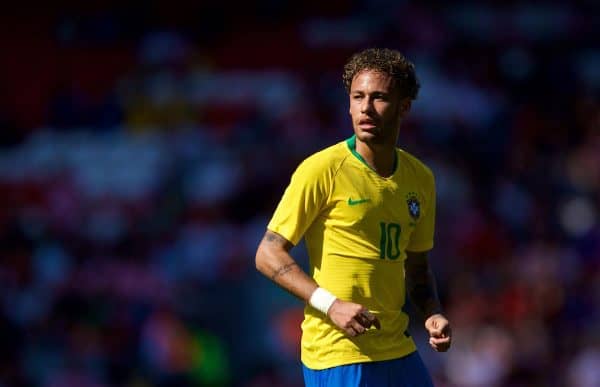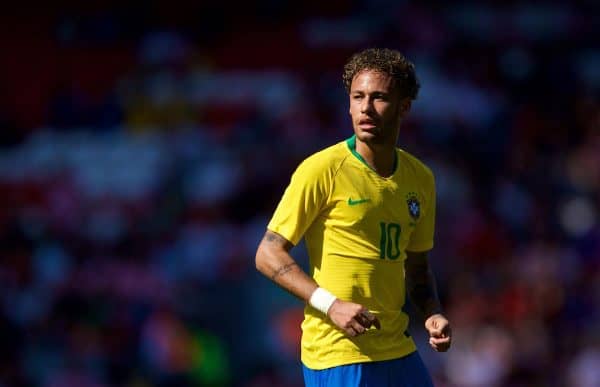 What a curious World Cup this has been for Neymar, who has lost many admirers and generally been a rare negative in a largely faultless tournament.
He has a potential excuse in terms of not being fully fit, but his histrionics, effort levels and lack of team play all played a part in Brazil's eventual exit.
This was meant to be the World Cup he took by storm – 26 years of age and the favourites' star man – but he flopped hugely and it was hard to feel remotely sorry for him.
If he isn't careful, his career could end up not reaching its potential, despite achieving plenty already. He spent the summer being a child-like show pony.
Saturday's Matches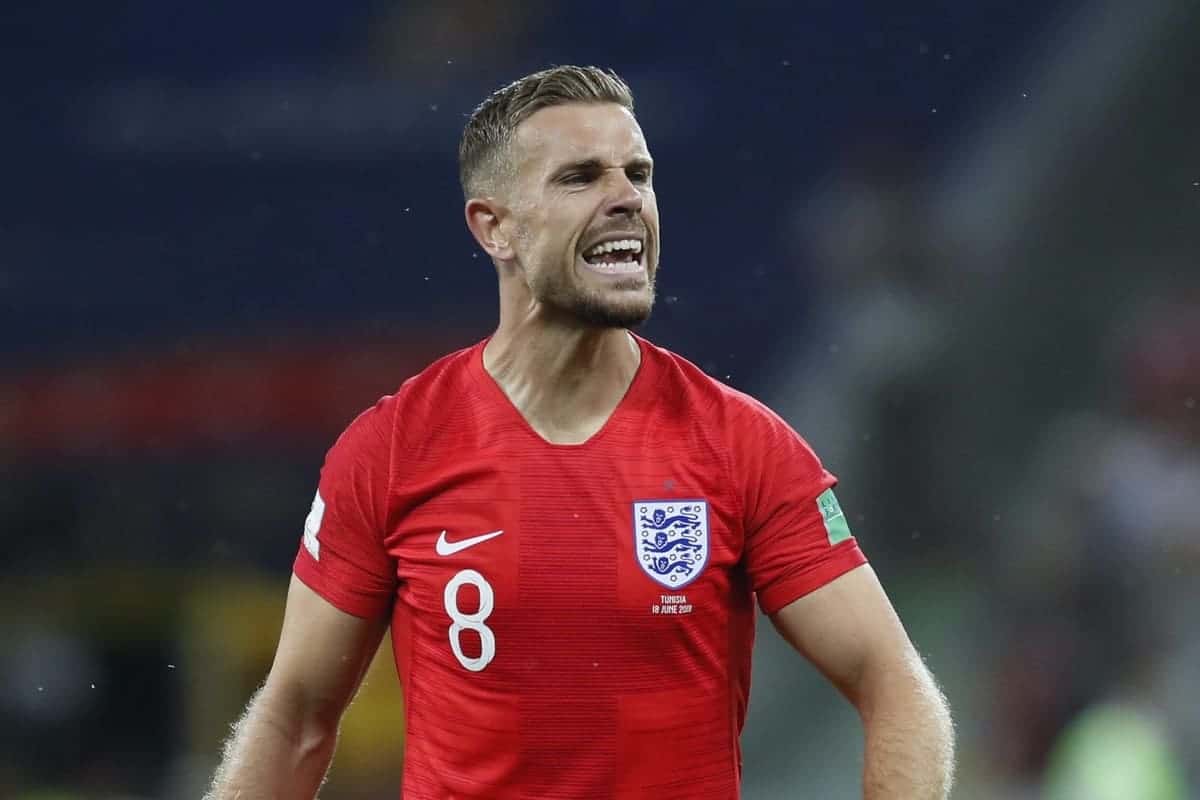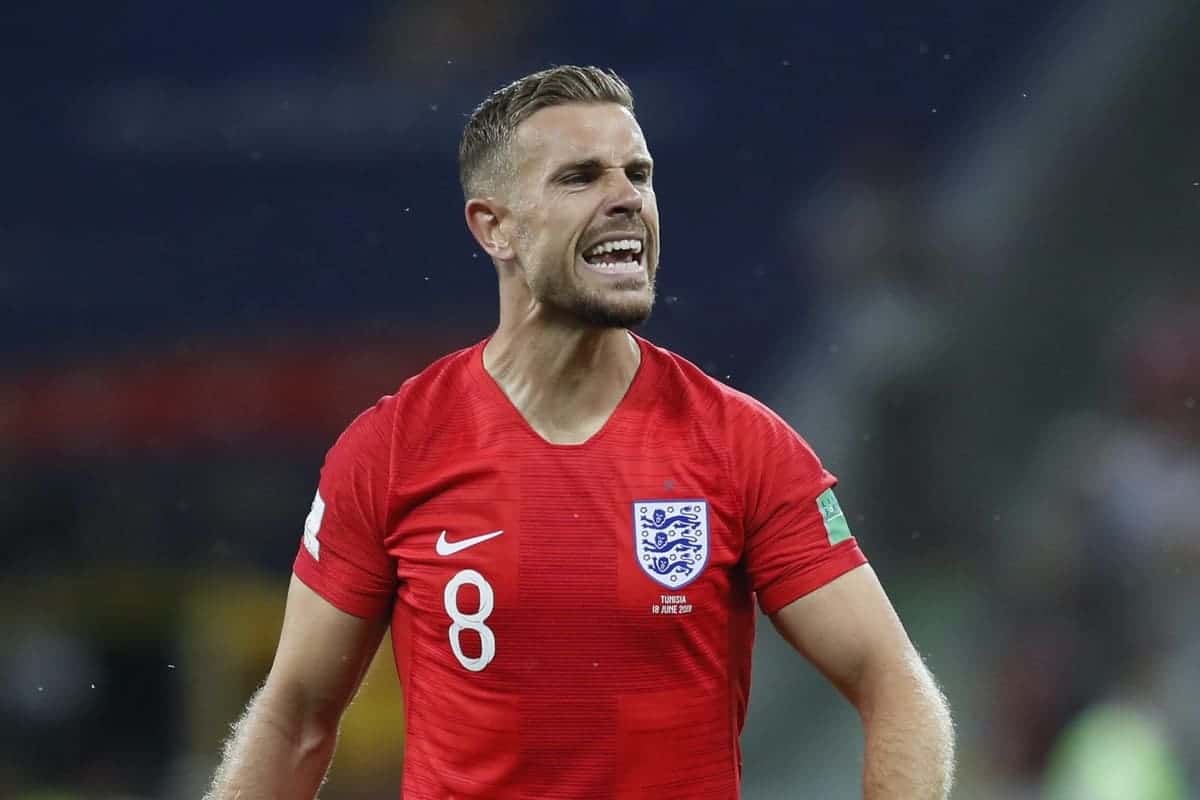 Saturday sees England face arguably their biggest match for over 20 years, following their tense penalty shootout victory over Colombia.
Jordan Henderson will start for the Three Lions against a tricky Sweden side, with Trent Alexander-Arnold expected to be among the substitutes.
In the evening, Dejan Lovren represents the Reds, with the centre-back's Croatia side taking on hosts Russia.
The winners of the two matches will face each other in the second semi-final next Wednesday.
Sweden vs. England – 3pm, BBC
Prediction: 1-2
Russia vs. Croatia – 7pm, ITV
Prediction: 0-2