Liverpool have emerged from pre-season with just one defeat, and plenty of encouraging signs going into the new season.
The club are beginning to treat their pre-season games not just as preparation for the serious business to come, but also to give back to their fans.
Players spend extra time with fans after the game, fan media outlets are given interviews they might not get during the season, and Jurgen Klopp was even spotted mingling with fans outside Anfield at the final pre-season game against Torino.
There is a sense that they are embracing these tours and enjoying playing in front of fans who might not normally get to see their heroes in the flesh.
But what have the fans around the globe learnt about their club during this time? Plenty.
Here are some of the standout themes from the past four weeks.
Shaqiri Shines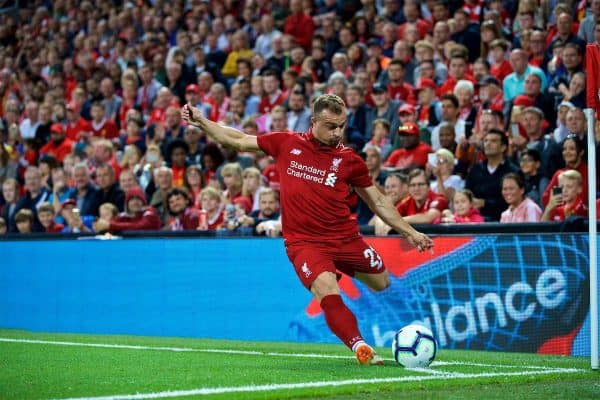 Given the regularity with which big money is thrown around in the transfer window, the actual fees can become largely irrelevant, but to get a player of such quality for £13 million is another masterstroke from Liverpool's recruitment team.
Arriving from relegated Stoke City, Shaqiri appeared to be something of a wildcard signing, and given the fee spent there wasn't much to lose.
But watching him in pre-season it has become evident that the Swiss international was more than just a punt.
He has been on the radar of Liverpool's scouting team since they joined the club in 2012, and will do more than just make up the numbers.
Shaqiri may have expected to take a backseat to the likes of Alisson, Naby Keita and Fabinho when it came to the reception given to new signings, but 26-year-old has already become a fan favourite.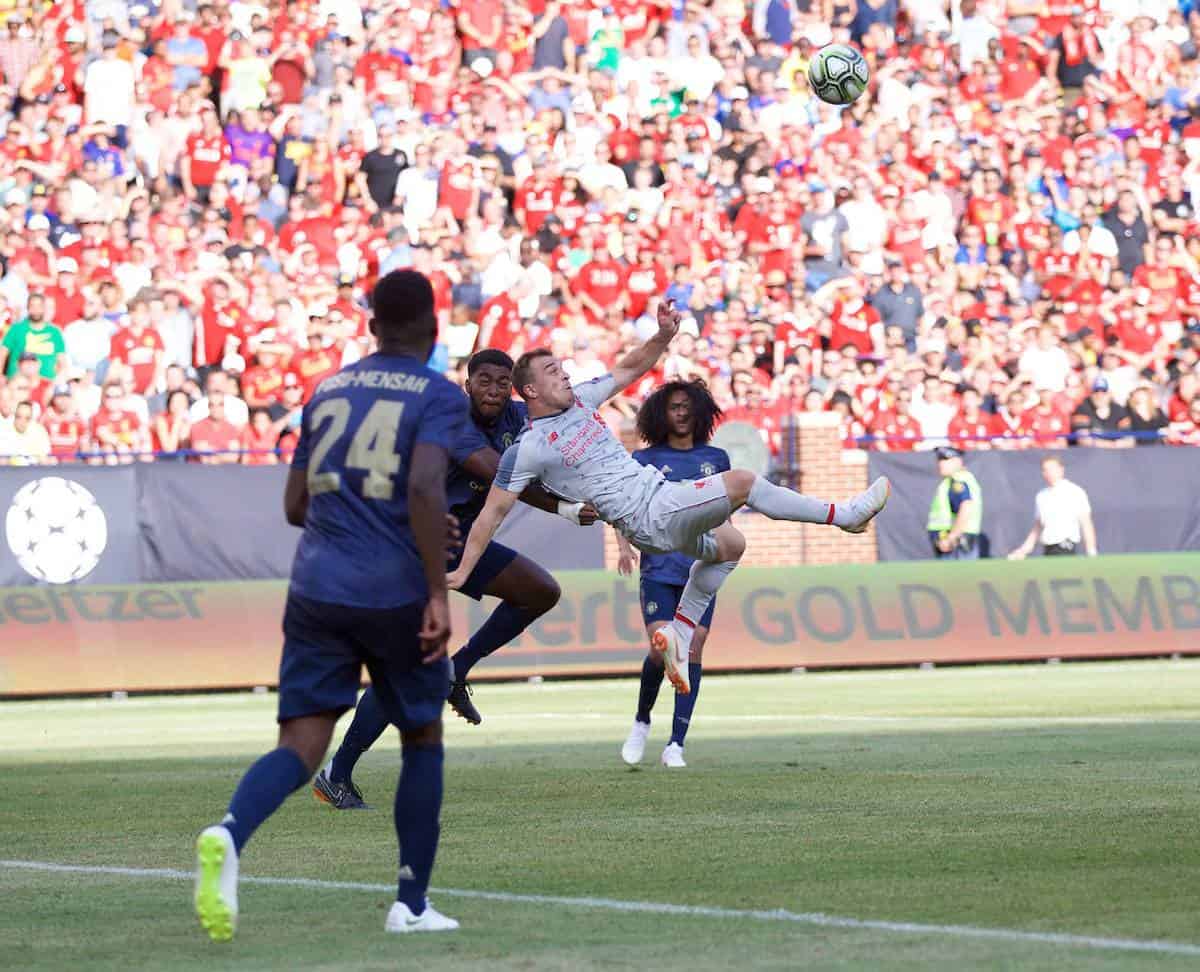 An overhead kick against Man United helped, but it's been his all-round play which has impressed Reds fans across the globe this summer.
They were told that he wouldn't work hard for the team, but he has. They were told he wouldn't fit Klopp's style, but he's slotted right in.
So much so that the manager has tried him in a number of different roles, giving him minutes in midfield, out wide and up front. He's impressed everywhere.
Given the fee paid and the value and versatility offered, he could be Liverpool's best signing this summer.
Klopp Has Signed Players For the First Team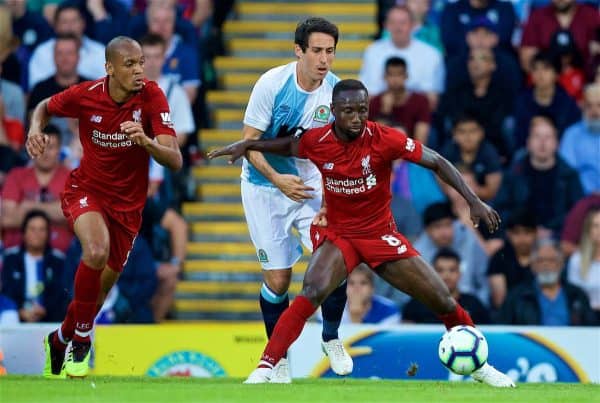 While Shaqiri's versatility will see him regularly in the first team in various positions, the other players who have arrived this summer will have no doubt as to what their roles are.
The club have reached a point in Klopp's tenure where they are no longer signing players to fill gaps in the squad, but they are now doing so with no other aim than to improve the first team.
On paper, Fabinho, Keita and Alisson could all walk into the Liverpool starting XI, and they are likely to do just that for the opener against West Ham.
All have showed promising signs in pre-season, with Keita looking good in the No 8. shirt despite not quite setting games alight as he had in the Bundesliga. He's saving it for the competitive matches, no doubt.
Fabinho looks like the defensive midfielder the club have been missing, while Alisson's arrival leaves no doubt as to who the first-choice goalkeeper is.
These signings are ruthless transfer market moves which improve Liverpool's best XI, and in turn improve the squad as a whole and force others to step up their game.
Sturridge is Back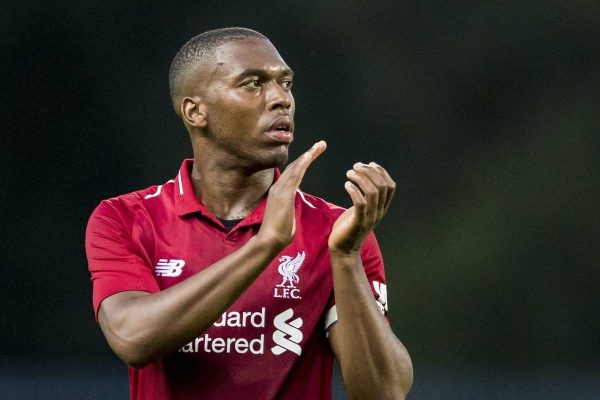 The injury-plagued striker is in the best frame of mind of his career, and is enjoying being back at the club following his loan spell at West Brom.
"I'm just having an attitude of enjoying myself and not putting any pressure on myself or worrying about anything I can't control," he said during pre-season.
"I'm just worrying about what I can control, which is what I can do."
The 28-year-old has been playing slightly deeper at times during this summer's friendlies, often operating as a No. 10.
He's also shown the ability to play the Roberto Firmino role, and his pass from deep to set up Alberto Moreno against Napoli was one of the moments of pre-season.
He still has the ability to play off the shoulder of the last defender, too, and this was evident when he nodded home Shaqiri's cross at Anfield against Torino.
Sturridge has arguably been the standout player in pre-season, and he'll hope to carry this into competitive games.
The fans who've enjoyed his performances this summer will be hoping he stays fit, and continue to entertain them throughout the season.
A Centre-Back Short?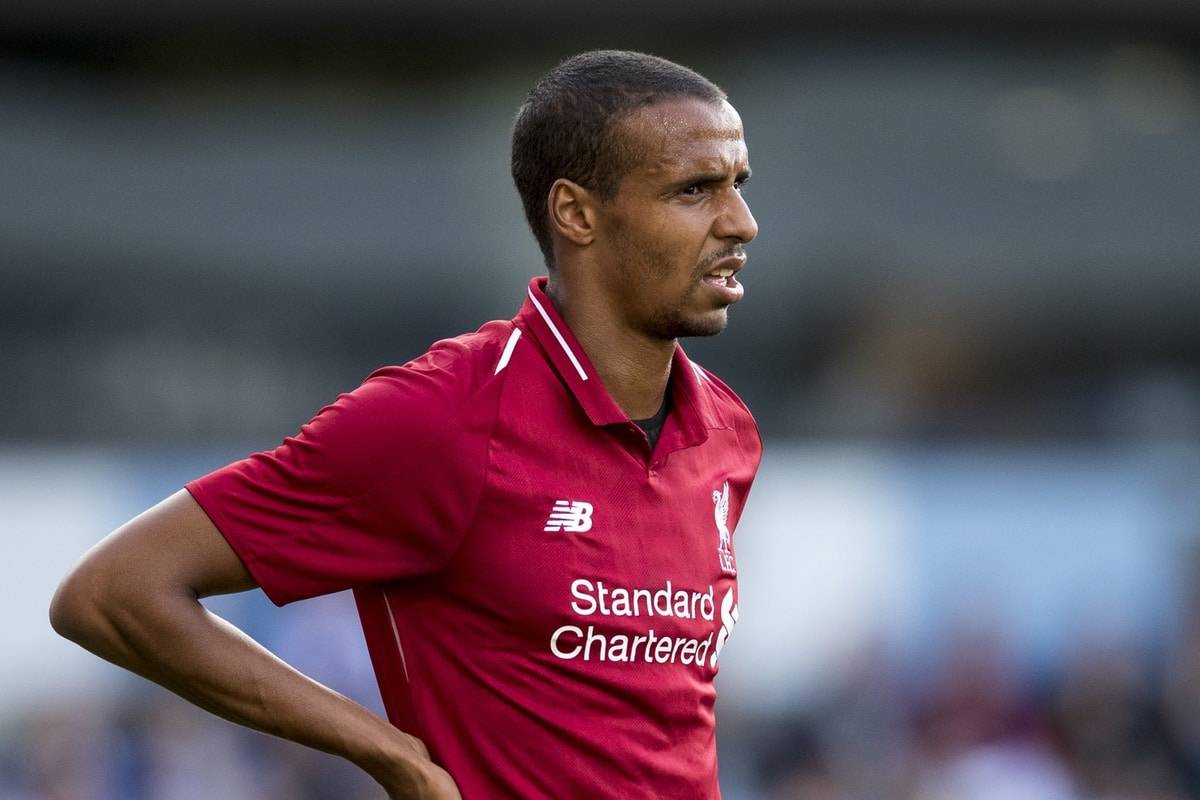 Beyond Virgil van Dijk, Liverpool's centre-back unit is beginning to look fairly flimsy in terms of their susceptibility to injury.
Joe Gomez stepped in to partner the Dutchman after Joel Matip left the US tour with a thigh problem, and Ragnar Klavan has been in and out of the picture due to an injury of his own.
Gomez himself missed the Torino game, and though this was merely a precaution ahead of the Premier League opener, if it happened mid-season it's likely that he would have had to have missed a midweek game.
Dejan Lovren has only recently arrived back at the club following Croatia's run to the World Cup final, and the situation became so desperate that Klopp had to play Marko Grujic and Fabinho as centre-backs in the second half against Torino.
Klopp did reserve considerable praise for young Nat Phillips after the Reds' final friendly, saying "I really liked his pre-season, it was really strong and proved a lot and that was cool."
But an injury to Van Dijk could leave Liverpool looking weak in this area of the pitch, and more durable backups may be required.
Jones Has Been the Standout Young Player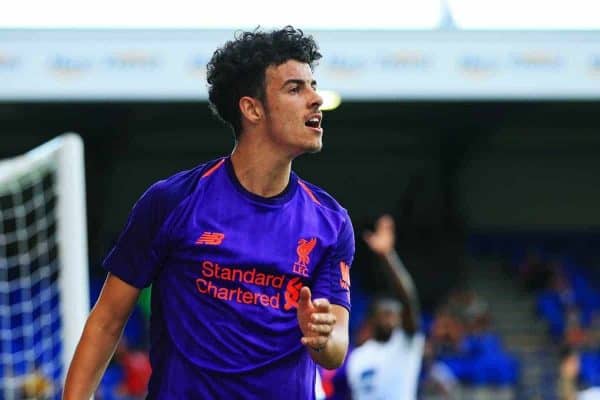 Although Klopp has been effusive in his praise of Phillips in most of his press conferences this season, a Scouse teenager has been the most outstanding young player of the past month.
Curtis Jones is just 17, but while other hot prospects are shipped out on loan to Championship clubs, the manager sees a place for the versatile midfielder in his squad this season regardless of his age.
The Toxteth-born teenager has slotted into the midfield like he's been playing in the first team for years.
His work under Steven Gerrard last season will have helped, and during these friendly matches he's been more impressive than some of the senior players in the various midfield roles.
A natural comfort on the ball, an awareness of where his team-mates are at all times, and enough pace to press and play out wide if needed, it's no wonder he's been included in the first-team squad ahead of more high-profile youth academy products.