Virgil van Dijk says Liverpool is "a special place" to work every day and has hailed the team spirit within the squad.
Van Dijk has been a roaring success since his £75 million switch from Southampton in January, with the general consensus that he is the Premier League's best centre-back.
No team has kept more clean-sheets since the 27-year-old's arrival and he seems to have taken those around him to another level.
In a video released on the Liverpool's official YouTube channel, Van Dijk takes presenter Peter McDowell on a tour of Melwood, discussing various topics along the way.
When asked about first joining the Reds, Van Dijk said it took little time to settle, such was the warmth of those at the club.
"It's more the feeling of when you're new at school – you need to get used to everything and you don't know anyone," Van Dijk said.
"But with the help of everyone around the club that feeling went very quickly.
"On my first day here I met almost every player. I just introduced myself and then after the Everton game (Van Dijk's goalscoring debut) we went to Dubai and I got to know everyone better.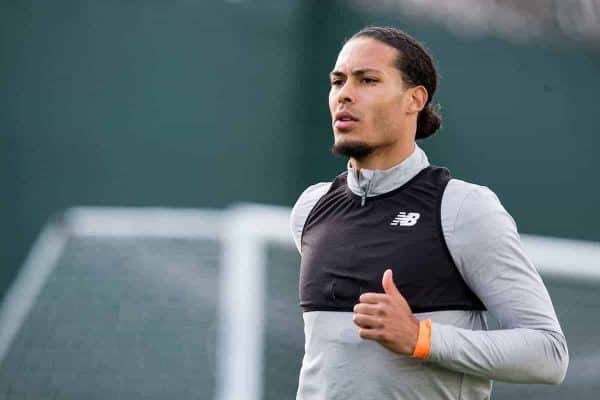 "This is a special place to come and work."
Van Dijk spoke about how playing basketball at the training ground helps him unwind, and labelled Dejan Lovren, James Milner and Mohamed Salah as the biggest jokers in the dressing room.
The towering Dutchman also further touched upon the superb team spirit within the squad – a level of closeness arguably not seen at Anfield since the 1980s.
"I felt it in the first couple of days," he added.
"You don't need to be perfect with each other, but to be good with each other, want to work for each other and want to say if things aren't going well.
"I get on well with everyone but I knew Gini [Wijnaldum] before and I've been playing basketball with the other guys. I like to spend time with Joe [Gomez].
"It's a great group".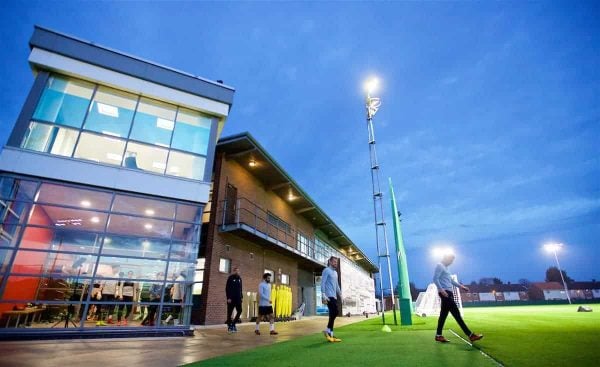 Finally, Van Dijk outlined how difficult it is facing Salah, Sadio Mane and Roberto Firmino in training every day.
"I knew (how good they were) before I joined and knew what I could face, but to see how they are in training and in the games we've played together is just unbelievable," he said.
"Not only the goals, but the hunger to defend is fantastic. That's all credit to the coaching staff and the rest of the players.
"Sometimes it can be a nightmare. You want to face them to get better, but sometimes you think just leave it (to someone else) for the weekend."
Van Dijk has quickly become such a dominant squad member and he is now possibly the first name on Jurgen Klopp's team-sheet.
The sense of calm that he has brought to the defence has been remarkable and you feel an injury to him could be more costly than anyone else.
The size of his transfer fee has already long been forgotten.