Liverpool could face a difficult Champions League group stage after this month's qualifiers, with their pathway determined by Basel and Benfica's results.
The Reds sealed their place in Europe's top-tier tournament via a fourth-placed finish in the Premier League last season.
Having lost to Real Madrid in the final in May, Jurgen Klopp's side will be eager to improve on their record and lift the trophy this time out.
Their route to the Champions League in 2017/18 came via a play-off qualifier against Hoffenheim, but due to a rule change they are now already in the group stage.
However, whether they are in Pot 2 or Pot 3 for the draw in Monaco on August 30 remains to be seen, though their chances of being in the former were boosted on Wednesday night.
With Basel losing 3-0 at home to PAOK, ensuring a 5-1 defeat on aggregate, Roma were guaranteed a place in Pot 2, based on their UEFA coefficient.
Liverpool were ranked the second-top side in Pot 3 prior to Roma's promotion, and therefore could still be moved to Pot 2 if Benfica are unsuccessful in their attempts to qualify.
Rui Vitoria's side will take on Fenerbahce at home on August 7, before their return leg in Istanbul on August 14.
If they fail to defeat their Turkish rivals, Klopp's side will take their place in Pot 2, which could provide them with a significantly easier route to the knockout stages.
Current Group Stage Pots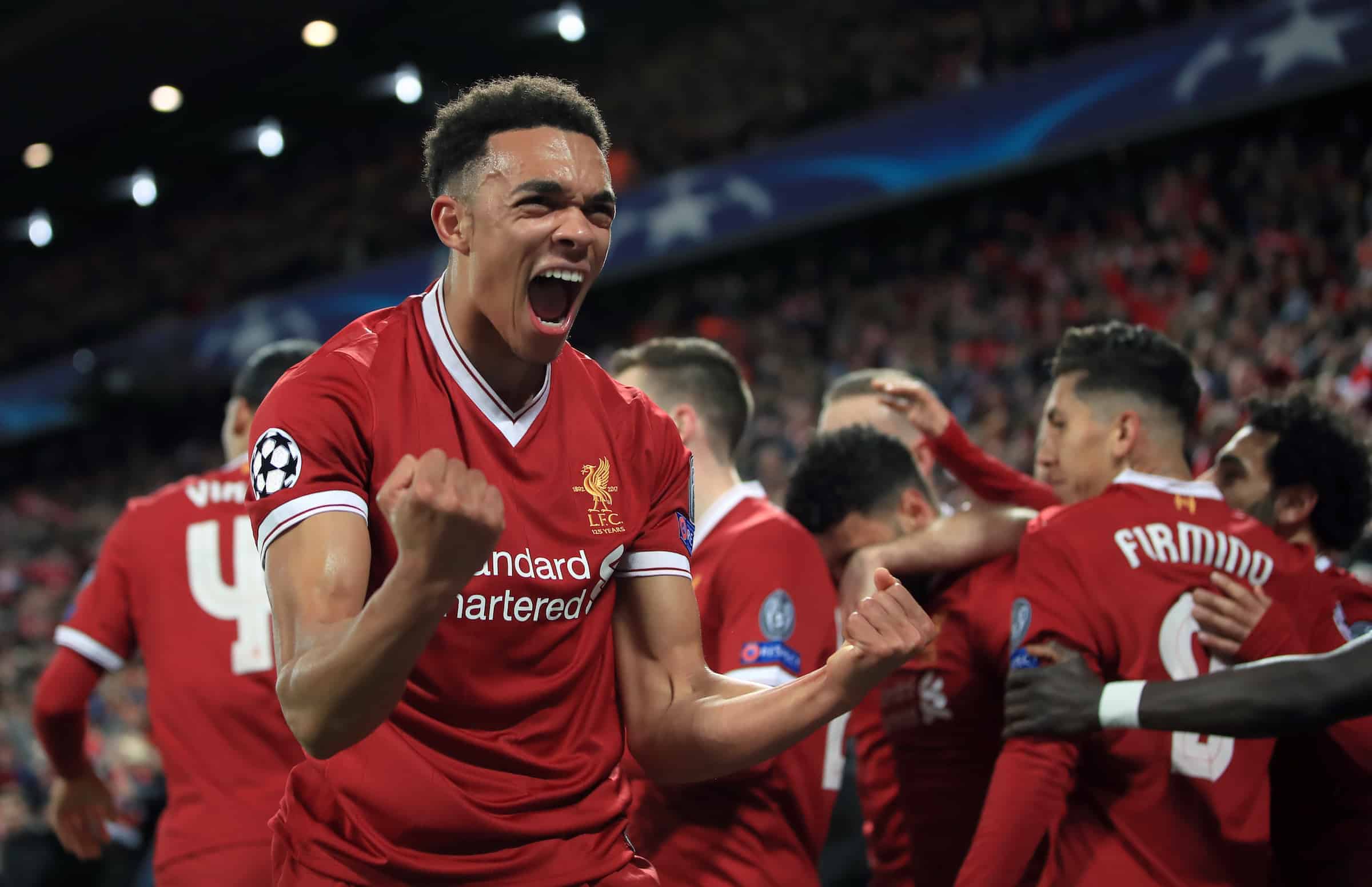 Pot 1: Real Madrid, Atletico Madrid, Bayern Munich, Barcelona, Juventus, Paris Saint-Germain, Man City, Lokomotiv Moscow
Pot 2: Borussia Dortmund, Porto, Man United, Shakhtar Donetsk, Napoli, Tottenham, Roma
Pot 3: Liverpool*, Schalke, Lyon, Monaco, CSKA Moscow
Pot 4: Inter Milan, Hoffenheim, Valencia*, Viktoria Plzen*, Club Brugge*, Galatasaray*
* Final placing yet to be determined; six teams still to qualify.
---
If they remain in Pot 3, the Reds could face a group consisting of Real, Borussia Dortmund and Inter Milan, which would be significantly more difficult on paper than in 2017/18.
Last season, Liverpool progressed from Group E having won three and drawn three, with their opponents being Sevilla, Spartak Moscow and Maribor.
Having reached the final, though, Klopp's side should be confident of victory over any side in Europe.
It can be argued that the sooner they play the likes of Real and Dortmund the better.