Mohamed Salah will be just as dangerous this season as he was last term, according to Roy Hodgson.
The Crystal Palace boss has warned his Eagles to beware Egypt forward Salah in Monday night's Premier League clash at Selhurst Park.
Hodgson, a former Liverpool manager, believes the Reds are ready for a Premier League title tilt under Jurgen Klopp, and expects Salah to repeat the heroics that catapulted him to 44 goals in 2017/18.
"There's no doubt in my mind that he will be good this season because of the qualities he possesses," said Hodgson.
"But of course for him and his club, people will keep cranking up expectations and that's not a great thing to have to deal with either for the player or the club.
"You're playing against players who cost a lot of money, players who have a very strong pedigree, players whose technical ability is very good, whose physical capacity is good.
"I don't know that you can necessarily stop them for 90 minutes from getting anywhere near your goal—that might be too strong an objective.
"But we hope we can keep them quiet enough for us to get enough of the ball and cause them enough problems to get a result in the game, it really isn't more complicated than that."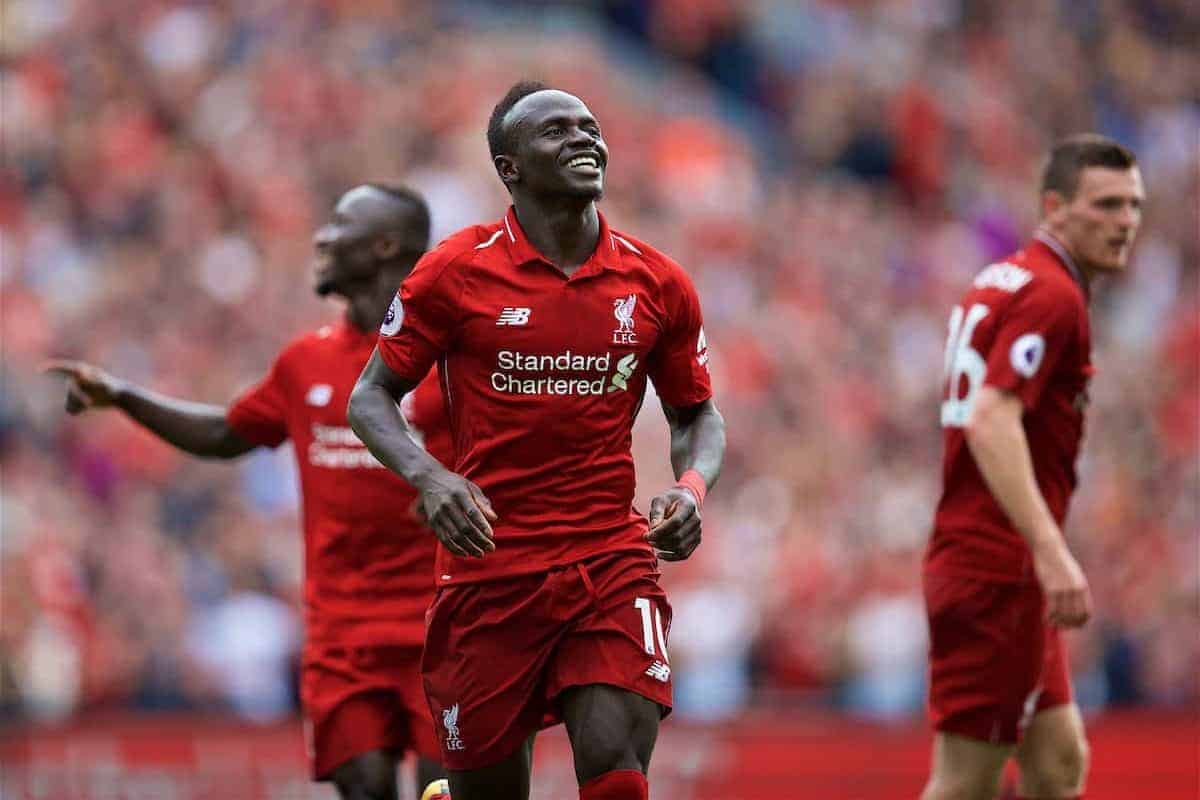 Backing the Reds to push the likes of reigning champions Man City all the way this term, Hodgson continued: "It's a big club. It's a long time since I was there.
"The people who employed me weren't the people who took over the club and have carried it forward.
"It was a very different Liverpool that I joined to the one we see today, because the one we see today has had a lot of money invested in it. We didn't have any money to spend. They've spent a few bob over the last couple of years.
"Liverpool have been good for, say, the last two seasons. They're getting better all the time and last season was a marvellous season for them, reaching the Champions League final.
"This year they are looking, if anything, ready to kick on from that and mount an even stronger challenge in the league."