FIFA may end the serial hoarding and loaning of players by clubs, with a rule change to cap the numbers allowed out on temporary deals.
For many years now in the modern football world, teams have habitually signed players they have little interest in playing immediately, rather signing them as speculative investments.
Those individuals are then loaned out, sometimes with the intention of doing so for three or four years in a row, before a decision is made on whether to include them in the first-team squad—or sell on for profit.
But that may be about to end, at least on an industrial-sized scale.
SportBild report that FIFA are considering proposing a limit at eight professionals who can be loaned out by any one club.
Chelsea and Juventus have been cited as examples of clubs who have habitually exploited the ability to sign and loan out huge numbers of players.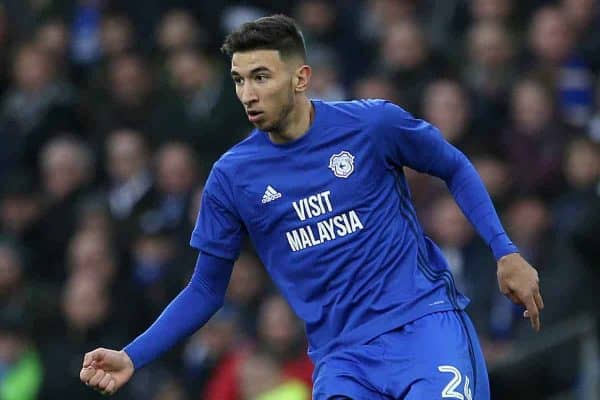 The Reds have not used the system as extensively as this, rather trying to give game time to those not involved at first-team level, such as Marko Grujic. He impressed last term at Cardiff, won promotion and earned a World Cup call-up with Serbia.
But the Turin club loaned out 45 players last season, while Chelsea infamously sold Matej Delac this summer, a goalkeeper who was their 'longest-serving' player—despite never making a single appearance.
He was at the Stamford Bridge club for nine years, but only ever went out on loan, before finally departing for good.
However, the rule is not expected to apply to those who are under 21 years of age and are home-grown talents.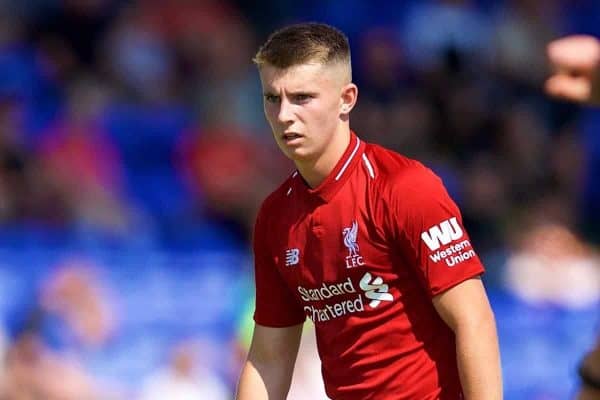 As yet there are no specifics released on the proposal, which would have a big impact on who is classed as home-grown.
This season, Liverpool have 15 players out on loan, but only seven might reasonably be classed as 'signed' individuals.
Signed seniors on loan

Adam Bogdan
Allan Rodrigues
Elsewhere, the Reds have a clutch of promising youngsters and those who are on the fringes of the first-team squad out gaining game time and experience.
Depending on the cut-off point for when a player needs to have joined a club to count as home-grown with this ruling, and whether 21-year-olds would also be included, some of this group may be seen as signed senior players.
Home-grown talents

Herbie Kane
Corey Whelan
Shamal George
As an aside, the case of Connor Randall would need to be explored: is he a home-grown player having come through the academy, or a senior, given he is aged 22?
To include players as home-growns in Premier League and Champions League squad lists, the Reds can count those who have played three years for the club between ages 15 and 21, but there is no confirmation that FIFA's loan ruling would follow the same guidelines.
It could be feasible that Randall, Ojo and Ejaria all count as signed players, meaning some would have had to remain at Anfield this term—or else might have been sold with a buy-back clause in the case of the latter two.
Alternatively, the likes of Adam Bogdan may have had their contracts terminated early rather than filling a loan spot; either way, a change in decision-making is likely.
The SportBild report suggests that the FIFA executive committee have yet to approve the new rule, which could yet change in structure.
Additionally, there would likely be a period of grace by where clubs had to gradually reduce their loan output before the final ruling was enforced.