Liverpool have begun work on the Reds' new training complex and Jurgen Klopp expects to still be manager upon its completion in 2020.
In an exciting next chapter in Liverpool's great history, both the first team and academy squads will train at the same location from season 2020/21.
The Kirkby base is set to be ready in spring 2020, with the Reds leaving their famous Melwood training ground for the first time since the 1950s during the close season that year.
Speaking at a ceremony marking the start of work being getting underway on Thursday, Klopp spoke with great positivity about the impact it should have at the club, and said that he will be around to see it finished:
"It's really a big statement of the club, of the owners.

"I'm really happy that we start that because it's not normal in a situation when it's already quite OK because Melwood is a wonderful place.

"We love it – but bringing it together is the step in the future, which we are all convinced about.

"When I heard we will start in 2020, it's pretty rare that a manager can plan that far, but I'm quite optimistic that I'll be in when we start using the facility.

"I'm really looking forward to it."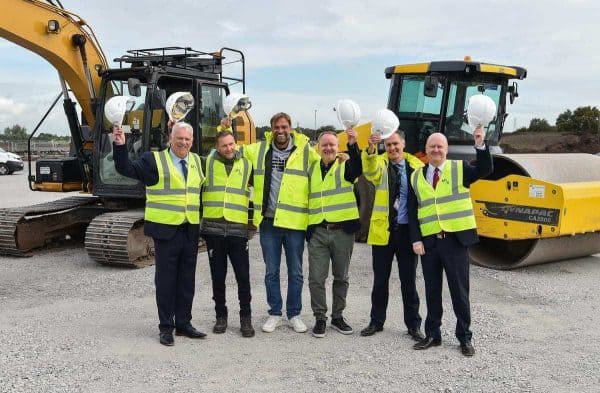 The boss also spoke about the impact the move should have on developing young local players – something essential if the club is to keep its identity:
"This will be the headquarters of Scouse football, if you want.

"I think we are all desperate to get young Scousers through, because it's nice. It's a special club and if you are grown up in that area it already makes you a special person.

"That we have all these young players is thanks to Alex Inglethorpe (Academy Director) and his team. I know already a few of the U15, U16 players and they will have a big chance to go through.

"It's always a difficult path to go, but if we can make it a bit easier, a bit more likely, then we should try everything. This is the first step in that direction."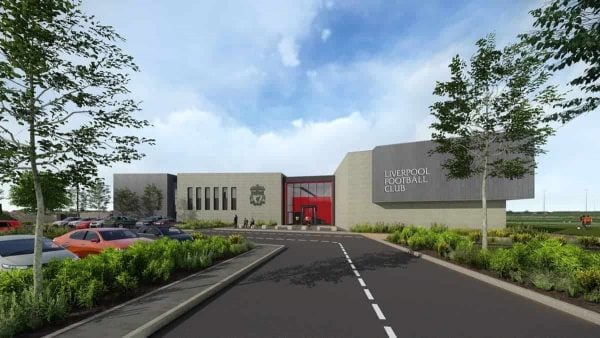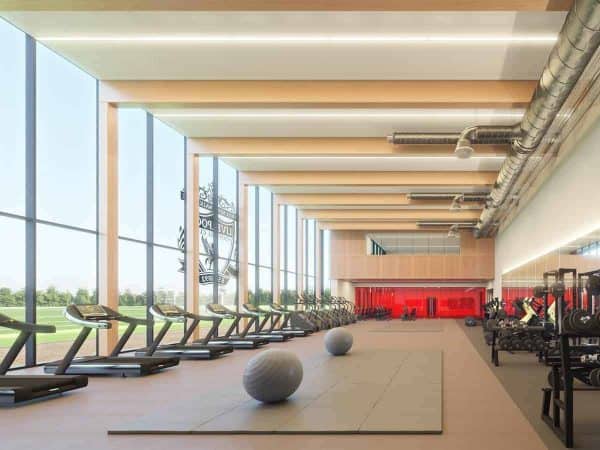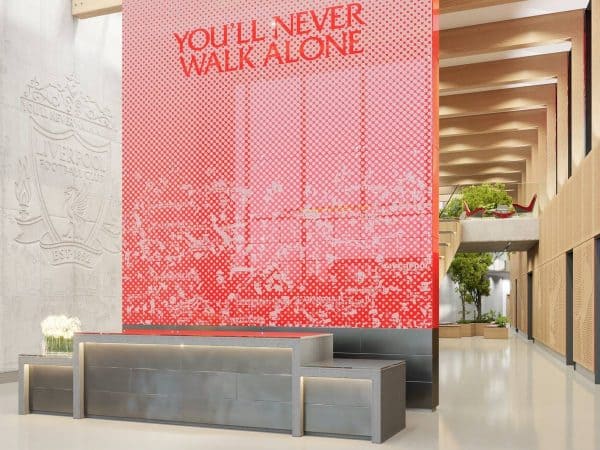 It is refreshing to see Liverpool moving forward as a club off the pitch, after arguably decades of not being at the front of advancements in recent decades.
Having all age groups in one place will make it so much easier to monitor the progress of all players – something Klopp has admitted has been tricky with the current setup of the two facilities being a 20-minute drive apart.
Liverpool are expected to find a naming rights parnter for the new training complex, and will then push ahead with proposed plans to expand Anfield's Anfield Road End to bring the overall stadium capacity to around 61,000.