Jurgen Klopp was full of praise for his Liverpool side, both in defence and attack, as they surged to a 2-1 victory away to Tottenham on Saturday afternoon.
The Reds headed to north London with an awful record at new Wembley, and with a 4-1 humiliation at the hands of Spurs 11 months previous hanging over their heads.
But a consummate display, and goals from Georginio Wijnaldum and Roberto Firmino, were enough to extend Liverpool's perfect start to the season to five games.
This ensures they remain top of the Premier League, and speaking to reporters after the game the manager described this as their "best performance" yet.
"Defending against the ball, we were brilliant. We caused Tottenham a lot of problems in these situations," he explained.
"They are so good, so tuned, they do it so confidently to pass through the lines that you need to be outstandingly brave, and ready, to close these gaps.
"It's difficult, but we did that, and with the ball how we controlled the game I was happy as well.
"We were confident as well, we played good football, we created moments, we prepared direction, we played passes in behind, we went for counter-pressing again.
"It was just good, and I really think [at] five percent less we would have lost.
"So our timing was really good today. [It was] the best performance here, so we got the three points."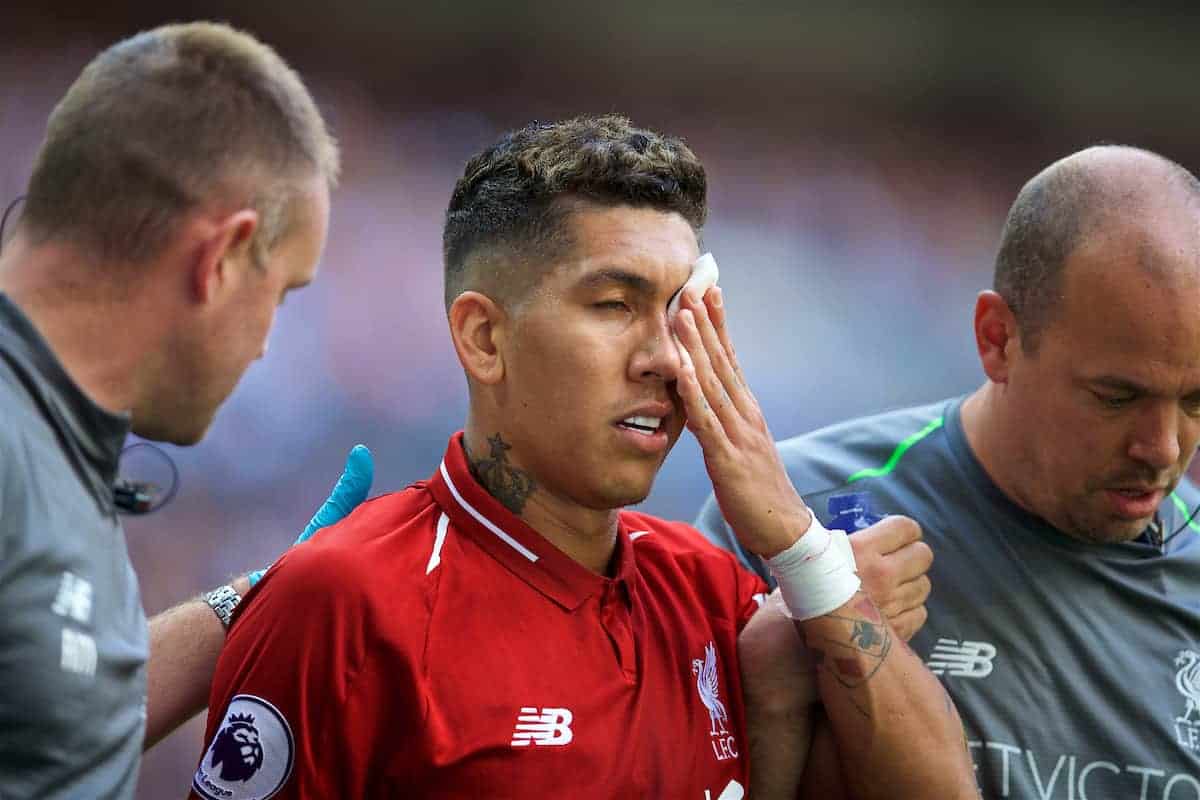 The manager also addressed Firmino's eye injury, scoffing at the decision to hand Spurs a free-kick after Jan Vertonghen's swipe, as well as the challenge moving forward.
Liverpool's next game is just three days away, with the visit of Paris Saint-Germain on Tuesday night kicking off the Champions League campaign.
After their excellent display at Wembley, Klopp can be confident his side can seal another win over the Ligue 1 giants.