We round up the latest Liverpool news and transfer rumours on Tuesday, as Jurgen Klopp and his players prepare for Napoli away.
Main Headlines
---
Alisson Rates Himself Among World's Best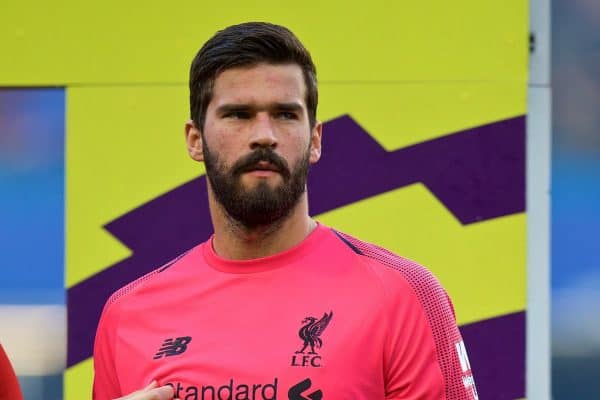 Alisson is set to be a key figure when Liverpool travel to Napoli on Wednesday night, hopefully proving as key as he did in the weekend draw at Chelsea.
In an interview with Gazzetta dello Sport, the Brazilian discussed his heroes and current contemporaries between the sticks, saying he believes he is one of the best in the business:
"I feel closest to Taffarel, Julio Cesar and Dida, they were three great goalkeepers.

"Julio had a lot of strength and speed in his legs, Taffarel was calm and reliable and Dida covered his goal very well. I try to take the best from each of them.

"Since I was a child I've followed Gigi [Buffon], he's a role model, an example, and a great man. [Wojciech] Szczesny is doing very well, it's not easy to replace Gigi but he's succeeding.

"Am I the best goalkeeper in the world? I'm up there, along with Ter-Stegen, Oblak and De Gea. But if you stay still others will overtake you.

"The ranking changes game-by-game and you just have to improve and make saves. Always."
The 26-year-old, who celebrates his birthday today, is clearly confident in his own ability, which is refreshing to hear.
---
Shaqiri on What to Expect From Napoli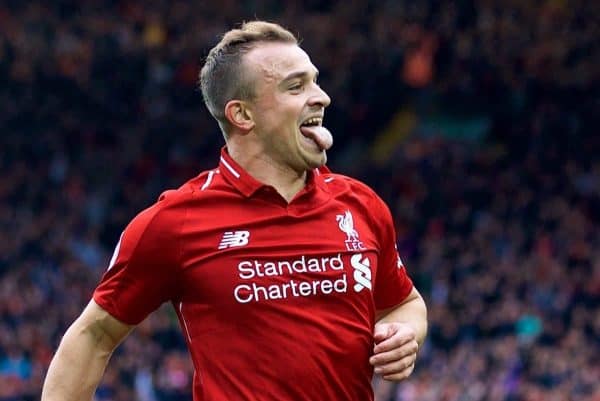 Xherdan Shaqiri will be hoping for just his third Liverpool start on Wednesday night, having done well from the bench away to Chelsea.
Speaking to the Evening Standard, the Swiss says he is well aware of how hard the Reds' task will be, with prior knowledge of Stadio San Paolo hopefully standing him in good stead:
"It's always special to play in Naples. With Inter that time it was a big derby, they hate each other!

"Before the game, on the bus, it was hard and they have crazy fans. They are a good team, they've played together many years.

"We played them in pre-season and won 5-0 but this game will be totally different to go there and take three points.

"They are used to playing together many years now, it's similar to Tottenham.

"But also in the stadium they play at home and it's always difficult to win a game away in Naples. It will be a hard game."
Shaqiri has been in excellent form so far, despite squandering a late opportunity at Chelsea, and can be expected to shine if he is called upon Naples.
---
Gerrard Happy With Kent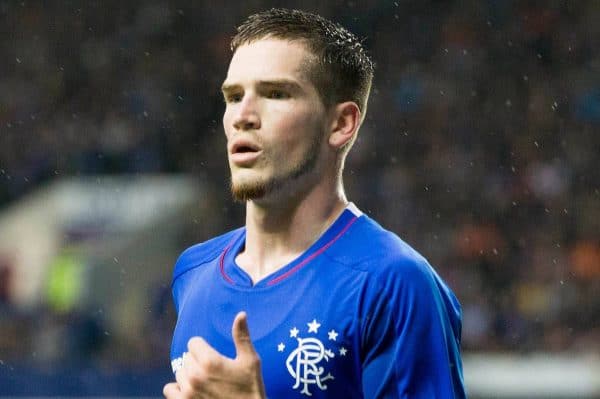 Ryan Kent has enjoyed a positive start to life at Rangers, after making the loan switch from Liverpool during the summer transfer window.
Steven Gerrard's side may have suffered a 1-0 defeat at Livingston on Sunday, but the Reds legend found time to praise Kent's impact.
"I thought the 45 minutes when he came on, he was the one who was trying to open the door and he is the one who looked dangerous," Gerrard told Rangers' official website.
The defeat saw the Scottish giants drop to sixth place in the Premiership over the weekend, with Celtic one place and two points ahead of them.
Hearts still lead the way, matching Liverpool's Premier League tally of 19 points from their opening seven matches.
---
Redfearn Trades Liverpool for Newcastle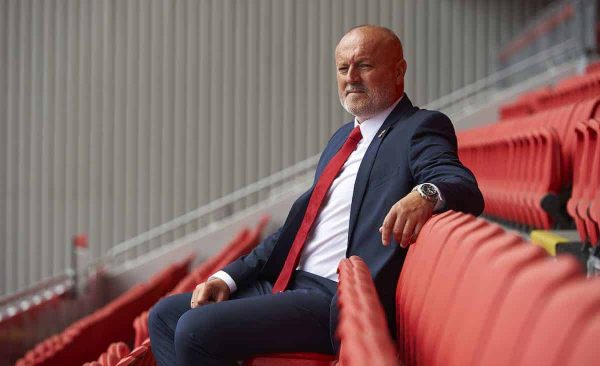 Neil Redfearn made the surprise decision to quit his role as Liverpool FC Women's head coach last month, having only joined in June.
The Chronicle has confirmed that the 53-year-old has moved to Newcastle United, working with Ben Dawson as a coach for their U23s side.
The report states that "it is unclear how long Redfearn will be involved but with Peter Beardsley's future still unclear the man with 790 Football League games under his belt has stepped in."
Quite why things failed to work out for Redfearn at Liverpool remains something of a mystery, with Chris Kirkland now taking up duties at Prenton Park in the interim.
---
Law-Makers to Crack Down on Time-Wasting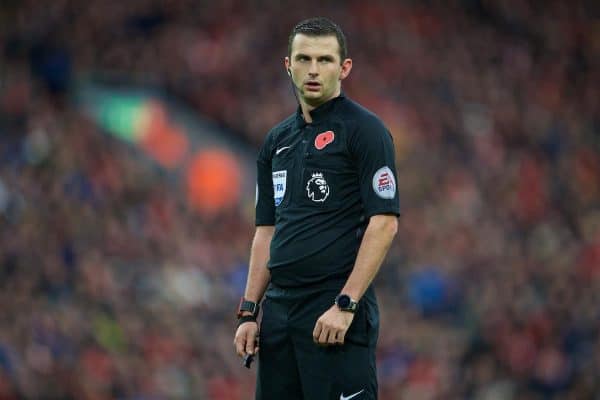 Due to growing concerns surrounding the amount of time being taken out of matches, footballing authorities will look into managing playing time in games.
That's according to a report in the Times, after it was revealed that the ball was only in play for 42 minutes and two seconds of Cardiff's City's 2-1 defeat at home to Burnley on Sunday.
Making games longer is reportedly one of the "main thrusts of the 'Play Fair' strategy that is being considered by the International FA Board."
This could see a referee potentially allowed to "stop his watch from the time a throw-in, corner or goal kick is conceded until it is actually taken."
It sounds like a great idea to us—those bus-parkers will have no chance at Anfield now!