Liverpool's run to the Champions League final last season was impressive both on and off the pitch, as their prize money for reaching Kyiv has been revealed.
UEFA have released the final figures for 2017/18 payments to clubs, with a total of €1.4 billion being shared out.
The Reds have played catch-up in financial terms to some of their Premier League rivals in recent seasons, but they surpassed the likes of Manchester City last term and earned more than double the total received by Man United.
Clubs eliminated in the play-offs received €3 million each—and the numbers skyrocket from then on.
Liverpool were the third-highest earners of Champions League revenue last season, earning €81.2 million (around £71.8m) all told.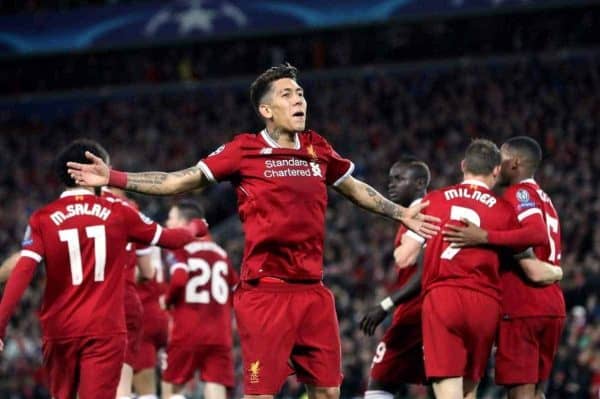 Only winners Real Madrid (€88.6m) and beaten semi-finalists AS Roma (€83.8m) saw more paid out than the Reds.
Roma earned a greater share of the Serie A market pool, as a result of coming second in 16/17, which bumped their total figure above Liverpool's.
The full breakdown of Liverpool's earnings was as follows:
€2.0m for winning in play-offs
€12.7m for group stage participation
€6.4m performance bonus
€29.2m market pool of Premier League teams
€6.0m for reaching Round of 16
€6.5m for reaching QFs
€7.5m for reaching SFs
€11m for reaching the final
€81,283,000 prize money in total
Of the other Premier League sides, Chelsea secured €65.2m, largely as a result of their enormous Premier League market pool share.
Man City topped out at €63.8m after being knocked out by the Reds in the quarter-finals.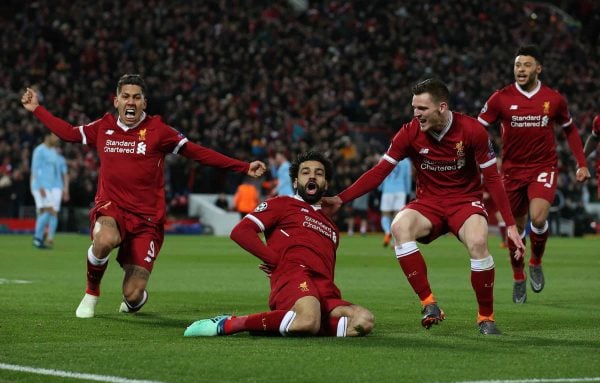 Just behind were Tottenham on €61.3m, while Man United raked in €40.3m after exiting in the Round of 16 along with Spurs and the Blues.
With Liverpool having finished fourth in the league table last term, they will again need to reach the latter stages of the Champions League this year if they are to surpass the financial rewards earned by their divisional rivals.