Liverpool manager Jurgen Klopp has again voiced his opposition to the Nations League, arguing there is no room for it in the calendar.
The Reds boss likened the new competition to world heavyweight champion Anthony Joshua fighting week after week, or watching opera every night instead of savouring it every couple of months.
However, the German admitted he may as well complain to his coffee machine as no one wanted to hear his views.
"It's too much in that competition: 'Proper games, real opponents, it is better than having any friendlies'," he said.
"That's all good but you don't want to see Joshua fighting every second night, it's not possible. This week he fights in Leeds, next week he fights in Manchester and no-one asked for it.
"Only in football everyone seems to be interested in now having only big competitions where you can get promoted or relegated.
"Do we want to have opera every night or every two months? I like competition, of course, but at one point someone has to step back and think 'OK, wait, wait, wait. They are players who play'.
"If they don't perform I am angry, so how can we make sure they perform? That's all I wanted to say.
"The Nations League itself is a good idea—do it in another sport because in football there is no space for it.
"I realise already I could have told my coffee machine because no-one is really interested but it is still my opinion.
"We only have highlights now, 'highlight, highlight, highlight'. Where is the rest? When can we have normal things?"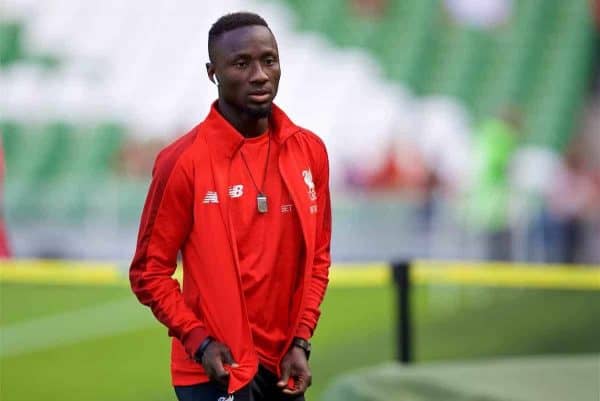 International football, although not the Nations League, saw three of his players return home injured.
Mohamed Salah and Naby Keita came back with hamstring problems while Sadio Mane broke a thumb training with Senegal.
Of the three, Guinea international Keita—who was carried off the artificial pitch in Rwanda on the back of a team-mate on Tuesday—is the only one who will definitely miss the trip to Huddersfield.
Defender Virgil van Dijk's rib problem, which he had before playing for Holland, will not keep him out, however.
"We're pretty sure that Naby will not be available. With all the rest, we have to see how it develops," added Klopp, who said he had no issue with the pitch or the method of Keita's departure from it.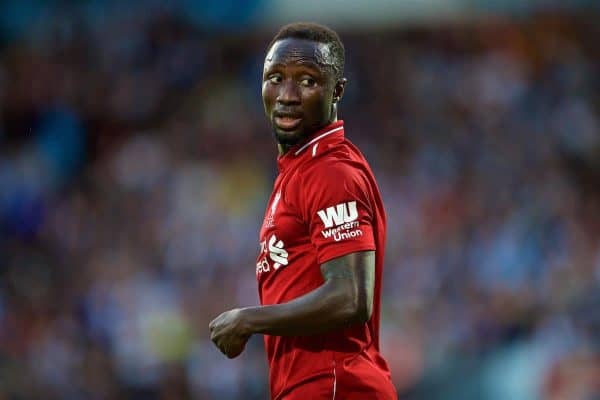 "I don't think it is a problem to carry someone on your back; there is a very famous picture from 1974 when a Brazilian player got carried off in the World Cup in Germany. I will not forget that picture because it was nice.
"Do I think it is fair to play the same game on different surfaces? I say yes. It rains, it snows, whatever, it is absolutely OK, but artificial surfaces are not a surface for football.
"I don't think the injury had anything to do with that. I didn't even see it, I only saw the situation when he went off and I didn't look at the grass in that moment.
"In general with African teams, we should make sure each thing we can do to make sure everyone gets the right treatment at the moment they need it."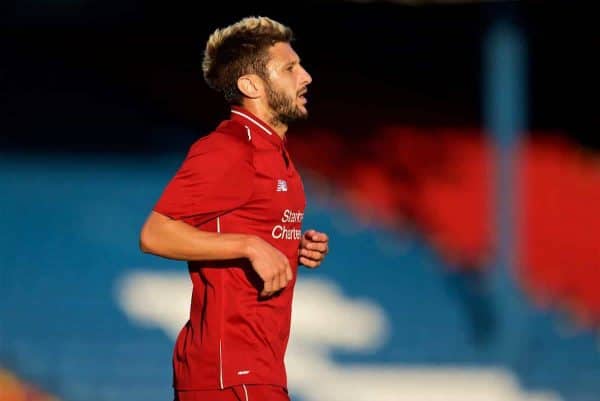 Midfielder Adam Lallana is set to return to the squad for the first time since September 1 after fully recovering from a groin problem.
"Hopefully no one forgot how good he was before his little injury. He is a proper option again," said Klopp.
"He will play first-team football for Liverpool again and that is the best news. When it will start we will see."