Liverpool chief executive Peter Moore insists the club are back where they belong and his task now is to ensure manager Jurgen Klopp gets the funds he needs to keep them there.
The 63-year-old is just over a year into his job at Anfield but has already seen the club break two transfer world records and reach the Champions League final for the first time in 11 years.
They made Virgil van Dijk the most expensive defender in history in January and paid £65 million this summer for Alisson, which was a record price for a goalkeeper—until Chelsea subsequently surpassed it with their purchase of Kepa Arrizabalaga.
That has been something of a departure for owners Fenway Sports Group, who—when they bought the club eight years ago—were invested in the Moneyball philosophy of looking for value in underrated or younger players.
Increasing commercial success off the pitch, plus an expanded Anfield capacity, means there is more money available to allow Liverpool to compete for the world's best players and Moore admits it is his responsibility to ensure that continues.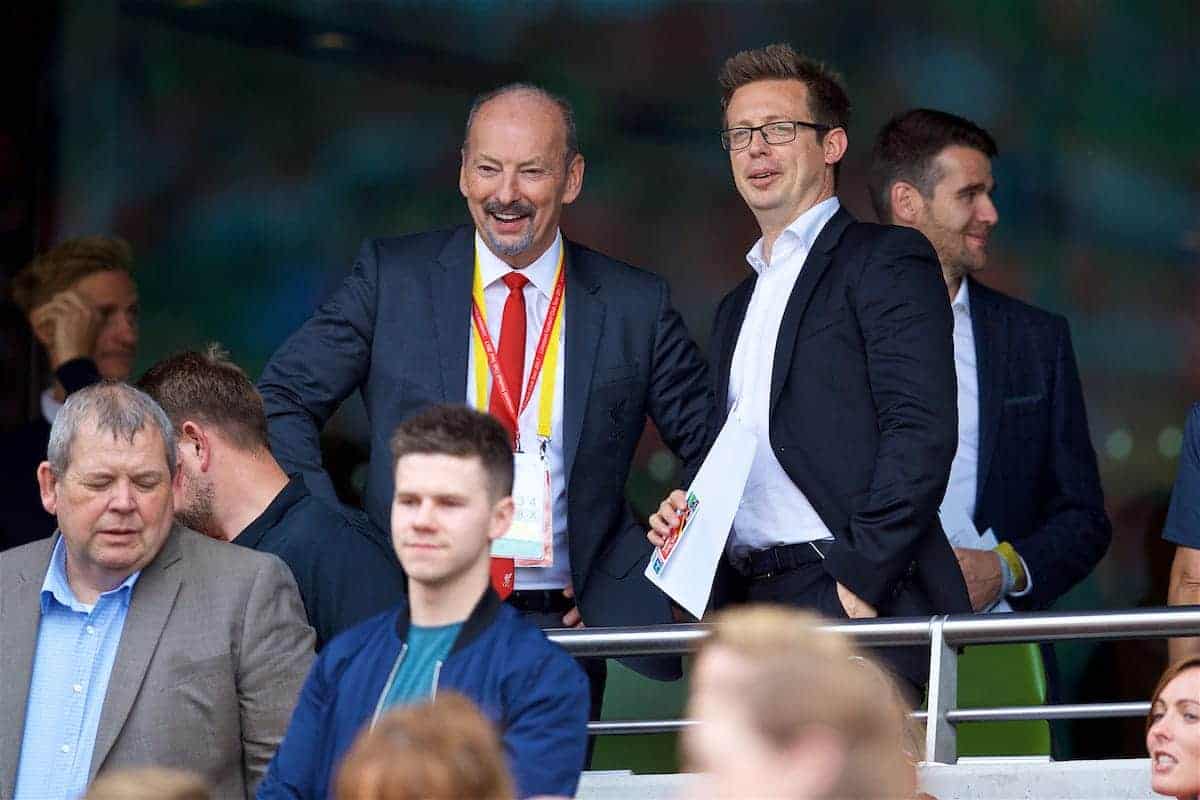 "I think we are back where we belong," Moore told Radio City Talk in Liverpool.
"There is a banner on the Kop which says 'European Royalty' and that is who we were, who we are and no one wants Liverpool in Europe right now.
"My job is to harness the power of what we have and bring it together off the pitch and provide the support the team needs.
"Being financially viable and being able to afford players is key to that success in modern football but winning football is key and last season is indicative of that.
"We are a club used to winning silverware and that is the one piece we are focused on.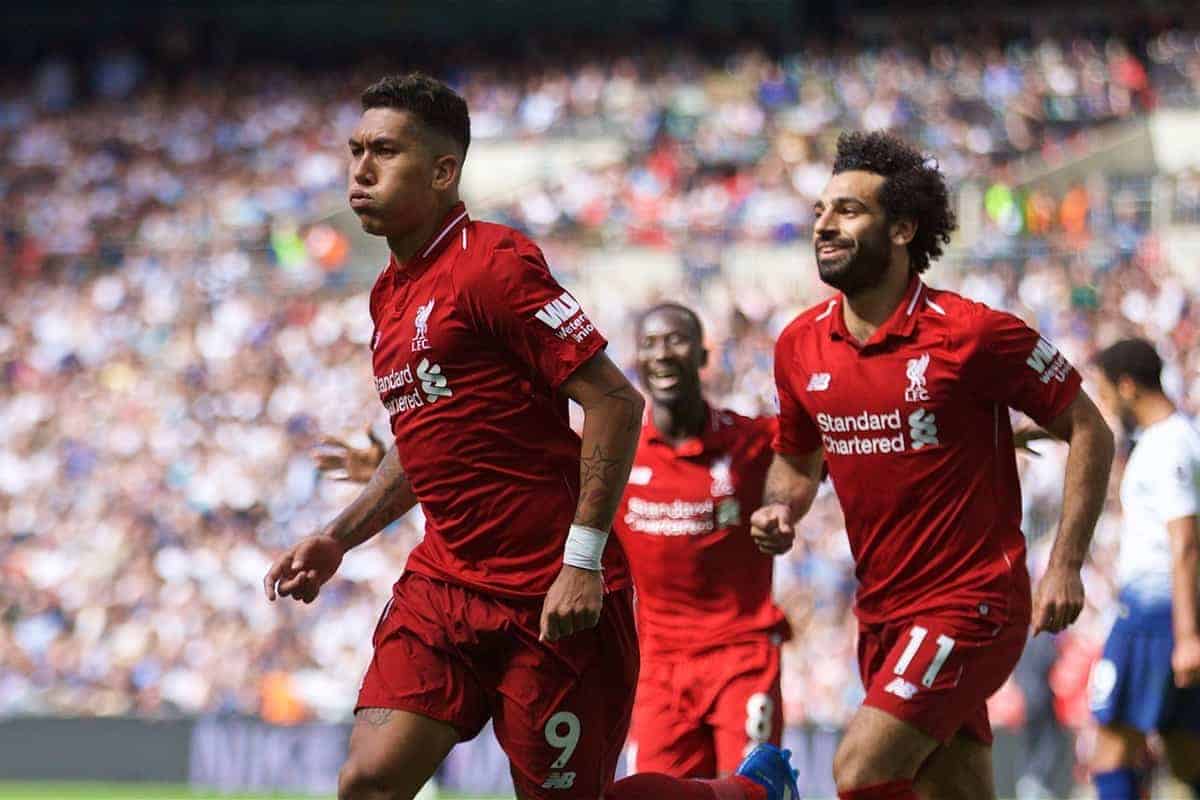 "What we have at Melwood is a tremendous combination of a world-class manager, a coaching staff and scouting staff which is world class, a sporting director in Michael Edwards whose job is to help Jurgen build that team.
"My role and my team's role is to provide them with all the support they need to make the football happen, to drive the revenue to fund a world-class team, which I believe we have now.
"Our job as a club is to help in any way we can to build that team to be successful."