Ahead of Man City's mouthwatering top-of-the-table duel with Liverpool on Sunday, how confident are the visitors of victory?
It could be a truly classic Premier League meeting this weekend, as the two title favourites go head-to-head at Anfield.
Both teams have dropped just two points in their opening seven league matches, and the style of football they adopt is a joy to watch.
It is likely to be a match that is defined by small margins, with individual brilliance, mistakes and refereeing decisions all potentially proving key.
With the game fast approaching, we spoke to City fan and writer Ste Tudor (@SteTudor123) to hear all about how he thinks the much-anticipated clash will pan out.
It's 19 points from seven matches and you're top of the Premier League – happy with Man City's start?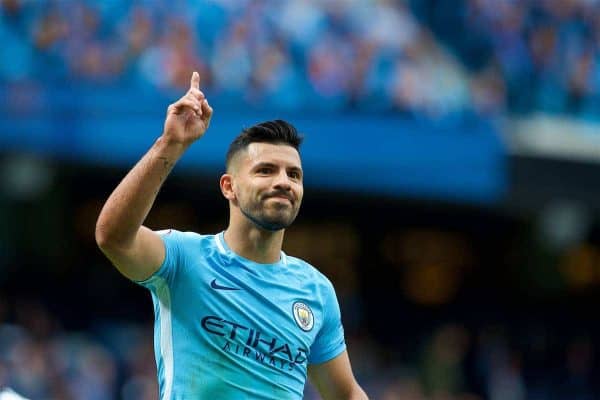 With the staggered return of our players from the World Cup I was expecting some dropped points from the opening fixtures.
To only drop two by October is, therefore, a fantastic return.
Better yet, the performances have also steadily improved, which bodes well for a demanding period ahead.
Which three players have stood out most, and why?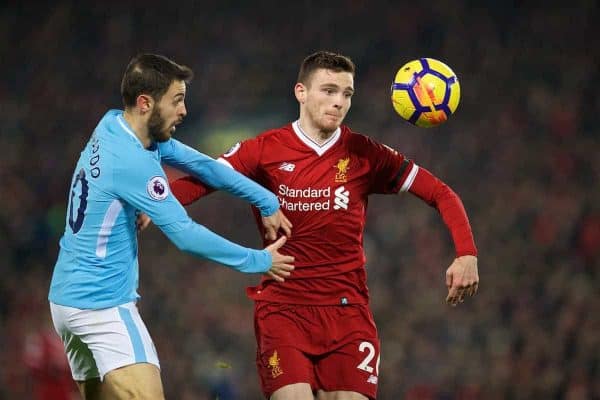 Bernardo Silva has been brilliant from the get-go. It's a strange feeling to disagree with Pep Guardiola but I much prefer to see him central rather than out wide, where you lose so much of his best qualities.
David Silva, unsurprisingly, has been integral and instrumental in equal measure, which has meant the loss of Kevin De Bruyne hasn't been too substantial.
Most promising of all is the form of Sergio Aguero, who looks like a player transformed since his successful surgery.
What have you made of Liverpool's start of the season?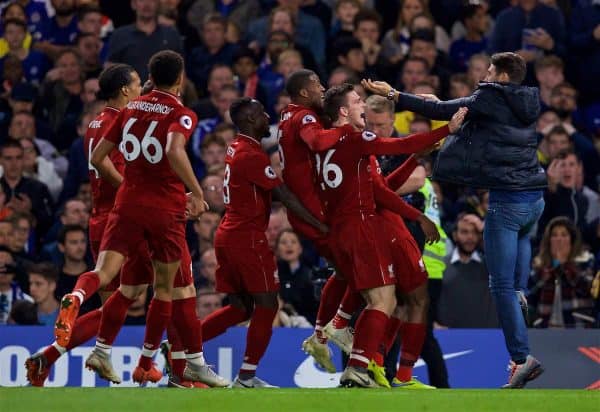 With a thorough and decent pre-season under your belts I was anticipating a good start, but the level you have reached so quickly has still been very impressive.
So much has rightfully been made of Liverpool's front three but it could well be the back five that sustains a title challenge right through until May.
There is no question that you are the real deal and have eradicated the flaws that previously placed a ceiling on what could be achieved.
Anyone you fear from the Reds on Sunday?
Gini Wijnaldum and James Milner always have good games against Man City.
Meanwhile, the thought of Mohamed Salah tearing into Oleksandr Zinchenko makes me a bit shivery.
Do you believe there is an Anfield factor, in terms of City going into their shell?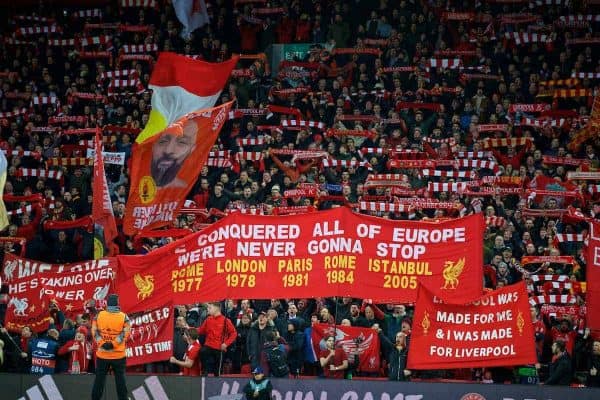 Under Roberto Mancini, Manuel Pellegrini and now Guardiola, City have always had bad half-hours at Anfield where the team have collectively gone to pieces.
That can't be a coincidence.
I wouldn't discount the possibility of that happening again on Sunday, but I'll tell you what we're overdue: a chunk of luck that means Liverpool don't rip us to shreds in that 30 minutes, but instead hit a post or two!
Looking ahead to the game, where do you see the key battles taking place?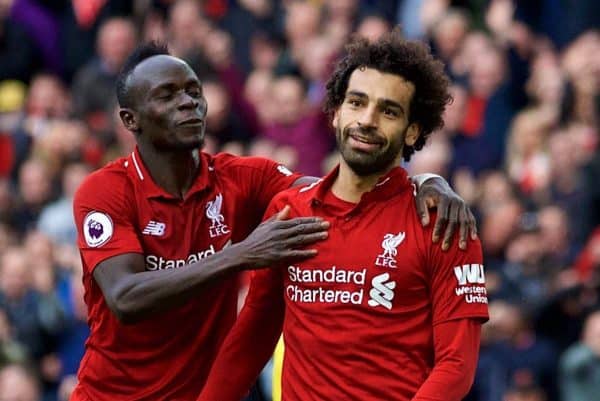 Without Benjamin Mendy and Fabian Delph, we are vulnerable down our left-hand side, which is why I won't be remotely surprised to see us go with a back three.
If that is the case, Aymeric Laporte vs. Salah and Nicolas Otamendi vs. Sadio Mane will be key. Win those battles and City have a decent shot at putting their Anfield hoodoo to bed.
Let's be honest though, the biggest battle will be City's ability to stay true to themselves amidst a hostile atmosphere.
Finally, hit us with a prediction…
I got married last week and I think that has altered the chemicals in my brain, because I can't get a 4-2 away win out of my head.
Love is blind and plays hell with your faculties.