Liverpool welcome Fulham to Merseyside this weekend, but the struggling west Londoners' supporters are not expecting to get anything at Anfield.
Pressure is on the Reds to produce a big performance, following Tuesday's insipid 2-0 defeat away to Red Star Belgrade.
They come up against a Fulham team propping up the rest of the Premier League table, with just one win to their name in 11 matches.
Only a win will do for Jurgen Klopp's side, with the German's opponent Slavisa Jokanovic finding his job under real threat.
With the match looming, we spoke to Fulham fan Kyle Bonn (@the_bonnfire) to get his views on both sides and how Sunday's meeting will play out.
---
Fulham sit bottom of the Premier League – what do you make of their start after so much summer optimism?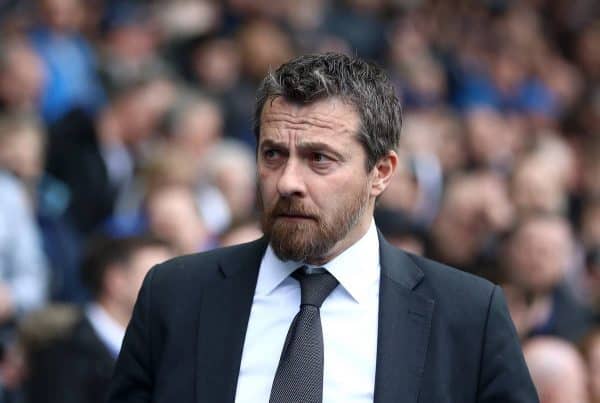 This season has been nothing short of a disaster to this point.
There is a serious divide about the managerial situation, with some fans sticking by the man who brought them up and others asking lots of questions.
It was clear when the team was promoted that the squad was not Premier League quality, and somehow, after a massive investment, that remains the case.
Coupled with questionable decision-making at the helm, it's shocking how the team has struggled.
It's not like Fulham have been the recipient of a lion's share of bad luck—they are being thoroughly thwacked in every fixture.
What has been the key reason for your struggles?
There's a multitude of reasons and if you ask 10 different people they may give you 10 different answers.
The obvious answer is our defending—this team cannot defend. Got a 649-minute home goalless streak? No worries, Huddersfield: Fulham have you covered.
It's tragic at times and the mistakes are pathetic, and while Jokanovic has taken plenty of heat—and deservedly so—the heavy defensive reinforcements brought in this summer were just plain bad.
Tony Khan has got far more right than wrong in his time as vice chairman and director of football operations, but he could have done much better in the summer in that department.
Which three players have stood out most for Fulham, and why?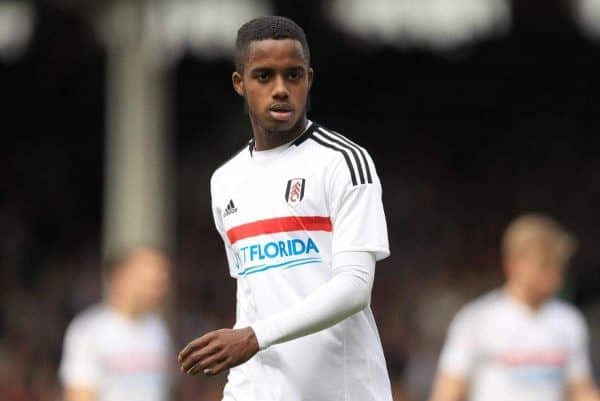 It's going to be nearly impossible to find you three players I've been impressed with this season so far, so I'll give you one: Ryan Sessegnon.
While many players mope about the pitch and bring a bad attitude to the matches, Sessegnon has been singled out by Jokanovic for his hard-nosed attitude and his development.
Jokanovic has often been forced to play Sessegnon at left-back for squad weakness and injury reasons, but he has developed into a true two-way player.
His defensive abilities have come a long way and he is one of the only bright spots so far this season.
Many asked if he could cut it in the top flight after obliterating the Championship last season and it's a resounding yes.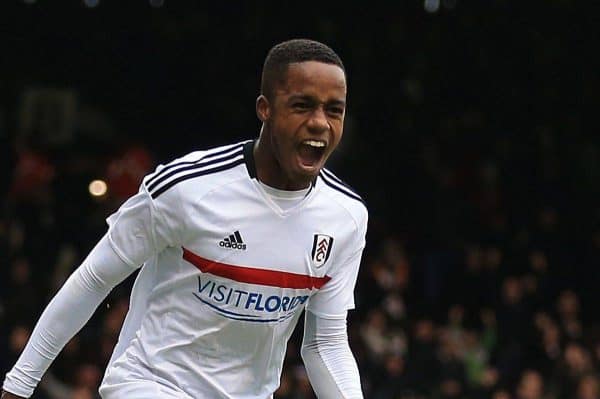 He has often been the main focus of opposition teams because Fulham have so few other weapons, so that coupled with his defensive responsibilities have kept him quiet in front of goal.
The lowered goalscoring numbers should not fool fans into thinking he has regressed, though.
What have you made of the Reds' start to 2018/19? Genuine title challengers now?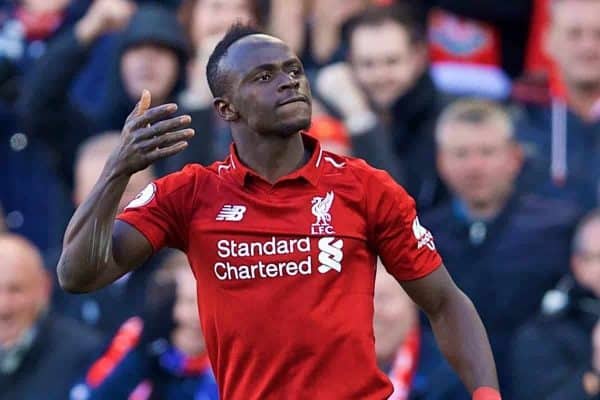 Liverpool are not just title contenders, they are clearly one of the best teams in Europe, and the world. They are an impressive side with an impressive manager.
The Reds can contend with Man City far better than anyone else in England—that's a testament to the long-term approach taken by Klopp.
I'm highly impressed with how Liverpool have looked this calendar year.
Anyone you fear for Liverpool on Sunday, in particular?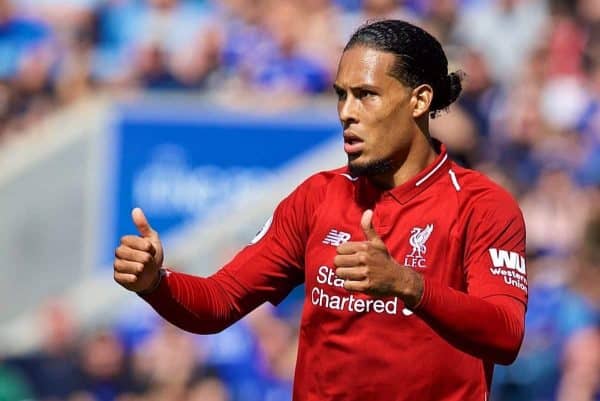 Obviously that attack is a huge threat, especially with Fulham's defence looking like Swiss cheese, but I'm going a different route here.
With Sessegnon somewhat pinned back at the moment in Joe Bryan's absence, Fulham's only true goalscoring threat is Aleksandar Mitrovic.
I do, therefore, fear Virgil van Dijk, who will be a formidable match for Mitrovic in the air. I fear Fulham being kept off the scoresheet for that reason.
Looking ahead to the game, where do you see the key battles taking place?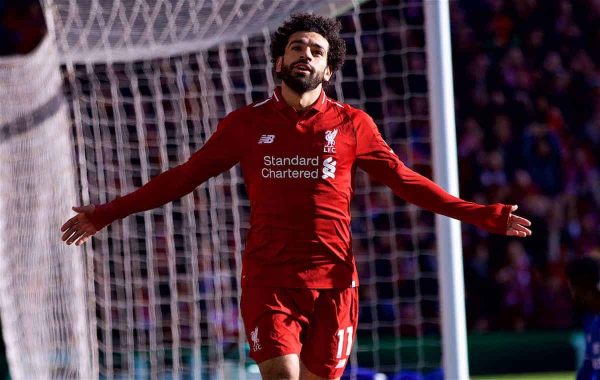 Aside from the one I just mentioned, I am very excited to see how Sessegnon handles Mohamed Salah and I think he will be up to the challenge.
If Fulham can use Sessegnon properly to try and pin Salah back a bit, that could be effective, but that would require the midfield holding up against the Liverpool machine.
That's a tall order, given they struggled to keep the ball against the Huddersfield midfield.
Finally, hit us with a prediction…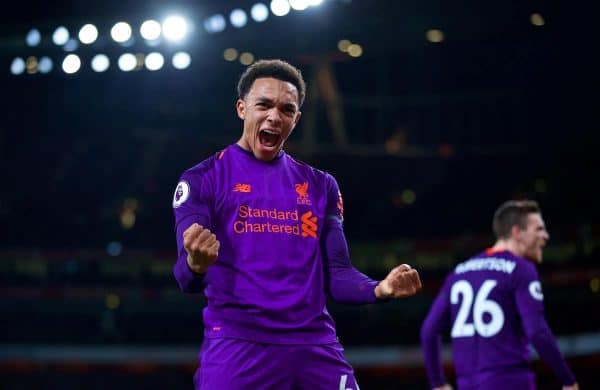 It's going to be ugly.
I think Liverpool go 3-0 up before shutting things down, as Klopp is known for doing.