Liverpool manager Jurgen Klopp faces Unai Emery for the first time since losing the 2016 Europa League final claiming the Spaniard is a better coach than people have given him credit for.
Klopp insists that night in Basel, when Sevilla came from behind having been dominated for 45 minutes to win 3-1, has been consigned to history.
He believes Emery has won enough in his career – three successive Europa League titles and five major trophies at Paris St Germain – to warrant the respect his current 13-match unbeaten run deserves.
"All people in football knew how good he is but I am not sure all Arsenal fans were over the moon at first when they heard it would be Emery," said Klopp.
"But that's England a little bit, you want the poster boys. Unai was in France and before that in Spain in a smaller club, so you can go a bit under the radar.
"Not for all the people in football, though. I saw yesterday that he won eight titles in two or three years. That's pretty big."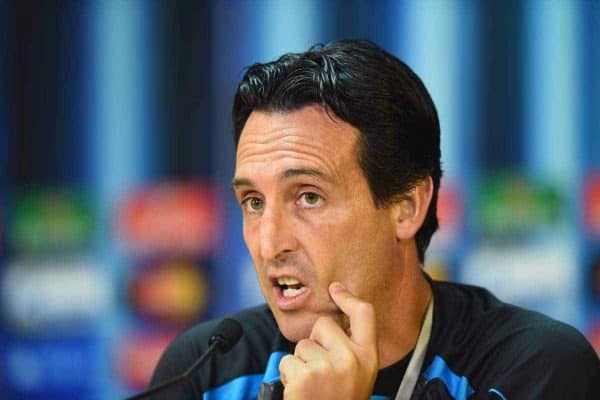 Klopp dismissed the suggestion, however, Emery produced a tactical masterclass to get the better of his side in the second half of their Europa League final encounter.
"You're giving managers a bit too much credit if you think we have that much influence. He couldn't defend us in the first half, we had to help with that by missing our chances," he added.
"We have to check the dressing room at Basel again about what happened in there because the game changed immediately when we came back out.
"We had a big influence on that game. It was a question of momentum; they had it, we lost it. We had it in the wrong half of the game I would say, in the first half. We didn't score often enough.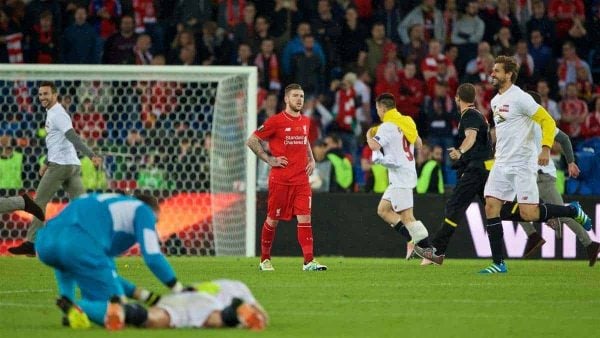 "They had it in the second half and we couldn't fight back in the 63rd game of the season, there was not a lot of fuel left in the tank.
"I don't think he had a lot of influence in the first half and I couldn't have any influence in the second half, that was the problem of that day.
"They won, we lost, that's already history."
Klopp's record against Arsenal since arriving in England is impressive. He has never lost against the Gunners, with three wins and two draws from five matches having produced 27 goals.
The fixture has a history of high scores with the last nine Premier League matches bringing 42 goals.
"It doesn't look like that will change. They score a lot of goals and are really good offensively," said Klopp.
"We have to see how this game will develop, with two very offensive-orientated teams it can often happen. It doesn't have to, we saw in the Manchester City game (a goalless draw) that, but it is possible at least.
"We have to make sure they don't score, which will be a big challenge because they have all the different tools to do so.
"You need the full package, you need to be really ready and you need to cause them problems with the ball, without the ball. They will probably do something similar, and that makes it so interesting."
Klopp will still be without midfielders Jordan Henderson and Naby Keita, who are not likely to be in contention for a recall until next weekend.