Tonight will be Liverpool's 200th game in the European Cup/Champions League, as they face Red Star Belgrade—here are the best stats ahead of kickoff.
As It Stands
Liverpool currently lead Group C with six points, one ahead of Napoli and two more than Paris St Germain. Red Star have one point from their three games.
Liverpool have won two of their opening three group games and last won three of the first four in 2006/07. The only other season they achieved that feat was 2005/06.
A win tonight will leave them needing only to avoid defeat in each of their final two games to qualify.
Goal Trail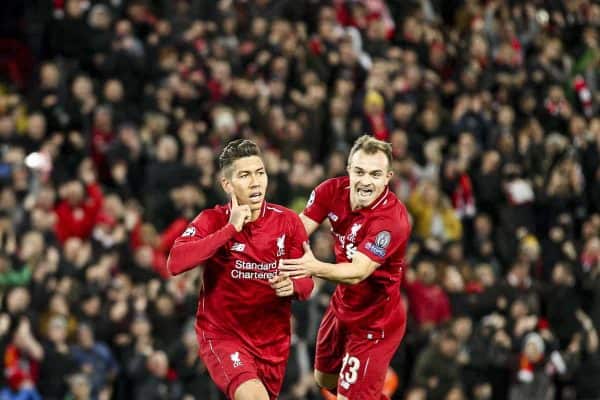 Mohamed Salah's second goal against Red Star two weeks ago saw him record his 50th for the Reds in all competitions—to achieve the feat quicker than any other player in the club's history (65 appearances).
The Reds have scored 48 goals in the Champions League from the group stages since the start of last season, 10 more than Real Madrid.
Including the play-off tie with Hoffenheim, they have netted 54 times in the last 18 matches—an average of exactly three goals per game.
They have found the net at least twice in 14 of the last 18 matches in Europe and three or more in nine of the last 14.
Attacking Threat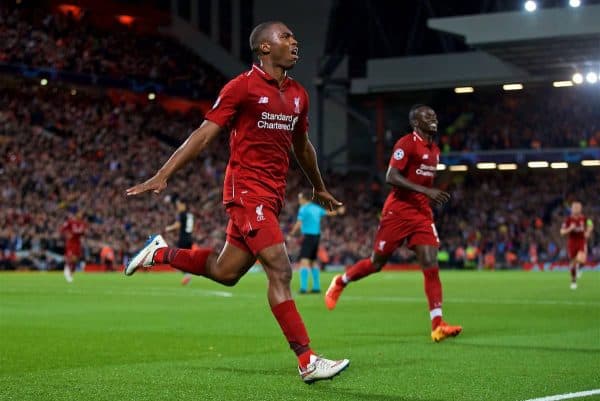 Roberto Firmino has played in every one of Liverpool's 31 European games under Jurgen Klopp.
Firmino and Mo Salah both have 13 goals for Liverpool from 18 European Cup appearances. Only Steven Gerrard (30) and Ian Rush (14) have scored more.
Since the start of last season, Firmino has been involved in 19 Champions League goals, with 12 goals and seven assists—more than any other player.
Daniel Sturridge has scored in each of his last three European starts, finding the net against Paris St Germain last month and Sevilla and Villarreal in 2016.
He also scored against Manchester United at Anfield to make it four goals in his last five starts in continental competition.
European Form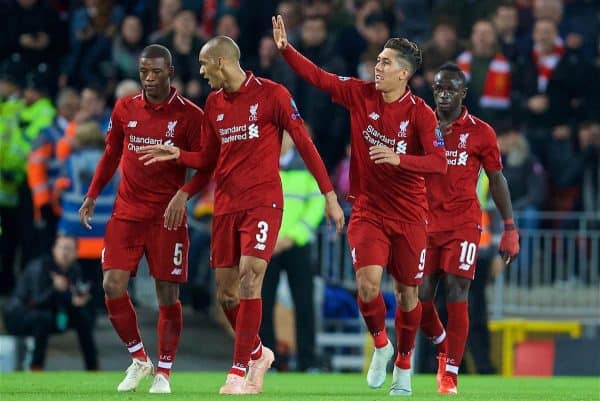 Liverpool have won two of their last three in the Champions League but lost three of the last five.
There has not been a draw in any of Liverpool's last eight European games (five wins, three draws).
Excluding finals, Liverpool have conceded 90th-minute goals in each of their last three European defeats: at Napoli in their last game, and away in semi-finals at Roma last season and at Villarreal in 2016.
Napoli, on Matchday 2, were the first team to prevent a Liverpool team on the road from scoring since Villarreal in 2016.
Last season, Liverpool lost only once in Europe on an opponents ground: at Roma in the semi-final, winning four and drawing two.
Red Star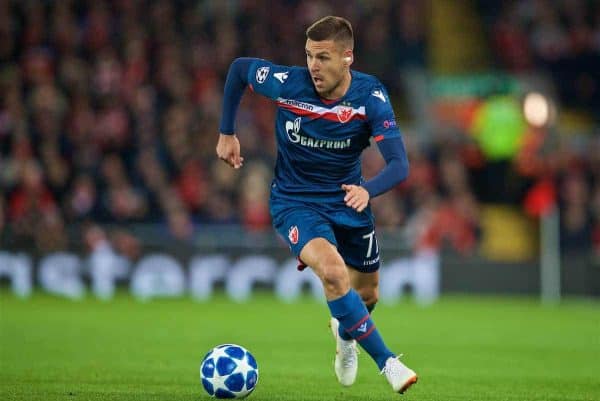 Red Star at home in Europe this season have won two and drawn three of their five games.
They beat Spartaks Jurmala 2-0 and Sudova 3-0, before recording a 1-1 draw with Spartak Trnava and then playing out 0-0 draws with Red Bull Salzburg and Napoli.
In those five games, they have conceded just once.
Red Star played their first game in this season's competition on July 11—four days before the World Cup Final. This will be their 28th fixture of the campaign.
Red Star suffered their heaviest European loss earlier this month when they were beaten 6-1 at PSG.
They have lost only two of their last 42 games in normal time—at PSG and Anfield. Those are their only two losses in 27 matches this season.
They currently lead their domestic league by nine points, having won 14 and drawn one of their opening 15 games. They have scored 40 times while conceding eight.
This Season's Scorers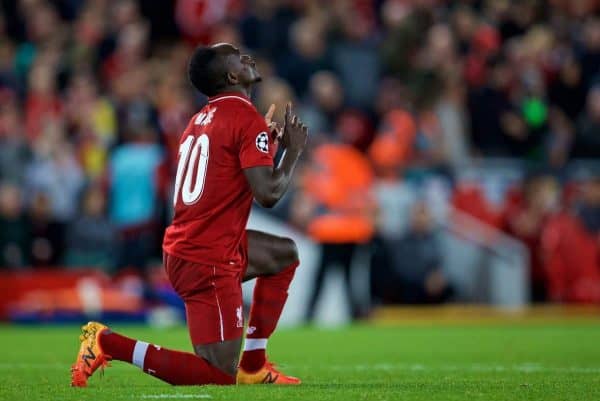 Red Star: Ben Nabouhane (10), Boakye (5), Pavkov (5), Gobeljic (4), Radonjic (4), Joveljic (3), Marin (3), Stoiljkovic (3), Babic (2), Cafu (2), Jevtovic (2), Jovancic (2), Simic (2), Srnic (2), Causic (1), Ebecilio (1), Jovicic (1), Krsticic (1), Rodic (1), own goals (1)
Liverpool: Mane (7), Salah (7), Firmino (4), Sturridge (4), Milner (3), Matip (1), Shaqiri (1), Wijnaldum (1), own goals (1)