Liverpool head to Burnley on Wednesday night, with Clarets fans struggling for optimism after a poor start to the season that has left them 19th.
Jurgen Klopp's side are still on a high after the weekend win over Everton—one of the Reds' most dramatic derby victories in history.
Focus is required as they head to Turf Moor, however, with the thought of all their hard work going to waste an unthinkable one.
Liverpool come up against a Burnley outfit in the relegation fight, but can Sean Dyche's men pull off a surprise?
Ahead of the match, we spoke to No Nay Never Podcast's Natalie Bromley (@NoNayNever) to get her thoughts on Burnley's struggles, Liverpool's title hopes and the midweek clash.
Burnley are 19th in the Premier League – we're guessing it's been a season to forget so far?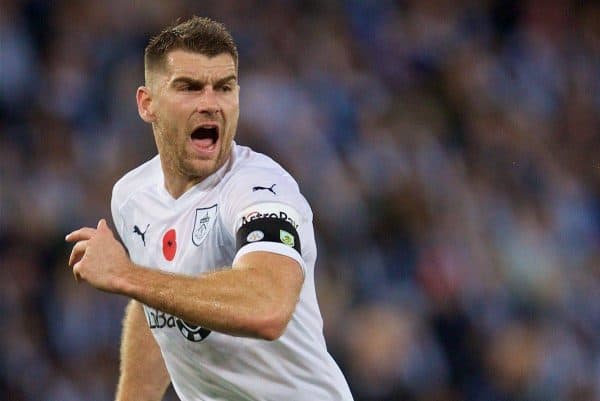 Hardly! I guess your view of this largely depends on expectations.
We got to play in the Europa League for the first time in 52 years, which was fantastic and a great reward for last season's efforts.
We're in the bottom three at the moment but it's December and we're still playing in the greatest league in the world.
That's not a season to forget!
What has changed in comparison to last season?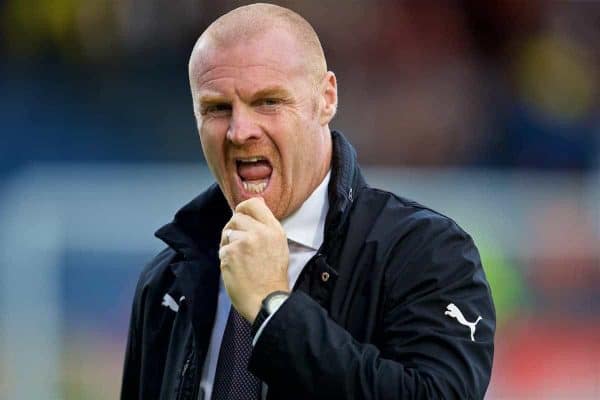 This is a tough one, as it's hard to put your finger on it.
We're definitely not as solid defensively as we were last season, so it could be the slight change in personnel at the back.
Others have suggested that Sean Dyche is slightly limited in his tactics and we've been 'found out'.
The most disappointing thing to note is our lack of creativity up front. We didn't create many goals last season, but it's pretty non-existent this time around.
That has to change.
Which three players have stood out most, and why?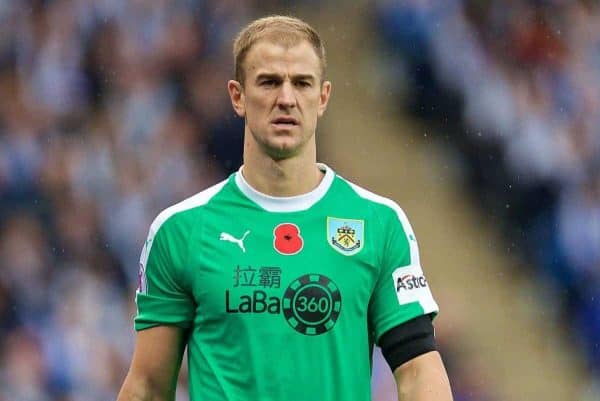 Honestly, I couldn't name three.
Joe Hart has been fantastic and our goal difference could have been -100 by now if it wasn't for him.
Other than that, not many!
Johann Berg Gudmundsson continues to impress and was an absolute steal at his price.
What have you made of Liverpool's start to 2018/19? Genuine title challengers now?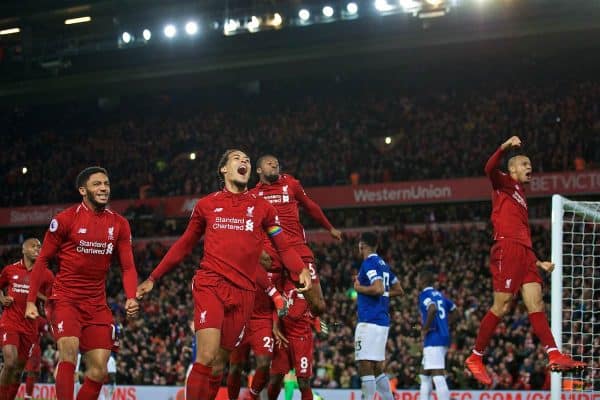 As much as I'd love to say yes, it's going to be hard to take it off Man City again.
That said, you're probably the closest team to be able to do it. You're scoring goals and winning games that you would have drawn last year.
The task will be keeping it up all season and keeping that focus in the business end.
Anyone you fear for the Reds, in particular?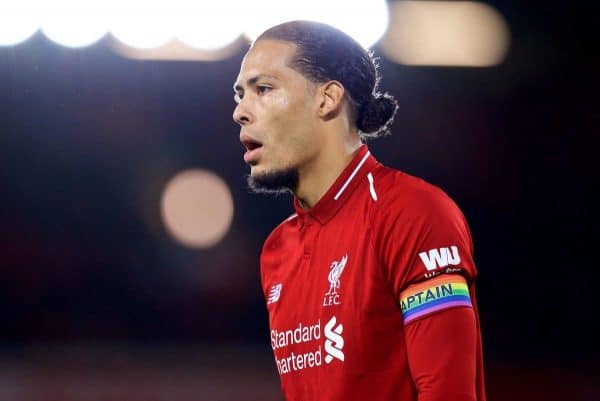 Do I really need to name just one?! The whole team. In every position.
All joking aside, you're strong in every position and it's going to be a very hard game for us.
I'm particularly looking forward to watching Ashley Barnes vs. Virgil van Dijk.
Looking ahead to the game, where do you see the key battles taking place?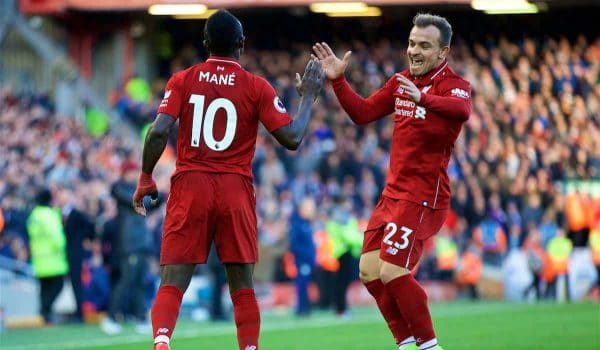 Let's be realistic here, it's going to be one-way traffic throughout the 90 minutes.
We will defend and defend and defend—the key battle will be Hart vs. every single one of your attacking players.
Hit us with a prediction…
Burnley 0-45 Liverpool!