Zeljko Buvac is understood to have reached a settlement over his contract at Liverpool, nine months after leaving his post as assistant manager.
Buvac left his role as Jurgen Klopp's right-hand man unexpectedly last season to bring an abrupt end to the duo's 17-year partnership.
The details behind the 57-year-old's departure four days prior to the Champions League semi-final clash with Roma remain under lock and key, but the understanding is that there was never a fallout between the pair.
According to the Times' Paul Joyce, Buvac had officially been classified as being 'on leave' until only recently, where it is understood that his contract with the club has now been formally settled in what was a mutual decision from all parties.
Buvac was contracted at the club until 2022 having signed a six-year extension after less than a year at Anfield.
For Klopp, the Bosnian Serb has been one of his greatest footballing influences and their relationship was formed as team-mates at Mainz during the 1990s.
There, the pair struck an agreement that whoever went into management first would take the other with him.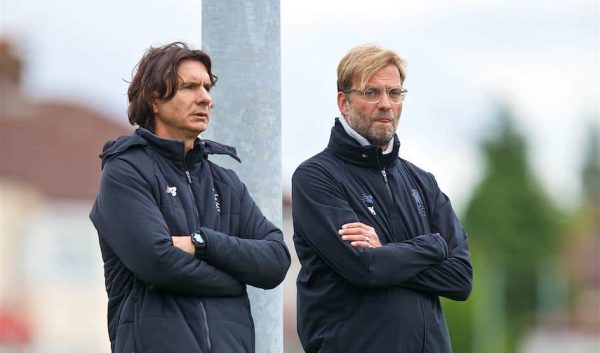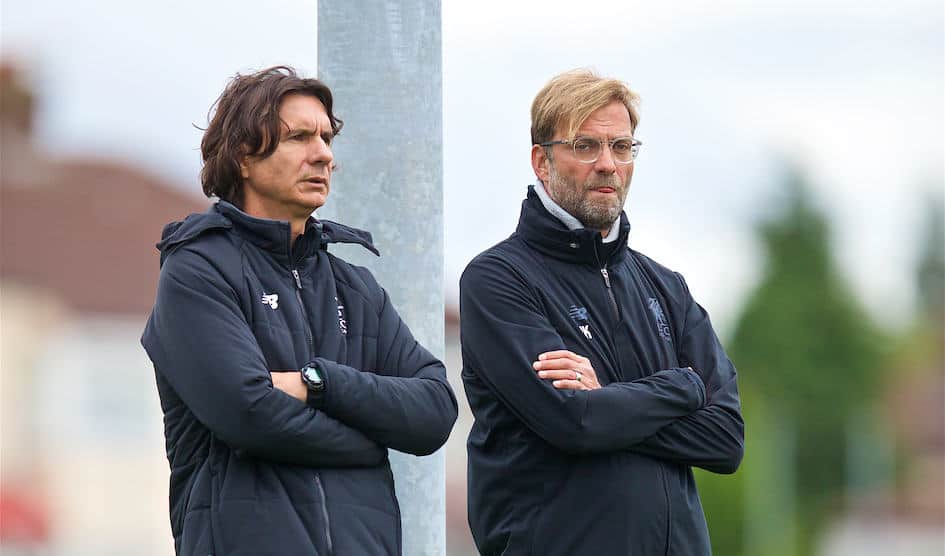 Their partnership in the dugout took off when Klopp was appointed as Mainz's manager in 2001, with Buvac swiftly named his assistant.
A switch to Borussia Dortmund followed seven years later and after picking up six pieces of silverware with the Bundesliga outfit they packed their bags and headed to Anfield in October 2015.
But while there were initial concerns over Liverpool's, and most notably Klopp's, ability to move on without 'The Brain' of the operation, the manager has not missed a step.
The impressive Pepijn Lijnders is an ever-present as a member of the backroom staff, as is Peter Krawietz, 'The Eye', and the Reds have only gone from strength to strength this term having clinched 19 league wins to sit atop of the table after 23 games.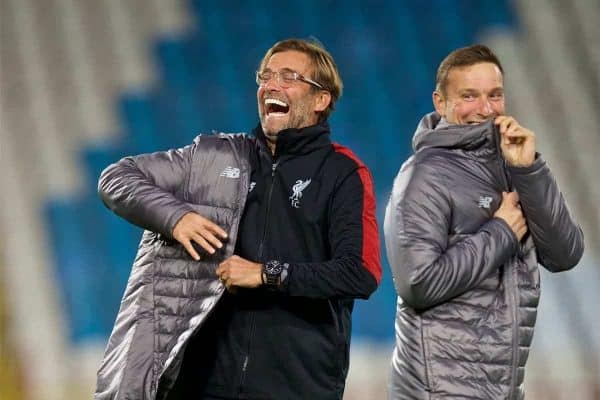 Interestingly, Joyce notes that there is "not the same level of deference" within Klopp's new-look backroom, using his approach to substitutions, when he would previously "always confer with Buvac," as an example.
The key proof behind Liverpool's ability to move on without their former assistant lies with their results this season, having gone seven points clear with the 4-3 win over Crystal Palace.