Liverpool may have dropped two more points with a 1-1 draw at West Ham, but perspective is required as they continue their challenge in the Premier League.
They've bottled it. The mission statement of the desperate.
Do you remember when Gary Neville drove his car through a group of Liverpool fans? It would have been around 15 years ago now, I'd have thought.
I'm not saying for one minute that you should be finding the humour in it—stop sniggering at the back.
But those Liverpool fans opted to rock his car, provoking headlines about how poor Gary had been 'lucky to escape with his life' when said Liverpool fans had tried to tip his car over onto its roof.
I wouldn't say Neville had bottled that situation, he'd have held his nerve.
Difference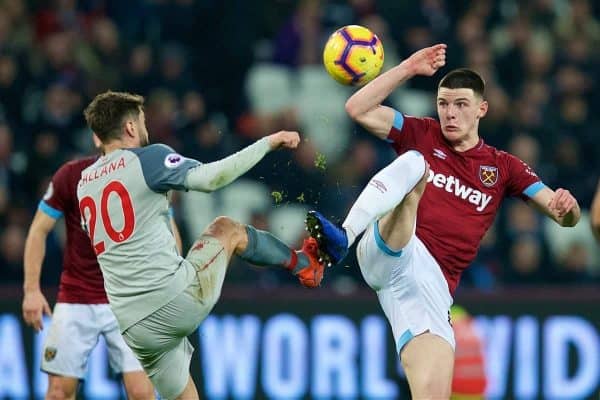 There is a defined difference to 'bottling' something and riding a test of nerve.
We need more evidence that Liverpool are 'bottling' the Premier League title, before declaring panic stations.
With 13 games to go and 62 points on the board—a marker that Liverpool are only one of five clubs ever to have reached—we remain top of the Premier League, just one point worse off advantage-wise than we were this time last week.
Of course, perspective is everything.
Just over a week ago, we were presented with the chance to go seven points clear at the top of the table.
On Wednesday a win for Man City at Goodison Park will put them top instead on goal difference, having played one game more.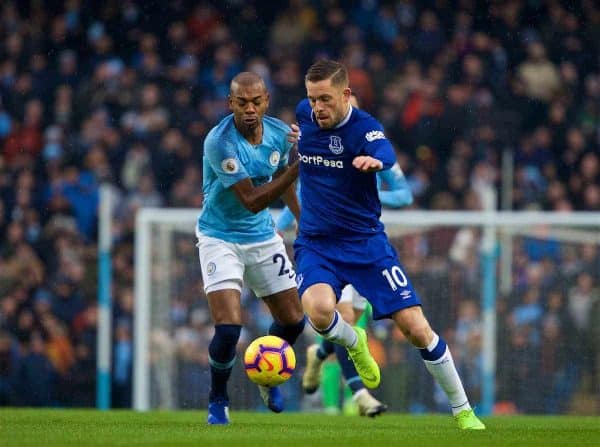 Everton are currently locked within the sort of disarray which makes a City victory there an inevitability.
When that inevitable result rolls in, don't lose heart. Locate your reserves of nerve and take a deep breath.
At the end of my post-Leicester column I suggested that it is only we who can defeat ourselves now. A draw at West Ham United does nothing to change that point of view.
Point Budgeting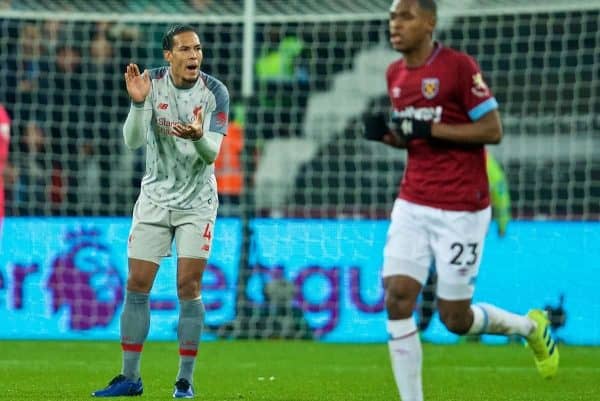 With 25 league games played, we have lost just once, away to the reigning champions. We will lose again at some point, but so will our rivals.
Title races twist, and they turn. Points will be dropped in fixtures where we didn't budget to drop points.
None of us budgeted that City would lose at Newcastle, yet they did. Losses and draws will come in the most surprising of places.
Beware the superhuman feats of relegation-threatened teams, from around about the weekend of April 6, when Liverpool head to Southampton and City are at home to Cardiff.
Will City be playing Cardiff then, though?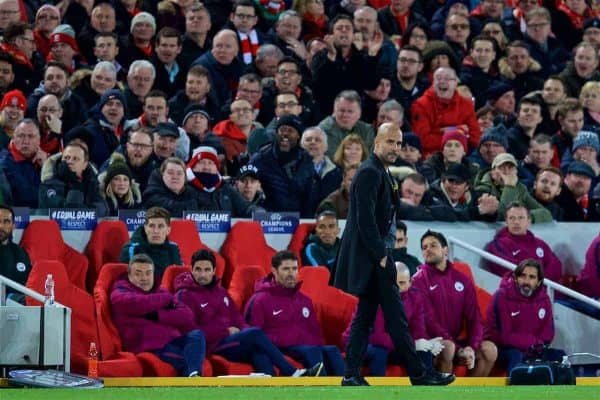 They might just find that they have an FA Cup semi-final to compete in that weekend. Beware a congested fixture list in spring—they tend to extract a large quantity of mental and physical energy.
On Saturday, March 16, the Manchester derby is scheduled to be played. So, too, are the quarter-finals of the FA Cup.
Best of luck rearranging that fixture, along with Cardiff, while throwing in a Champions League quarter-final to the recipe.
Bigger Picture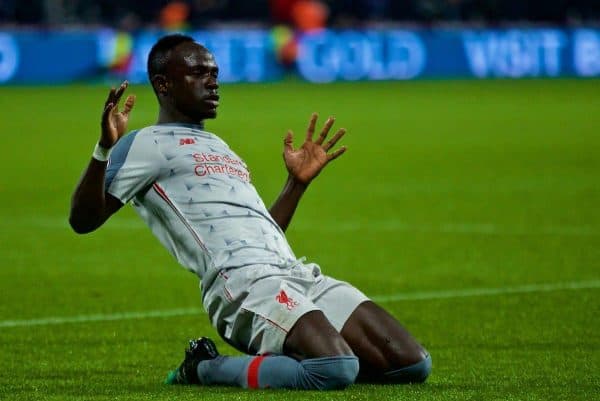 It's about looking at the bigger picture and the wider evidence, rather than pulling your hair out over 90 minutes at West Ham, in early February, and conceding the title while top of the league.
Bumpy patches of the season are there to be ridden out. Within our current 'bumpy patch' we haven't lost a league game for over a month.
Monday night was a difficult hurdle. It was a hurdle which we should take great confidence from however.
If you can emerge from a cold, Monday night trip to east London, when the gears are crunching a bit, with a point, then that is character building.
This isn't a Liverpool-specific occurrence, all title-winning sides are partly built upon the ability to take points where it is felt there should be none.
It provides the Machiavellian part of the soul with a boost and it simultaneously digs your opponents in the ribs.
Instead of being happy about two points being dropped, our rivals will be seething that the goal we scored was blatantly offside, something that the closely positioned liner should have been hard-pushed to miss.
Jurgen Klopp insisted that his players didn't enjoy their football enough in this one.
I'm inclined to agree with that assessment. Liverpool simply need to return to playing the ball, rather than playing the title race. Winter needs to thaw.
While I mentioned the importance in us having perspective and viewing the bigger picture, these are concepts which need to meet their hard border at the manager's meetings with his coaching circle.
When it comes to the players, they need to go on to the pitch without a care in the world. To feel nothing is impossible once more.
Just Dance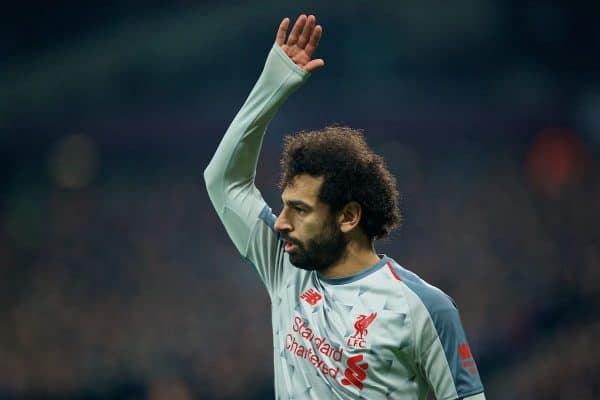 Bournemouth at Anfield, on Saturday, will be our last league game for a fortnight.
They recently took Chelsea apart; they love to play football as it should be played. They should be the ideal dance partner by rights.
Navigate that game and we are into the final third of the season. A whole new ball game which will begin with a trip to Old Trafford.
It is time to find your nerve. You are going to be needing it.