Virgil van Dijk only passed to Sadio Mane once during Liverpool's 3-1 win in Munich, but the moment defined the game for its two outstanding performers.
Both went on to carry their side through to the quarter-finals with the help of a solid second-half showing from the entire team. As it turned out, that strike in the first half would have been enough on its own for them to progress.
Van Dijk finished the game having put in another commanding display which marks him out not just as the best defender, but one of the best players, in world football at this moment in time.
According to UEFA's stats he misplaced just one of his 39 attempted passes, and to finish the game with a goal and an assist from centre-back shows how much of a contribution he can make in attack as well as in defence.
What makes him even more impressive is that Liverpool aren't a side who shuts up shop and hopes for a break in attack. Some of the most highly rated defensive players play in defensive systems, but not Van Dijk.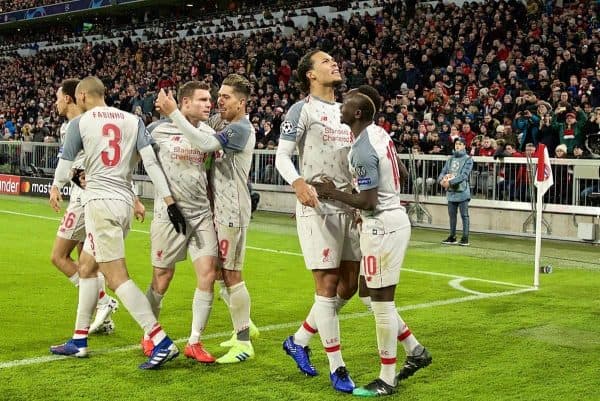 For Mane it was two shots, two on target and two goals and he's now replaced Salah as Liverpool's most important attacker which, given how good Salah still is, takes some doing.
He's often been the side's auxiliary target man, via balls into his feet or in the air, and his goals showed his ability in both areas.
His first, flummoxing Manuel Neuer, was superbly taken, and his second was almost a carbon copy of his header against Watford.
This won't be coincidence and finding Mane with crosses to the far post, whether he's playing as a striker as against Watford and late in the Bayern game, or on the left wing, must be an approach they work on in training.
Winging It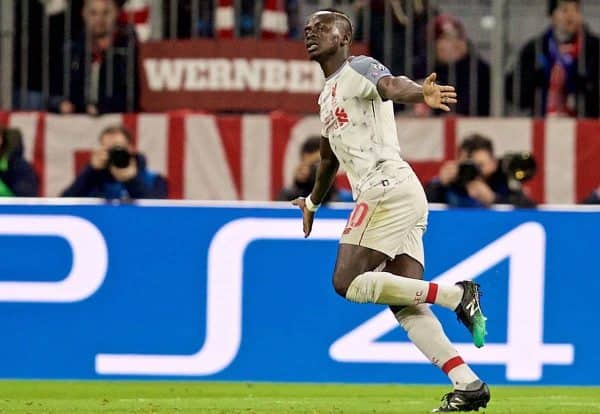 Unusually, Liverpool began the game with Mane and Salah on the side of their favoured foot.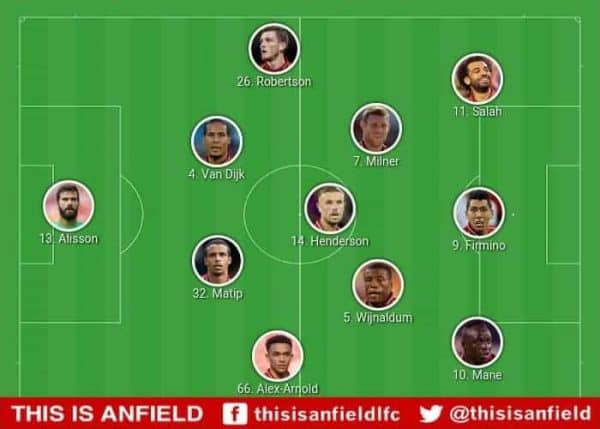 It was perhaps an attempt by Klopp to stretch the play early on, but they reverted to their usual roles around the time Fabinho replaced the injured Jordan Henderson.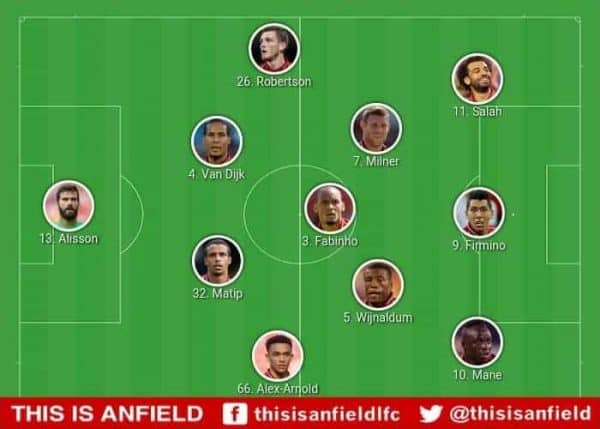 Some of the talk from the neutrals reflected on how disappointing Bayern were, but Liverpool prevented them from being anything but disappointing.
Niko Kovac admitted that his side deserved to lose, and his players looked frustrated.
Star striker Robert Lewandowski almost went as far as blaming his own manager, suggesting that his tactics might not have given them the best chance of winning.
"We played too defensively, probably in the first leg as well," he said.
"We played too few up front. In both matches we didn't have many chances."
Was Lewandowski not given the service, or did Liverpool prevent the would-be providers from finding Lewandowski? It was more like the latter.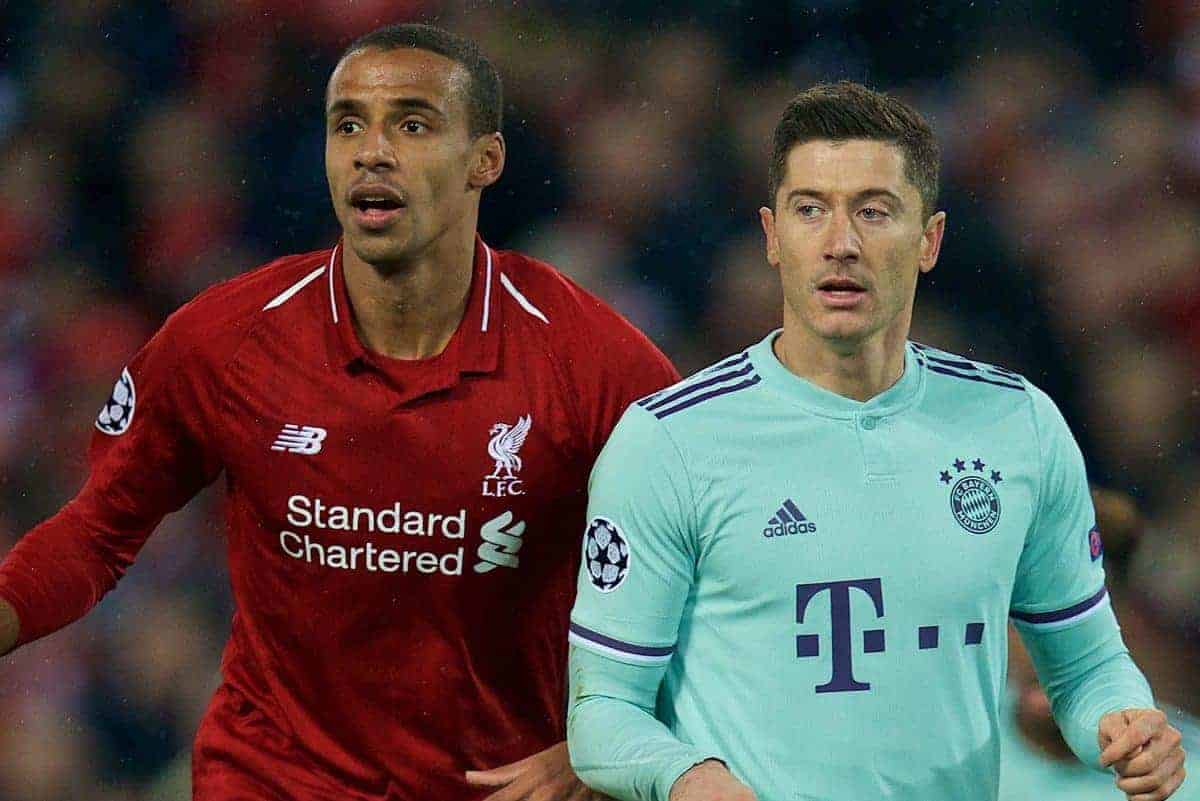 He soon moved from Van Dijk onto Joel Matip, and had little joy against either, other than lurking dangerously as Matip turned into his own net.
The Polish striker didn't win any of his aerial duels and only managed one shot in the entire game. He also only managed to win eight of 27 offensive duels (30 per cent).
Though Liverpool's first-half attacking play was scrappy, the German champions were able to do very little with the ball when they had it, thanks to a good defensive display from the Reds throughout.
Second Wind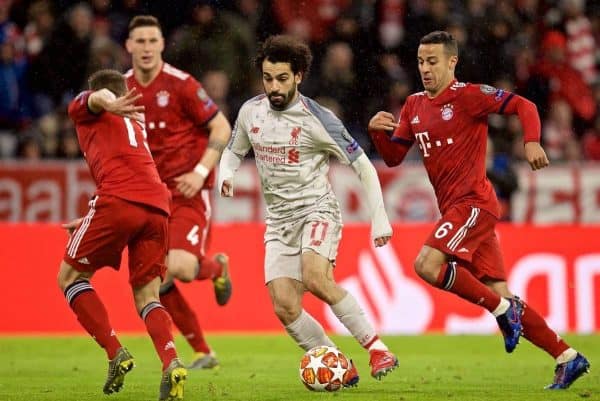 As a team, Liverpool appeared to struggle with their short passing and hit their intended target with 67 per cent of such passes according to UEFA's post-match stats—but 87 per cent of their medium range passes found their man.
They needed to turn this around, and they did—thanks to some words from the manager at half time.
The second-half performance was praised by Klopp as, following that scrappy first 45, he reminded his players to play football.
"We had a change early and we wanted to play more football than we did in the first half, so we changed that for the second and it was much better," he said.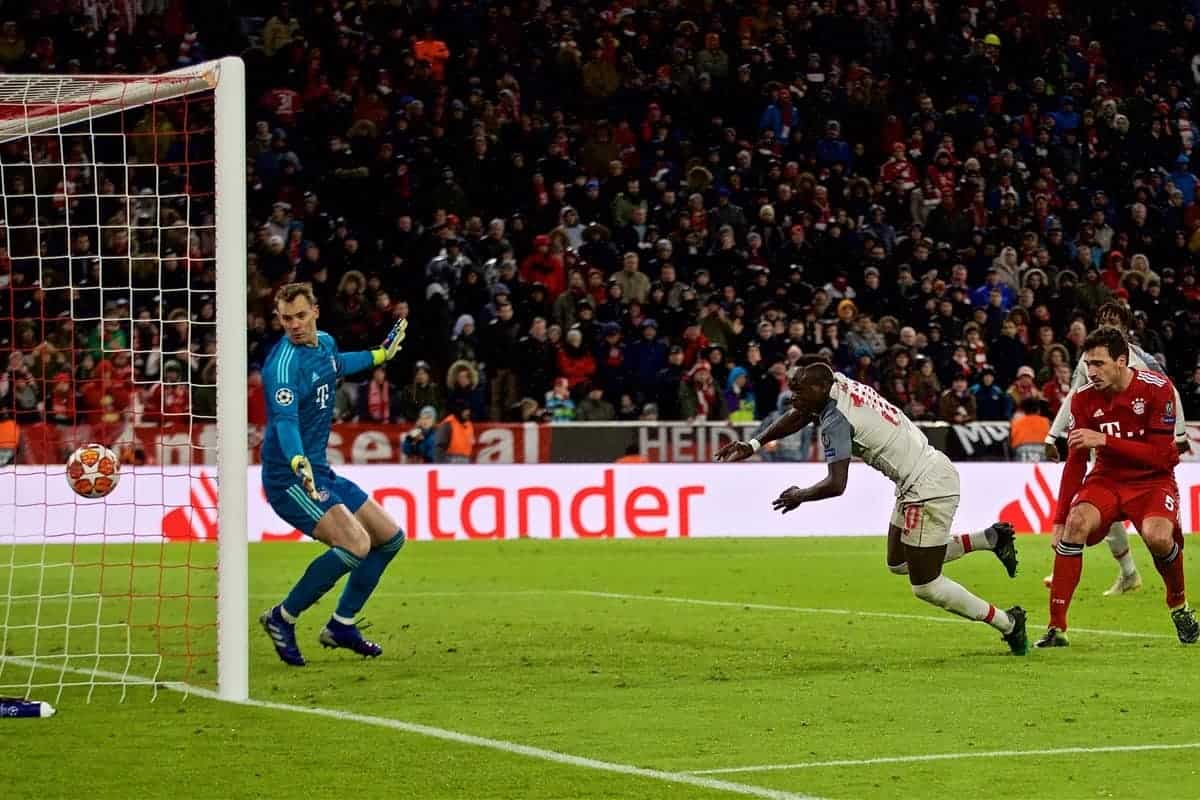 "The second half—I was really happy—not only because we scored two goals but because we played football. How mature it was, how strong we looked, how good we defended."
Liverpool's possession in the second half went up to 49 per cent from just 37 in the first period. They also completed 78 per cent of their passes in the second half, compared to 69 per cent in the first.
The manager picked out one specific moment in his post-match press conference, singling out a Trent Alexander-Arnold pass around the 50 -minute mark which broke three lines.
"There was a pass in the second half from Trent through three lines into Bobby, he turned, we couldn't finish the situation but it was just brilliant."
Notes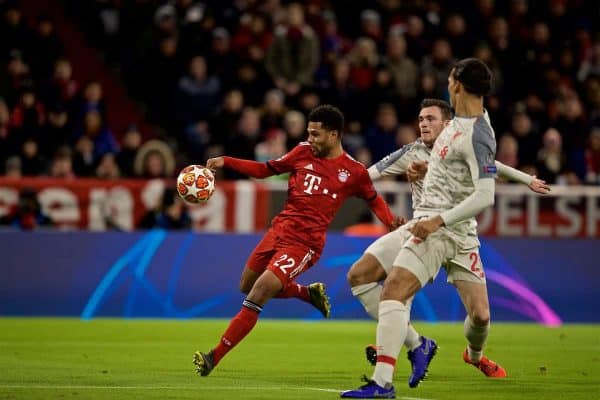 The average positions show a standard 4-3-3, but this snapshot from a period of the game during the first half shows a similar shape to that which we saw for much of the game against Burnley.

It felt like Liverpool could have had scored even more than three, and that they didn't wasn't down to wasted chances, but the occasional wasted chance to create a chance.
The xG shows a tight match which was won by a good defensive display from the Reds, limiting one of the best sides in the world—who had scored 11 goals in their previous two games—to an xG of just 0.67.

Joel Matip was the second-best central defender on the pitch, and Mats Hummels and Niklas Sule are no mugs. Van Dijk's defensive partner made five tackles and three interceptions.