Liverpool's players will all be back at Melwood for training on Thursday, but several racked up the air miles and minutes on the pitch on international duty.
Thankfully for Jurgen Klopp and his coaches, it doesn't appear that any players on international duty picked up new injuries.
Trent Alexander-Arnold and Xherdan Shaqiri pulled out of their respective squads with injuries, but Klopp has already spoken of his hopes for their availability at the weekend against Spurs.
Elsewhere, though, it's the travel and game time which will cause most concern, with Liverpool needing their full complement of players at full capacity for the Anfield clash on Sunday.
The good news is that most seniors didn't play all of both matches for their respective nations across the international break—other than two, particularly key, players: Liverpool's No. 4 and No. 5.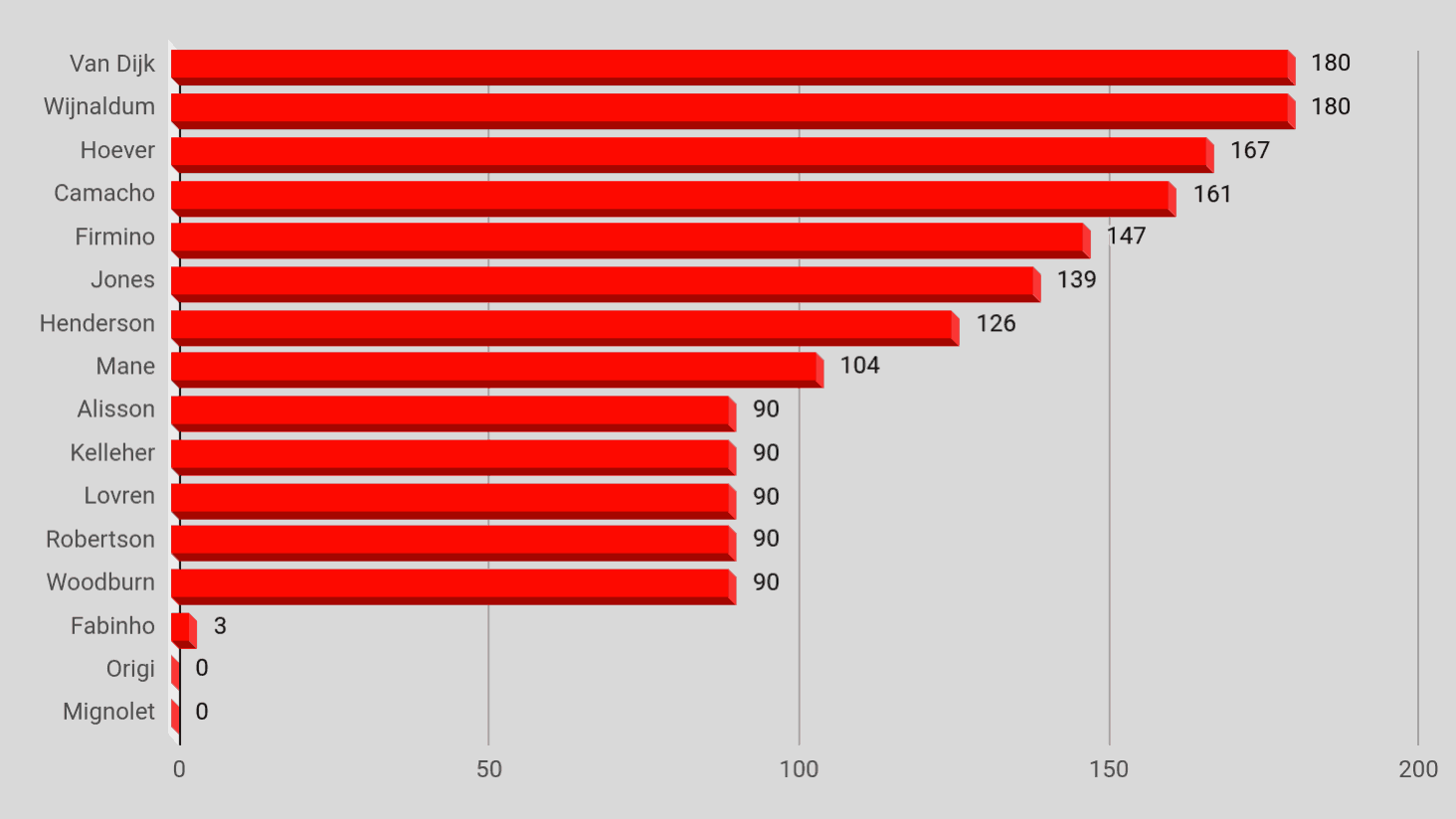 Indeed, the Reds' full Dutch contingent were the top three performers over the break, with Ki-Jana Hoever featuring for the U17s as well as Virgil van Dijk and Gini Wijnaldum playing every minute in the senior side's two Euro 2020 qualifiers.
Klopp may have marginal concerns over Roberto Firmino and Sadio Mane, as not only did they both feature in two matches but Brazil's and Senegal's second games were later than other nations'.
Even so, a Wednesday flight home to arrive on training for Thursday should, in most cases, be perfectly fine—particularly as the Reds don't play until Sunday afternoon.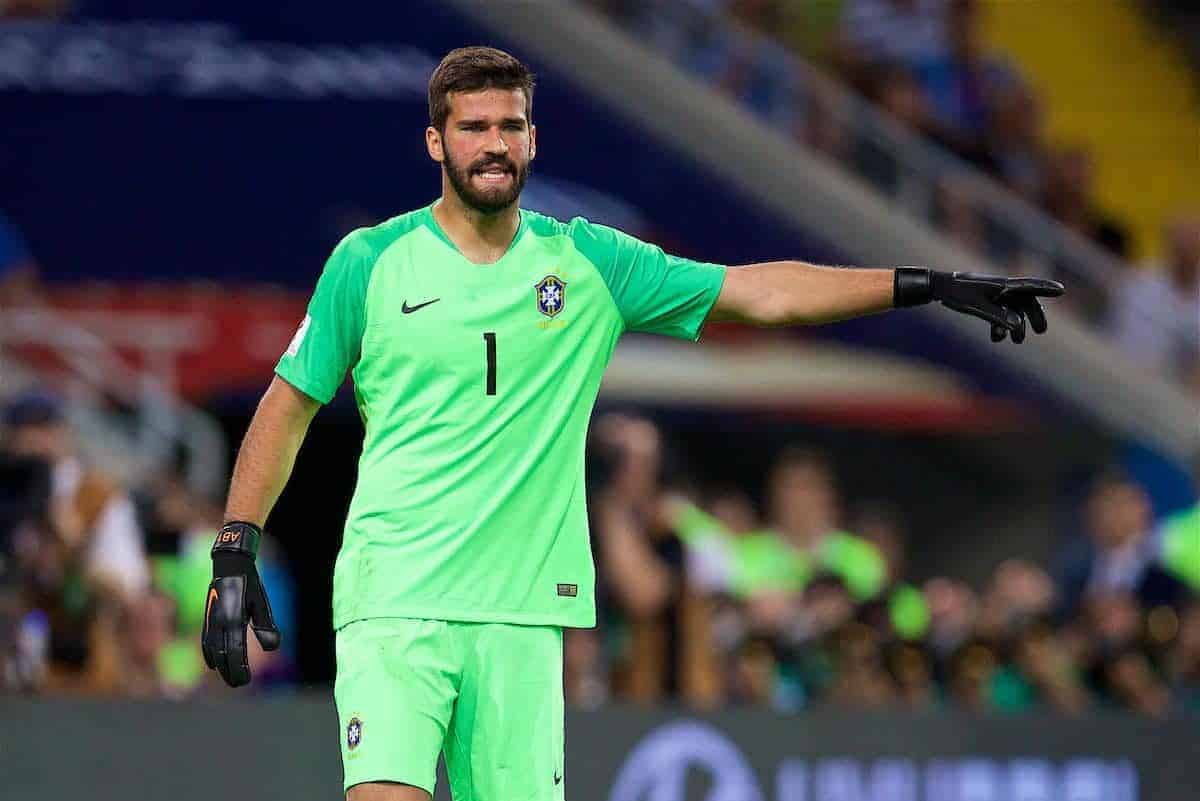 Another positive is that the three Brazilian players didn't have a particularly long-haul flight to contend with, given their fixtures were played out in Porto and Prague.
Along with Belgian duo Simon Mignolet and Divock Origi—both unused subs in two matches—and the aforementioned Alexander-Arnold and Shaqiri, Liverpool also had a few other non-playing seniors throughout the international break.
James Milner has retired from England duty, the likes of Adam Lallana and Daniel Sturridge are no longer involved in the international set-up and Mo Salah was not called up by Egypt to afford him a well-earned rest.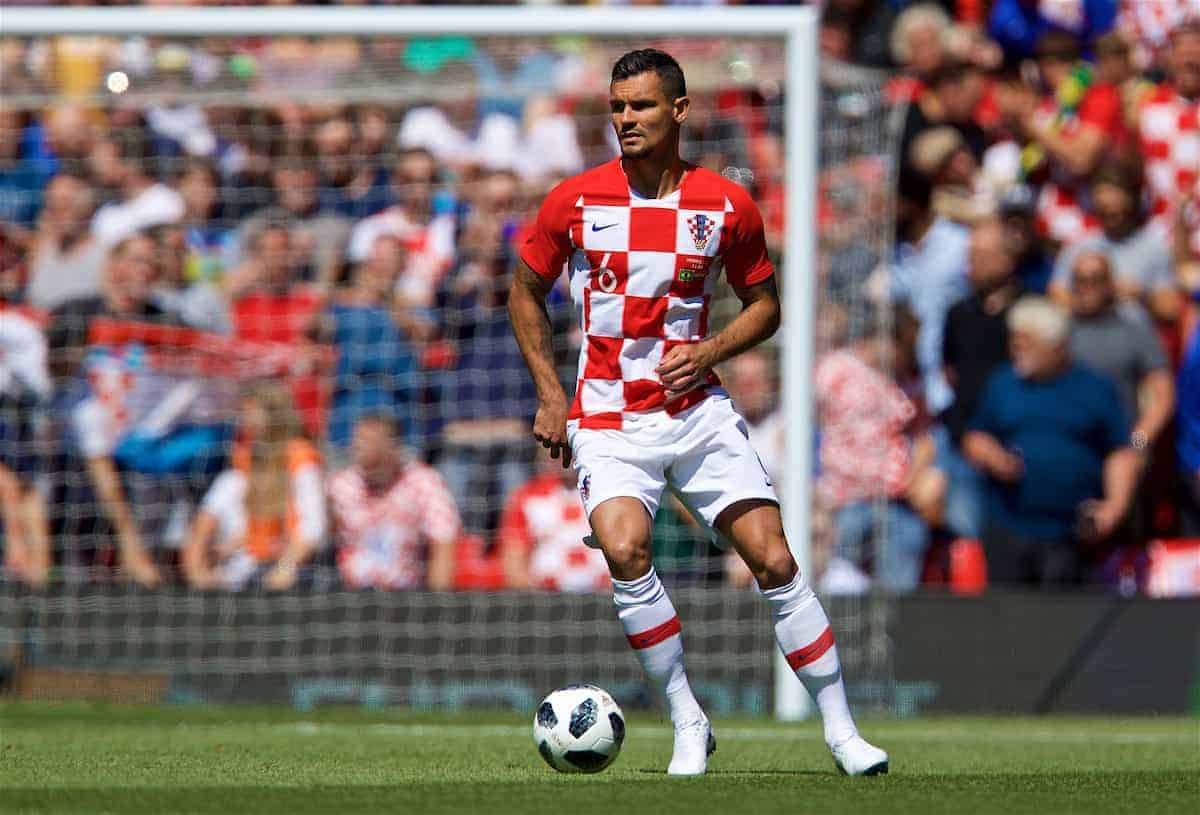 Game time for Dejan Lovren and Ben Woodburn should also be seen as a bonus, considering their lack of action over the past few months.
It should mean, barring any late problems in training this week, that the Reds are almost at full strength to take on Tottenham.
Joe Gomez is back in training after more than three months out, while Alex Oxlade-Chamberlain is recovering from a minor muscle strain as he continues his fitness work after a long-term absence.
Klopp's preferred starting XI for the weekend game should be unaffected in the most part—so here's hoping for a big performance and critical result for the Reds.