As Liverpool prepare to host Porto on Tuesday night, we hear the thoughts of a Portuguese expert to get the lowdown on the Reds' opponents.
Jurgen Klopp's side face Champions League quarter-final first leg action in midweek, following Friday's crucial 3-1 win away to Southampton.
Liverpool were superb in dispatching of Bayern Munich in the last round and they are strong favourites to make it into the semis.
Porto are likely to be a different proposition to when the two sides met last season, however, when the Reds prevailed 5-0 on aggregate in the last 16.
Ahead of the eagerly anticipated match, we spoke to Portuguese football expert Tom Kundert (@PortuGoal1) to get his thoughts on Porto's season, Liverpool's title hopes and Tuesday's meeting.
Porto sit top of the Primeira Liga, ahead of rivals Benfica; how positive has the season been overall?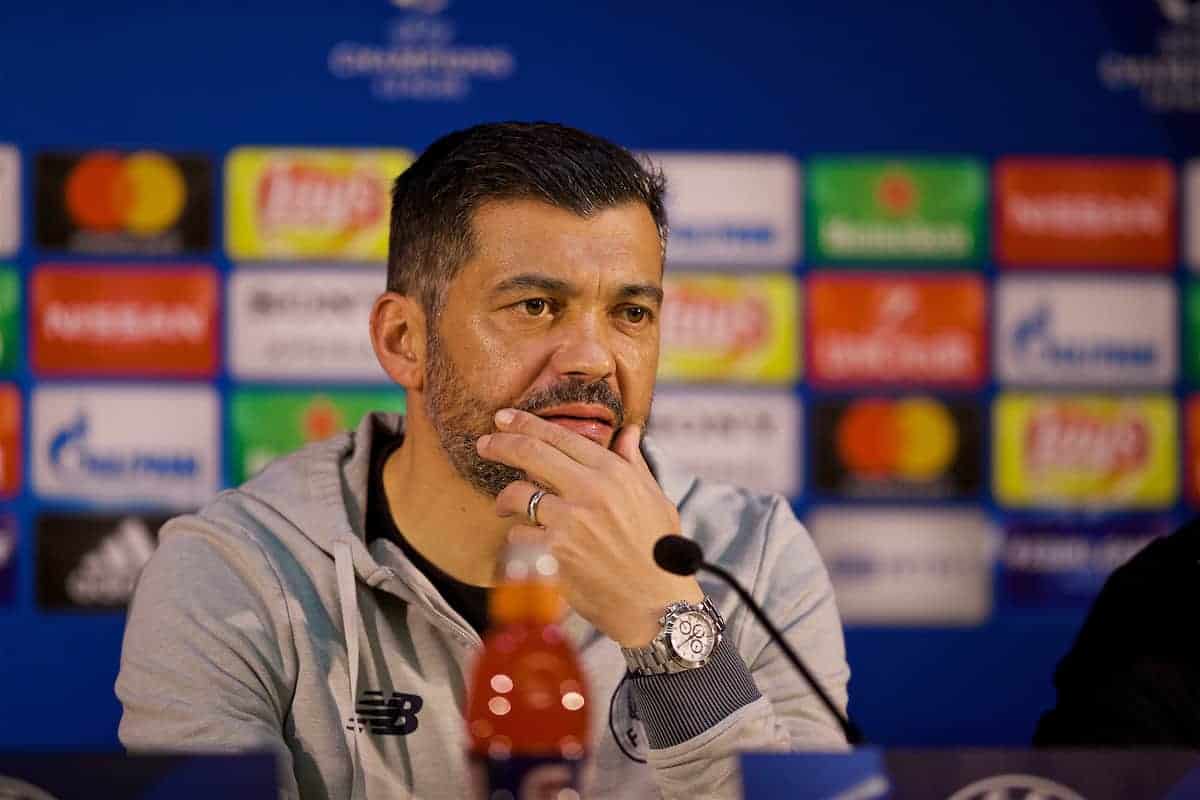 Very positive indeed.
At the start of the season Porto were involved in five competitions; they won the Super Cup, lost the final of the League Cup, have made the final of the Portuguese Cup, exceeded expectations in the Champions League and are still in with a good chance of retaining the Primeira Liga.
On top of that, they set a new club record for consecutive wins in all competitions: 18.
That said, coach Sergio Conceicao insists the record will count for nothing if Porto don't achieve their main aim – to win the league.
Who have been their three standout players, and why?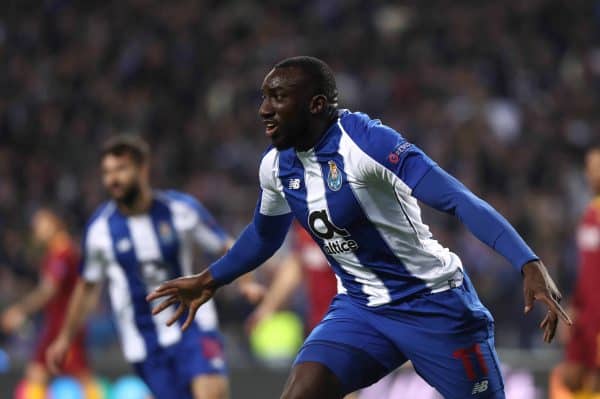 Big Malian striker Moussa Marega, who continues to confound his critics who point to his poor technique and skill level.
He has made himself a top performer with his non-stop fight and bristling energy and has been very efficient in front of goal, not least in the Champions League, scoring in each of his last six games in the competition.
Mexican winger Jesus Corona has been the most improved player. He always had talent but has added consistency this season.
He, along with Marega, was outstanding in the last-16 victory over Roma.
Holding midfielder Danilo is back to his best after a bad injury last season and provides a solid barrier in front of the defence.
He is also a real threat in the air at set-pieces.
What has changed at the club since last season's Champions League clash with Liverpool?
In terms of personnel, not too much.
Centre-backs Militao and Pepe have been brought in, with the former especially proving a big asset, but it's largely the same team playing the same style as last season.
Do you believe they have a better chance of progressing this time around?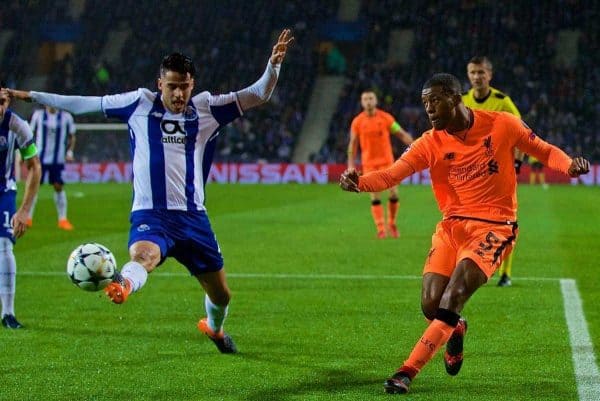 A slightly better chance, yes, although I'd still make Liverpool strong favourites.
The return of Danilo, who missed the tie last year through injury, cannot be underestimated. He is a player who belongs at this level.
The fact that Porto play the second leg at home should also be advantageous.
Last year, one of the big problems was that they didn't quite know how to approach that first leg, and once Liverpool scored they had to push further forward and were picked off time and time again by superb counter-attacking.
This time around, they can focus on trying to contain Liverpool and keeping the tie alive at Anfield, then go all out at the Dragao.
What do you expect their starting XI to be?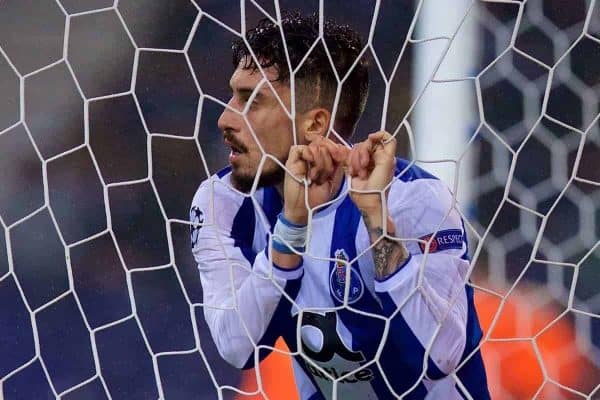 I expect it to be the following: Casillas, Maxi, Militao, Felipe, Telles, Danilo, Otavio, Oliver Torres, Corona, Brahimi, Marega.
What have you made of Liverpool's campaign? Anything impressed you specifically?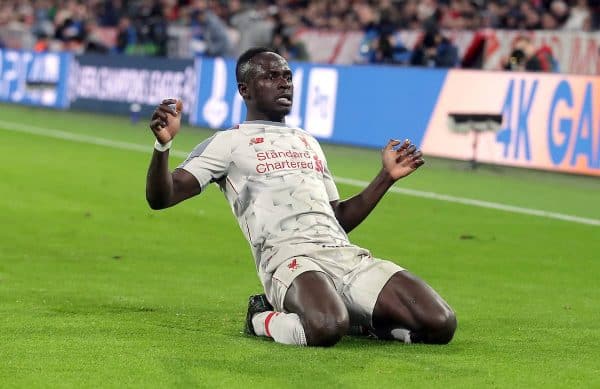 It was difficult not to be impressed with the way they dispatched Bayern Munich in that second leg.
They look less spectacular and more controlled this season.
I love watching Sadio Mane especially—he is a great player and I always like watching players who play with a smile on their face.
Do you fancy them to win the Premier League or Champions League, or both?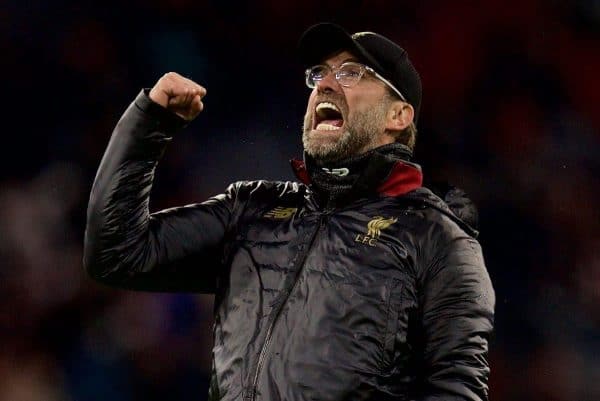 I think Man City will have too much in the Premier League.
I will be really surprised if they don't win all their remaining games and Liverpool will rue those dropped points after having got ahead.
As for the Champions League, I would make Barcelona, City and Liverpool the favourites, with Barça perhaps having an advantage in that they have sewn-up the title in La Liga, while Liverpool and City have to keep going full pelt every single game.
Looking ahead to Tuesday's game, where do you see the key battles taking place?
Liverpool could target veteran Uruguayan right-back Maxi Pereira, who has not played much this season and will only be in the line-up because of suspensions and injuries.
I think it will be important for Porto to try and get their wingers Corona and Yacine Brahimi into the game as much as possible to stop, or at least lessen, the way Liverpool's full-backs storm forward and support the attack to such good effect.
Finally, hit us with your first leg prediction, and who you think will make it to the quarter-finals…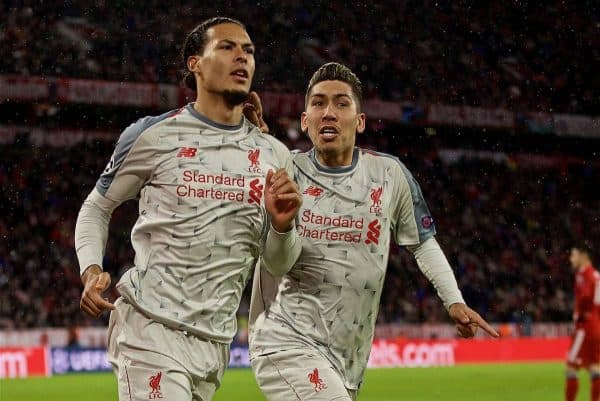 I think Liverpool will win the first leg 2-0 or 3-1.
If Porto can keep the tie alive going into the second leg—a one goal-difference, for example—it will make for a very interesting return game in Portugal.
For that to happen, Porto will have to be at the very top of their game and Liverpool a little off theirs.
I give Liverpool an 80 per cent chance of making it through to the semi-finals.