Liverpool are in the midst of a trophy push on two fronts, but that hasn't stopped rumours emerging over several potential summer transfer moves.
It won't be like last year; Jurgen Klopp has already attested to that. The spree which saw over £230 million outlaid on four players alone across 12 months—Alisson, Virgil van Dijk, Naby Keita, Fabinho—will not be repeated.
But all the same, the Reds will add to the squad, add to a squad which is already the envy of Europe and capable of competing at the most elite level, yet still, somehow, feels a couple of players short in certain areas.
There is no question that Klopp, Michael Edwards and anyone else who has much to do with the transfer scene at Anfield will already have decided upon their primary targets.
The boss is happy to wait for those first-choice names, no matter how long it takes, but additions are required even so, to bulk out the squad and increase competition in certain positions.
Attack is likely to be the primary focus of this summer's bulking-up, particularly with a new wide forward.
If the late-season, or early summer if you prefer, rumours are to believed, Sadio Mane and Mohamed Salah will not just have Xherdan Shaqiri as their backup next season, but also at least another three top-quality names costing near £200 million between them.
Oh, and Roberto Firmino will be in competition with Paulo Dybala.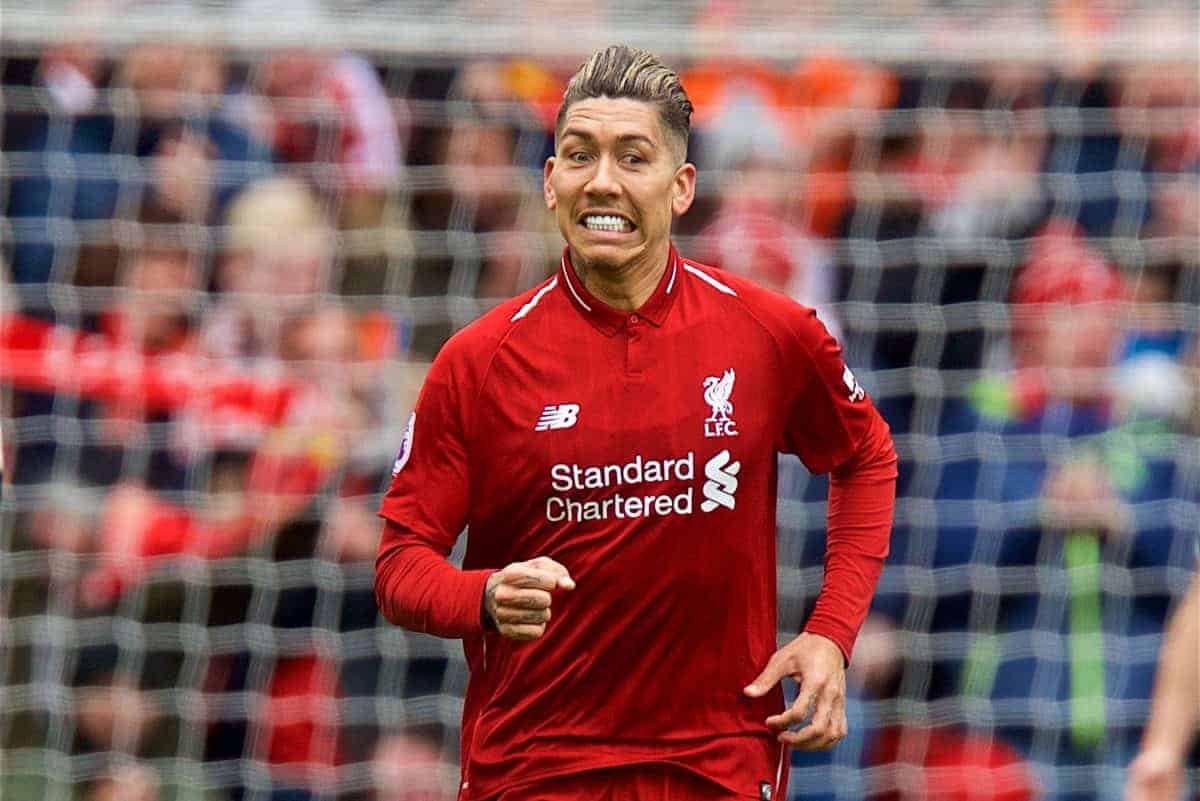 At most, it'll be one. And the traits and characteristics of the chosen one aren't hard to guess: pace, one-on-one ability, off the ball work rate, a potential goal threat which can be manipulated, moulded, improved.
Callum Hudson-Odoi is a recurring name, with rumours citing a potential move cycling up again on Wednesday…as the Reds prepare to host his current team, Chelsea, at the weekend.
Capable of playing either flank, Hudson-Odoi is still more 'winger' than 'wide forward' in his current usage, but he has the raw talent to be a striker, a second forward or a wide midfield threat.
At just 18 years of age, first-team minutes on offer and the proven ability to improve him as a player means Jurgen Klopp would likely be front and centre as a new boss of choice—if he's able to decide his destination for himself.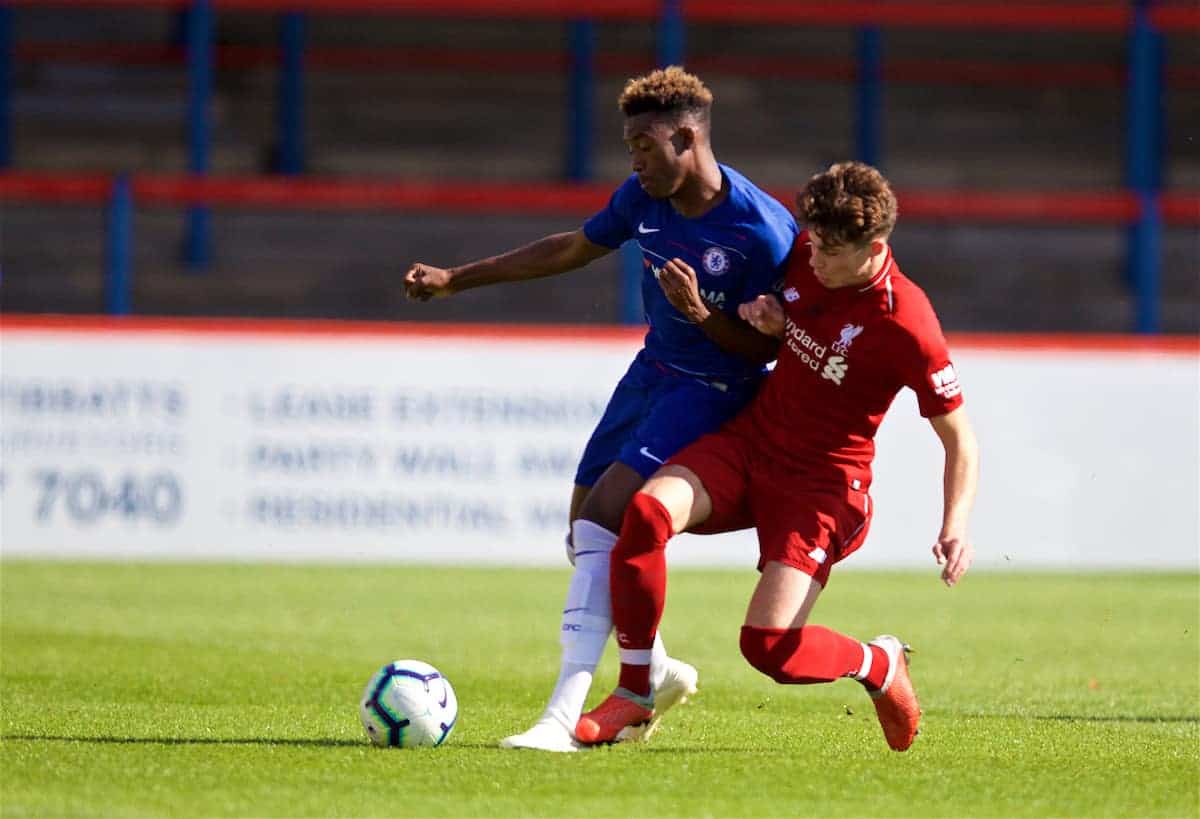 A second rumour, again not new but all the more enticing for it's repetitive nature, is that of Borussia Monchengladbach's Thorgan Hazard.
The Belgian international is said to prefer a move to Borussia Dortmund than the Premier League by Nieuwsblad, but his club would rather an offshore sale—with the Reds interested at €42 million.
Aged 26, with several seasons' experience behind him and a couple of campaigns as a key creator and scorer; he'd be an ideal fourth forward, able to play right across the line.
Then there's a third-linked option: in the middle of that duo age-wise and with a ceiling potentially better than either.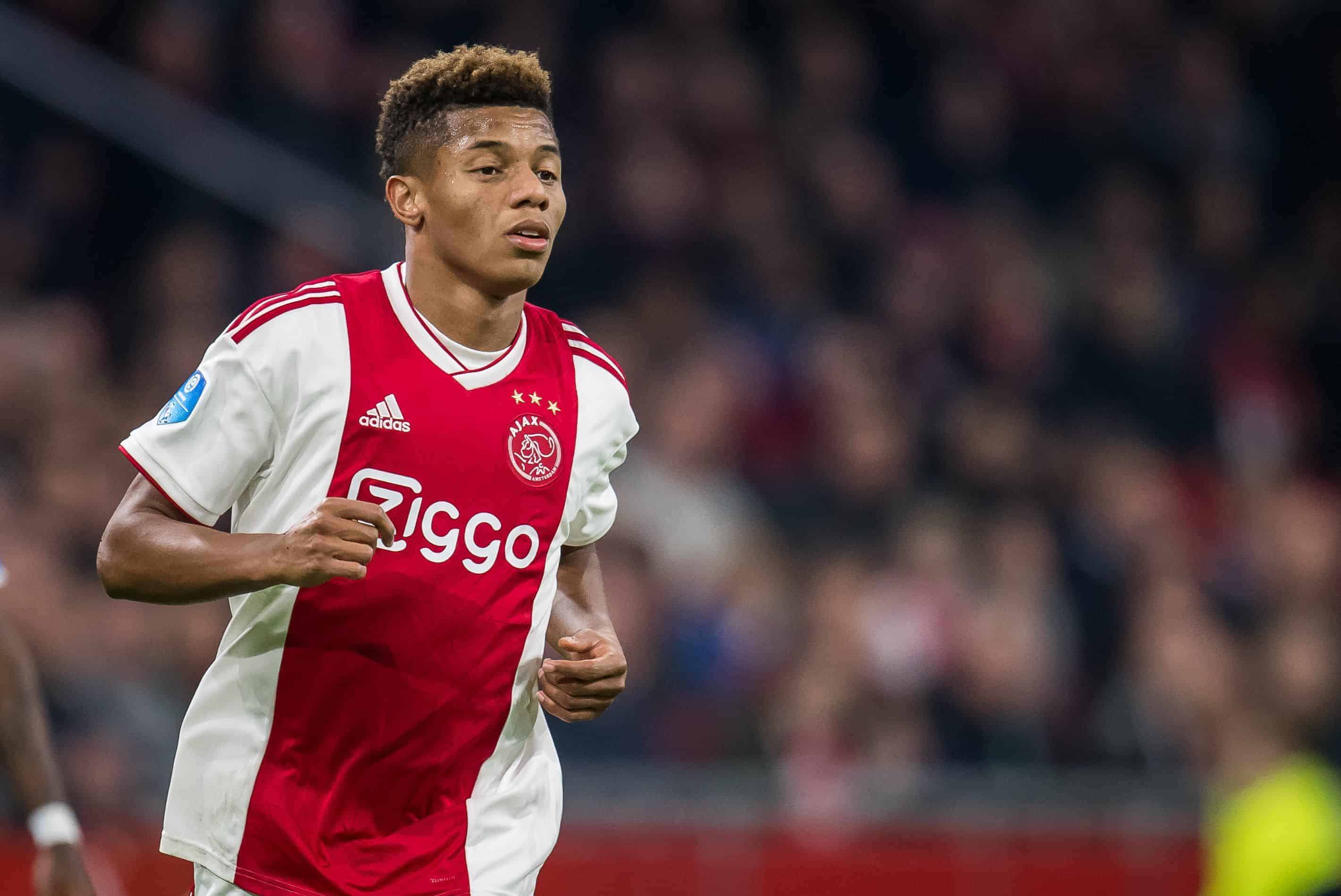 David Neres, 22, is an absolute star with Ajax. This week he's been linked with the Reds, while PSG are also admirers and Dortmund have gone as far as making a bid.
If the Brazilian is added to the current contingent at Anfield, it would be a masterstroke by the powerbrokers and money-spenders at the club.
He can play either flank or as a second striker, has more individual technical ability than any of the current forwards at the club and can be worked with to create a far more consistent, better end-product-delivering player than he currently is.
Whoever the Reds bring in, though, and bearing in mind the rumours might not even have the right of it with regards to the club's preferred name, the gossip columns can almost certainly be ignored with regards to outgoings from the attack.
Specifically, with regard to Sadio Mane.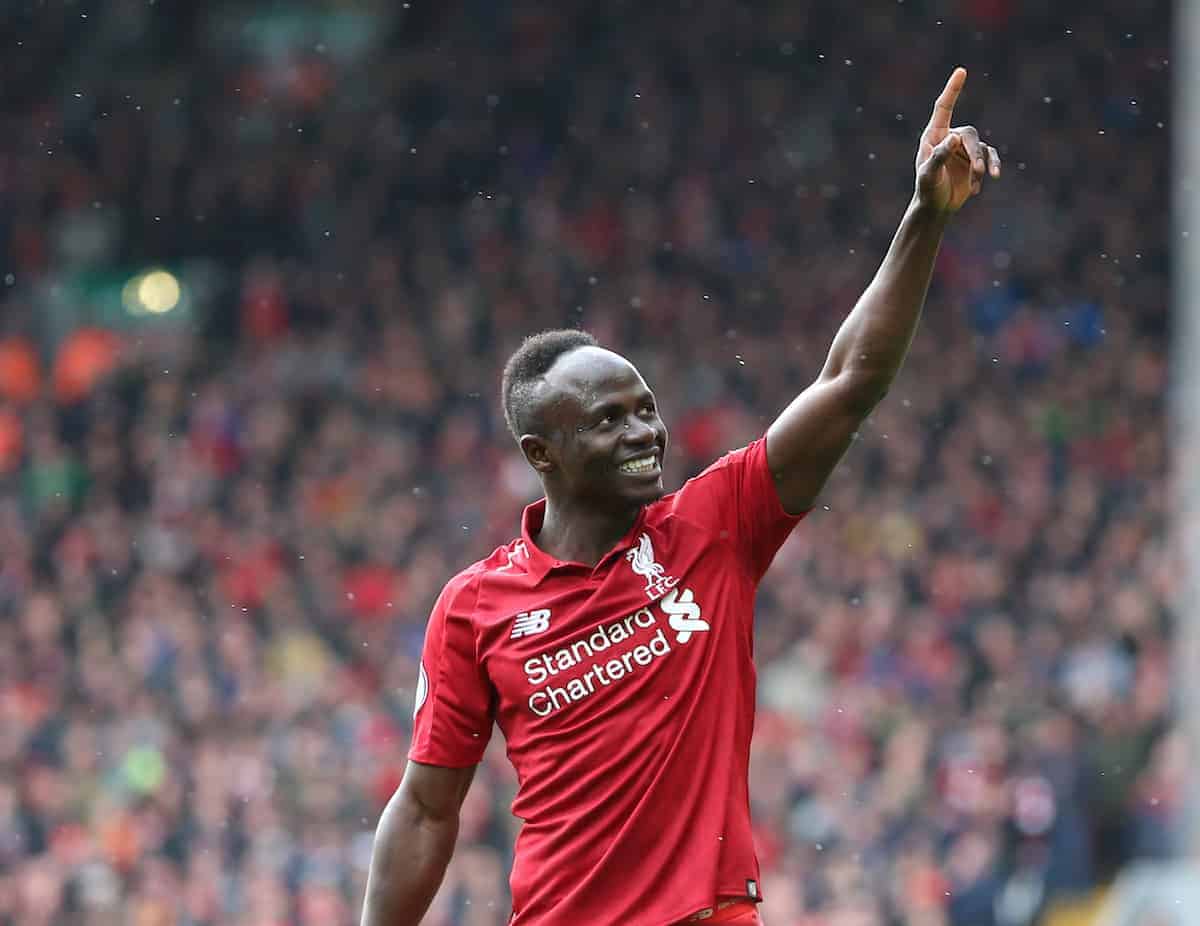 The in-form man, like team-mates Salah and Firmino, has signed a new long-term contract, is seen as a core component of the team and is trusted implicitly by the boss.
He might be seen in some quarters as the most likely to leave, but that's a little like saying he's the most likely to go on a bad run of form; eventually, all three of them will do so—but there's no reason to suspect it will be now, next or soon.
Each seem happy, each have flourished at different points of the season.
Add a trophy, or even two if we're greedy, to which they have hugely contributed and there can be no doubts that they'll be keen to remain, to continue to build a fearsome and unstoppable team.
Support, they require. New challenges, they do not.
Renewed contracts, record financial reports, huge prize money from two successive seasons competing deep in Europe and the prospect of a new, lucrative shirt sponsor deal in the offing.
Liverpool are perfectly placed to not sell a single first-team member they want to keep hold of, and the front three certainly come under that heading.