Liverpool boss Jurgen Klopp has praised the work of his fitness coaches and declared his squad fit and ready for the last sprint of the season.
The Reds have won eight straight matches in all competitions and are unbeaten since January 7 as they chase an incredible Premier League and Champions League double.
A recent bout of rotation in midfield, and one or two enforced changes in defence, has left most players looking sharp again and several have returned from injury.
In his press conference ahead of the trip to Cardiff City on Sunday, Klopp confirmed that there are no new injury worries in the squad—and said there is no fatigue to be concerned about, either.
"We are not tired," he told reporters. "It's a decisive period of the season.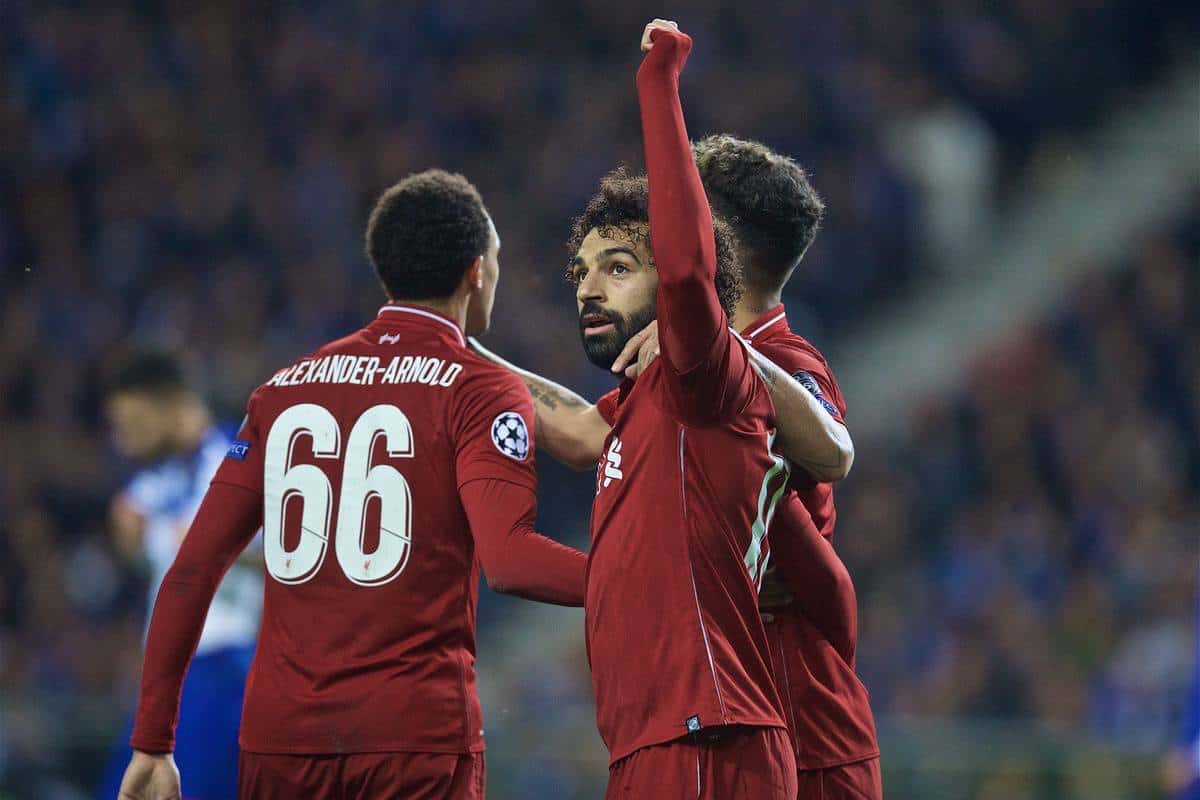 "It's good that you are involved in two more competitions [at this point of the season], it's a sign of success.
"We recover, training is low intensity, we cannot do a lot but we don't have to, the boys know [what to do]. The most important sessions are the games.
"Analyse, work and go for it. We created a base but there's a moment when you have to use that and we are in it."
Despite a demanding summer for much of the squad, with a pre-season tour abroad following the 2018 World Cup, the squad looks fit and relentless in their work as they enter the most crucial period of the campaign.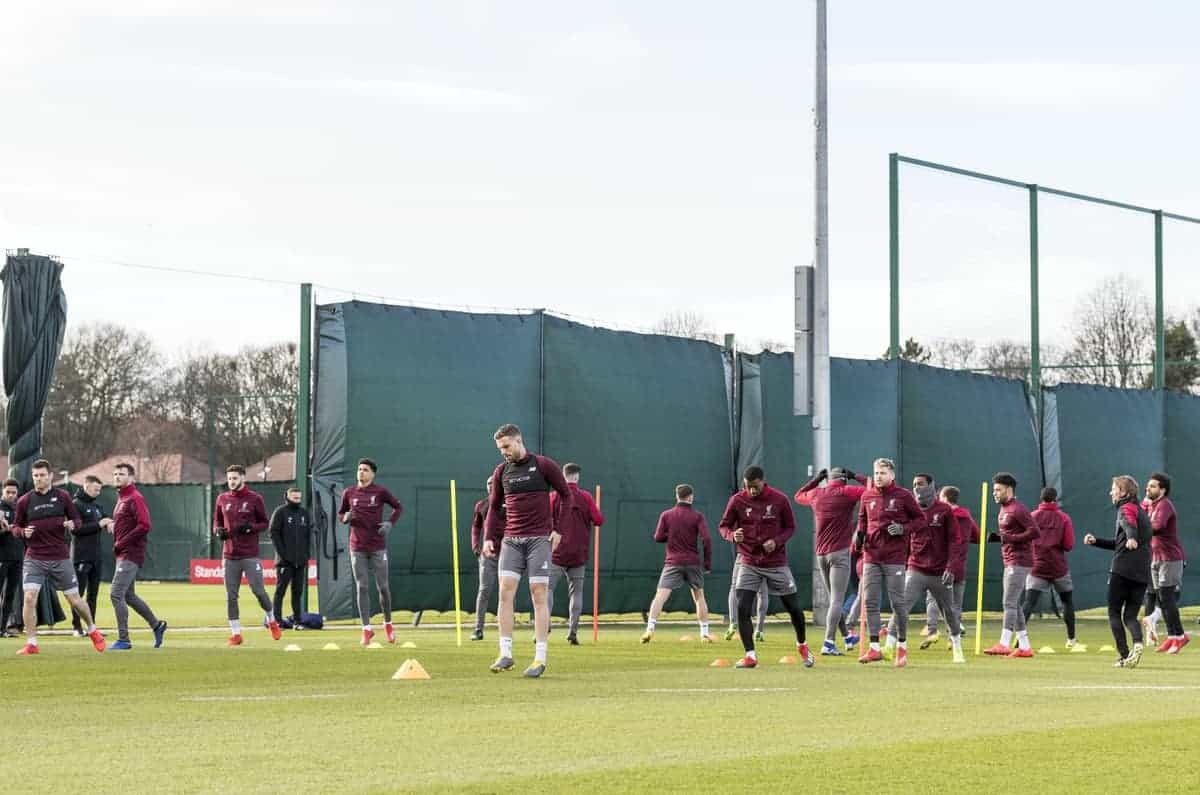 To that end, Klopp has praised the backroom staff at the club, highlighting the work that goes on between fixtures with the fitness department.
"We do what we can to train the boys in the right way; it's very individual nowadays.
"Pre-season is the whole group, physical and technical, but during the season the fitness group makes the difference with preactivation and all that stuff.
"If you go for a big goal [at the end of the season] you dont feel anything. It's like a marathon; if you are at the 40km marker and still up the front, you don't think about the 40 you've done, just about the two to go."
For Liverpool, it's the final two kilometres which lie ahead now, and the very next step is at Cardiff on Sunday.