The best ever title race, new Premier League records set, four English teams in the European finals, here's six things we learned about the league this season.
Opposing fans really are obsessed with Liverpool
If the final day of the season taught us anything, it was that it's not just Man City fans who are obsessed with the mighty Reds.
Online 'banter' reached a new high/low, with the 'you bottled it' narrative being bizarrely thrown around after Liverpool gained a record ever points total and more points in a season than any other club bar City have ever achieved.
We witnessed away ends more fascinated with singing about food poverty or what happened to Liverpool's captain five years ago.
Credit to Crystal Palace fans for being the only one of the 19 sets of opposing fans to arrive at Anfield to actually support their own side.
In the city and on social media, Evertonians have acted like they've won the title, whilst Old Trafford roared as their city rivals beat Brighton – just as they were losing to already-relegated Cardiff.
If this doesn't show how envious rival fans are of Liverpool, nothing ever will. Roll on Madrid.
Liverpool and City rivalry will last for years to come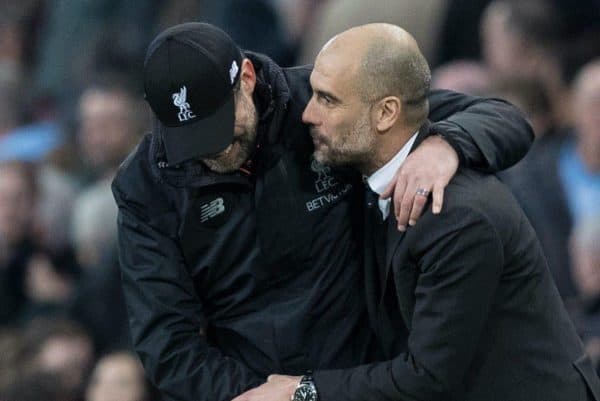 Andy Robertson and Jurgen Klopp have said in recent days that Liverpool are here to stay.
So long as the German and Pep Guardiola are at the helm, Liverpool and City will challenge each other for honours year in and out.
City fans are intent on starting a rivalry – which like their club, hasn't historically existed.
We've seen some intense battles over the past two seasons and you can expect them to be even fiercer next season.
Well, this is provided the authorities continue to turn a blind eye to City's FFP violations…
Man United are the new specialists in failure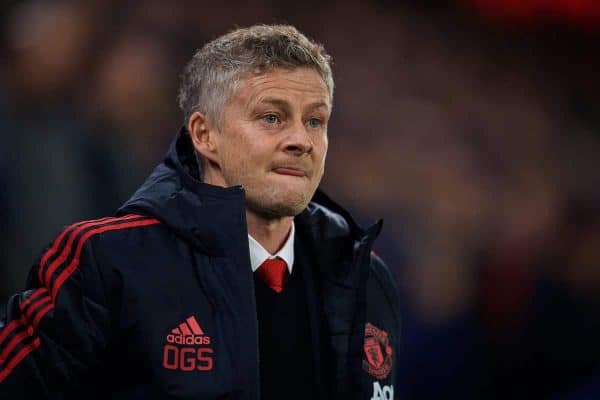 Back in 2014 Jose Mourinho ridiculously branded Arsene Wenger a "specialist in failure". This is exactly what the Portuguese proved to be at Old Trafford this season.
Mourinho was sacked after leading United to their worst points tally after 17 games since 1990-91.
The failure didn't stop there, though. United appointed Ole Gunnar Solskjaer, who has made United even more directionless – culminating in two wins in their last 12 games.
Losing to an already relegated Neil Warnock side. How the mighty have fallen. There's certainly similarities between United's situation now and Liverpool's in the 1990s.
Potentially the only top six side not in the Champions League next season, it could be some time until they get anywhere near that again.
Ole's at the wheel… but for how long?!
Rafa continues to work miracles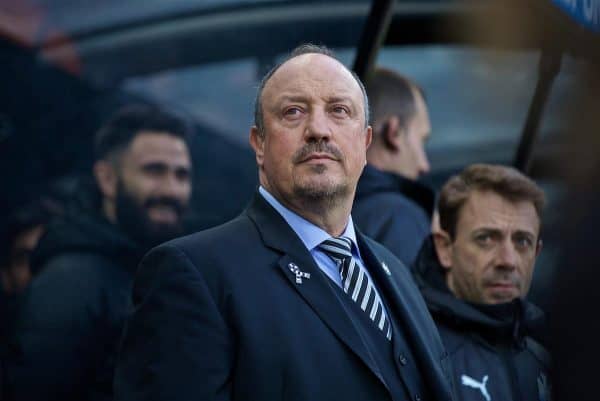 Rafa Benitez has done it again. Liverpool fans are no strangers to the Spaniard's magical abilities and Newcastle fans are sharing similar experiences on Tyneside.
With many tipping a threadbare Newcastle squad for relegation, the Toon started in horrible style – accruing just three points in the first 10 games.
Rafa then pulled the Magpies from the mire, beating Man City on the way to finishing a comfortable 13th.
Will he still be there next season? It's hard to judge, but if he does walk away you couldn't blame him. Rafa wants Newcastle to challenge in the top half and he could certainly do that with better resources.
Wolves could challenge top 6 next season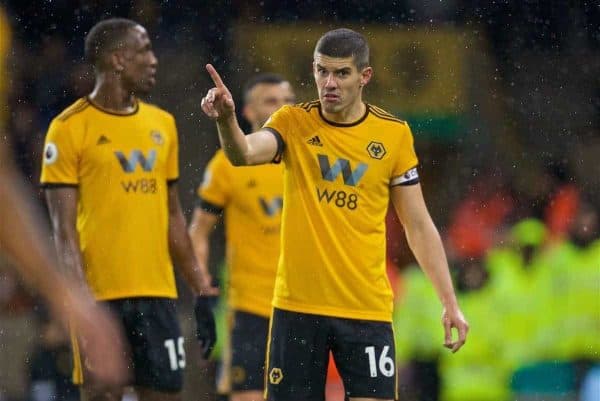 Man United, even Chelsea and Arsenal may want to be careful of their 'assured' top six status, as Wolves finished less than 10 points behind United.
They beat both Europa League finalists, plus Tottenham at Wembley and Liverpool in the FA Cup. Not to mention, they battered Everton 3-1 at Goodison.
With their budget a snip of those above, Wolves may overtake United with some extra investment this summer.
Relegated sides set the bar low for Norwich and co.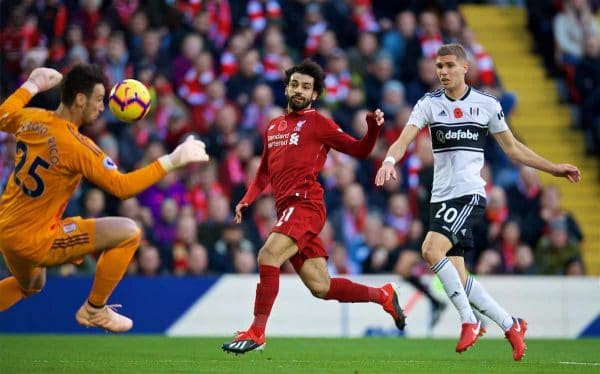 Norwich and Sheffield United will be joined by either Leeds, Derby, Aston Villa or West Brom in returning to the top flight next season, but the bar has been set pretty low for them by Fulham.
Proving that it's not about making as many signings as possible, the Cottagers' season imploded, with three different managers unable to get them remotely competing.
It says a lot when their player of the year was probably January signing Ryan Babel.
Below them, Huddersfield were even worse, with just three wins all season.
Cardiff put up a bit of a fight, but we won't be losing any sleep over Neil Warnock being relegated again.
Whoever joins Norwich and Sheffield United next season, it's hard to imagine they'll be so uncompetitive.