Liverpool finish their Premier League season with the visit of Wolves to Anfield on Sunday, who are looking to end any title hopes the Reds have.
This has been quite a week of football, with Liverpool's unforgettable 4-0 win over Barcelona one of the greatest nights in the club's history.
Jurgen Klopp's side will be bouncing heading into the weekend, but they know destiny is out of their hands going into the final day.
An epic league campaign will conclude with either the Reds or Man City as champions—victory for the latter at Brighton will seal glory, but any slip-up could be fatal.
Ahead of the game, we spoke to The Wolves 77 Club podcast's Sam Cook (@77ClubPodcast) to get his view on the game, the title race and how Liverpool are shaping up moving forward.
Wolves have had a great season back in the Premier League – how happy are you with it as a whole?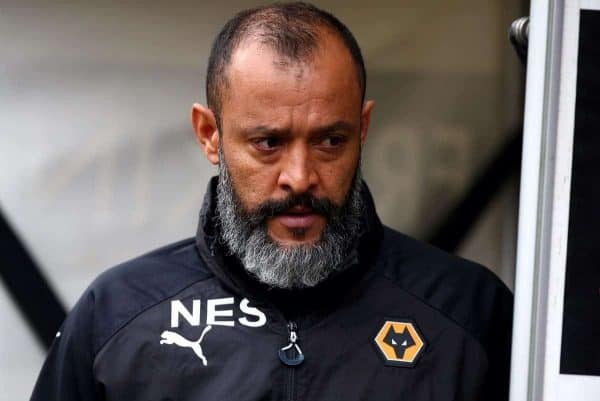 I am amazed and stunned.
What a journey it's been over the past two seasons, culminating in a seventh-placed finish first time back in the Premier League, with an FA Cup semi-final thrown in too.
We couldn't be prouder of the team, they've really bought into Nuno Espirito Santo's philosophy and it has paid dividends.
If Man City can do us a favour in the FA Cup final against Watford, it is going to be a tasty transfer window and we can't wait to build on this campaign.
What has been the secret behind such a successful campaign?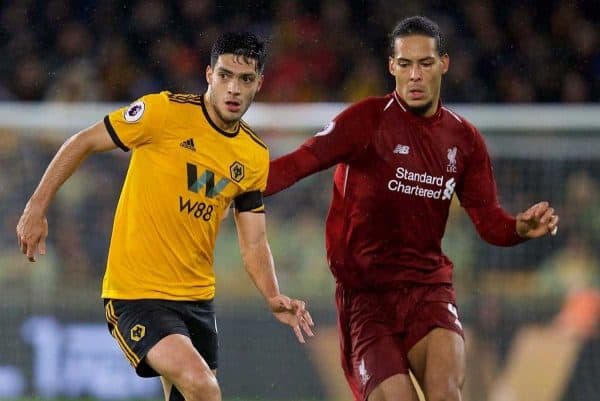 All the usual stuff: luck, quality and desire.
But most of all this group of players are tight. They are all close and I have not seen a group of players who look like a bunch of mates for a long time.
A lot of their downtime is spent together and they have just clicked. They die for each other out on the pitch and leave everything on it.
Team spirit has been key.
Which three players have stood out most for Wolves this season, and why?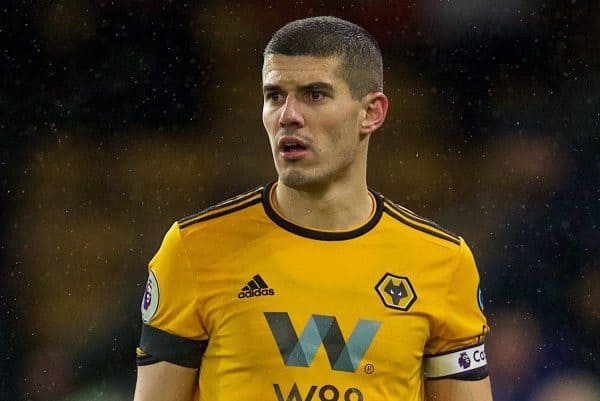 Conor Coady (thanks!) has played every single Premier League minute this season and he has been fantastic. He is a real leader.
I spoke in the past about that Liverpool pedigree he's got and boy does it tell. He is just as happy smashing into a tackle as he is spraying a 60-yard pass.
Raul Jimenez's goals have been pivotal in this team's success, but his work rate and linkup play, especially with Diogo Jota in the second half of the season, have been instrumental in picking up big wins and big points.
Finally, I will go with Matt Doherty. The £75,000 man from Bohemians has been a mainstay in the side.
Eight assists and, crucially, eight goals in all competitions is a great return.
What has impressed you most about Liverpool's season?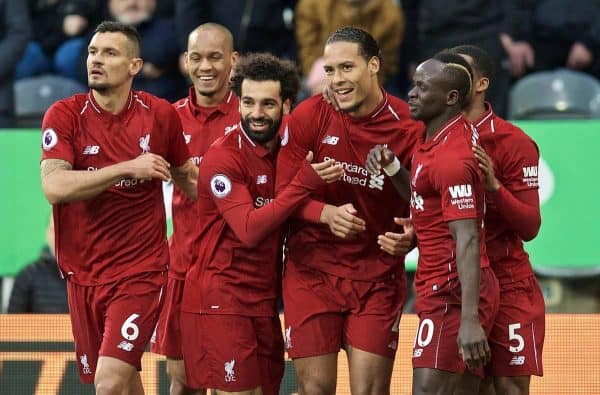 Desire, never giving up and the ability to keep getting results to keep the pressure on the blue half of Manchester.
Ninety-four points, or more if you win or draw on Sunday, should win you any league—it's just bad luck that City have turned potential draws into wins.
I told you back in December a lot of this would hinge on the game between Liverpool and City at the Etihad, which the latter obviously won.
I really do hope they can do the business in the Champions League final because this should in no way be a trophy-less season for the Reds.
Do you feel like this is just the beginning for the Reds? Or a flash in the pan?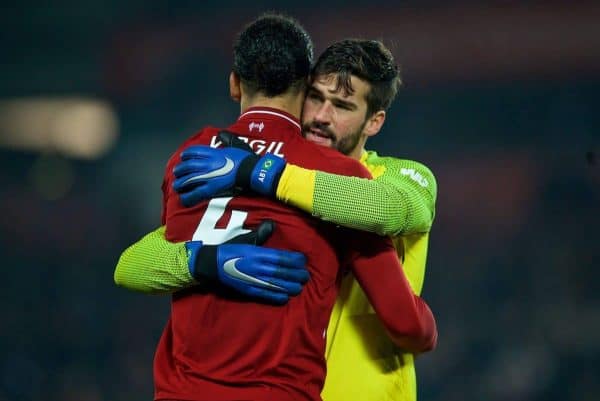 Klopp has instilled a mentality and it will be crucial going forward.
He has built a fantastic team which is wonderful to watch and at long last Liverpool have a goalkeeper they can rely on in Alisson. They haven't had that for a long time.
This side will grow, and if they can pick up someone to replace Joel Matip and Dejan Lovren they won't be far off the real deal.
It is also great to see some homegrown talent doing so well.
Is there anyone you particularly fear ahead of Sunday?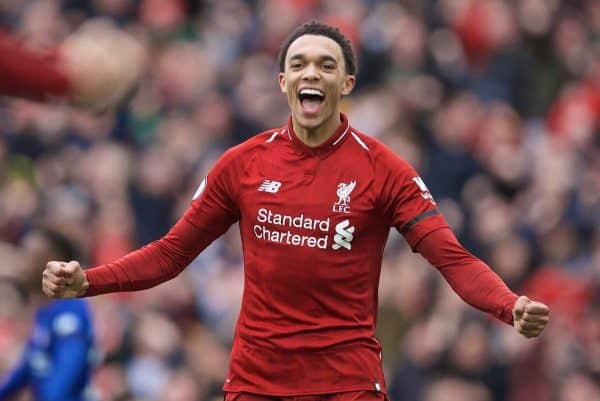 For me, Andy Robertson and Trent Alexander-Arnold are huge players for Liverpool.
I could say Mohamed Salah, but that would be obvious!
Where do you see the key battles taking place?

The wings.
Both teams will look to utilise their wide men with pace down the flanks, which should make for a cracking contest.
Finally, hit us with a prediction…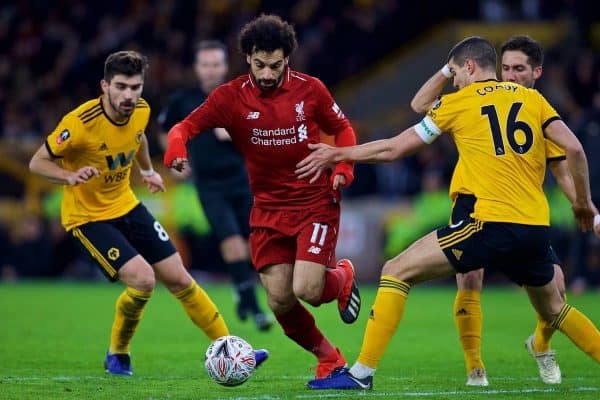 I will go for Liverpool 1-1 Wolves.