Daniel Sturridge has insisted it's all about the team as he prepares for his final game for Liverpool, in the Champions League final against Tottenham on June 1.
Sturridge is highly unlikely to start in Madrid, having effectively lost his place as Jurgen Klopp's go-to alternative in attack to Divock Origi.
The Belgian scored twice in the incredible 4-0 victory over Barcelona to reach the final, and in the unlikely event that Roberto Firmino is deemed unfit to start, the shirt should go to him.
However, there is still inspiration for Sturridge in his role as substitute, with Vladimir Smicer's contribution in the 2005 Champions League final in Istanbul a clear highlight.
The 29-year-old spoke to the club's official website during this week's training camp in Marbella, and this was clearly on his mind as he highlighted the importance of the squad over the individual.
"To be successful you need to use the squad, everyone has a role to play," he said.
"If you look over the years at finals that have been played, there have been players who have hardly played any games that have scored goals.
"Or won tournaments for their countries or won finals for their teams, players who aren't on the pitch who come on and make a difference as well.
"So it's important for everybody to be tuned in to everything that's needed for the team to be successful next week."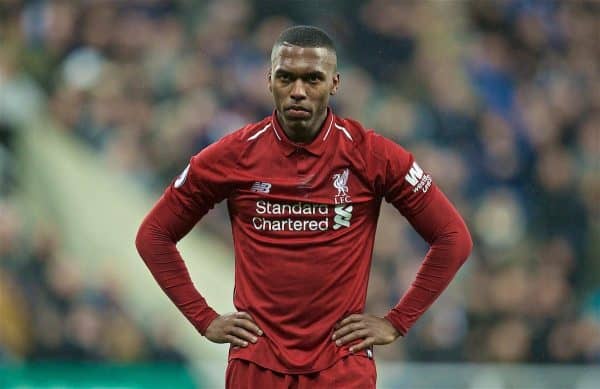 Sturridge finds himself in a difficult position heading into the final, as with his contract set to expire a month to the day he will likely be involved in his last game for Liverpool.
It could prove to be a triumphant end to an up-and-down career on Merseyside plagued by injuries, and the No. 15 certainly has previous having scored an incredible goal in the Europa League final in 2016.
That night ended in disappointment and defeat, and Sturridge—who was also on the bench for Chelsea's Champions League final victory over Bayern Munich in 2012—believes silverware is key to the Reds taking "the next step."
He rightly continues to talk about "we" as he discusses the future of the club, but there's a sense of an outside perspective as he explains that they have "improved a lot" already.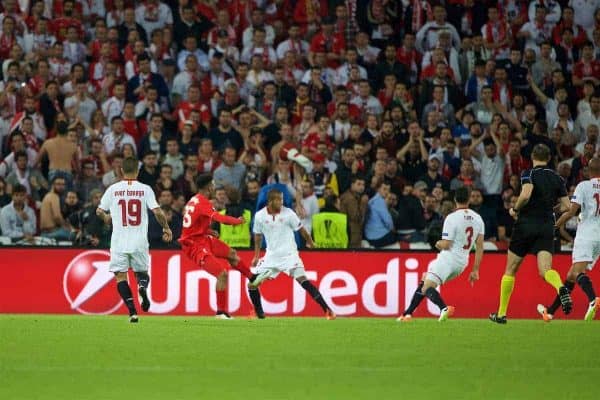 And Sturridge used his experience with the Blues to stress that "fine margins" will typically decide a final, saying "with Chelsea, when we won things it was very fine margins and it's the same when you lose."
The striker adds that it is "very rare" that one side dominates in such a tie, and "it's always like that in finals and I don't think it will change."
If that is the case, Liverpool may need a moment of magic from their 67-goal man in his farewell outing.