All hail the summer transfer window! It's officially open and the stories will begin to circulate in earnest, so strap in for a long few months of rumourmongering.
Yes, 16 May is upon us and the Reds can now sign and seal new players—from within the Premier League, that is. For overseas signings, Liverpool must wait until 9 June.
Fear not, though, we aren't likely to see too many fabled 'Melwood leans' taking place just yet, with the small matter of a Champions League final still on the horizon.
Still, that hasn't stopped the column inches filling themselves with murmurings and mentions of Melwood, Anfield, Jurgen Klopp and Michael Edwards.
Already the rumours are being generated with regularity, as speculation steps up over just who Liverpool will be spending their hard-earned millions on this summer…and who will be departing a team at the top of its game.
Like a free-flowing Liverpool move, we'll start from the back!
A bench spot up for grabs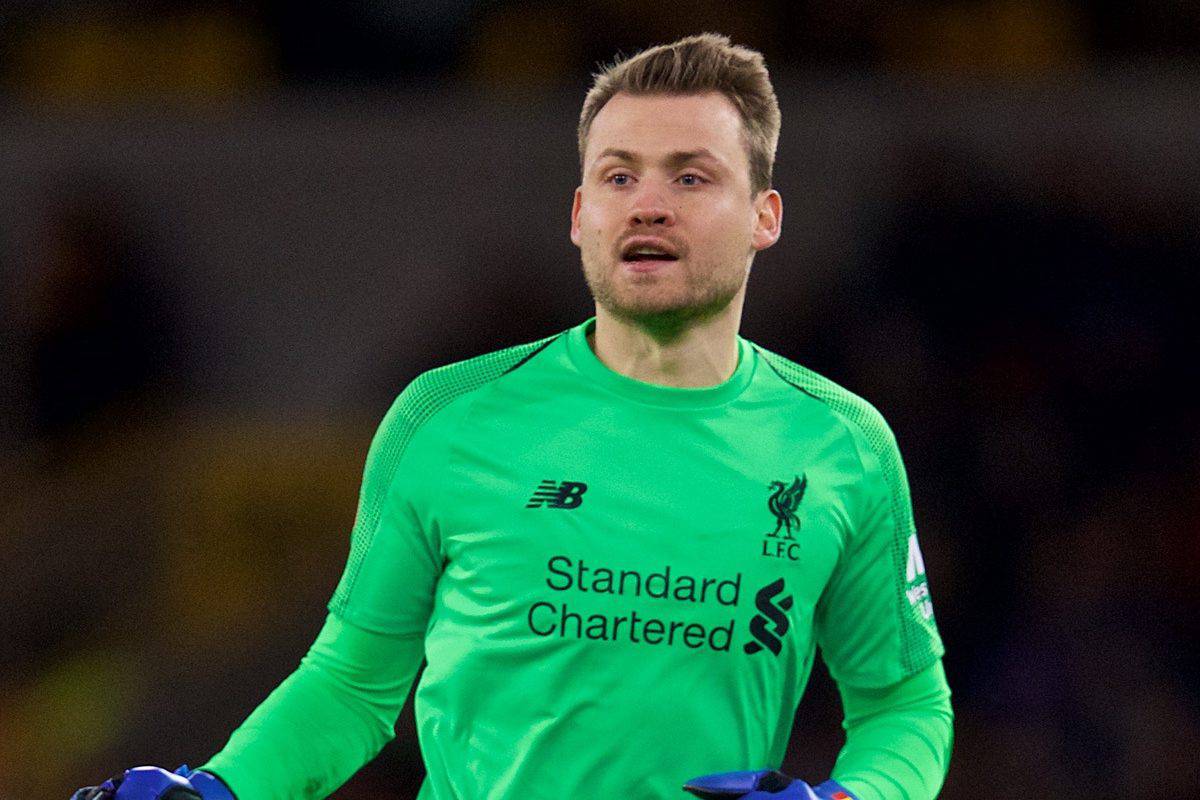 It's widely assumed that Simon Mignolet will leave this summer, having spent most of the last two years as sub goalkeeper.
In fact, since New Year's Day in 2018, the Belgian has played just three games for Liverpool in the 16-and-a-half months which have since passed.
His end destination is as-yet unknown—but his impending departure will leave a gap for Jurgen Klopp to fill, with first-choice stopper Alisson needing a reliable understudy.
Short of promoting the untested Caoimhin Kelleher to No. 2, it will mean a foray into the market—and Turkish media suggest Trabzonspor's Ugurcan Cakir is in the Reds' sights.
Ajansspor say that Liverpool and Schalke are both interested in the 23-year-old, who has helped his team into the top four ahead of the final weeks of the SuperLig season.
No official offer has been made but the Reds are keen, says the report.
No news is…no news, except for the news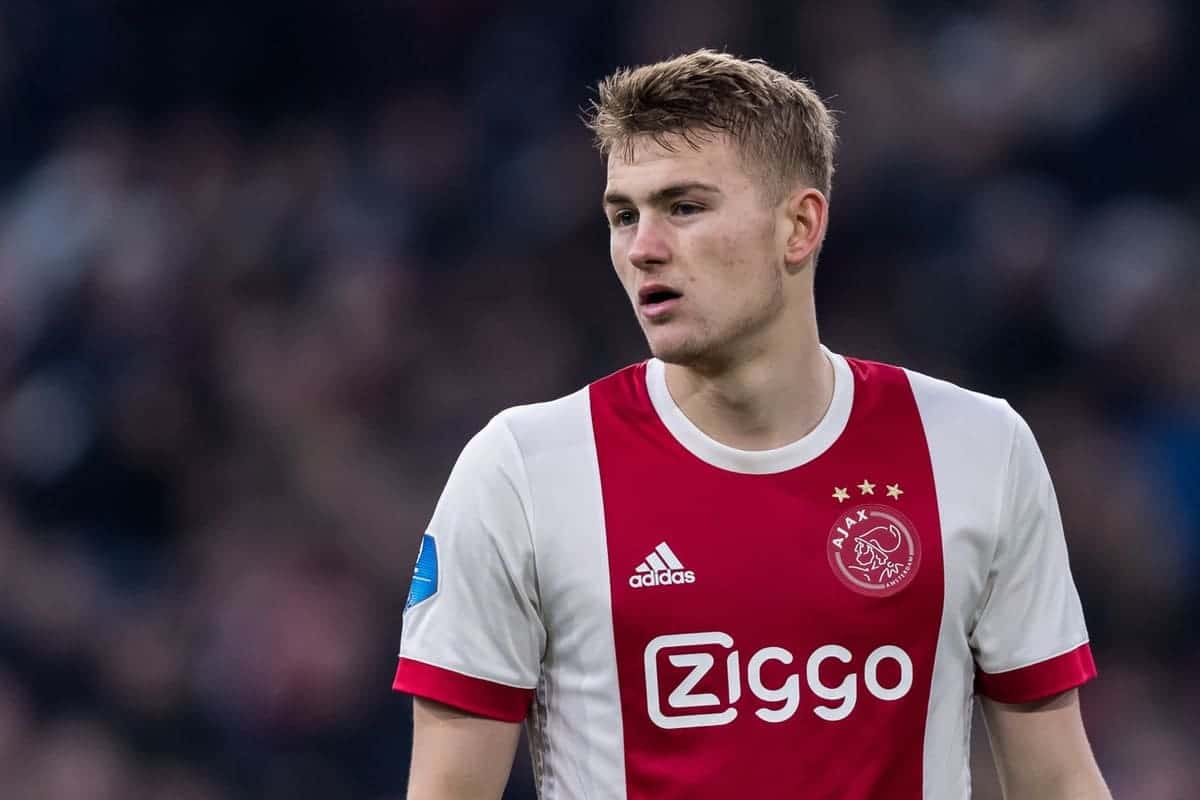 Matthijs de Ligt is good for website hits, right now. He played a starring role in an exciting team, he's captain, young and probably on the move this summer.
All that means the Ajax centre-back is linked with every big name going, even when he continually makes it clear that nothing has been decided.
Nothing to report? He must be going to Barcelona. Nothing new? That's a boost for Liverpool. Nothing is confirmed? Big blow for Barca, that, but huge for Juve and Bayern.
Every outlet has their take, every one of them is running in circles. The very latest is actually pretty straight-forward: After winning the title on Wednesday, de Ligt spoke with Fox Sports.
"This is not the time to talk about my future," he said.
"I don't know if I will go with Frenkie de Jong [to Barcelona]. I still have to analyse things and see everything. We'll see what happens.
"I cannot say anything. We'll see at the end of summer. There is nothing yet."
In conclusion, there is nothing different to last week, the week before or the week before that.
He may be of interest to the Reds, or to Barca, or to anyone else, but there not been 'developments', a 'stepping-up of interest' or any particular team 'preparing an offer' of any kind.
Surprise exit?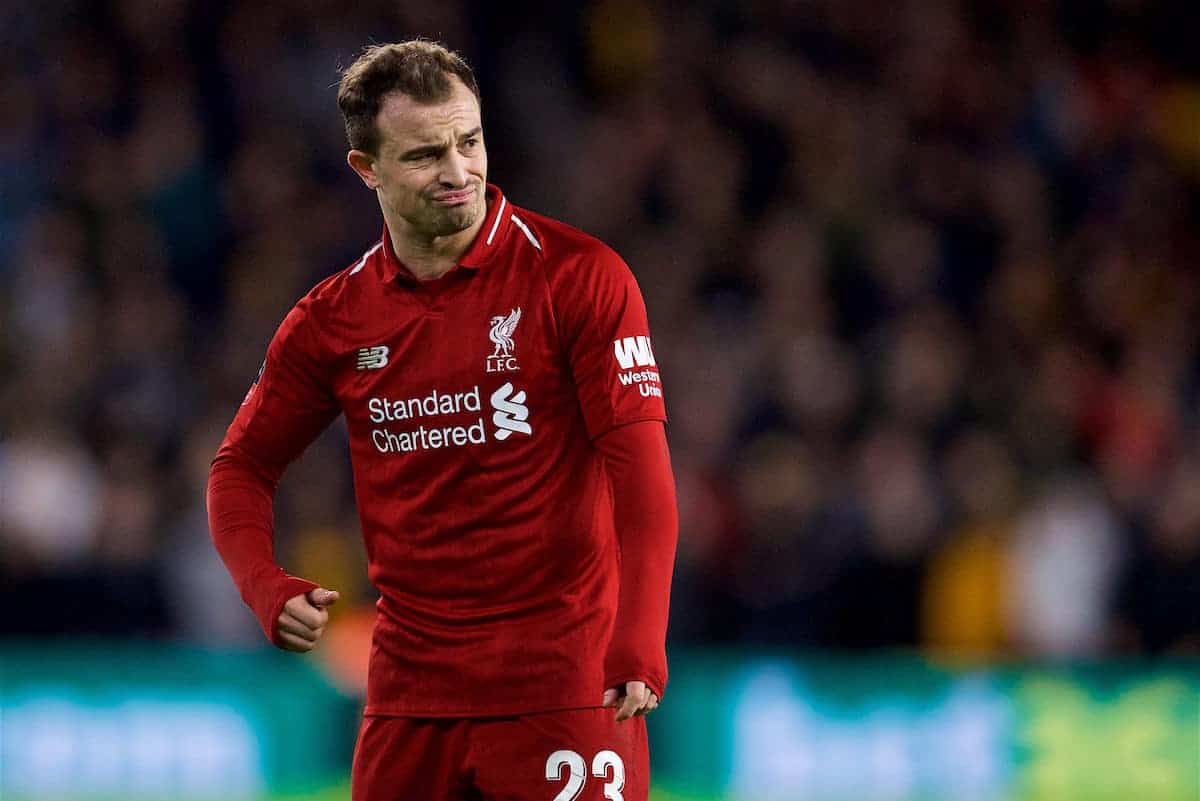 Mostly, we know who the probable departures are this summer, though a few question marks remain.
Alberto Moreno and Daniel Sturridge will join Mignolet in an Anfield exit, but opinion seems split on whether, for example, Dejan Lovren will join them, having been largely relegated to fourth-choice centre-back this season.
One surprising name has been included in the potential outgoing list by Simon Jones of MailOnline, however: Xherdan Shaqiri.
There's no particular reason offered, nor any suggestion of unhappiness on the part of player or coach, he's simply…listed, under the 'who could go' contingent.
Likely? Probably not. He has had an impact at times but needs more consistency, as well as to maintain fitness levels. Liverpool need more competition and reliability in this area of the pitch, not less.
Two-tier 'departures' suggested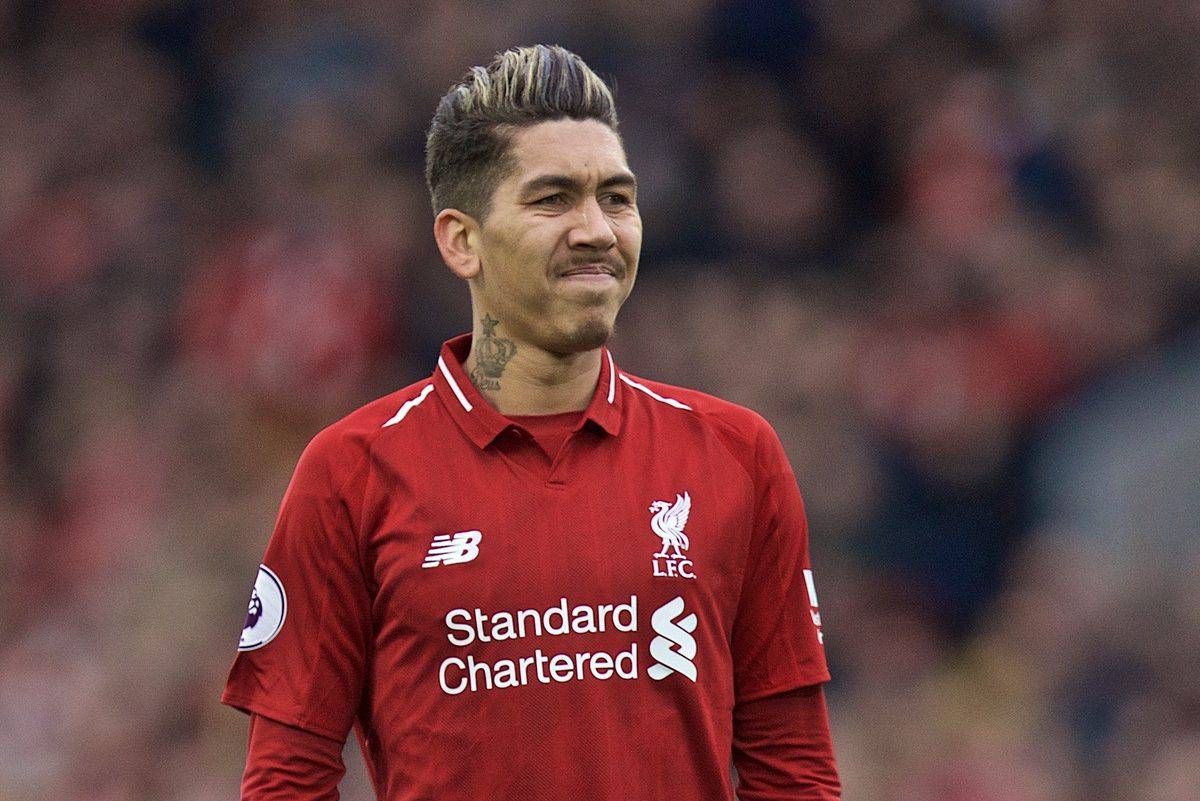 Into the forward line and, before we reach the potential signings, there are two surprise names in the media this week who are linked with moves away from Liverpool.
Let's state it clear from the outset: selling either of them is improbable, nigh on unthinkable.
BBC Sport's David Ornstein says Paris Saint-Germain have Roberto Firmino in their sights—but his sale is "not something the Reds would even consider."
Well, yes. That's a pretty safe bet—which a cynic might suggest makes the suggestion of the interest a safe balance-play between offering 'knowledge' and covering all bases to be 'right'.
Would a big European club want Bobby? Almost certainly. Are they going to sign him this summer? Almost certainly not. Win-win with that nugget of insight, then.
Lower down the food chain at the club, teenage striker Bobby Duncan is the name touted as wanting out.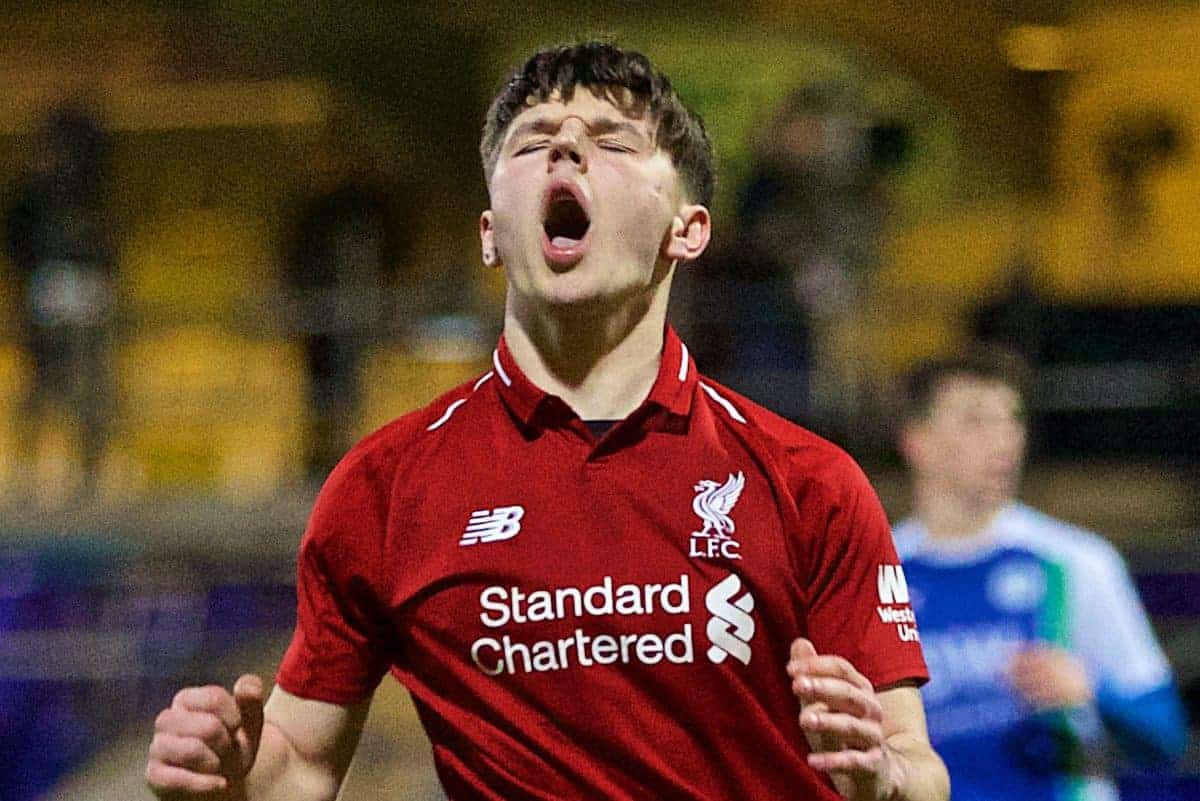 David Kent, writing for MailOnline, says the forward is "growing deeply concerned about his chances of breaking into Jurgen Klopp's senior set up."
Let's just double check matters here:
The 17-year-old forward, who essentially wiped a year of football out to leave Man City and join the Reds, who has had a brilliant debut campaign hitting more than 30 goals and who, all of three weeks ago, said "the only one I wanted to join was Liverpool" and "my first season…couldn't have been better to be honest"…wants to leave?
Not quite buying this, to be truthful.
The likes of Rafa Camacho and Rhian Brewster being ahead of him in the order of merit is given as a reason for Duncan's pathway to the first-team scene being "blocked"—but the former is possibly leaving this summer and the latter, if anything, would give every young talent at the club hope and reason to believe they can make it.
Moving on…
A fourth name needed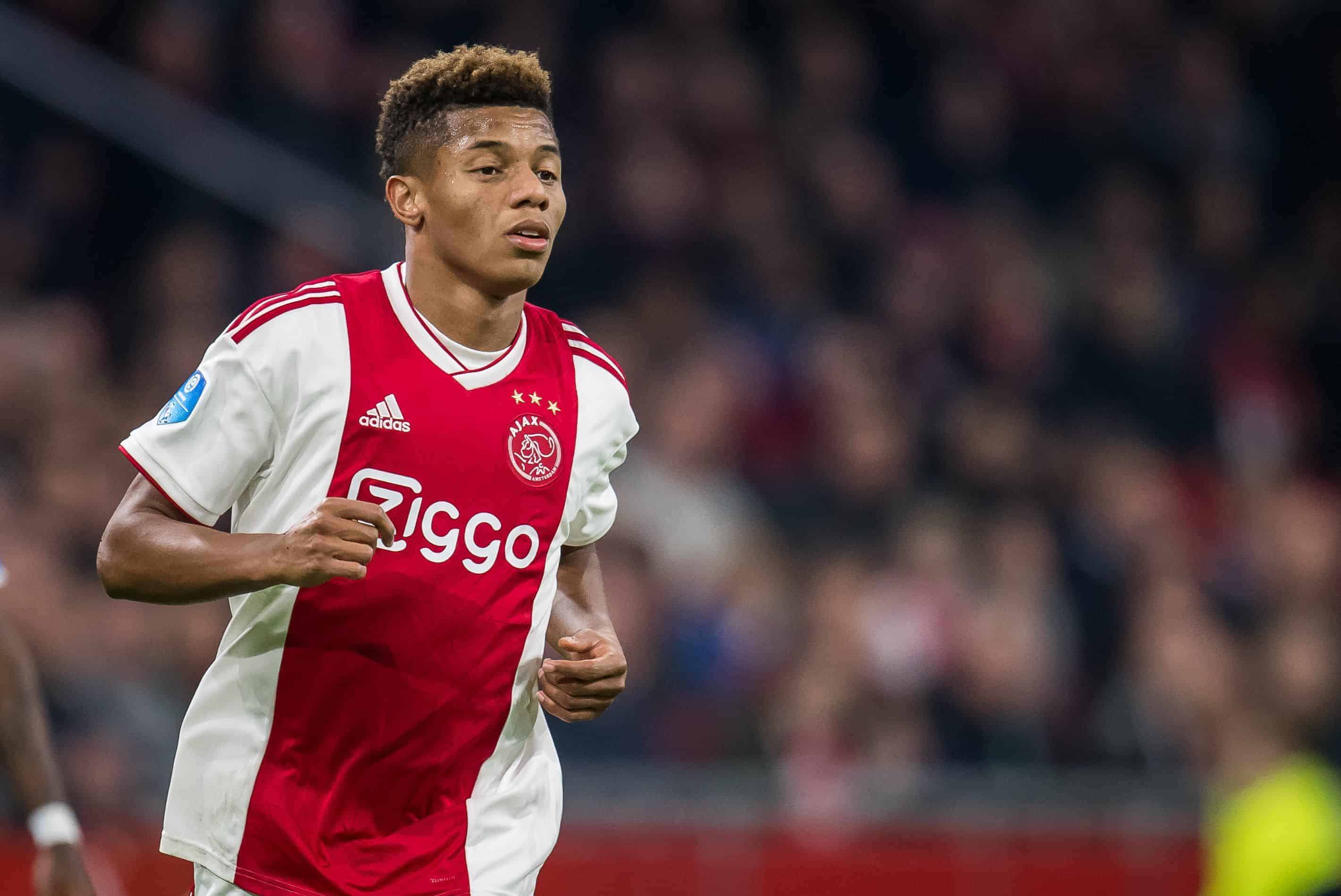 More than anything this summer, Liverpool need another forward. Divock Origi has done well at key moments as backup, but a starter at the same level as the usual trio is required.
There's still debate ongoing as to who that will be, but two names have cropped up with regularity.
Celta Vigo's Maxi Gomez is a £43 million target for the Reds, says the Guardian…but MailOnline go with a contrary line, suggesting the Reds have "cooled interest" in him.
Oh.
Instead, they say a good work ethic and "sensible price tag" will be the key factors, leading to Ajax's David Neres and Villarreal's Samuel Chukwueze being assessed.
This is the key name and area of the pitch Edwards and Co. need to get right this summer—just don't expect too many of the dozens of rumours to be too accurate at this stage!