Liverpool owner John W. Henry has vowed the club will back Jurgen Klopp in the transfer market in order to achieve their goal of winning the Premier League.
The Reds saw the title elude them in remarkable fashion, as despite recording a club-record 97 points, they finished second behind 98-point Man City.
With a Champions League final on the horizon, Jurgen Klopp has stressed he is happy with his current squad, and reports have indicated there won't be big spending in the transfer window.
But speaking ahead of Liverpool's clash with Tottenham in Madrid, Henry insisted that the league is "an even larger goal" next season, and the owners will make funds available again in order to win the title.
"They are different. It doesn't make up for it," the 69-year-old told Sky Sports News, when asked whether a place in the final is sufficient consolation.
"Not winning the Premier League this year means it's an even larger goal for next year.
"Sort of like going back to the Champions League final this year was something our guys set their minds on.
"We'll be set on winning next year. We're going to have a go, and we're strong already.
"Every year—we haven't gone through that process yet, because we're still playing—but every year we've shown we're willing to invest in the right kind of player and do it the right way so the club is sustainable."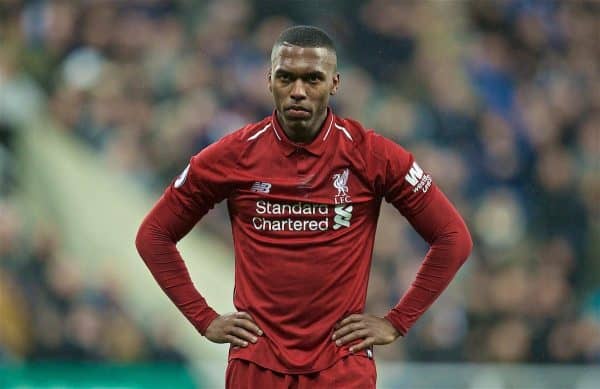 Liverpool are unlikely to see any key players leave this summer, with Simon Mignolet, Alberto Moreno and Daniel Sturridge set to be the most high-profile departures.
This would leave three gaps in the squad in terms of backup personnel, but as seen last summer, the Reds are willing to invest to improve on the starting roles too.
It could be that, inspired by City's attacking depth, another forward is added to the squad to challenge Sadio Mane, Mohamed Salah and Roberto Firmino.
Of course this is merely speculation at this stage, and the focus remains on the final, but Henry's comments are certainly encouraging.
Interestingly, he added that FSG feel they are "maybe halfway through" their work at the club.