Liverpool's season was incredible for the fans—but how did the watching media take in and assess the campaign? Journalist Rich Jolly tells all.
The Chelsea team who were runners up in three competitions in 2008 got 85 points. Arsenal's lost Double winners of 1999 ended up with 78. So, too, did Kevin Keegan's great entertainers at Newcastle three years earlier.
The safe bet is that only a minority of the supporters of the respective clubs know that.
Recency bias, coupled with Jose Mourinho's self-serving assertion that it was "one of my biggest achievements", may mean more are aware that Manchester United posted 81 in 2017-18.
Liverpool's 2018-19 tally has its own bittersweet significance. At Anfield on Sunday, they all repeated the number: Jurgen Klopp, Tom Werner, Mohamed Salah, Virgil van Dijk, Andy Robertson.
Ninety-seven points, a thing of wonder and frustration, a mountain scaled only to discover there was an even bigger peak next to it.
Hallmarks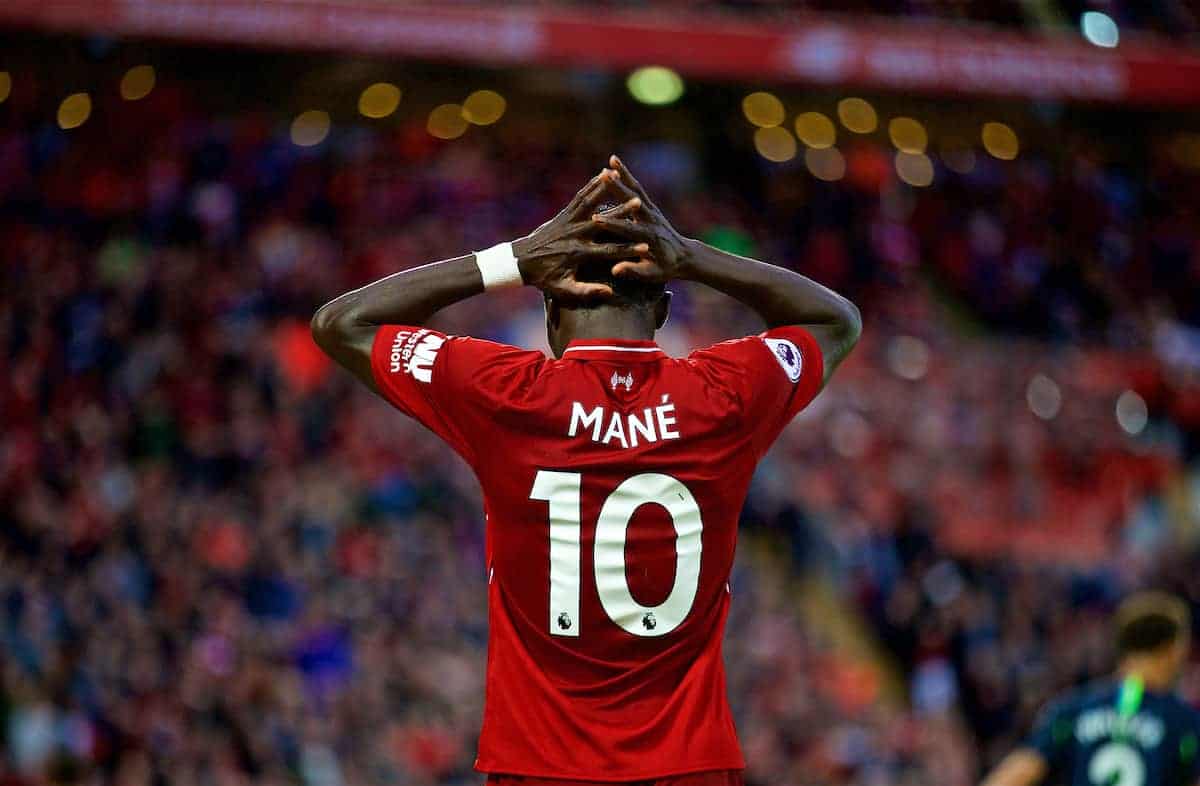 Liverpool bettered the 95 mustered by Mourinho's 2004-05 Chelsea, that byword for ruthless pragmatism, with as few defeats. Perhaps, by Mourinho's own logic, it was a feat comparable with his Trebles with Porto and Inter Milan.
More seriously, the magnitude of Liverpool's feats, and yet the reality that another year has passed without them securing the ever more elusive 19th title, has presented problems for the analyst.
The eloquent Robertson did a better job than most when he listed Liverpool's achievements.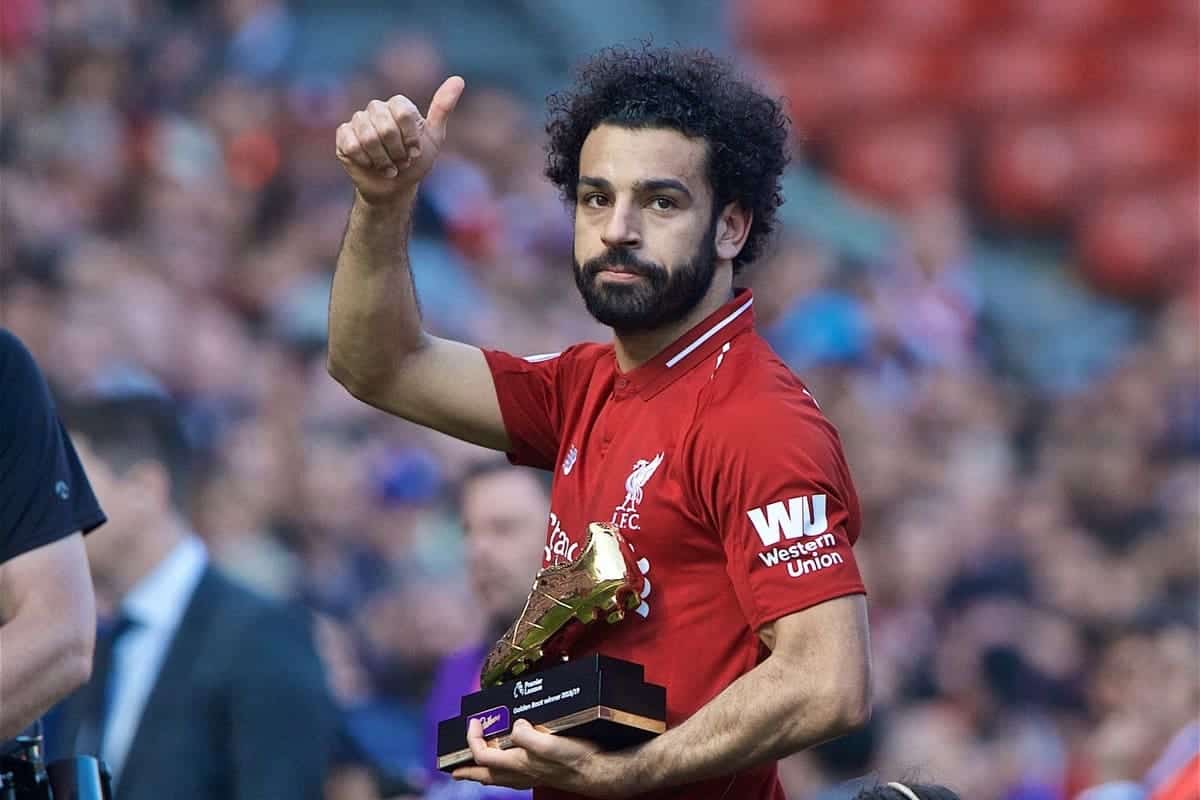 The PFA Player of the Year award? That went to Liverpool's Van Dijk. The Golden Glove? To Liverpool's Alisson. The Golden Boot? Shared by Liverpool's Salah and Sadio Mane, plus Arsenal's Pierre-Emerick Aubameyang. "Usually that is a title-winning team but this season is a special season," noted the left-back.
Liverpool ticked other boxes, too. Consider the statistics: the best defensive record, the fewest losses, unbeaten runs of 20 and 17 games and they had the statistical markers that showed both consistency and momentum.
The run of late winners—Fulham, Tottenham, Southampton and then, on the penultimate weekend, at Newcastle—was a characteristic of champions.
Redefining narrative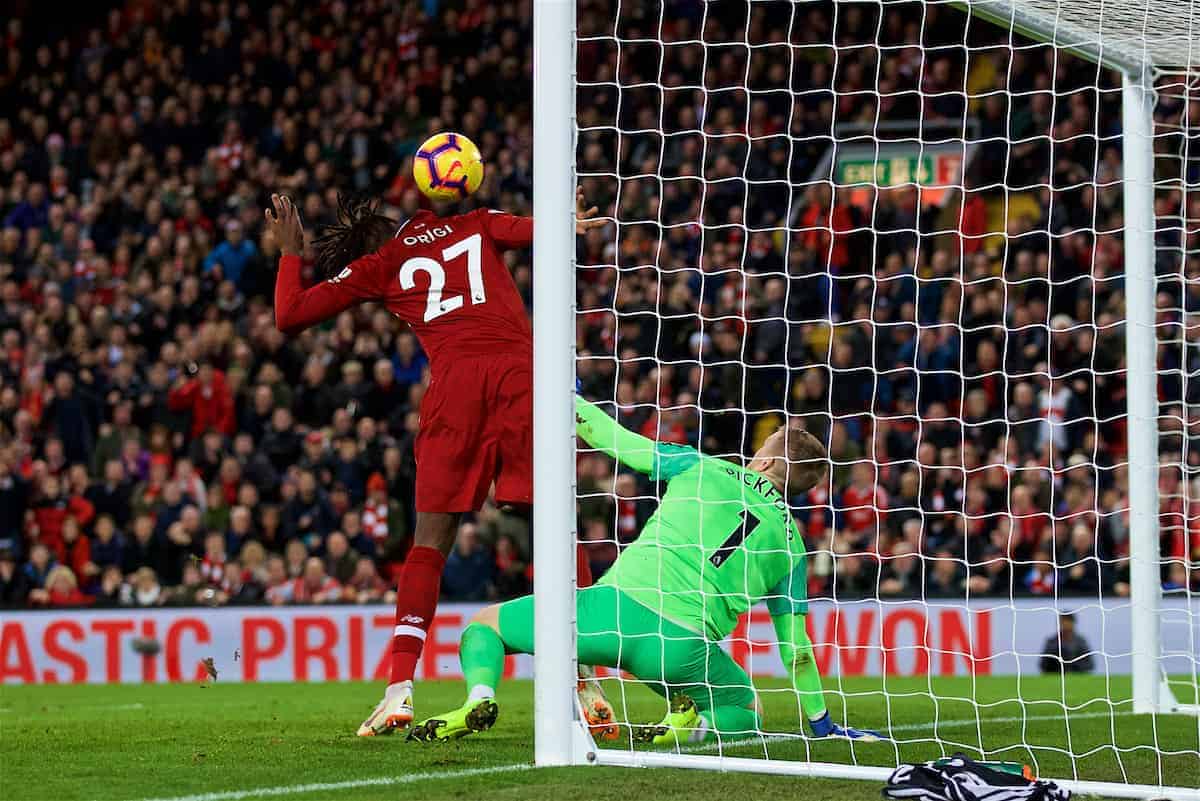 Liverpool's history and identity, the romanticism and nostalgia, creates more narratives than most.
The freakish nature of certain goals, especially Divock Origi's derby winner, and the propensity of opposing keepers, from Jordan Pickford to Julian Speroni to Hugo Lloris, to err at key moments lent itself to the suggestion that this would be their year.
A decade ago, United saw off Liverpool's challenge thanks in large part to two Federico Macheda moments, crucial goals from a substitute who, ultimately, was not a top-class player.
Ten years on, Liverpool had two Divock Origi moments in the Premier League, but neither had the same silverware-shifting effect (though his Champions League heroics against Barcelona might).
Liverpool's unique status gave the narrative further traction.
Because of that wait since 1990, because of City's 100-point campaign last year, because of their vast support, it was both underdog and superpower story, offering the notion of being both plucky outsiders and traditional giant. All of which produced a volume of coverage that irritated some around the Etihad.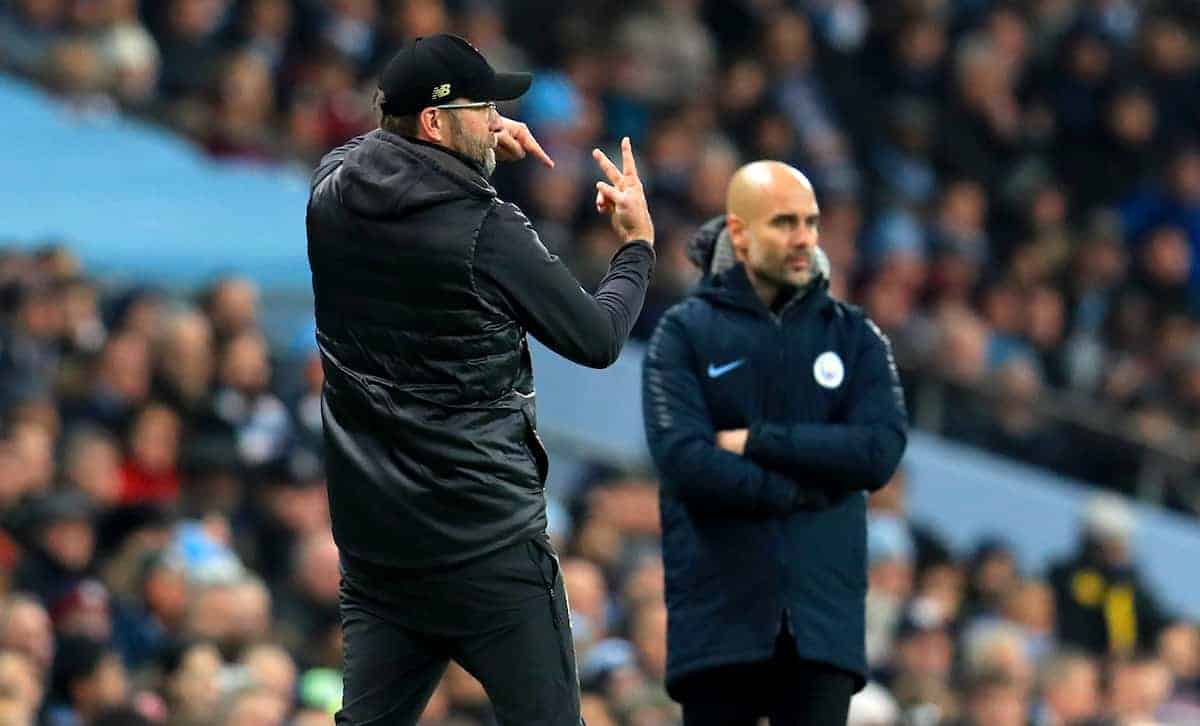 Yet newsworthiness can also come from an element of novelty.
City in effect replicated their record-breaking campaign 12 months earlier, which was hugely admirable but, with the exception of the increased and improved roles played by Bernardo Silva, Ilkay Gundogan, Aymeric Laporte and Oleksandr Zinchenko, not vastly different.
Liverpool, in procuring 22 points more than in 2017-18, offered more evidence of change, from the solidity of the foundations to the personnel, whether the influence of the 2018 additions Van Dijk, Alisson, Fabinho and Xherdan Shaqiri or the exponential development of Robertson, Trent Alexander-Arnold, Gini Wijnaldum and even Mane.
Liverpool were not as always as viscerally exciting or as blisteringly destructive as they had been, but Klopp's successful compromises in the quest for relentlessness, his (largely) successful substitutions in the quest to turn draws into wins and his outsize personality and penchant for quotable remarks generated intrigue.
Reflection, analysis…improvement?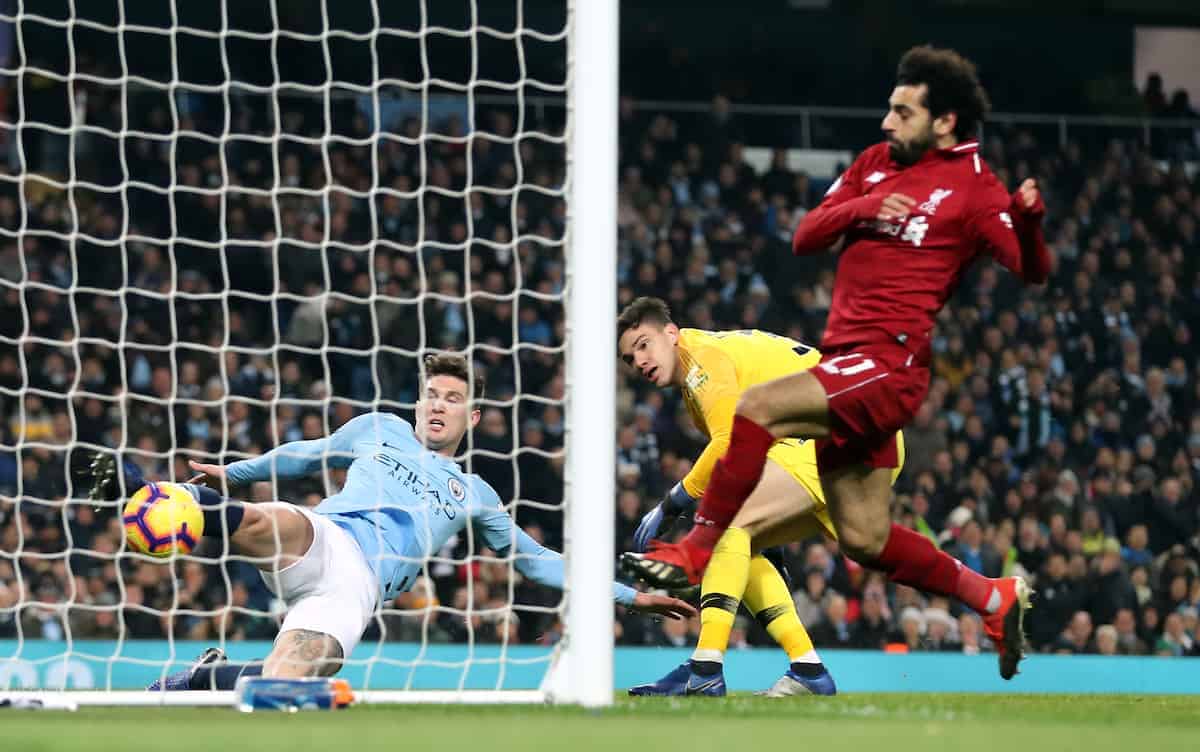 Ignore the hysteria, the whataboutery and the schadenfreude and the idea Liverpool were bottlers could be dismissed as nonsense.
Yet if, whenever a team comes close, there is scope for legitimate questions about what went wrong, this should be a time when the underwhelming answer is: not much.
Liverpool can look back on the symbolic 11mm when John Stones just cleared off his line against them, and Vincent Kompany's challenge on Salah that could have brought a red card.
They can lament Alexander-Arnold's January injury and the run of four draws in six games, with the failure to overcome a United side who spent the first half getting injured, and the loss of leads to Leicester and West Ham.
Yet the fact remains they dropped no points to bottom-half teams and only two at Anfield to anyone other than City. "We need to be very very close to perfection," Klopp said on Sunday.
Liverpool were: if that draw with Leicester is the sole poor result, they were virtually flawless in a competition that, because of its length and gruelling nature, ensures everyone has off-days.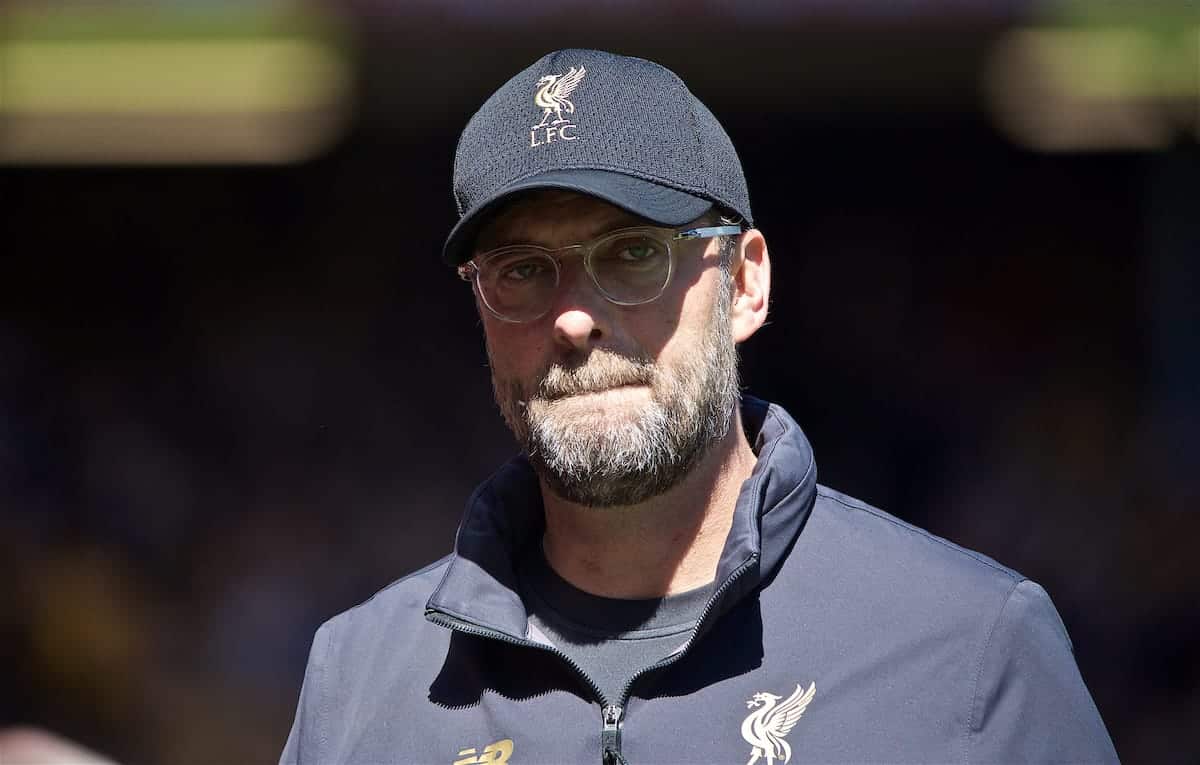 There was a time when it was a truism that you could not become champions if you lost more than six games. Liverpool lost one and came second. They became the first runners-up not to lose to anyone beneath them.
Two decades ago, United's Treble winners dropped 35 points. Liverpool dropped 17.
"It's not the competition of 30 years ago, 20 years ago or 10 years ago," Klopp noted on Sunday. The context has changed, yet context provides the basis for analysis.
Go by the points tally and Liverpool were markedly better than most champions, let alone any second-placed side. Combine a 97-point haul with a Champions League win and they could be branded one of England's greatest ever teams, yet everyone else in that bracket would have won the league, often multiple times.
Even in the meantime, Liverpool have the unique, slightly unwanted, distinction as the greatest runners-up.
Inevitably, mentions of one of Bill Shankly's most famous quotes, "if you are second, you are nothing," abounded on Sunday, but it has rarely been less true. Second is definitely something when it comes with 97 points.