Liverpool seem to be in an ever-more impressive state off the field as the club's finances improve and the on-pitch progression continues.
Now, with figures released comparing all 20 Premier League clubs from last season, the brilliant nature of the Reds' work behind the scenes is clear to see.
The Guardian's David Conn published a report detailing every club's turnover, wages, income from various sectors and overall financial state, along with a string of tweets highlighting other key points.
While Liverpool are undoubtedly in a tremendous position from a financial perspective, there is also a growing awareness, shown again here, of the gap between the 'big six' and the rest of the league.
The figures below all relate to the 2017/18 season, thus Stoke, Swansea and West Brom's finances are included rather than this year's promoted trio of Fulham, Wolves and Cardiff.
Key figures around the Premier League
At Liverpool, that latter figure was £1.3 million paid to an unnamed director, presumably CEO Peter Moore or FSG-figurehead Michael Gordon (pictured below).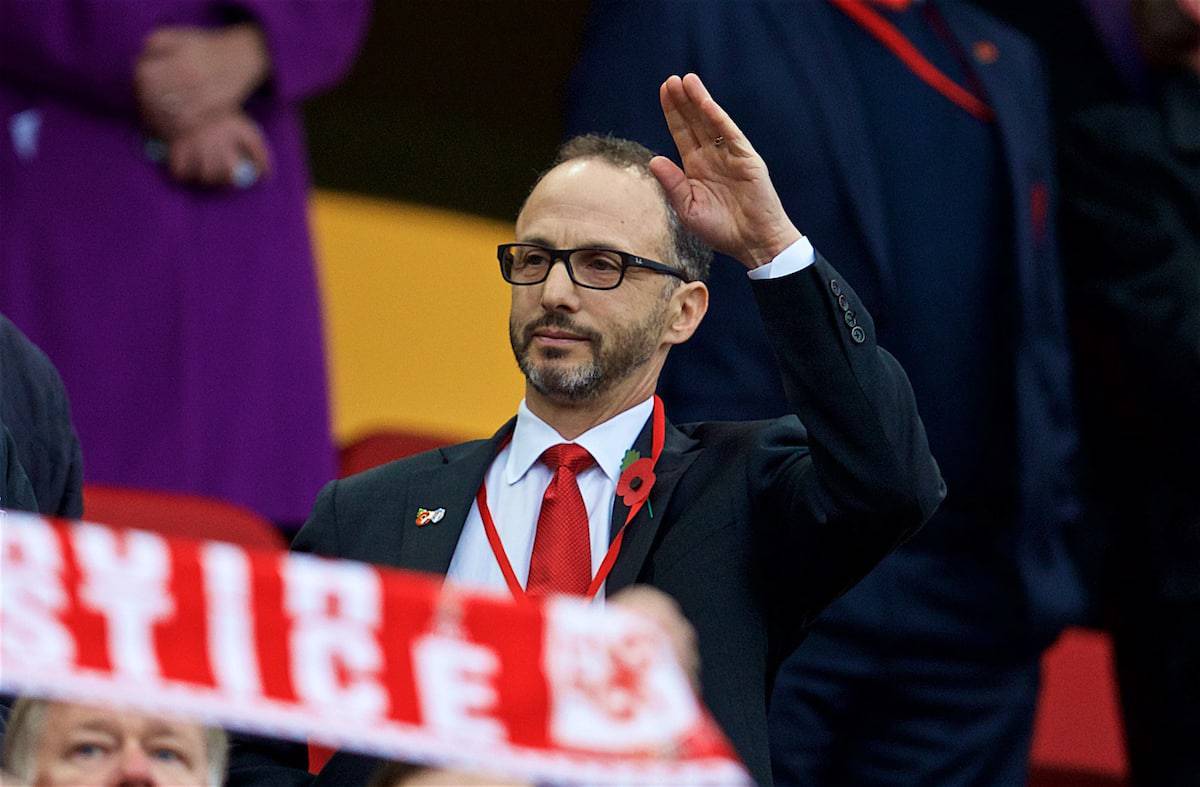 Of course, City's figures herein should perhaps be taken with a large pinch of salt, given their ongoing Financial Fair Play investigations.
Turning to a Liverpool perspective from the figures, it's largely an extension of what was reported back in February, when the club announced record pre-tax profits of £125m.
An increase in player wages was "attributed to the Champions League [run to the final] – presumably players' bonuses."
Conn notes that owners FSG had £10 million of their loan repaid, with a £99 million loan in place. There is also a bank loan of £56 million, with £8 million total interest payable.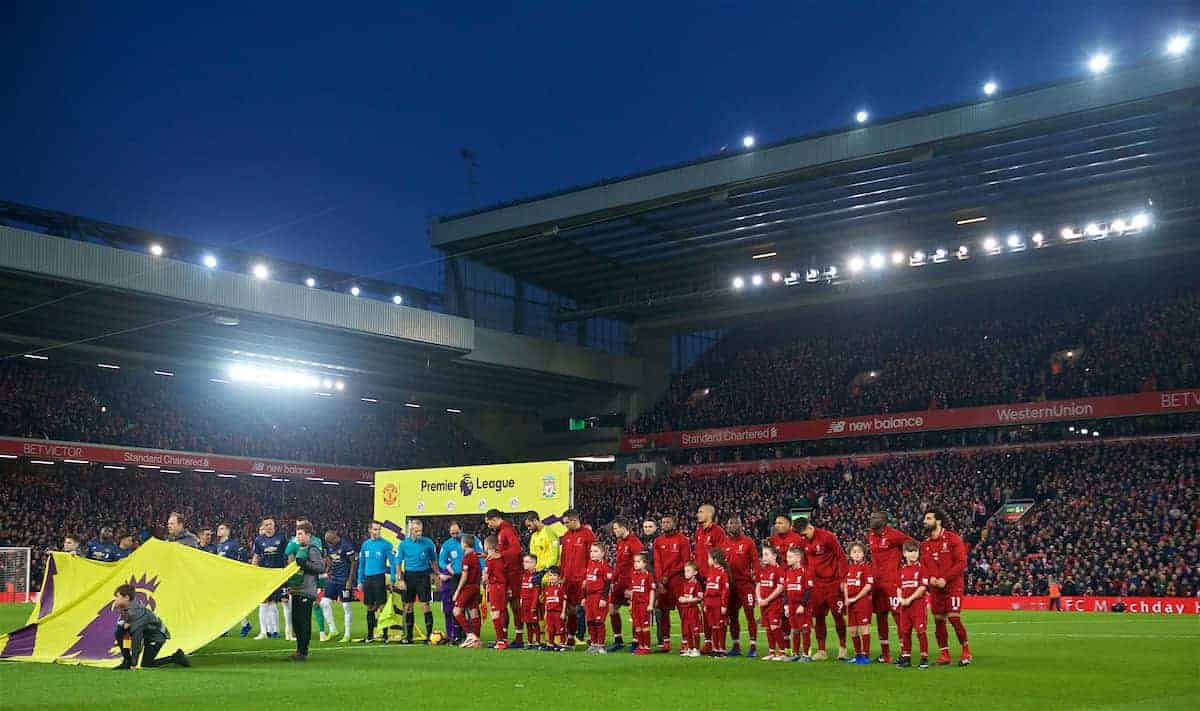 Liverpool's relative position to the rest of the league in several key areas are shown in the tables below, highlighting the top five teams in each category.
Turnover
Wages
Commercial income
Profit before tax
The upturn in fortunes, literally in this case, can be expected to be shown again in the next set of reported finances, with Liverpool having again progressed to the Champions League final and improved their standing in the Premier League.