Liverpool will reportedly offer Sheyi Ojo a new long-term contract before loaning him out once more—a move oft-repeated in recent seasons.
As one of the first few youngsters to get a chance under Jurgen Klopp, Ojo was thought to have a good chance of breaking through in the Reds' senior side.
His Anfield story isn't over yet, but after 13 appearances, four loan spells and soon to turn age 22, it's improbable that his immediate or long-term future resides alongside Roberto Firmino and Co.
The Scotsman reports that Ojo will be given a new deal at Liverpool and then immediately sign for Rangers on loan, effectively replacing Reds youngster Ryan Kent, who performed so well north of the border in 2018/19.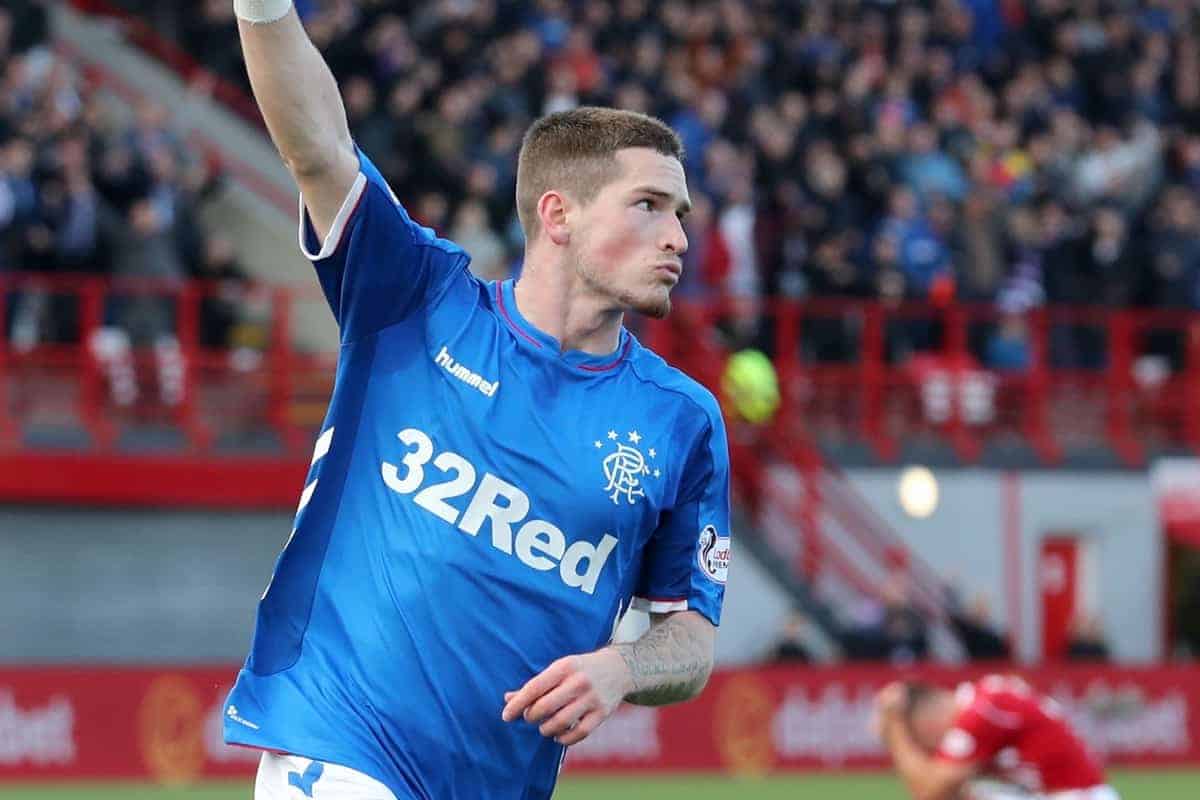 If that's the case, it's a repetition of what happened last year: Ojo penned an extension, then signed for Stade Reims in France for the campaign.
It didn't turn out to be the most productive of spells away, but a move to Rangers would just be the latest step for Ojo to follow the pattern of what is an increasingly effective, and potentially lucrative, plan from Liverpool.
Ojo just might be ready, after spells with Wigan, Wolves, Fulham and Reims, for a more regular, more consistent performance level—just like Kent managed this term.
Kent himself signed a new contract in 2017, before a loan moves to Freiburg, Bristol City, then Rangers.
And, after a big impact at Ibrox, he's suddenly in-demand: a goalscorer, an attacking threat, an exciting young player. And, also, under contract for another three years, and rated at around £12-15 million.
So, Liverpool's investment—not just initially in players' signatures, not just in the coaching hours and scouting reports and signing-on fees but also in the extended terms tieing players to the club—begins to pay off.
Harry Wilson could be another.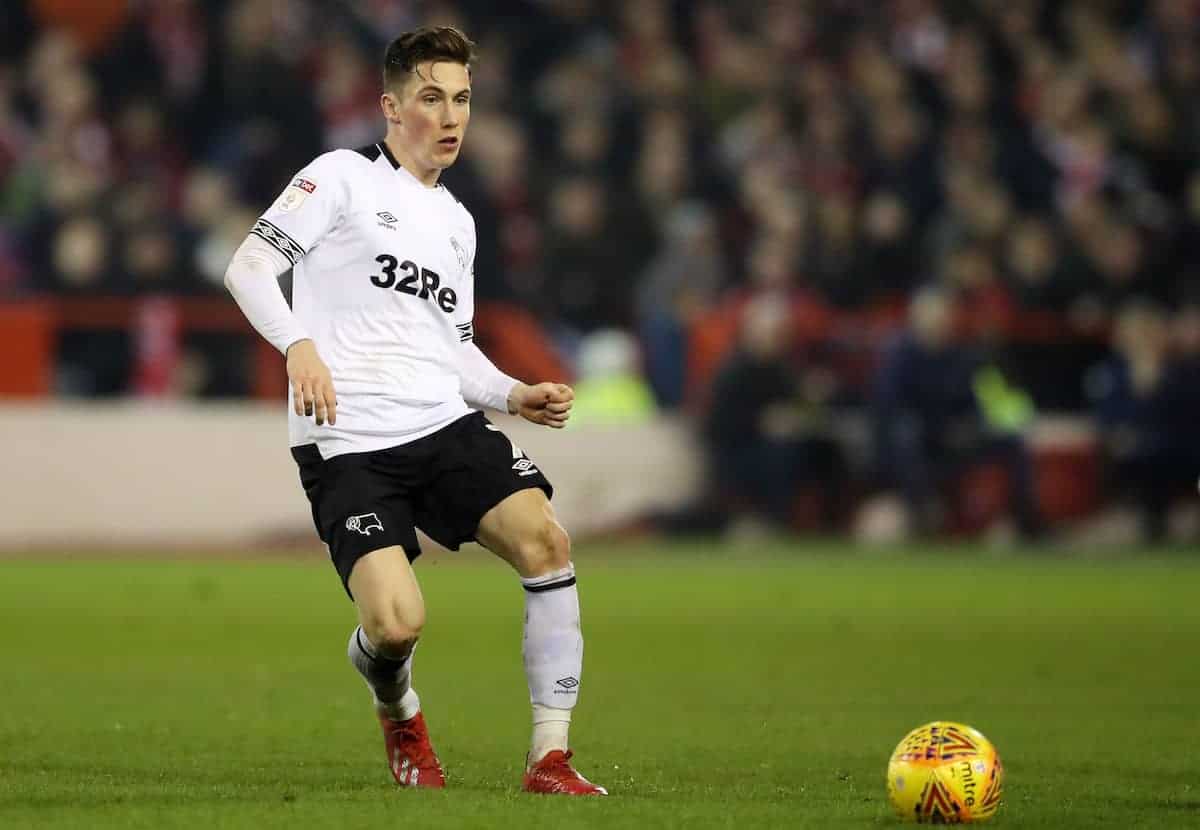 His future, along with that of Marko Grujic, is less clear-cut; they have clearly shown they can play at a higher level, but is there room for them in the squad?
Wilson shone at Derby County this term and has a play-off final with them at Wembley to come—but guess what? Before departing last summer, he signed a new long-term deal with the Reds.
For Grujic and heading to Hertha Berlin last August, copy and paste the situation: new Liverpool terms and a temporary move away.
In the case of both players, their market value has increased exponentially. As detailed by This Is Anfield, Liverpool could earn upwards of £70 million by selling these three players who have been out on loan.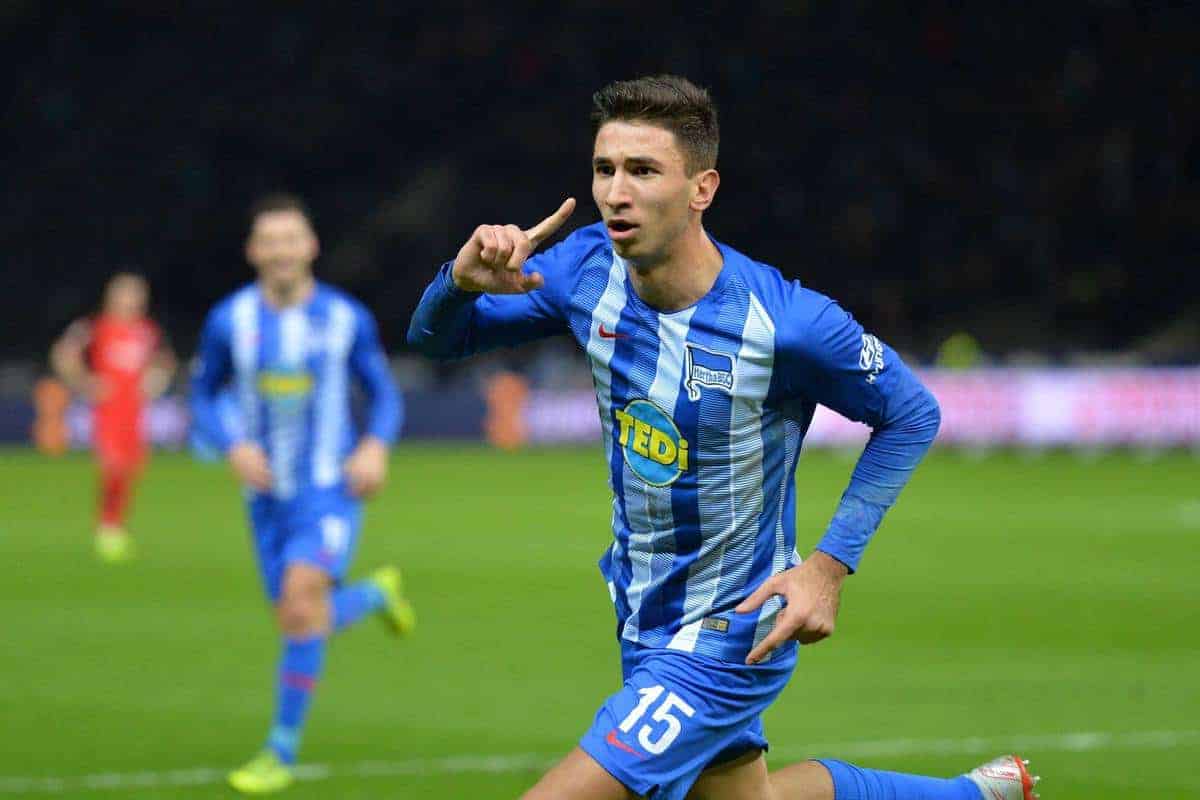 Ojo is a different case, in terms of market value.
His loans haven't quite seen him spark to his full potential, haven't yet seen him hailed as a potential big signing for a host of clubs.
So, approaching 22 years of age—the same as Wilson now, and Grujic for most of the season—it makes sense that the Reds, instead of offloading him for a low fee, might seek to replicate the successful approach taken elsewhere.
Allow him to leave now and maybe the Reds secure a million or two, a sell-on clause and maybe the hopes he can thrive in the Championship by himself.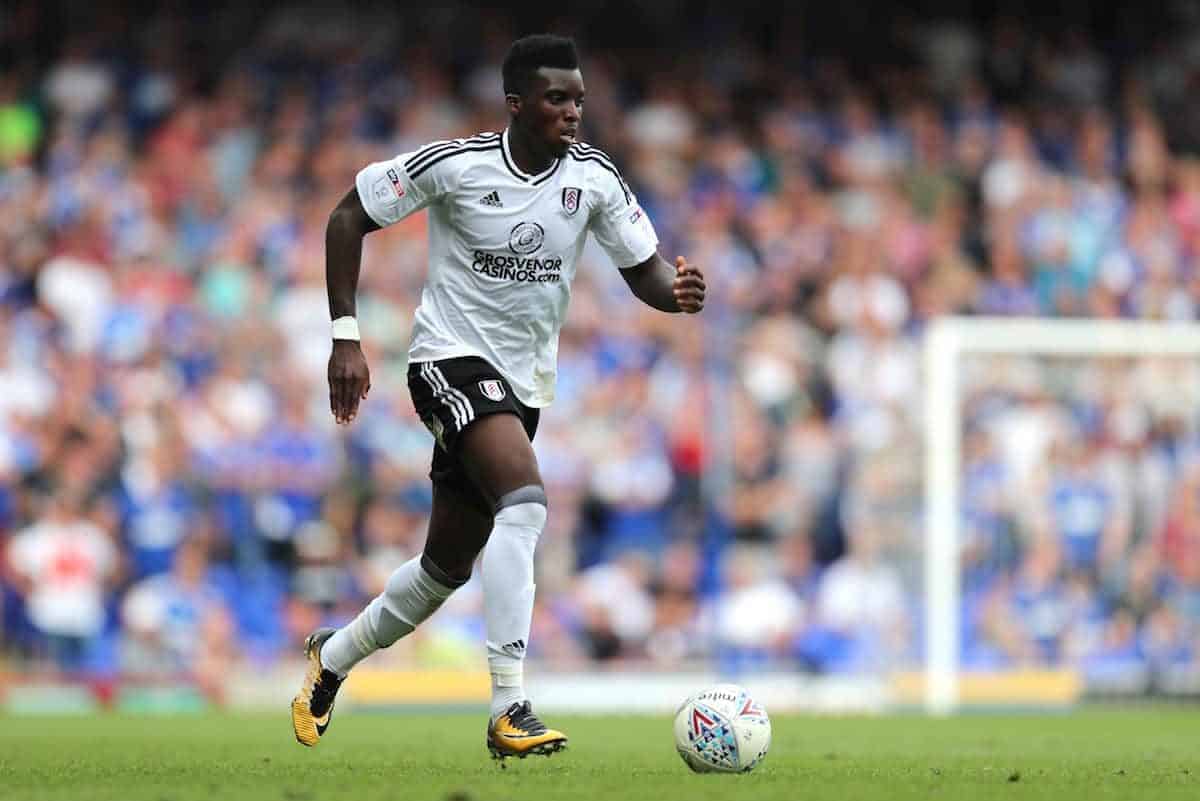 Give him another year, on loan and on his contract, and maybe 12 months from now there's a discussion over him having echoed the achievements of Kent and being worth 10 times as much—or even more than that, and being spoken about in terms of warranting a place in Jurgen Klopp's squad, like Wilson.
It's yet more evidence that Liverpool are taking a clever, longer-term view of investments of all types, and not every young talent must be written off after a single disappointing loan spell.
Quick critics of Ben Woodburn might want to bear that in mind, for another year at least.