Liverpool are said to be "surprised" at their inclusion in this year's Club World Cup after FIFA made a U-turn in their plans for the tournament, to be held in Qatar.
The Reds are involved in the cup by virtue of their triumph in the Champions League, which will see them take on their counterparts from Asia, Africa, North America, South America and Oceania.
Also part of the December tournament will be Al-Sadd, winners of the Qatar Stars League in 2018/19, who qualify as representatives of the host nation.
FIFA's decision to 'award' Qatar the tournament for both 2019 and 2020 came despite previous reports that it wouldn't even be held, and is an unexpected development for Liverpool.
According to the Mail's Dominic King, the club are "surprised" at talk of their place in the Club World Cup, as they "are yet to receive official confirmation from FIFA."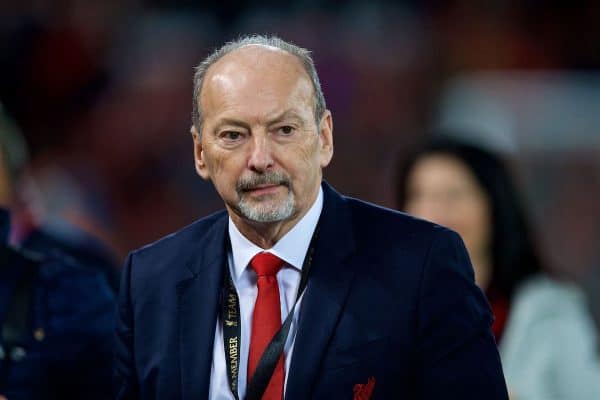 "Liverpool officials had not received any kind of information from FIFA as to when they will be expected to travel to Qatar or what dates the games will be staged," King adds.
Plans for the tournament were announced on Monday, with CONCACAF president Victor Montagliani, speaking on behalf of the FIFA council, describing it as a chance to "test the facilities" before the World Cup in 2022.
"I think it's a great opportunity to test the facilities. I think it hits all the marks," Montagliani said.
"It will be good for Qatar to have those events over the next two years and test out their transportation, their accommodation, their stadiums. I think it's a good exercise."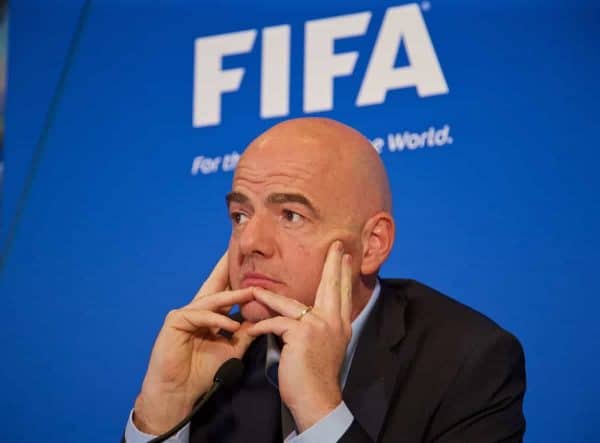 In theory, this makes sense, but given the added strain on Liverpool's schedule—playing in seven competitions in 2019/20—and Qatar's deplorable human rights issues, it is a highly questionable decision.
As relayed by the Guardian, a report on worker welfare by the Qatari committee responsible for the World Cup's organisation last week revealed that nine men aged between 26 and 49 had died in their accommodation while working on the site.
Another 23-year-old man died on a construction site last August when he fell while working on the Al Wakrah stadium.
Along with Liverpool and Al-Sadd, Monterrey (CONCACAF), Esperance de Tunis (CAF) and Hienghene Sport (OFC) have already qualified for the tournament.