Liverpool were offered the chance to sign Spanish holding midfielder Marcos Llorente—but turned down the deal before he switched Real Madrid for Atletico.
The 24-year-old, who is uncapped at senior international level, played back-up to Casemiro last season at the Santiago Bernabeu.
A season on the fringes only briefly saw him show his real qualities around December, before an untimely injury put paid to his run in the team, and ultimately to his Real Madrid career.
With Zinedine Zidane telling Llorente he wouldn't be needed this season, a move had to be arranged, and Llorente's uncle and agent told Spanish outlet Cadena SER that he contacted several clubs over his availability, with Liverpool a high-profile option.
The Reds, however, were not interested in making the move happen, with Jurgen Klopp completely at ease with his defensive midfield options.
"I contacted various clubs to tell them what had happened, about the conversation between Zidane and Marcos," said Julio Llorente.
"One of those who were around was Liverpool, but the position of Marcos was covered and he wasn't a priority.
"Atletico was perhaps the team which took the biggest steps and they convinced us. I think we made the right decision."
The Reds, of course, spent £40 million just over one year ago to secure the services of one of the best defensive midfielders around: Fabinho.
After a reasonably slow start where he spent time on the sidelines, watching and learning, the Brazilian became one of Liverpool's most important players through 2019.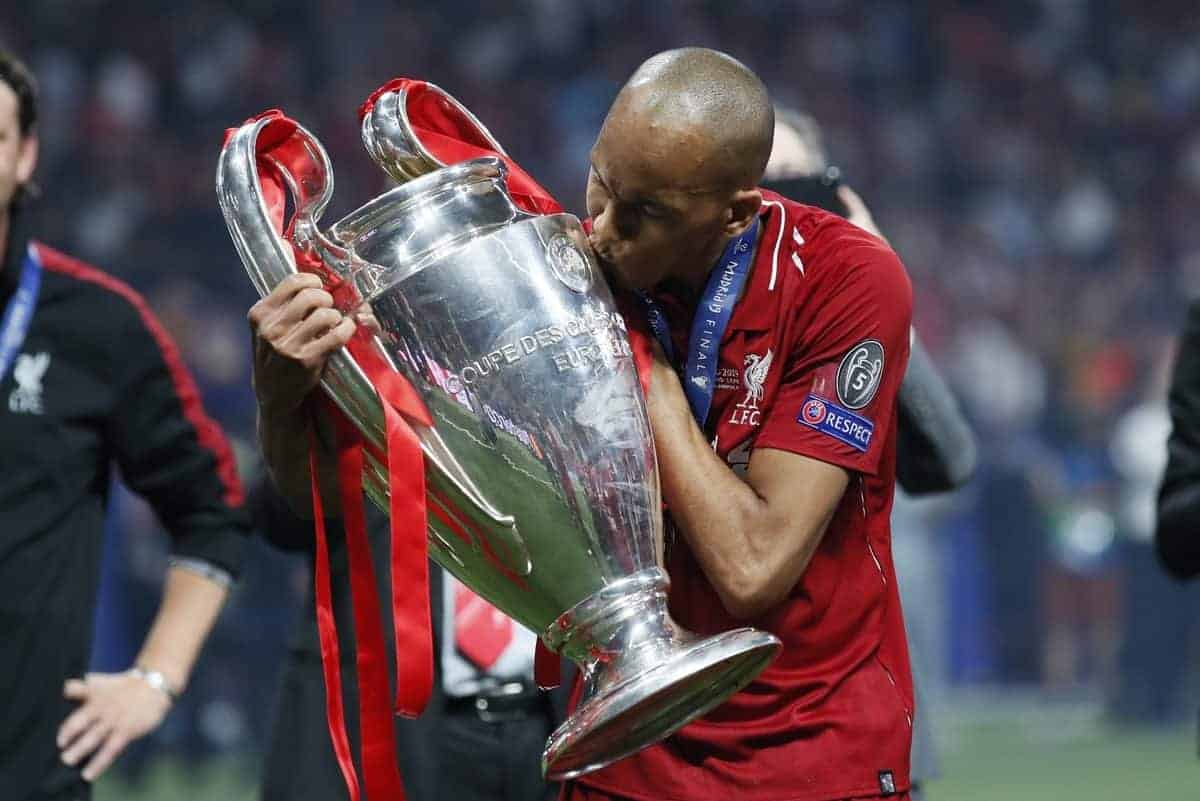 Even aside from the No. 3, the Reds have played Jordan Henderson and Gini Wijnaldum in the deepest of three midfield roles, meaning there's plenty of cover for Klopp.
Were more cover or options required, Klopp might have considered using Marko Grujic there—but with Llorente eventually switching Real for Atletico Madrid for around £35 million, it's clear the Reds didn't need to spend hugely in this position.
Even so, there are a couple of parallels to the transfer which are interesting to note from a Reds' perspective.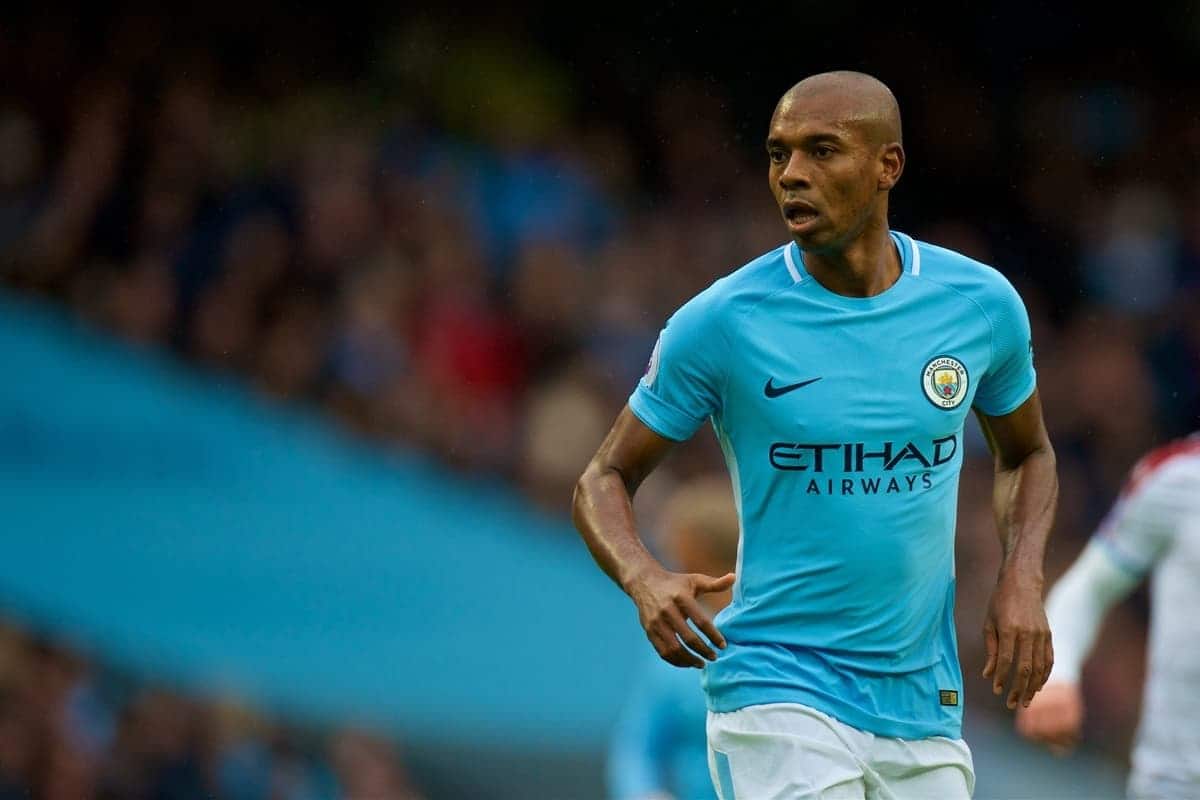 Had he moved to Anfield, Llorente would have gone from being behind Brazil's first-choice holding midfield, Casemiro, to behind the man hoping to take that position in the near future at international level, Fabinho.
Instead, a knock-on effect of moving to the Wanda Metropolitano—the last stadium Liverpool played at, of course—likely means that Atleti's own midfielder, Rodri, will swap los rojiblancos for Man City.
In turn, the Spanish midfielder will be fighting for a spot alongside or instead of another Brazilian holding option, Fernandinho.
It's nothing the Reds can do much about, and not signing Llorente was the right call to make, but strengthening title rivals as an indirect consequence is still an uneasy comparison to make.