Joy of joys, the lack of on-pitch action from here on out means that nonsensical transfer rumours are back to block our vision for the next two months.
This week, as with most weeks, a litany of potential deals sees Liverpool with quite possibly an entirely new squad to play with for next season.
Never mind the fact we're European Champions. Never mind the fact that this squad attained that trophy and that Jurgen Klopp trusts the vast majority of them implicitly. And never mind that the club have repeatedly said it's a case minor tweaks, not wholesale additions, for this summer.
The media still know best, and Liverpool are still set to be involved in dealings for a dozen players cumulatively worth about half a billion pounds this summer.
Sure they are.
Here's a run-down of this week's rumours, from the ludicrous to the interesting, but few with any real substance or weight behind them.
Done with de Ligt?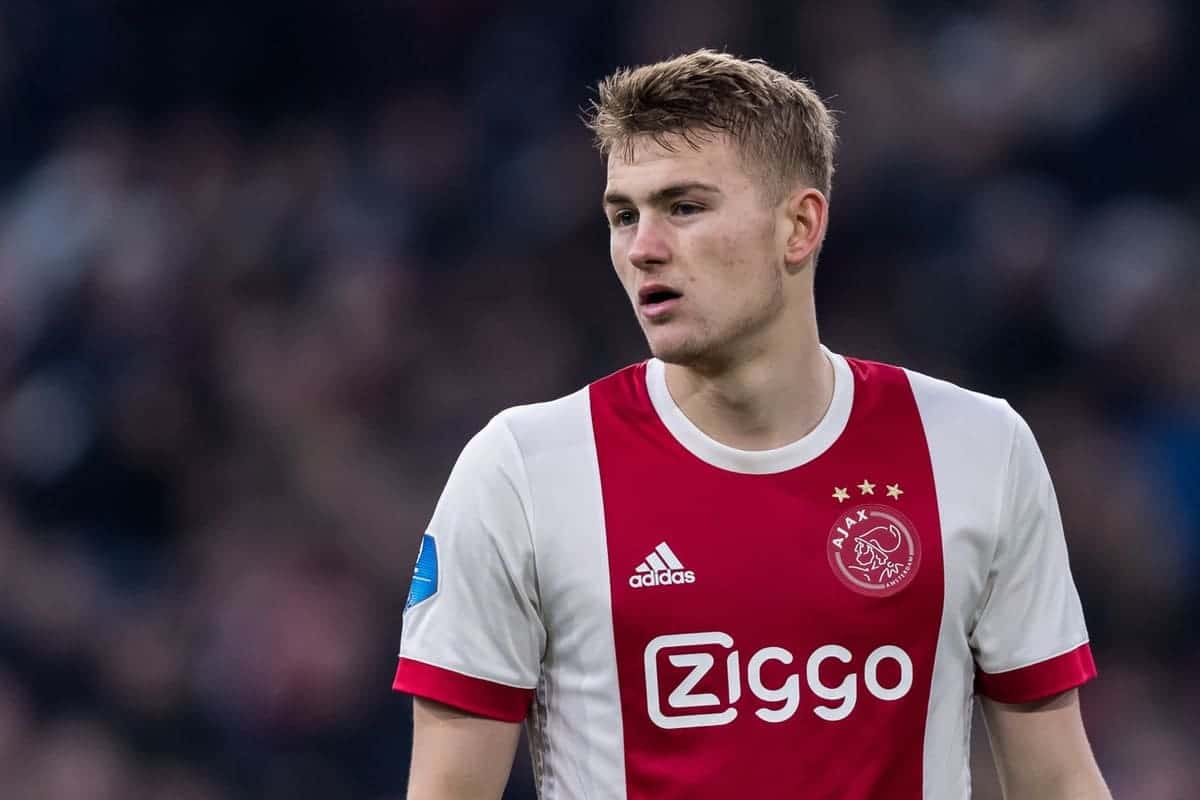 It's one many fans wanted to see happen, but we might now be able to definitely say: no chance of Liverpool signing Matthijs de Ligt this summer.
French outlet RMC suggest de Ligt isn't interested in the Premier League and Calciomercato believe Liverpool have decided the move isn't "viable," whatever that means.
Either way, both outlets suggest that it's either Paris Saint-Germain or Barcelona for the Dutch superstar defender.
So, with that taken care of…can we safely assume all further reports of de Ligt's future will leave Liverpool's name out of their headlines and clickbait tactics?
No, thought not.
For Fek's sake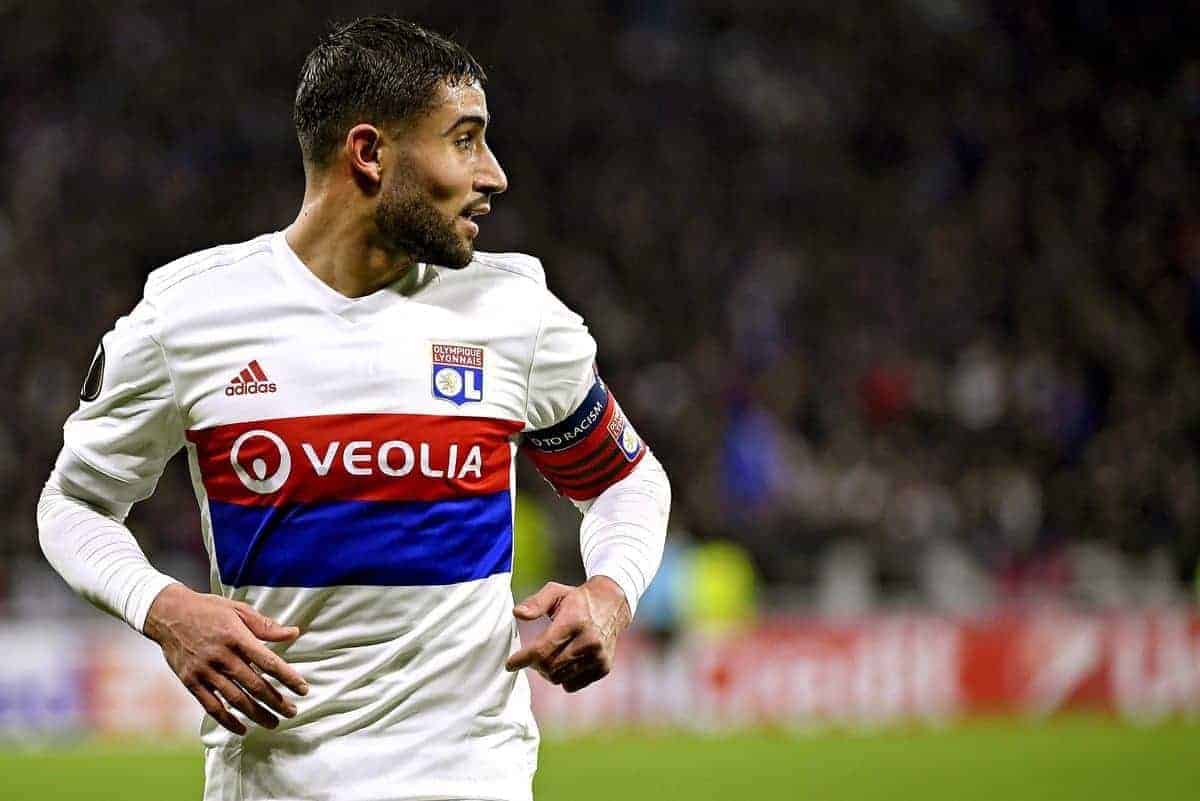 Oh god, we're back here again. No, it's not 2018 and Liverpool haven't just lost the Champions League final.
But we are being mentioned in connection with a certain Nabil Fekir.
And not even mentioned in connection with any real solidity or decisiveness, rather it's vaguely reported that "it's unclear whether Jurgen Klopp still holds an interest".
Right, cheers for that. Definite grounds for the "Liverpool transfer news: Fekir available" headline then.
Anyway, Lyon are willing to do business at €15 million this summer, largely because the 25-year-old has just one year left on his contract.
What do you think they are smoking over there at Goodison?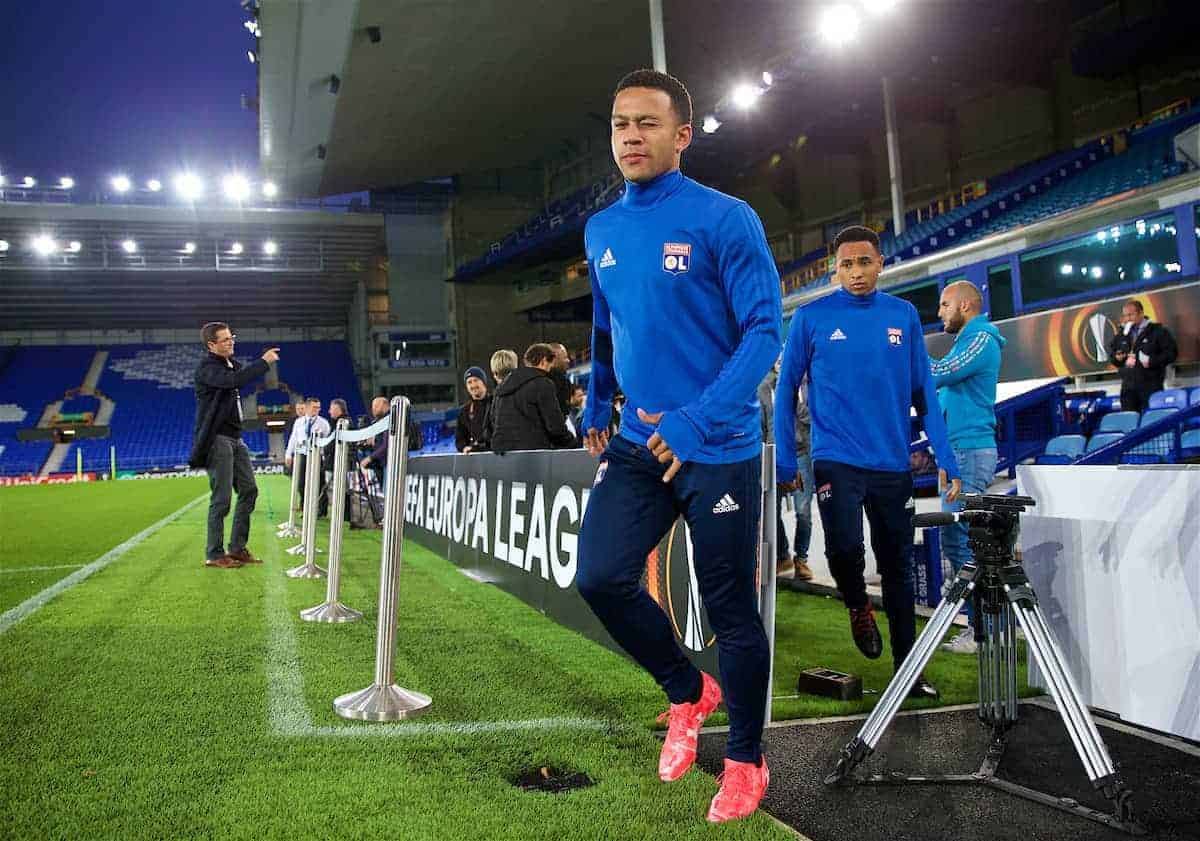 Ready for this?
Everton want to go head-to-head with Liverpool over the transfer of Memphis Depay!
That's the story from L'Equipe, who reckon the Bitters—sorry, the Toffees—have more of an interest in the Dutch forward and believe they can entice him to Goodison ahead of a move to Anfield.
As much as we can understand the allure of joining a team who haven't won a single tin-pot piece of silverware for 8,699 days and counting over joining the Champions of Europe who painted Madrid red a week ago, there's probably only one reason they snare Memphis.
Liverpool don't want him.
If they do (or if Arsenal, Leverkusen, AC Milan, Sevilla or any other half-reasonable team in transition do) then there's simply no chance.
The final brutal put-down comes from French football journalist Robin Bairner: "No Liverpool move for Memphis. Everton more interested but not prestigious enough for him. Could stay at Lyon as a result."
Bruno move given wings
https://www.youtube.com/watch?v=co3Z92E5rjU
Portuguese outlet Record don't exactly have, well, a track record of getting transfer rumours right.
Especially not when it comes to Premier League teams. But here it is anyway: they say Liverpool and Spurs will be meeting Bruno Fernandes' agent this coming week, when he flies into London for talks.
Man United are also interested and the deal could cost around £71 million.
Spurs will lose Christian Eriksen this summer and want Fernandes as his replacement, while United need about 20 new players.
And Liverpool? Well, more goals from midfield would be nice next season. The 24-year-old scored 32 of them for Sporting this term.
The Mane-Pepe mystery merry-go-round tour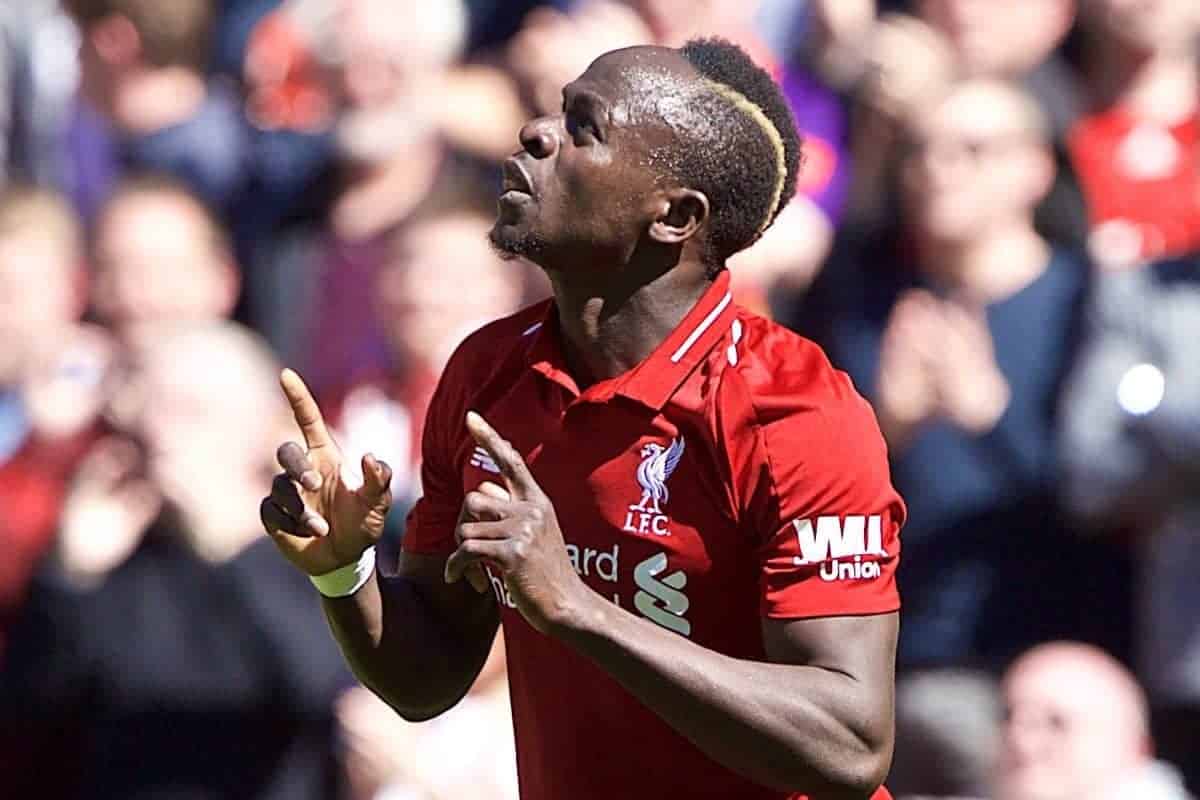 Fun fact: In the eyes of many supporters who have never watched Nicolas Pepe play, thanks to headlines and pricetags he is now roughly as good as prime-era Arjen Robben.
Rumours continue to swirl over a potential Reds move for the Lille man, with L'Equipe suggesting that Liverpool had agreed to meet the Ligue 1 club's terms: €80 million plus add-ons.
Here's the moment L'Equipe let themselves down and remove any semblance of legitimacy about the story: Klopp and Co. have decided to pull the trigger on the move to begin to "separate themselves from Mohamed Salah".
Oh, and also that Bayern Munich want Sadio Mane.
Have a day off, lads. Even Bild said no chance to that Mane rumour and their summer is going to be built around website hits for a new Bayern winger.
Dembele move. No, not that one. Not that one, either
Liverpool aren't after the Barca speedster (this time at least), or the ex-Spurs midfield maestro now plying his trade in China.
L'Equipe, truly outdoing themselves this week, have Liverpool making contact with Lyon's striker Moussa Dembele, formerly of Celtic.
Arsenal and Man United have done likewise. €40 million for a No. 9 who doesn't really play any other role. You may each decide the likelihood on this one.
Youngsters departing (…possibly)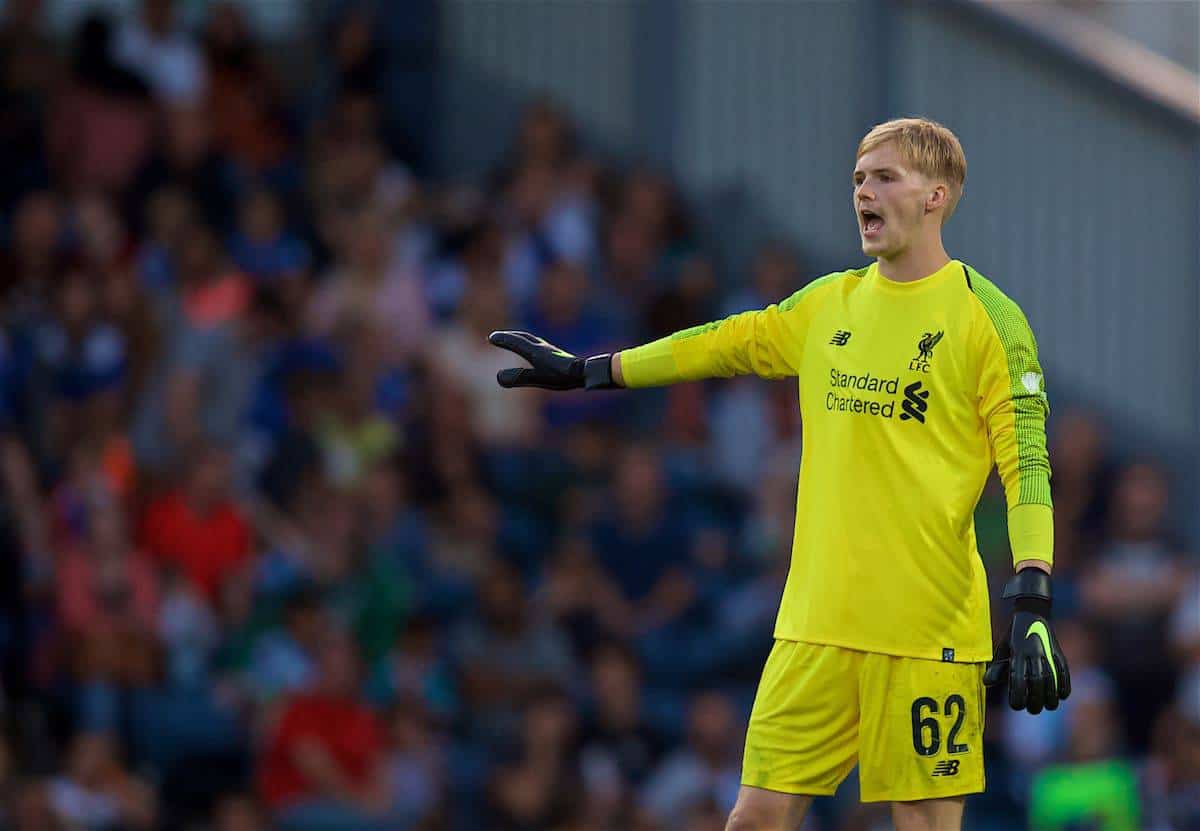 Two updates finally, neither overly clear, on Liverpool's young talents.
Third-choice goalkeeper Caoimhin Kelleher told the Irish Mirror that he might go out on loan next season, or he might not.
"I've not spoken to the boss about next season. I could go out on loan to get games or stick around. I'm only 20 and goalkeepers don't need games so young to develop."
That's that nicely cleared up, then.
And Rafa Camacho, the wantaway winger who probably would have been on the bench in the Champions League final instead of Kelleher had he not refused a new contract, is wanted by Wolves.
The Express and Star report the Premier League side want the Portuguese wide man, who played on the wing in youth games but at right-back for the senior side, for around £10 million.
This one actually could happen, though Sporting CP and other clubs have been linked with Camacho, too.