Ahhh, pre-season. The time for regaining fitness, introducing new faces, wild optimism and…experimentation. Not always on purpose, either.
The Reds are off and running again and it took precisely one summer fixture for the unexpected to occur this time around.
Jurgen Klopp named two full teams for the game at Tranmere, 22 players playing one half each—but poor old Paul Glatzel didn't even last the second 45, being replaced by the only remaining sub in the squad: youth goalkeeper Dan Atherton.
The 19-year-old shot-stopper earned his first senior appearance in a somewhat unfamiliar position, given a run-around up front by Klopp to help his team see out the win.
It wasn't the first such time that it happened, of course, and pre-season has often been littered with memorable instances of bizarre occurrences and behaviour…and not always for positive reasons.
Rush-and-fly keepers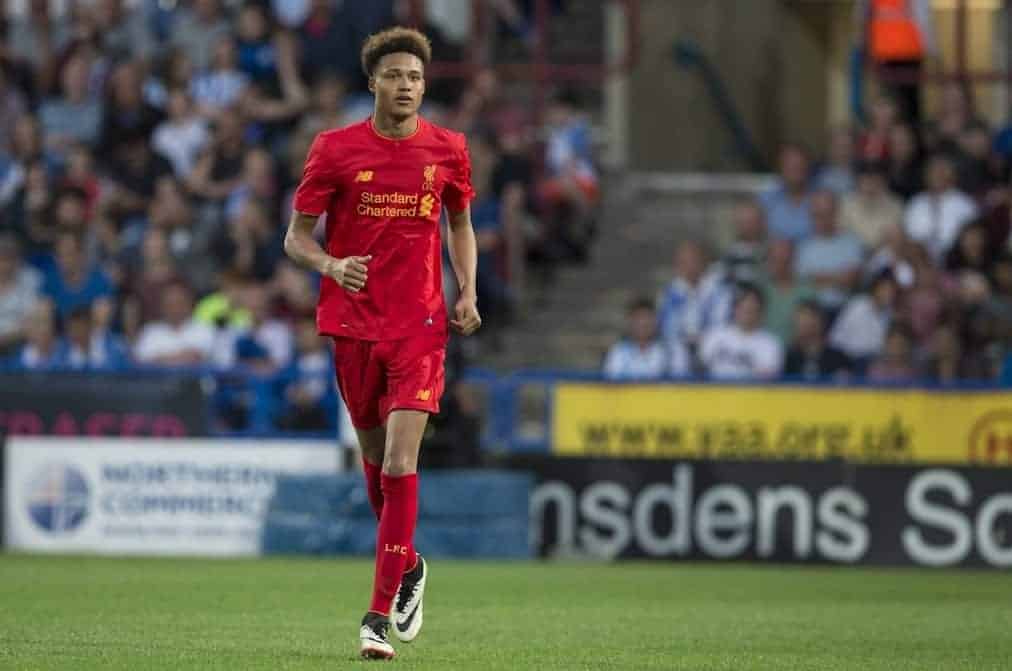 Dan Atherton, goalkeeper, played up front—wearing full-back Anderson Arroyo's shirt.
A nice mash-up, but he's merely following in the footsteps of those who have come before him.
Also under Klopp, former Academy 'keeper Shamal George made a pre-season appearance three years ago, replacing Lucas Leiva to play up front.
— Out of context liverpool (@outofcontextIfc) July 11, 2019
And, way before these young upstarts started strolling around bullying defenders like Robbie Fowler in his pomp, Pepe Reina made an outfield appearance under Rafa Benitez, coming on against Kaiserslautern for Luis Garcia.
Reckon Alisson would do a decent job alongside Fabinho too, don't you?
They look amazing…in pre-season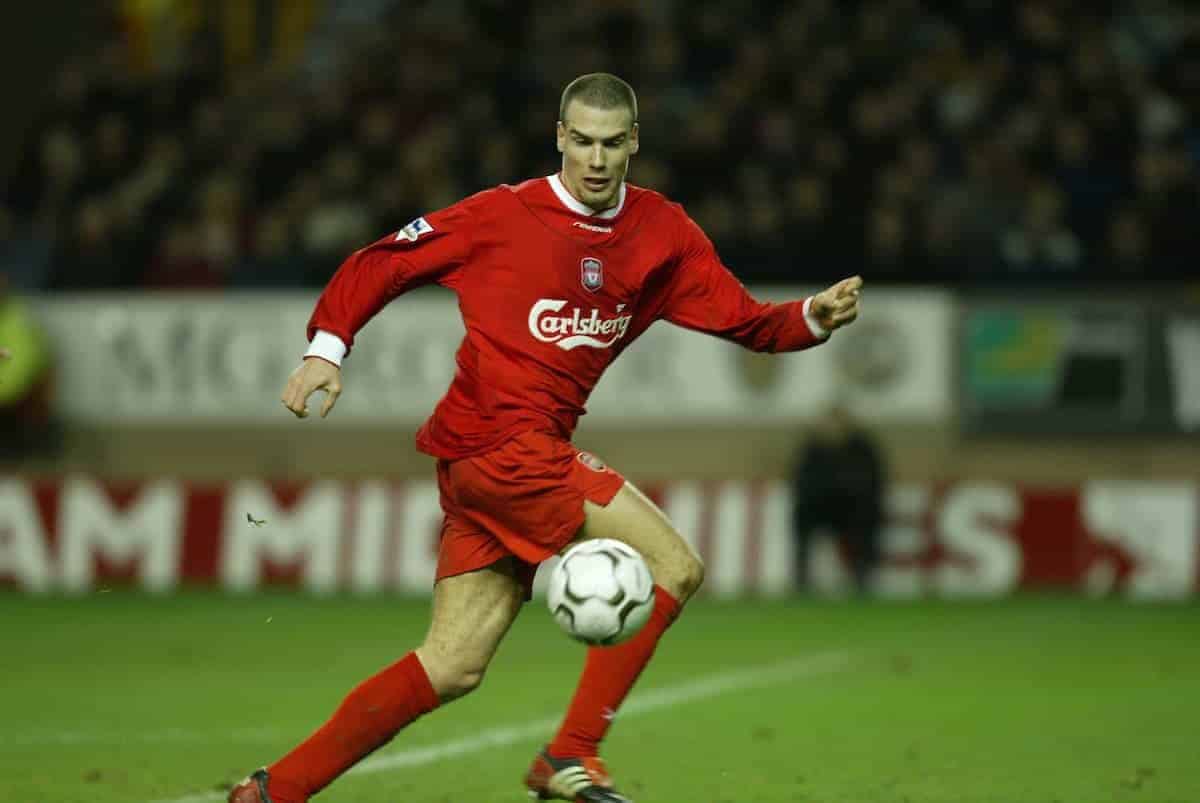 Yeah, we all have our stories of this particular pre-season quirk. A player comes in, makes an impact and looks amazing…against Brisbane Roar, or FC Copenhagen, or a Thai All-Stars XI.
Slower tempo, ridiculous heat, more space to play in and, before you know it, Bruno Cheyrou really is the next Zinedine Zidane.
The French playmaker might be the standard-bearer in the over-excitement stakes, but he's hardly alone in owning a poor pre-season:in-season performance ratio.
Jack Hobbs, Iago Aspas, Lauri Dalla Valle and Adam Morgan also come under this category. Pretty sure even Salif Diao had a decent pre-season game or two, as well.
Injuries and misdemeanours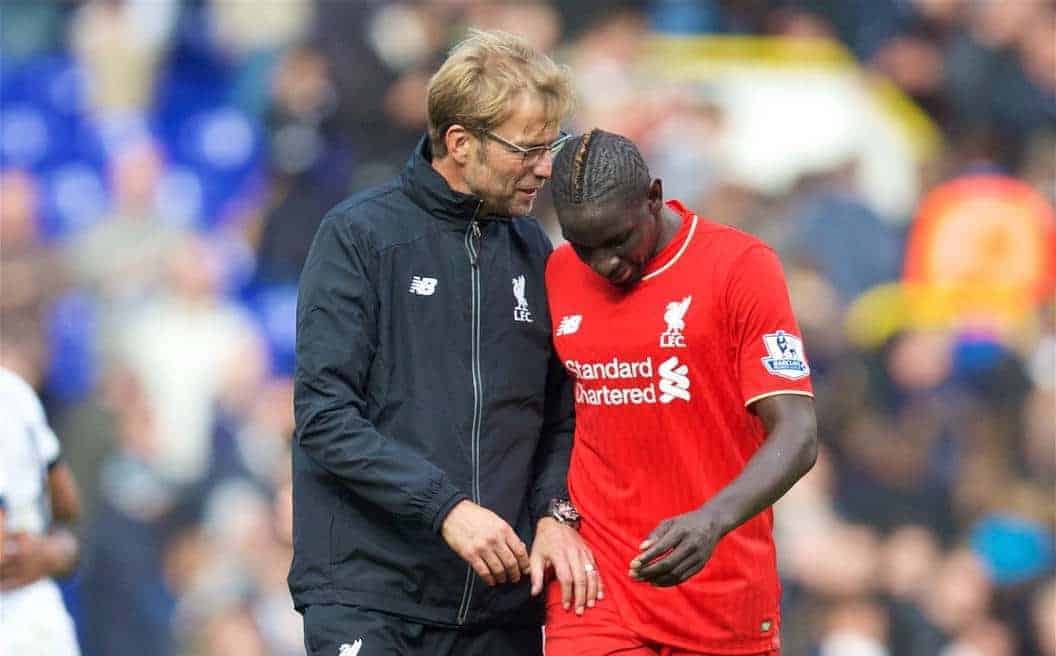 As well as optimism and a chance to start afresh, pre-season has sometimes been rather less wipe-the-slate-clean at times.
Mamadou Sakho was sent home from a tour by Klopp back in 2016 for three separate cases of breaching club disciplinary rules; either side of that indiscretion, Raheem Sterling and Philippe Coutinho both suffered mysterious injury absences throughout pre-season as they tried to push through moves elsewhere.
Sometimes the injuries are rather more evident, though, and even more strange.
James Milner suffered a bad head cut just last year, prompting Klopp to quip after the game that the midfielder was "quite positive because he's not been given a mirror yet."
The grandfather of bizarre pre-season injuries is, of course, Michael Stensgaard: the Danish goalkeeper is erroneously known by most as the man who dislocated his shoulder when an ironing board fell on him at home.
Didn't quite happen that way, as it happens: he dislocated it in training and he was simply moving the ironing board at home when it re-popped out. But still, a weird summer injury and one which cost him any chance of ever appearing for Liverpool.
Media madness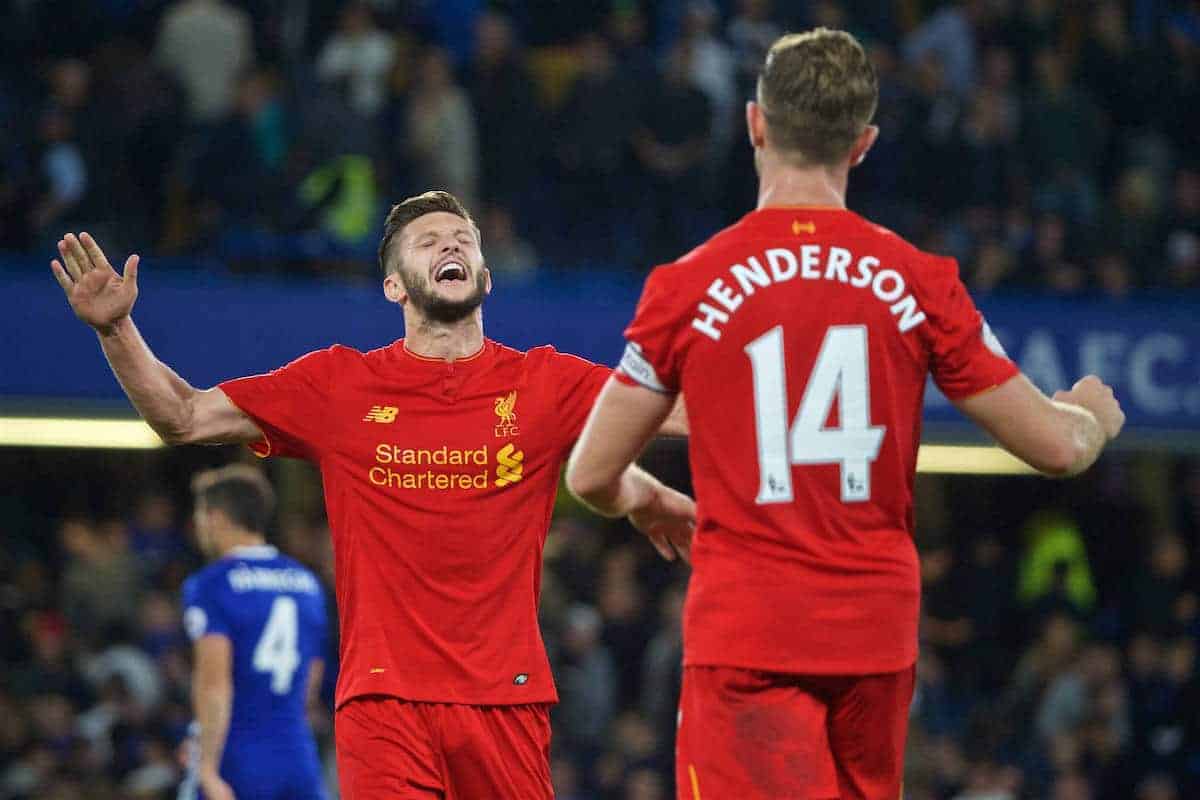 You might be forgiven for thinking that the modern media is a different beast to back in the day, that it's more intrusive, more prone to creating crazy stories out of nothing.
But Frank Worthington is here to disprove all that. In the 60s and 70s, he was heralded as a player on a similar level to George Best, and somewhat prone to the same off-pitch excesses, too.
Bill Shankly wanted to sign him for Liverpool in '72, but a medical revealed "high blood pressure" which supposedly saw the Reds delay the deal—later it was reported that it was actually due to a sexually transmitted infection.
The boss packed Worthington off for a week-long holiday and told him to retake the tests upon his return…only for that blood pressure to be even higher after a week of partying with at least five different females. The deal was cancelled.
In the more modern era, the media actually got themselves in a tizz over Liverpool's incredible "demands for spoiled stars" during pre-season: a list of requirements given to a hotel the team stayed at.
Those bizarre demands included a fan in the room for Phil Coutinho, allowing Jordan Henderson and Adam Lallana to have rooms next to each other and for all players to be provided with wifi passwords and, erm, a room key.
Outrageous stuff, hey? Good old pre-season!