Liverpool's pre-season preparations have again been hampered by the late return of their international stars, and Jurgen Klopp has criticised the early return of English football.
The Reds were forced to name a 16-man group for the first day of pre-season, with only Joel Matip, Joe Gomez, James Milner, Fabinho, Alex Oxlade-Chamberlain and Adam Lallana available from the senior squad of 2018/19.
With the remainder reporting back in staggered dates, Klopp will only be able to call upon his full first-team selection after Sunday's Community Shield.
Sadio Mane will head to Melwood on Monday, following a 16-day break after the Africa Cup of Nations final, which was held on the same day Liverpool played their first game of the US tour.
This is likely to make the Senegalese a doubt for the Premier League opener at home to Norwich on August 9, which is clearly a disadvantage.
It is a problem experienced by clubs across the English top-flight, but less so around Europe: of the rest of the continent's top five leagues, only Ligue 1 starts on the same date.
The Bundesliga begins on August 16, LaLiga on August 17 and, as Klopp detailed in his criticism of the English football calendar, Serie A kicks off on August 24.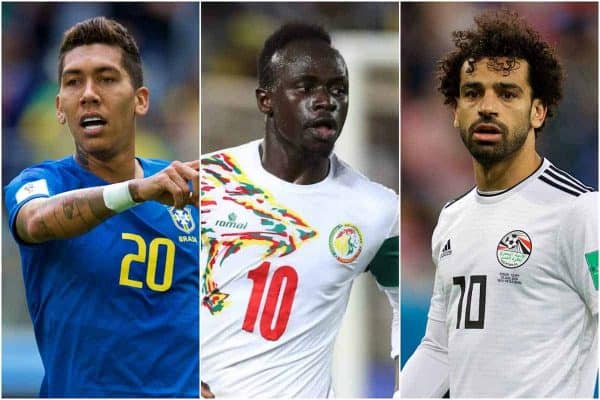 When asked how the likes of Mane, Mohamed Salah and Roberto Firmino could be managed throughout the season to avoid burnout, the manager said "it doesn't make sense."
"There are international breaks, but they probably have to play qualifiers, for I don't know what exactly, but they will be away," he told reporters.
"I have the week off then, so cool, I don't need it but I have it.
"So that's the situation. Always this discussion, somebody has to start it.
"I spoke with Carlo Ancelotti [during the friendly against Napoli in Edinburgh], Italy has 20 teams as well and starts the season on the 24th of August, 24th.
"[Kalidou] Koulibaly, who played together with Sadio at the Africa Cup of Nations, has four weeks holiday, he's not even close to coming back.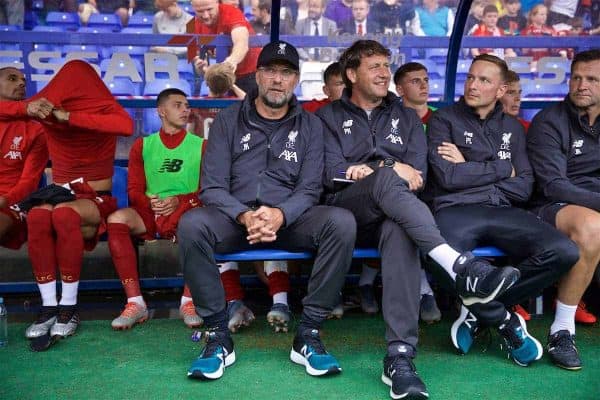 "That's all different, but they have 20 teams as well, I don't know why we start so early.
"Next year is Copa America and [the Euros], and I think it's the same weekend that we start [playing again] in England, somebody has to [consider it].
"I don't know why, the Premier League is such a wonderful product that everybody will watch it anyway.
"We don't need these two weeks where nobody is playing in the world, only England, it doesn't make sense.
"I love football, from my point of view we can play each week, I love it. But somebody has to think about players and obviously nobody is doing it.
"From time to time I start the discussion, but then it's like 'oh, he's looking for excuses'—I don't, especially not for me.
"But we have to think about these things and nobody, especially in England, is really thinking about it.
"I think it's really like this next year again: two big tournaments and England starts again in the first week of August.
"Then the clubs want us to go on tours. With who? We can't go alone there, I don't think that's enough. These are the situations."