Jurgen Klopp refused to comment on whether Liverpool were offered the chance to re-sign Philippe Coutinho this summer, and issued a firm stance on transfers.
The future of the Reds' former No. 10 has been hotly debated in the final days of the summer transfer window.
Out of sorts since his £142 million move to Barcelona in 2018, the Brazilian has been linked with loan moves to Arsenal and Tottenham, turning down the latter.
It has been claimed that, were he to leave the Nou Camp on loan, Coutinho would only consider rejoining Liverpool, and speaking on deadline day at Melwood, Klopp was predictably asked if it had been an option.
The manager was also questioned on the prospect of any further additions in the final hours of the transfer window, saying "it's not really likely."
"To part one of your question: no answer," he said, regarding Coutinho.
"How we deal with things like this in the past gives us the opportunity to say nothing now, because we don't make big comments on these things.
"The other thing is pretty much the same answer, it's not really likely.
"So maybe if you've got something else to do, you should go to Everton, I think they are more busy!
"But we will see. Our transfer window was checking options and thinking about it, then making decisions.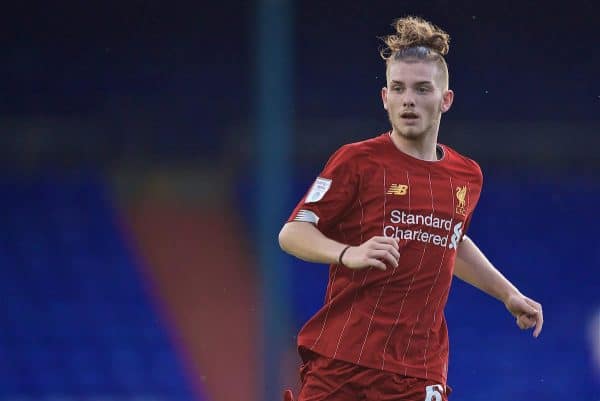 "That's how we do it always, and if nothing happens then the decisions were always that it wasn't the right option for us.
"So that's how it is, and we will not make signings just to sign somebody, because that makes no sense."
The biggest spend of the Reds' summer is likely to be on 16-year-old Harvey Elliott, who scored his first goal for the club in the under-21s' 3-2 loss to Oldham in the EFL Trophy on Wednesday night.