Liverpool are ready for the Super Cup against Chelsea—but is it another Community Shield-style irrelevance? Not so, says Chris McLoughlin.
There are plenty to choose from, but my favourite Jurgen Klopp quote from last season came immediately after Liverpool's late 3-1 win at Southampton in April. "Maybe you will have to beep this," he said in a post-match TV interview, "but I told the boys they are a fucking bunch of mentality monsters."
So good was that quote it was turned into a classic Kop banner – F*****G MENTALITY MONSTERS – that now needs the G replacing with a sixth star. Hopefully they'll have to take the F off next May, too.
A month later Klopp continued along the same theme, but this time upgraded his monsters to giants in a TV interview just moments after seeing the team he has built beat Barcelona 4-0 at Anfield to book their place, against all the odds, in the Champions League final in Madrid.
"It's 10 past 10 so the children are probably in bed," he said after looking at his watch, "but these boys are fucking mentality giants. It's unbelievable. Fine me if you want. I'm not native so I don't have better words for it. It's unbelievable. They are mentality giants."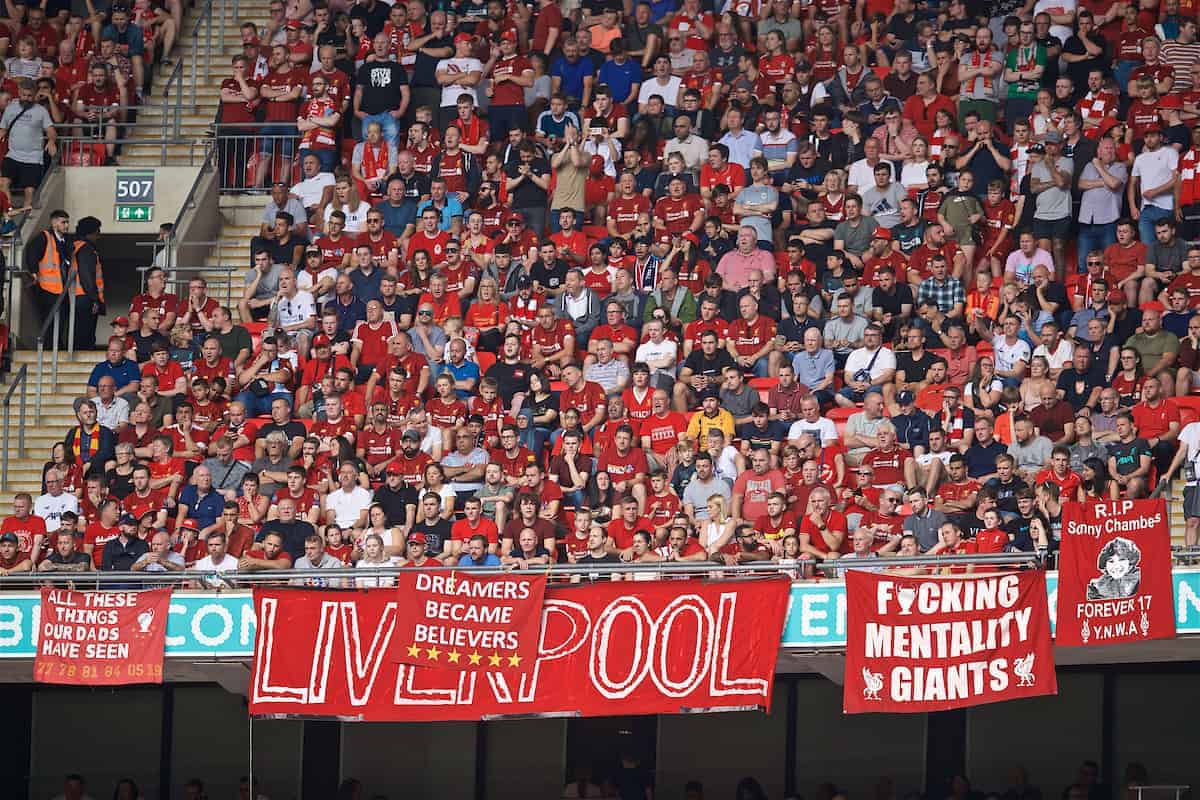 Swearing offends some people whereas I couldn't give a shit about bad language, but by dropping the f-bomb twice it put greater emphasis in on the word mentality. As emotional as he can come across, that was calculated.
In both instances Klopp was praising his team after they'd made comebacks to overturn deficits and wanted to publicly highlight his players' mentality, but for me he also nailed the underpinning backbone of Liverpool Football Club.
Mentality. Desire. Being in it to win it. Never giving up. Dreaming big, aiming high and putting everything into making Liverpool the best Liverpool we can be.
I was lucky enough to grow up in the 1980s when the Redmen were winning everything in sight. Winning was a state of mind, a way of life. Trophies became taken as gospel.
Between 1973 and 1991 the Reds finished first or second every year bar 1981, when they compensated for an unusually bad league campaign by winning the European Cup and League Cup.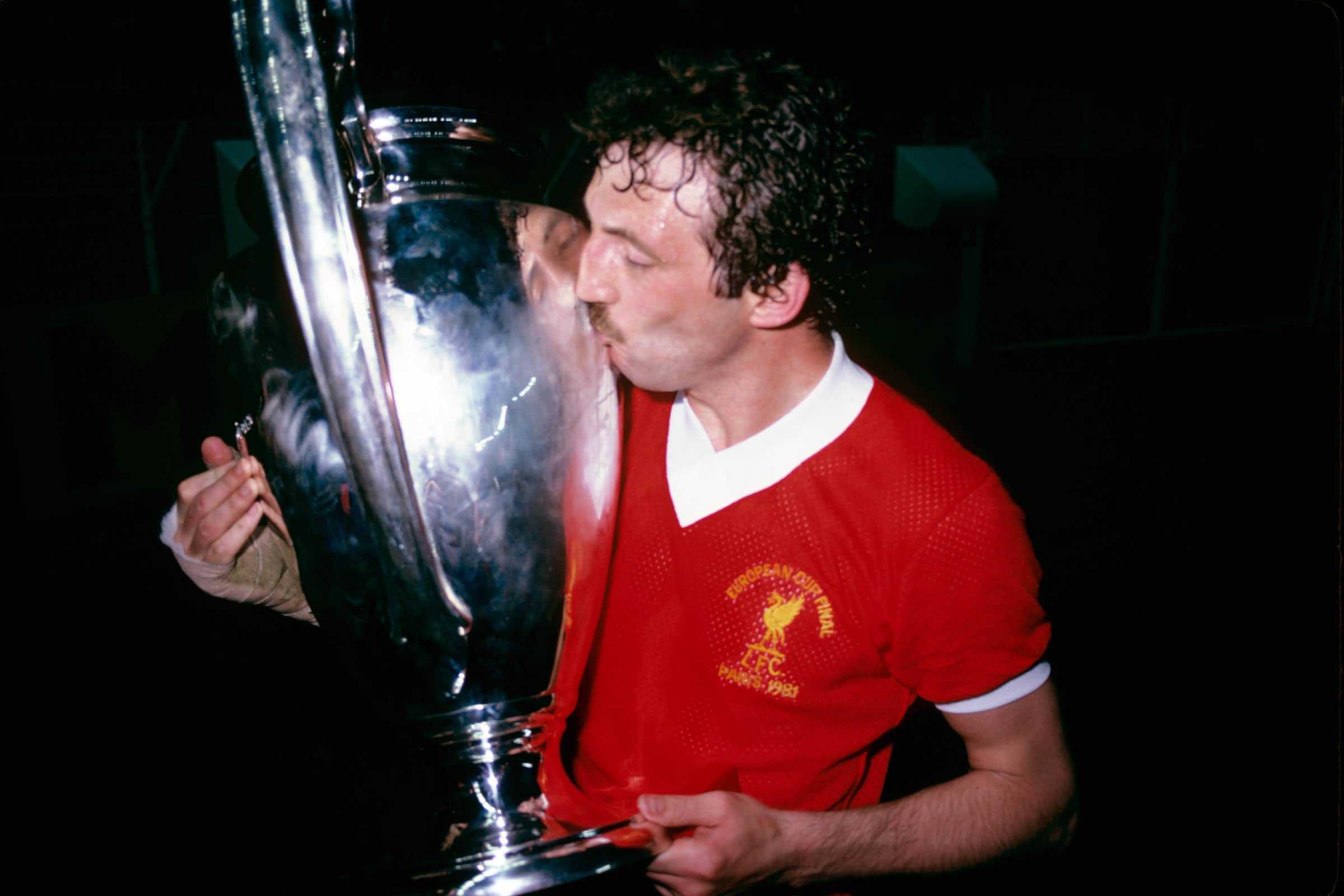 And this was in an era when Liverpool, the city, was fighting for survival with chancellor Lord Geoffrey Howe telling Primer Minister Maggie Thatcher: "I cannot help feeling that the option of managed decline is one which we should not forget altogether."
And people wonder why the national anthem was booed at Wembley before the Community Shield.
Liverpool didn't just keep winning because they had the best players and managers. They kept winning because they had the mentality to deal with whatever issues they faced—from losing key players like Ray Clemence, Graeme Souness and Ian Rush to dealing with the very different tragedies of Heysel and Hillsborough—and overcoming them.
During the Premier League era, however, the winning mentality Liverpool FC's success story was built upon from the Bill Shankly days ebbed away somewhat. Not completely, but the culture changed.
It flickered into life in the 2001 treble season, was blatantly evident during the 2005 Champions League campaign and 2006 FA Cup final, but for many of those years hard-luck stories replaced trophy-laden tales. We became a club that found a way to not win things, no matter who we signed nor how much we spent.
Maybe I'm suffering from premature appreciation, but it feels to me now like those days are over. That there's a change of mindset at Melwood and Anfield. That Liverpool's winning mentality is back. Which is why I'm looking at the UEFA Super Cup as an important trophy for Liverpool to win.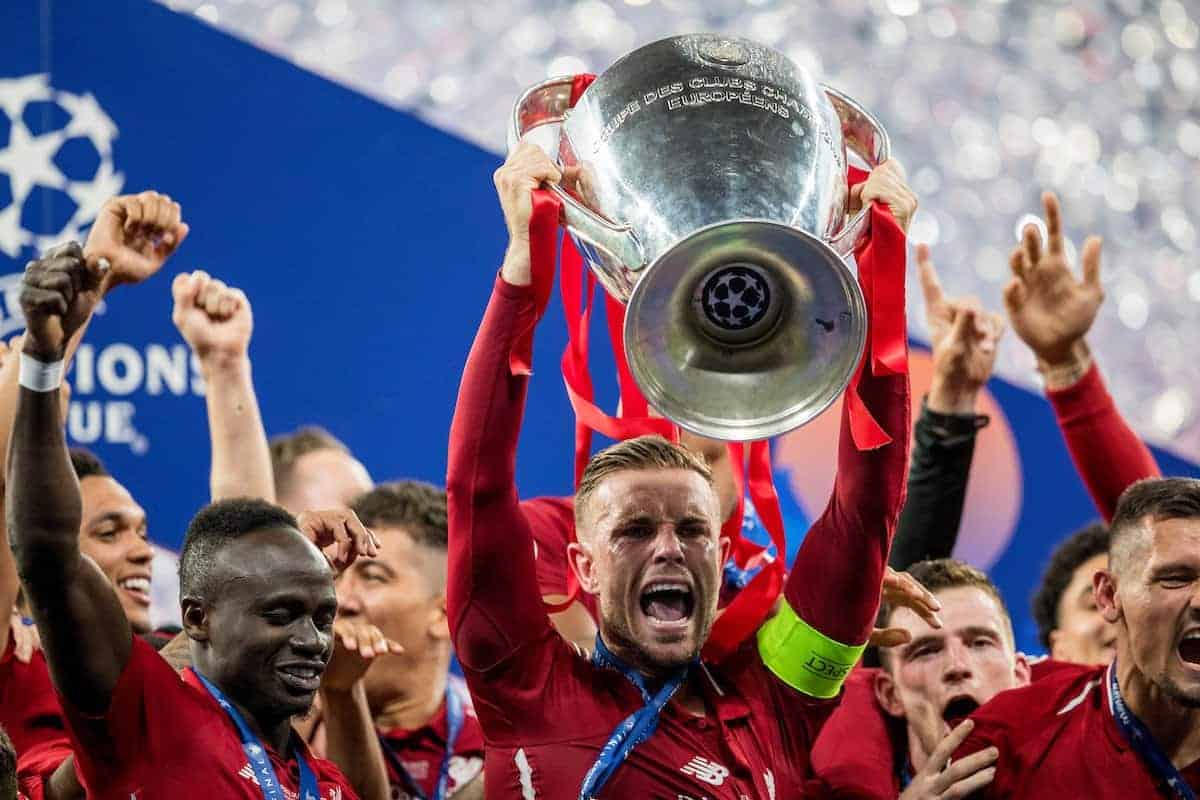 Forget the Community Shield—a draw used to be enough to 'win' it for six months—but the Super Cup is worth winning. Not just because it's against Chelsea, in a city we all had a great time in at their expense 14 years ago, but because winning it would put a 46th major honour in the trophy cabinet and would once again make Liverpool the outright most successful English football club of all time.
The ongoing 'we've won more than you' spat with the Manchester United fans may sound like a childish playground squabble, but it is the focal point of English football's biggest rivalry and a driving force for both clubs.
We both want to be the best. We both want to outdo each other. And everyone else. Having six European Cups to their three is source of pure joy. Being 20-18 down in the league title race stings.
Going into the UEFA Super Cup with the trophy count at 45-45 is an opportunity to edge back ahead of them. That is a source of motivation. It's not an obsession with being better than Manchester United that forms a key part of the Liverpool mentality, it's an obsession with being better than everyone.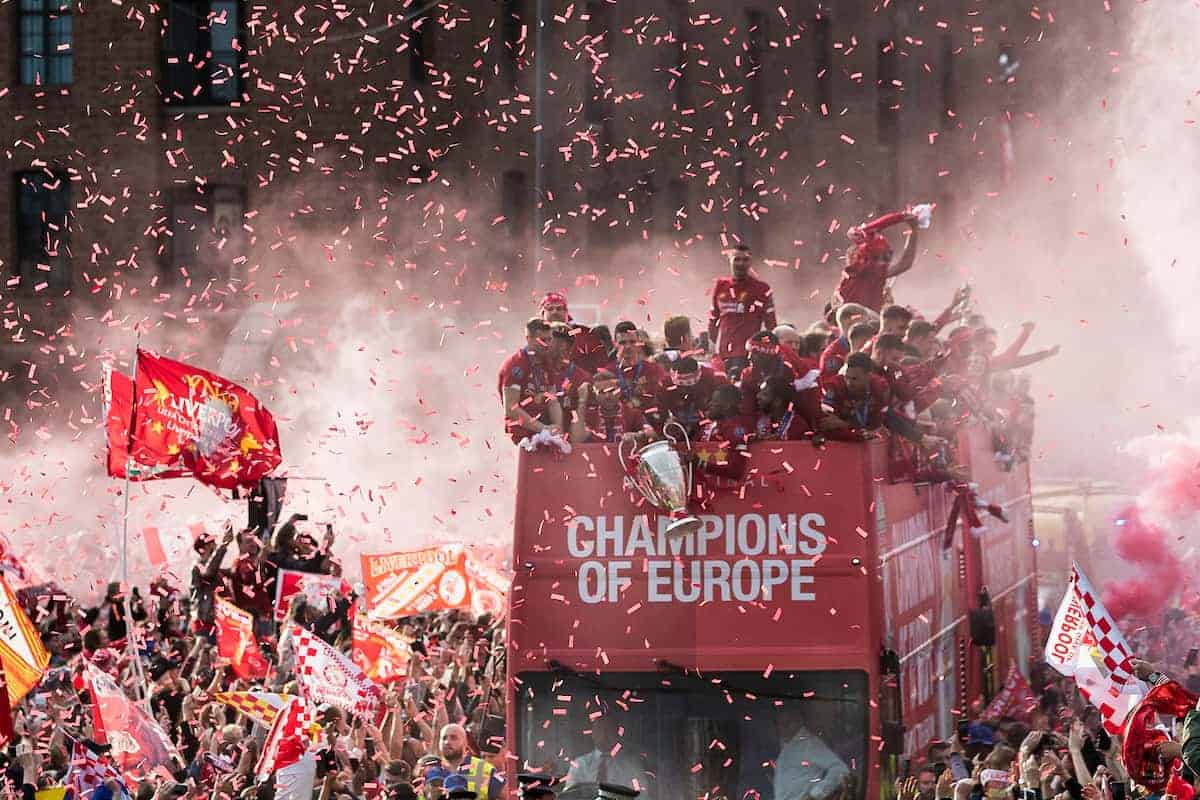 Mentality monsters and mentality giants have a winning mentality. They are obsessed with winning, obsessed with success, obsessed with being number one.
That means winning multiple trophies over a period of time, not just one-off victories now and again—as big as being champions of Europe is.
If Jordan Henderson lifts the UEFA Super Cup in Istanbul on Wednesday night it will be another clear sign that Liverpool's winning mentality has been restored. And that's a fucking mentality we all want to see.
• Chris McLoughlin writes for This Is Anfield each week; he's also senior writer for the Official LFC Matchday Programme and LFC Magazine. You can order or subscribe to both here.