Bobby Duncan has had a final word on his Liverpool departure—but seems to have rather missed the point on why his exit isn't set to be an immediate success.
The young striker eventually worked his way out of Melwood with a permanent transfer to Italian side Fiorentina, with the Reds receiving just under £2 million plus a 20 per cent sell-on fee.
Tellingly, while usually the sale of a potentially promising player in recent seasons has seen a buy-back clause also included, there has been no mention of this being the case in this transaction.
Duncan has been relatively quiet during the move, with his agent making more noise and taking more of the backlash from fans, but the forward has made a point about his departure after tweeting a segment of video.
"Someone finally understands!" he said, in reference to comments made by Tim Sherwood and Andy Townsend.
https://twitter.com/bobbyduncan999/status/1169007241153929218
Notwithstanding the relative insight and reputation that those two have in the football world, the argument given is that he wants to play football—and simply won't do right now behind Mo Salah, Roberto Firmino and Sadio Mane.
"It's all about playing, this game; it's only about playing," said Townsend.
"It's difficult for him to see an opportunity. Bobby feels like it's the right time to leave, he needs to go and play," opined Sherwood.
Both these viewpoints, taken at face value, are perfectly fine.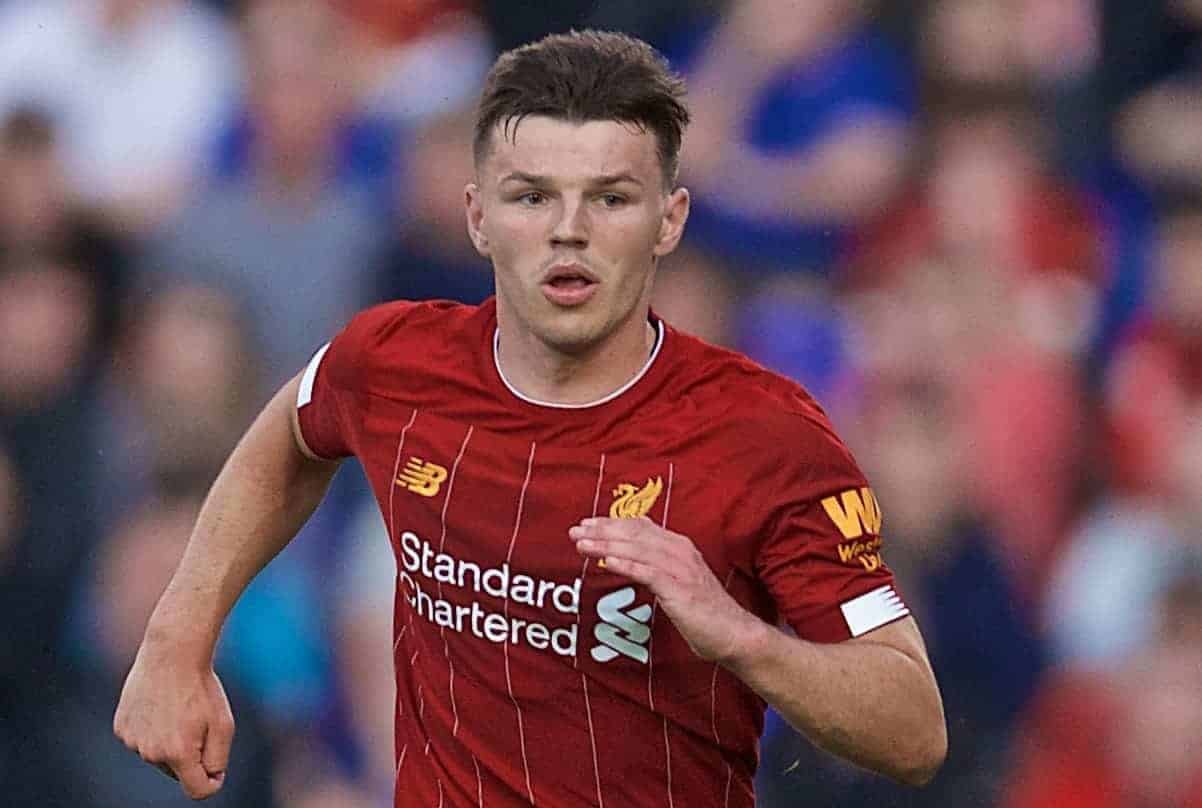 They do not account for forcing a move, refusing to play or anything else which might have gone on, but let's set that aside for a moment: why was a loan spell not an option?
If merely playing is the issue, playing with the U23s is playing. If it was senior action he craved, a League One or Championship move would have been the logical step.
Fiorentina's squad, in terms of the attack, is absolutely loaded.
Federico Chiesa is an immovable part of the lineup, a key Italian international and the darling of the home support, usually playing wide in the three-man strikeforce.
Franck Ribery and Rachid Ghezzal have also been added this summer as wide options and Riccardo Sottil has returned from loan, while in the middle Kevin-Prince Boateng has joined and Dusan Vlahovic has been promoted as a regular starter.
Giovanni Simeone left—but Brazilian 22-year-old striker Pedro joined on deadline day.
Like Duncan, Pedro has a 20 per cent sell-on fee attached to his transfer; unlike Duncan, Pedro cost around €15 million, was already a senior starter (with Fluminense) and had links with Real Madrid at one point. Injuries are a possible concern there, but he has pedigree.
So that's a minimum of six players for three positions, plus youngsters Sottil and, now, Duncan—if he is indeed next in line.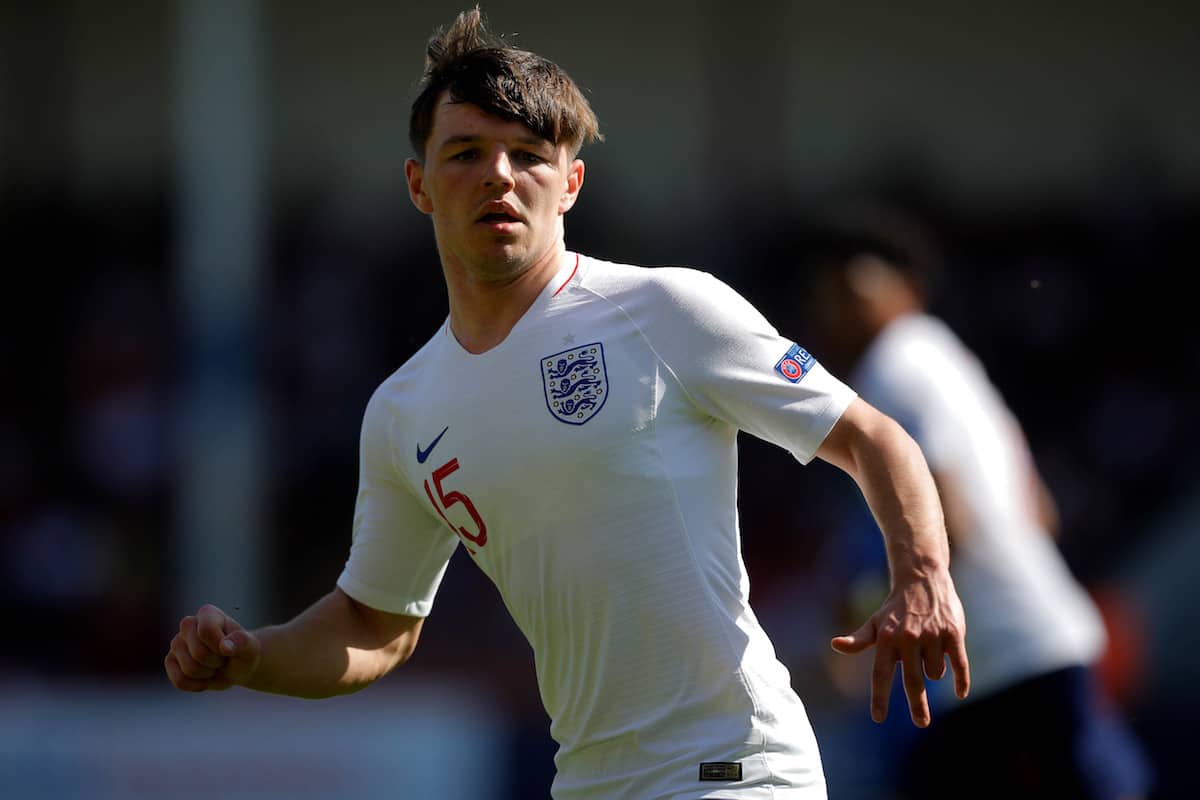 For a team who need positive results and guaranteed goals, have no European action this season and only one domestic cup to participate in, there aren't exactly a surplus of games to go around for everyone.
Perhaps there were other reasons for choosing La Viola, perhaps there were correct reasons for departing Anfield. But to be expecting first-team action at 18 years of age, there might have been other sides where it was a more realistic ambition for the as-yet entirely untried and untrusted young striker.