James Milner is always good for an insightful story…or a funny one. In his latest video appearance, with BT Sport, there's a bit of both looking back through his career in a novel way.
The veteran Liverpool midfielder has been around the game for a long time and has made his mark in many different ways.
Nowadays he might be the elder statesman of the Reds' squad, but that means he's a Champions League winner—while earlier in his career he has won league titles, played major international tournaments with England and was even the youngest-ever goalscorer in the Premier League.
BT Sport's "What I Wore" video unlocks the stories and memories of his time in the game by way of looking at vintage football shirts down the years: those he played in, those which recall particular games or players and some which he managed notable achievements against.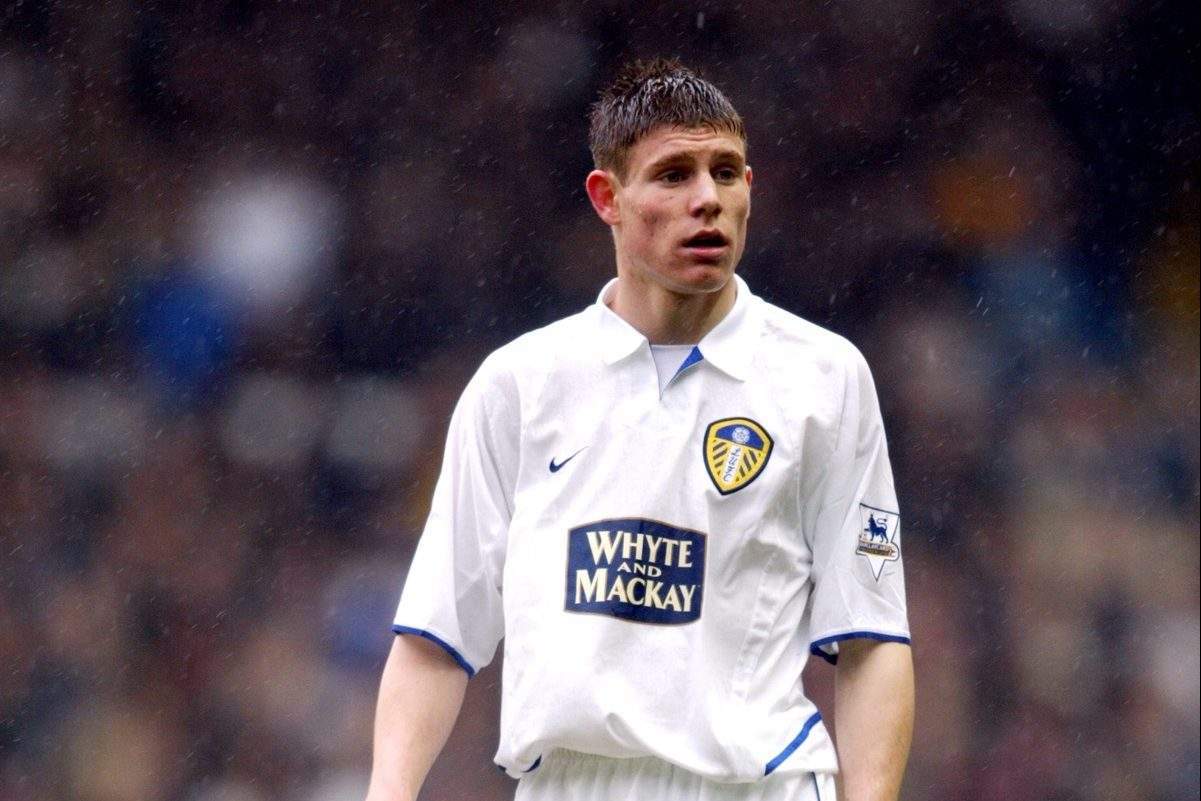 Dressed for the occasion in an England jersey from Euro '96—Ronaldinho and Paul Gascoigne are notable mentions from this era—Milner takes us through his upbringing as a Leeds youth player and toward his first-team debut.
"When you look back at how young I was [after scoring that first goal] and you see how big the shirt was, I'd just come straight out of school! It was a mad time.
"In a big game, an important game—it was a nice goal, too, it was amazing!"
It's not all positives, of course: the Leeds shirt is on show from when the Yorkshire side were relegated, before an ill-fated move to Newcastle and a lost League Cup final with Aston Villa against Man United.
Further career progression—and different jerseys—is seen through his time with Man City, where Milner won the Premier League…and had his car bumped by team-mate Mario Balotelli in the training ground car park!
Then it's onto Liverpool and Milner taking the iconic No. 7 shirt.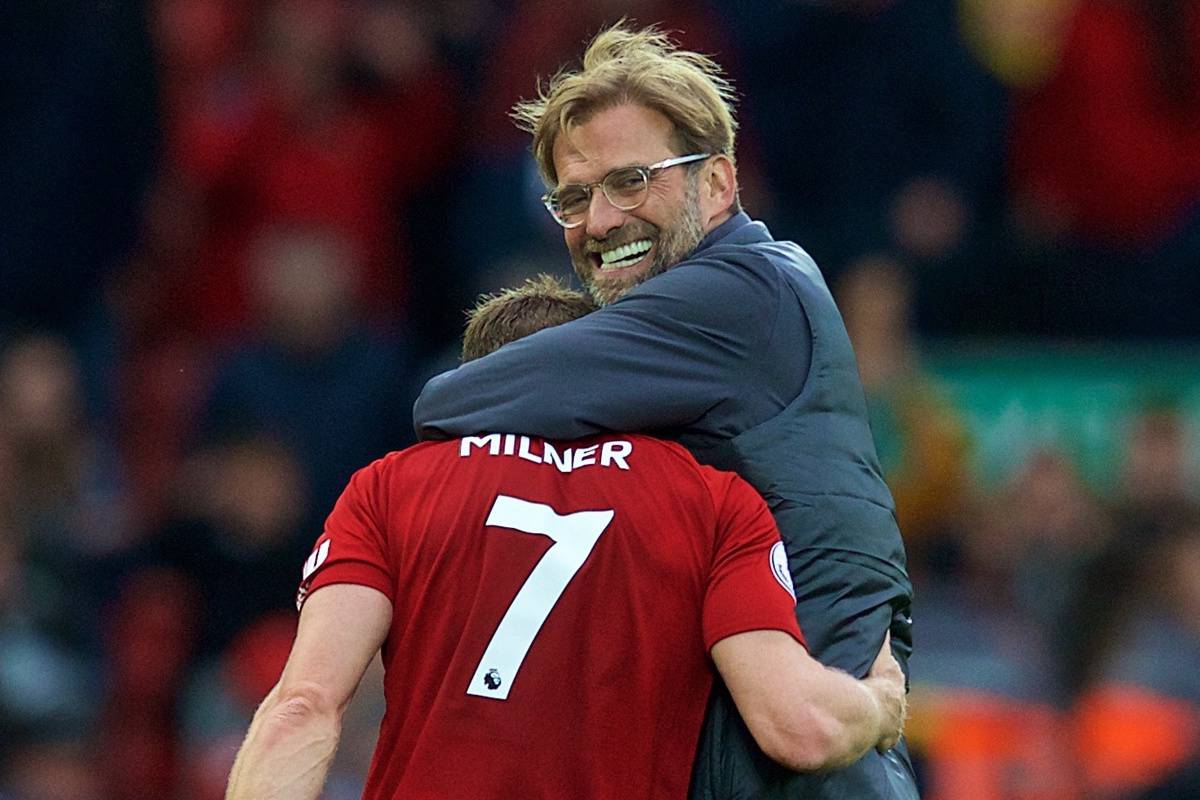 "I'd like to think I've work it as well as I could do and shown it the respect it deserves," he says—before seeing Gareth Bale's shirt and revealing that just a week after the 2018 Champions League final, where the Welshman broke Reds' hearts, Milner was stuck behind Bale on the golf course!
Redemption was to come, of course, but before the 2019 final came the incredible comeback in the semis against Barcelona.
"It was a special night, the Anfield atmosphere was unbelievable and set the tone at kick-off. It says a lot about the club, the fans, the team and even with players missing who weren't playing for us.
"The Champions League was made more special by what happened the year before.
"On it's own is special but to share it with the boys, and what a great relationship we have in that dressing room with the team spirit. Then you go on the parade and see what it means to all the fans."
Milner's career has been a pretty epic journey so far—and hopefully there's still another big chapter to write this season.