The Premier League finally confirmed the fixtures for December and January on Thursday, a week later than they were due to be announced for television coverage.
With Amazon now entering the market, showing the Merseyside derby early in December and Liverpool's trip to Leicester City on Boxing Day, discussions were more complicated than usual and have caused more controversy.
For Liverpool, the overall schedule is nowhere near as bad as it has been in recent years, with the Reds' games taking place on Thursday-Sunday-Thursday over the festive week.
For others, notably title rivals Man City, the congestion is heavier, with Pep Guardiola's side playing away to Wolves on December 27 (7.45pm) and then at home to Sheffield United less than 48 hours later on December 29 (6pm).
That City face Wolves a day later than the other nine Boxing Day games, also means that Liverpool will have 24 hours preparation more than Wolves for their fixture at Anfield on January 29.
---
Liverpool's December Fixtures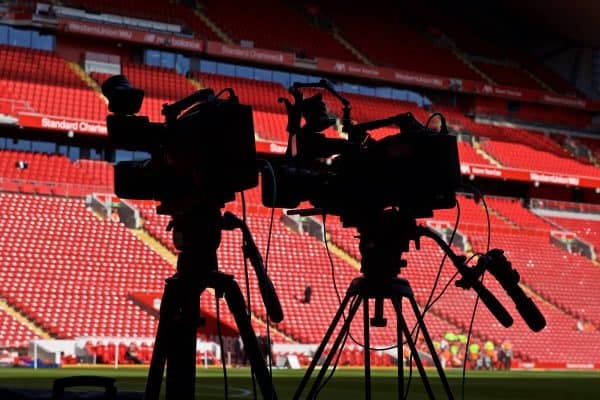 Dec 4th: Everton (H) – 8.15pm – Amazon
Dec 7th: Bournemouth (A) – 3pm
Dec 10th: Salzburg (A) – 5.55pm – BT Sport
Dec 14th: Watford (H) – 12.30pm – BT Sport
Dec 18th: Club World Cup Semi-Final – 5.30pm (UK)
Dec 22nd: Club World Cup Final or Third Place Play Off – 5.30pm (UK)
Dec 26th: Leicester (A) – 8pm – Amazon
Dec 29th: Wolves (H) – 2pm – Sky Sports
Jan 2nd: Sheffield United (H) – 8pm – BT Sport
---
This scheduling has left City outraged, with their chief operating officer saying that it puts the "sporting integrity of the league" in question.
"We're disappointed that the schedule is so tight for the players over Christmas," Omar Berrada told the MEN. "Premier League games are a huge physical demand, and it's not ideal to be made to play twice in less than 48 hours because it doesn't give the players time to properly recover.
"We obviously understand that the paying rights-holding broadcasters are an important consideration when it comes to scheduling, but we also need to make sure that we protect the players' wellbeing, the sporting integrity of the league, and the quality of the product.
"We've had an open dialogue with the league to consider other options, but ultimately, we will have to comply with the kick off times and dates as they have been presented to us."
While it's actually a salient point from City in many ways, they aren't the first club to have faced such tight congestion around the festive fixtures.
In 2016/17 Liverpool played away to Sunderland less than 48 hours after a New Year's Eve clash against City at Anfield.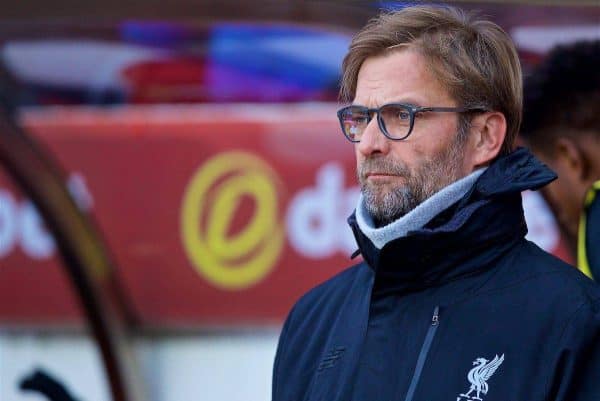 That drew criticism from Jurgen Klopp, who said at the time: "Less than 48 hours. Forty-eight hours is an interesting idea, but less than 48 hours I cannot believe, with travelling and all that stuff.
"I don't know if we can do anything, but I learn more and more about this league."
Liverpool drew that game at relegation strugglers Sunderland, 2-2, although Klopp only made one change – that enforced due to injury. That appears to be something he has learned from and since then he has employed better rotation, possibly as his squad has improved and he can trust the peripheral players more.