Pepijn Lijnders is insistent that changing players for the League Cup game against Arsenal is the right course of action to make use of Liverpool's squad.
The Reds have a few injuries starting and are fighting on three fronts at present, with the FA Cup and Club World Cup still ahead.
It means the domestic cup trophies have to be seen secondary to Premier League and Champions League challenges just now, allowing a few youngsters and squad players to come into the lineup this week.
Lijnders says that this ability to incorporate talented under-23s is one of the strengths of the squad, however, and that the ability to prepare players in the same way in the lead-up to games is a big part of the end result.
"It's not game by game [we take matters], it's session by session," he told reporters in his press conference.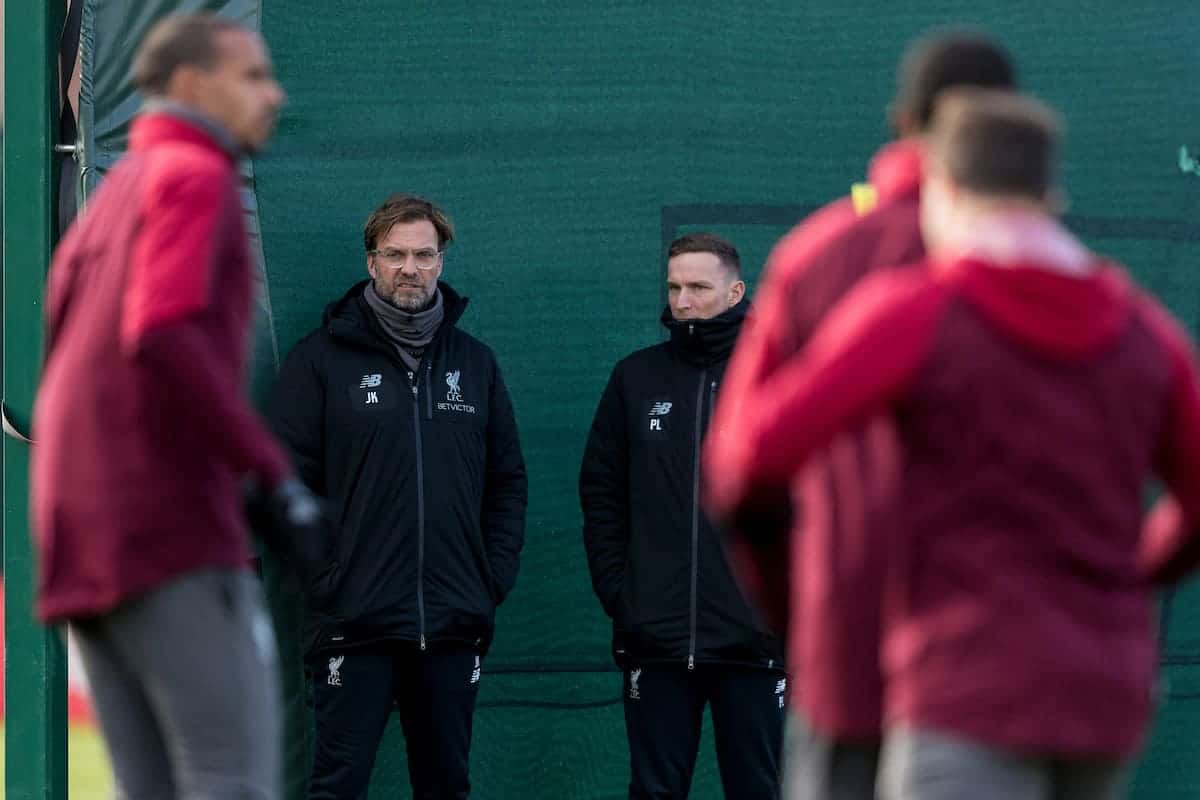 "If we can have a good lead-up to a game, regain freshness, recover well, prepare the team well, we say 90 per cent of points are made in [this period] so it's important to put that in place.
"It would not be smart to make the squad even smaller by not using the strengths; one of those is the power of the youth with a lot of quality experience, that can create unbelievable processes."
With Caoimhin Kelleher set to start in goal, Lijnders also expanded on the qualities the Irish goalkeeper has which make him so highly rated at Melwood.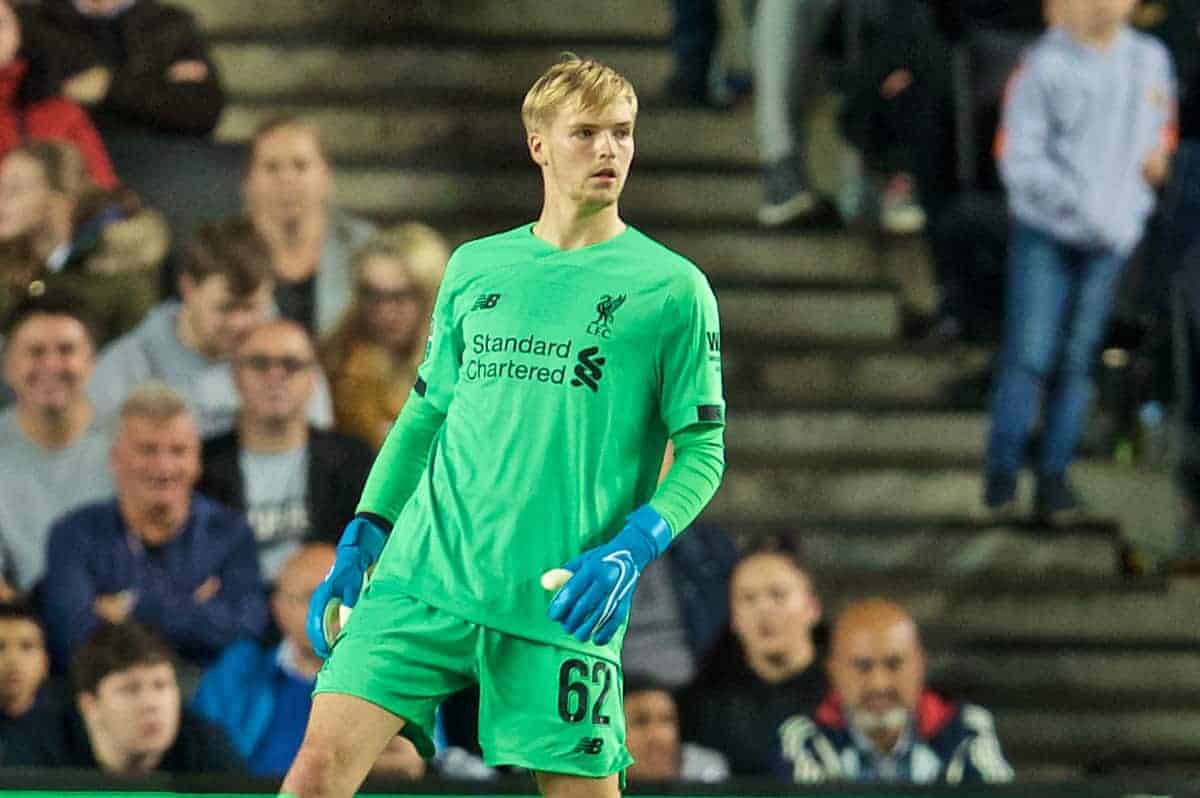 "[He] started this competition and he's the one who will start tomorrow.
"He's a goalkeeper who on the line is excellent, but his calmness to play out and find a free player… for his age as a goalkeeper is very stable.
"That's what we like about him, we see a good future for him and we want to give him this opportunity. You need these to grow and that's why we want to give him that."
Kelleher is a regular for Ireland U21s at international level, but is included in the extended senior squad for next month's matches.